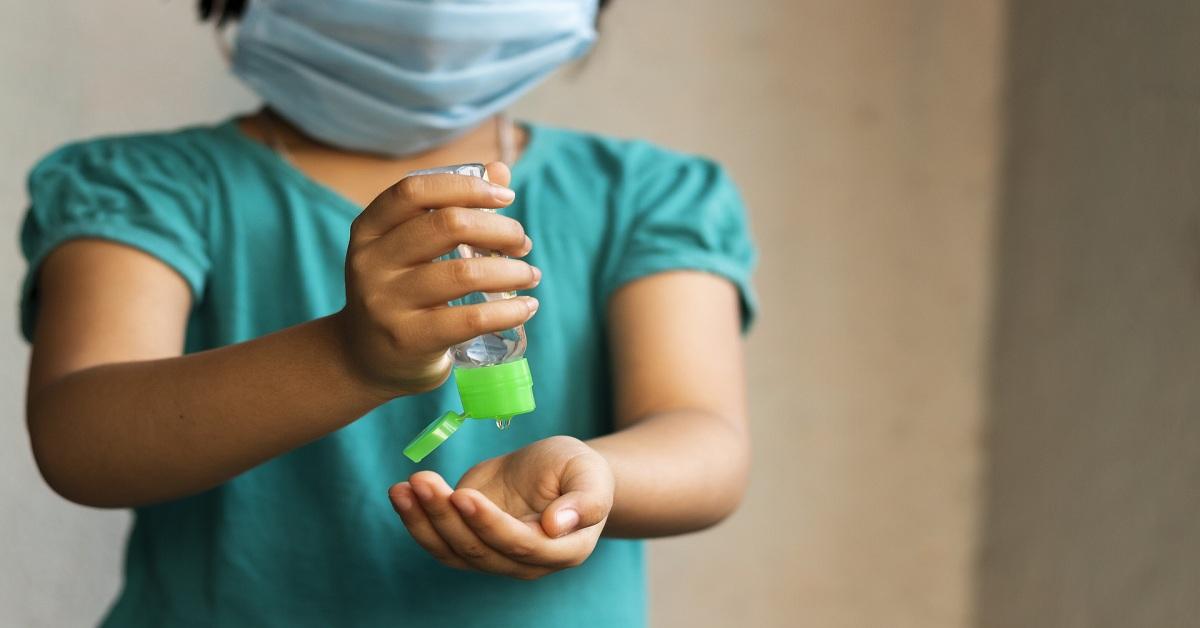 Which Hand Sanitizers Have Been Recalled?
The FDA has found that certain hand sanitizer brands are not suitable for use in preventing the spread of the coronavirus disease. The agency found that some hand sanitizers have low ethanol content, which makes them ineffective in killing the coronavirus and preventing the spread of COVID-19 infections. The FDA found that other hand sanitizer products contain a toxic substance called methanol.
Article continues below advertisement
Since hand sanitizers are regarded as over the counter drugs, they fall under the FDA's regulatory oversight. The agency wants consumers to avoid using the sanitizers it has flagged. Following the FDA's warning, manufacturers and distributors have started pulling the products from the market.
Article continues below advertisement
Which hand sanitizers are being recalled?
The FDA has flagged more than 100 hand sanitizers amid the COVID-19 pandemic. Some of the hand sanitizers that have been recalled or should not be on the market include Transliquid Technologies' Mystic Shield Protection hand sanitizer and Saniderm Advanced Hand Sanitizer. A few other recalled products are 4E Global's Blumen hand sanitizer and Eskbiochem's The Good Gel Antibacterial hand sanitizer.
You can find the complete list of the questionable hand sanitizers on the FDA's website.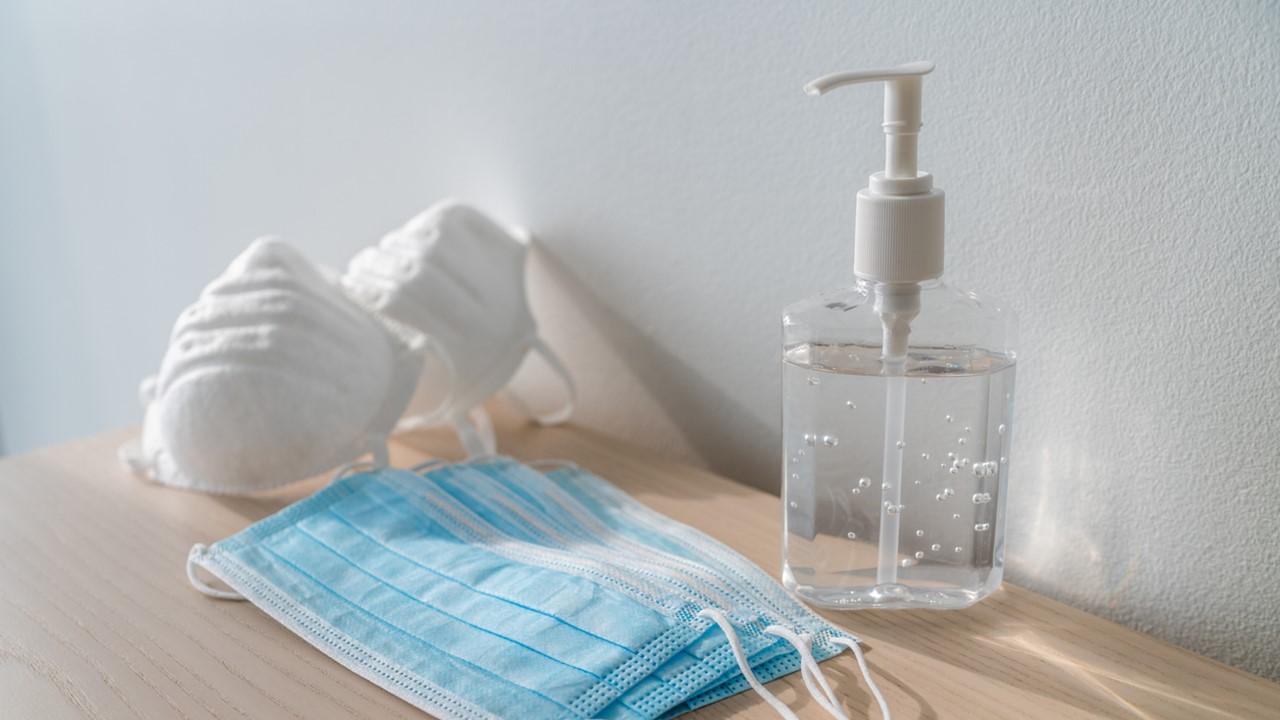 Article continues below advertisement
Which companies make the recalled hand sanitizers?
Most of the hand sanitizers that the FDA told U.S. consumers to avoid appear to be imported from Mexico. The FDA's list shows that some of the recalled hand sanitizers were produced by Mexican manufacturers Eskbiochem, 4E Global SAPI, and Albek de Mexico.
Some of the other hand sanitizer manufacturers include Grupo Insoma, Cosmeticas, and Maquiladora Miniara, which are also located in Mexico.
FDA recommends certain types of hand sanitizers
The FDA recommends using alcohol-based hand sanitizers to prevent the spread of COVID-19. According to CDC recommendations, you should use alcohol-based hand sanitizers that contain at least 60% ethanol. The hand sanitizer brands that the FDA recalled did not have the recommended ethanol content.
The FDA has been recalling certain hand sanitizer brands as COVID-19 infections keep rising in the U.S. and around the world.
Article continues below advertisement
Hand sanitizer stocks you could buy on U.S. exchanges
If you are interested in investing in hand sanitizer stocks, publicly traded companies that make COVID-19 sanitary products include The Clorox Company, Kimberly-Clark, Reckitt Benckiser Group, Procter & Gamble, and Pressure BioSciences.
Article continues below advertisement
The global hand sanitizer market was valued at $1.2 billion in 2019. Now, the global hand sanitizer market is forecast to grow to $2.14 billion by 2027. The COVID-19 pandemic has boosted demand for hand sanitizers, which drives the market growth.
Besides hand sanitizer makers, the COVID-19 has also generated huge business for e-commerce companies like Amazon and Shopify. Amazon reported strong second-quarter earnings due to rising demand amid the COVID-19 pandemic.