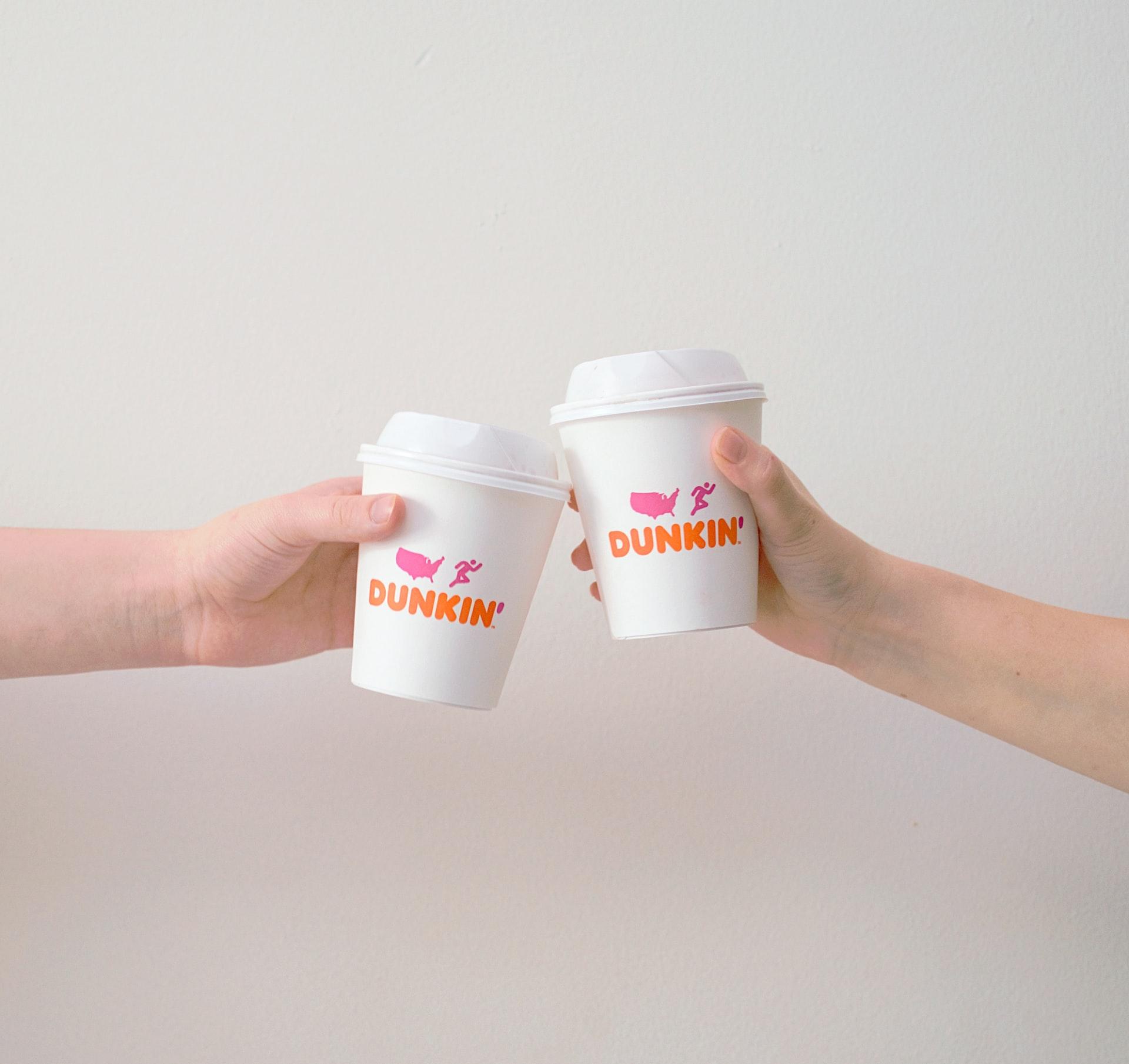 Dunkin' Brands and Post to Launch Coffee-Flavored Cereal This Month
Dunkin' Brands Group owns several restaurants and companies in the U.S. and internationally. Under its brand name, it operates Dunkin' U.S., Dunkin' International, Baskin-Robbins International, Baskin-Robbins U.S., and U.S. Advertising Funds.
Article continues below advertisement
Is Dunkin' cereal a good idea?
Dunkin' cereal has been quite popular in U.S. markets. To take advantage of this popularity and drive sales, Dunkin', along with Post Consumer Brands, has launched two new types of cereals flavored like its in-demand caffeinated beverages, Caramel Macchiato and Mocha Latte. Caramel Macchiato is a combination of sweet cereal and caramel-swirled marshmallows, and Mocha Latte is a mix of chocolatey cereal and latte-flavored marshmallows. The company noted that the products' caffeine amount is minimal, equal to "roughly a 10th of a cup of coffee."
Article continues below advertisement
Talking about the new launch, Post Consumer Brands brand manager of cereal partnerships Josh Jans said, "Dunkin' coffee is a daily ritual for Americans, and we're excited to be partnering with them to indulge their fans' coffee cravings."
Article continues below advertisement
In its press release, Dunkin' stated that the collaboration is a first between the company and Post. We'll have to wait and see how consumers respond to the products. For now, the market is taking the news well and Dunkin' Brands stock rose 2.8 percent after the announcement on July 28. Year-to-date, Dunkin's stock had fallen 9.0 percent as of July 31.
Where to buy Dunkin' cereal
The two new kinds of cereal are set to be in supermarkets this month. Customers eager to try the new products can check the product availability on the Dunkin' Cereal website before heading to purchase them.
Article continues below advertisement
The press release also reported that coffee remains a favorite in the US, with close to 65% of American adults reporting they drink coffee every day. Dunkin' has topped the packaged coffee category for consecutive eight years. In its recent second-quarter results, released on July 30, the company's U.S. comparable-store sales fell 18.7 percent, mostly driven by the coronavirus pandemic causing store closures. Adding exciting new items to the product portfolio is always a great way to drive sales. The company's interest in understanding consumer's tastes and preferences has helped its sales significantly.