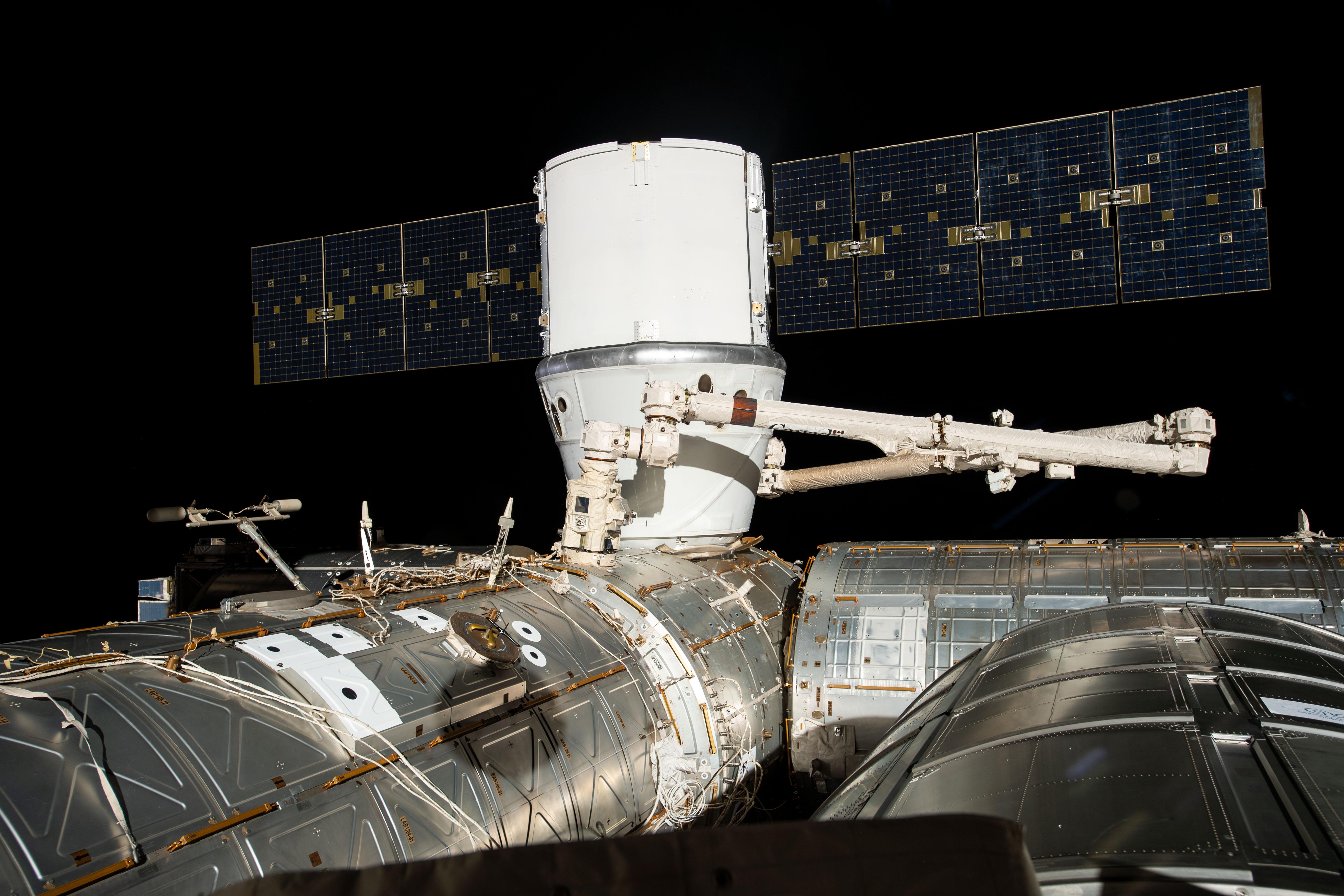 When Will Starlink Be Available and How Much Will It Cost?
By Kathryn Underwood

Oct. 28 2020, Updated 11:20 a.m. ET
Starlink, the branch of Elon Musk's SpaceX that seeks to build an interconnected network of satellites for global internet service, has emailed an unspecified number of interested persons. A new Starlink beta test for the public is now available for $99 per month. 
Article continues below advertisement
How much will Starlink cost?
In the email obtained by CNBC, SpaceX has said its network of thousands of satellites would cost upwards of $10 billion to construct. As for the cost to consumers, the "Better Than Nothing Beta" test outlined in emails to interested parties states the cost for service is $99 per month. 
Article continues below advertisement
There is also a $499 initial fee for the Starlink kit, which includes a user terminal for connecting to satellites, a mounting tripod, and a Wi-Fi router. Forbes reported that one Reddit user in Washington state had already placed an order for about $600 total. 
While the cost may be reasonable to some users, bringing internet access to the 3 billion or so people worldwide who currently lack it will not happen at that price point. Industry analyst Laura Forczyk, of the U.S. space consulting firm Astralytical tells Forbes, "If the goal is to bring internet to the masses, then this price is not going to achieve that."
Article continues below advertisement
When will the Starlink public beta test roll out?
Starlink has been conducting a limited private beta test with employees only for several months. Over the summer, SpaceX said that over 700,000 individuals had signed up to express interest in the new internet service, and those who received emails on Monday were likely part of that group.
Article continues below advertisement
SpaceX has also released a new Starlink app for iOS and Android, reported TechCrunch, and the app has confirmed the beta testing rollout. The app guides users in Starlink receiver dish installation and enables them to check connection status, signal quality, and test speed. 
How fast is Starlink service expected to be?
The email from the Starlink team bluntly admitted to aiming to lower customer expectations. To that end, the emails predicted speeds from 50 Mb/s to 150 Mb/s, with latency from 20 ms to 40 ms for several months. In addition, customers could expect "brief periods of no connectivity at all," said CNBC's report on the emails. 
Article continues below advertisement
Thus far, about 900 Starlink satellites have been launched. This array will not provide full global internet service, but it represents a good start towards Starlink's ambitious end goal of up to 42,000. Some areas including the northwestern U.S. are currently able to receive Starlink coverage.
According to the company's email, "Starlink is designed to deliver high speed broadband internet to locations where access has been unreliable, expensive, or completely unavailable." 
SpaceX's recently announced partnership with Microsoft will also connect Microsoft's Azure platform to the Starlink network. 
Other space internet constellations are planned by Amazon's Project Kuiper as well as OneWeb in the U.K. SpaceX is the first among them to reveal any pricing structure, but the company has not yet commented on whether the cost will remain the same or decrease for future users.