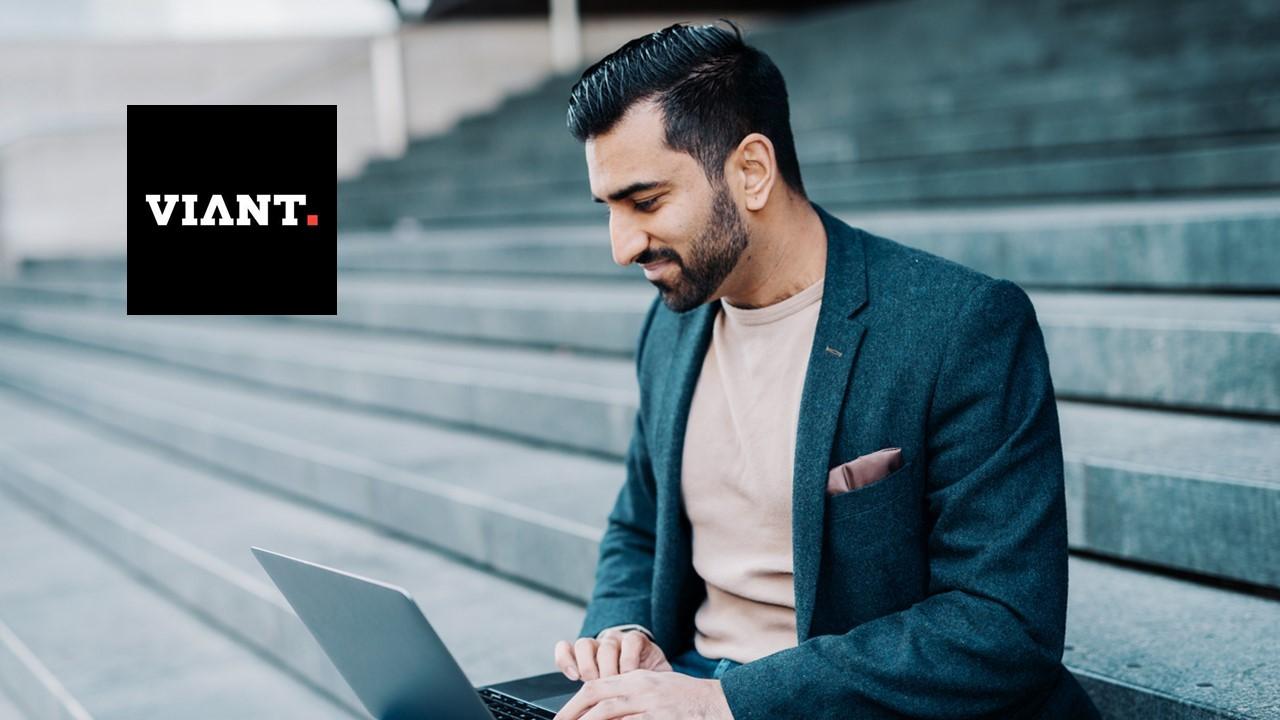 Viant Technology Stock Looks Promising Amid Upcoming IPO
On Feb. 1, Viant Technology, a leading advertising software company, announced its plans for an upcoming IPO. The company intends to list on the Nasdaq under the ticker symbol "DSP." By offering 7.5 million shares of Class A stock at a target price range of $19–$21 apiece, it plans to raise up to $157.5 million.
Article continues below advertisement
The company is headquartered in Irvine, Calif., and headed by CEO and co-founder Tim Vanderhook. The company's products include Adelphic, a demand-side platform (DSP); Viant Total Graph for identity resolution; Viant Data Lake; and Potens for data exploration and workflow automation.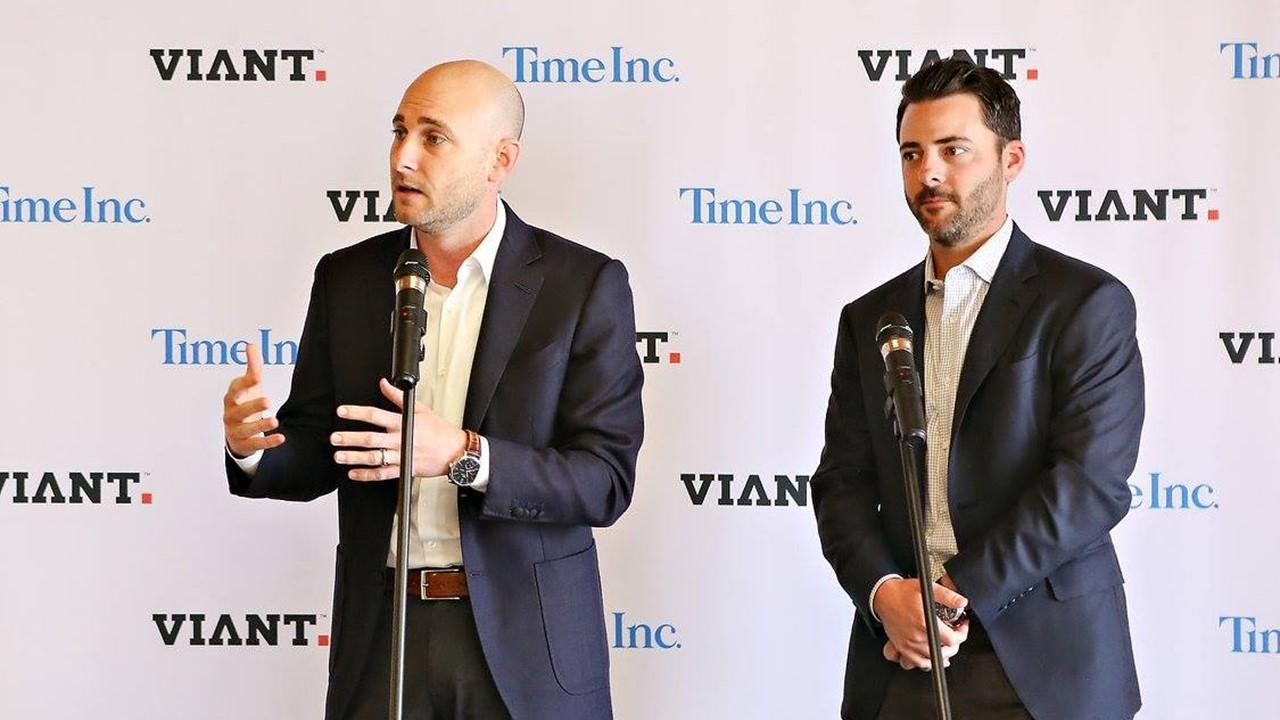 Article continues below advertisement
Vanderhook brothers own Viant Technology
The three Vanderhook brothers founded Viant Technology in 1999 and sold the company to Time Inc. in 2016. However, they bought back a 60 percent stake in the company in 2018 after it was acquired by Meredith. Currently, they retain control of the company. Ad Age recently named Viant as the "Best Place to Work for 2021."
Viant made $161 million in revenue for the 12 months ending September 30, 2020. It's focused on being "an omnichannel, self-serve DSP focused on measurement," said AdExchanger in January.
Article continues below advertisement
The company is used by marketers and advertising agencies to help them with planning, buying, and measuring advertising over a variety of channels. It enables companies to implement programmatic advertising across desktop, mobile, connected TV, linear TV, streaming audio, and digital billboards.
In addition to its demand-side platform, brands can use the Viant Data Lake to build a more comprehensive understanding of customers by "turning volumes of data into actionable insights for deeper customer engagement."
Article continues below advertisement
Viant Technology's IPO plans
BofA Securities and UBS Investment Bank are said to be the joint lead underwriters for the deal to take Viant Technology public. The official IPO date hasn't been announced, but on Feb. 1, the terms for its planned upcoming IPO were released. When Viant Technology goes public, it will list on the Nasdaq Exchange under the ticker symbol "DSP."
Viant Technology's most recent valuation
According to MarketWatch, the company expects to have 7.5 million outstanding Class A shares and 48.94 million Class B shares following the IPO. The anticipated pricing would give Viant Technology a valuation of $1.19 billion.
Article continues below advertisement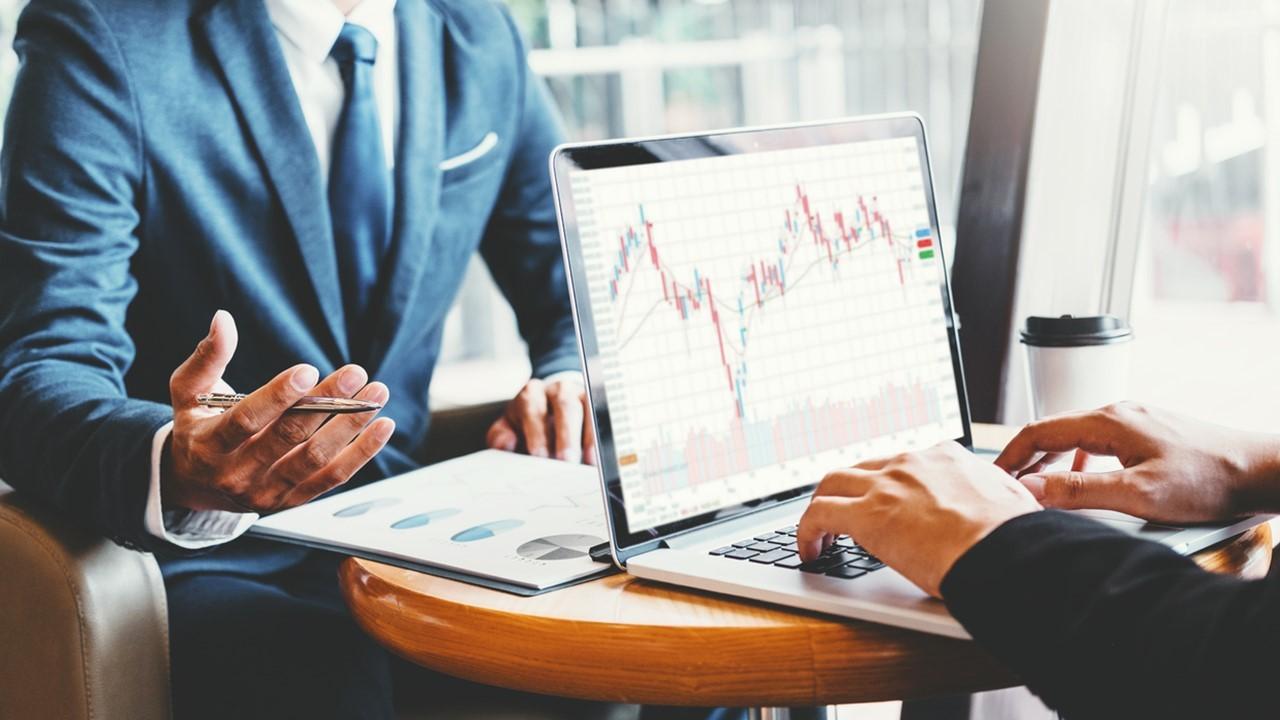 Similar companies to Viant Technology
Viant Technology isn't the only company that exists for similar purposes. Some of Viant's competitors provide good alternatives to acquire the needed advertising software and functions. Marin Software, Basis, Google Marketing Platform, AdRoll, and Smartly.io are just a few of the companies that offer similar services.
Article continues below advertisement
Buying Viant Technology stock at its IPO
As Viant Technology prepares for its IPO to help fuel future growth, you might wonder if you should invest in the company when it goes public. The company's S-1 filing says that its business model is profitable and its products will continue to increase in demand as the U.S. programmatic advertising market grows.
If you're interested in buying Viant Technology, you will likely be able to purchase shares soon through the Nasdaq Exchange.