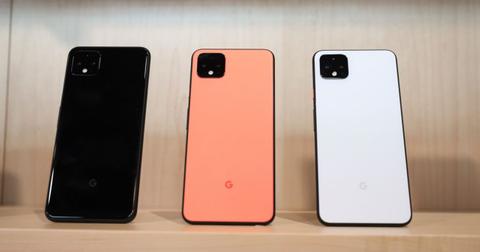 When Is the Google Pixel 5 Launch Date?
By Ambrish Shah

Updated
Alphabet's Google is gearing up to introduce the Pixel 5, an upgraded version of its high-end Pixel 4 smartphone. Google's Pixel 5 and Pixel 4a 5G will likely launch on Sept. 30. Apple usually unveils its latest iPhones in September. However, a recent leak suggested that the iPhone 12's launch could be delayed to October. The delay may lead to an intense competition if the two launches coincide.
When is the next Google Pixel phone release?
Google has been consistent with when it launches its new Pixel flagships. The Pixel 4 was launched at an event on October 15, 2019. The Pixel 3 was officially announced on October 9, 2018. The smartphones are usually shipped nine days after the launch event.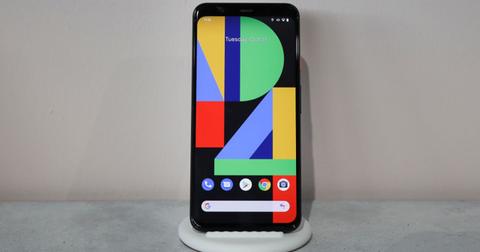 Recent leaks suggest that Pixel 5 may launch on Sept. 30. Previously, Pixel 5 was expected to launch in early to mid-October. The coronavirus outbreak has impacted the consumer goods assembled in China.
What are the Google Pixel 5 specs?
Google Pixel 5 will likely be available in green and black color options. The recent leaks also suggest that the Pixel 4a 5G will only be available only in the back color variant, while its white color variant will be available in October.
Google Pixel 5 could be powered by the Snapdragon 765G system-on-chip. As for the other specs, Pixel 5's screen will likely be about 5.8 inches. The display may run at 90Hz, which is on par with other flagships in the market.
When is the iPhone 12 release date?
Apple has officially postponed the iPhone 12 release date by a few weeks. A recent leak suggested that the non-Pro models could be launched in the third week of October. The iPhone 12 Pro and iPhone 12 Pro Max launch could be delayed until November.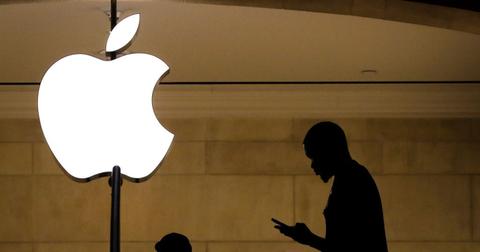 Apple will likely offer the iPhone 12 at a starting price of $699. The iPhone 12 Pro and iPhone 12 Pro Max will likely be available for $999 and $1,099, respectively. Also, the price will rise as the storage capacity increases.
What is Google's stock price today?
Google stock was down about 0.3 percent at $1,540.01 in pre-market trading today. The stock also fell 0.7 percent on Wednesday and closed at $1,544.61 with a market capitalization of $1.05 trillion. Google stock has risen by 2.5 percent in the last five days. The stock has risen by 28.7 percent in the last year.
Google stock is trading 2.7 percent below its 52-week high of $1,587.05 and 53.1 percent above its 52-week low of $1,008.87. Year-to-date, the stock had risen by 15.3 percent as of Wednesday.