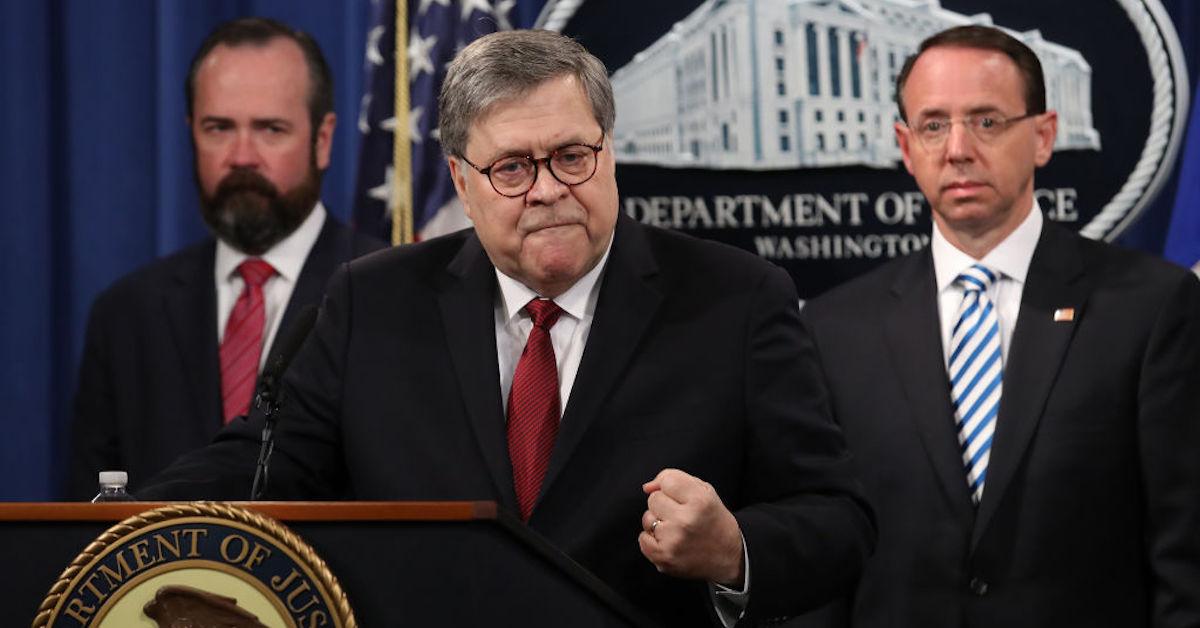 AG William Barr Sets Tough Deadline for Google's Antitrust Lawsuit
By Pippa Raga

Sep. 4 2020, Updated 12:29 p.m. ET
Does Google restrict competition with other search engines? The Department of Justice (DOJ) wants to answer this question. There's a pending lawsuit against the search giant. The lawsuit, which was expected by early September, seems to be delayed. So, when is the Google DOJ antitrust lawsuit? 
Article continues below advertisement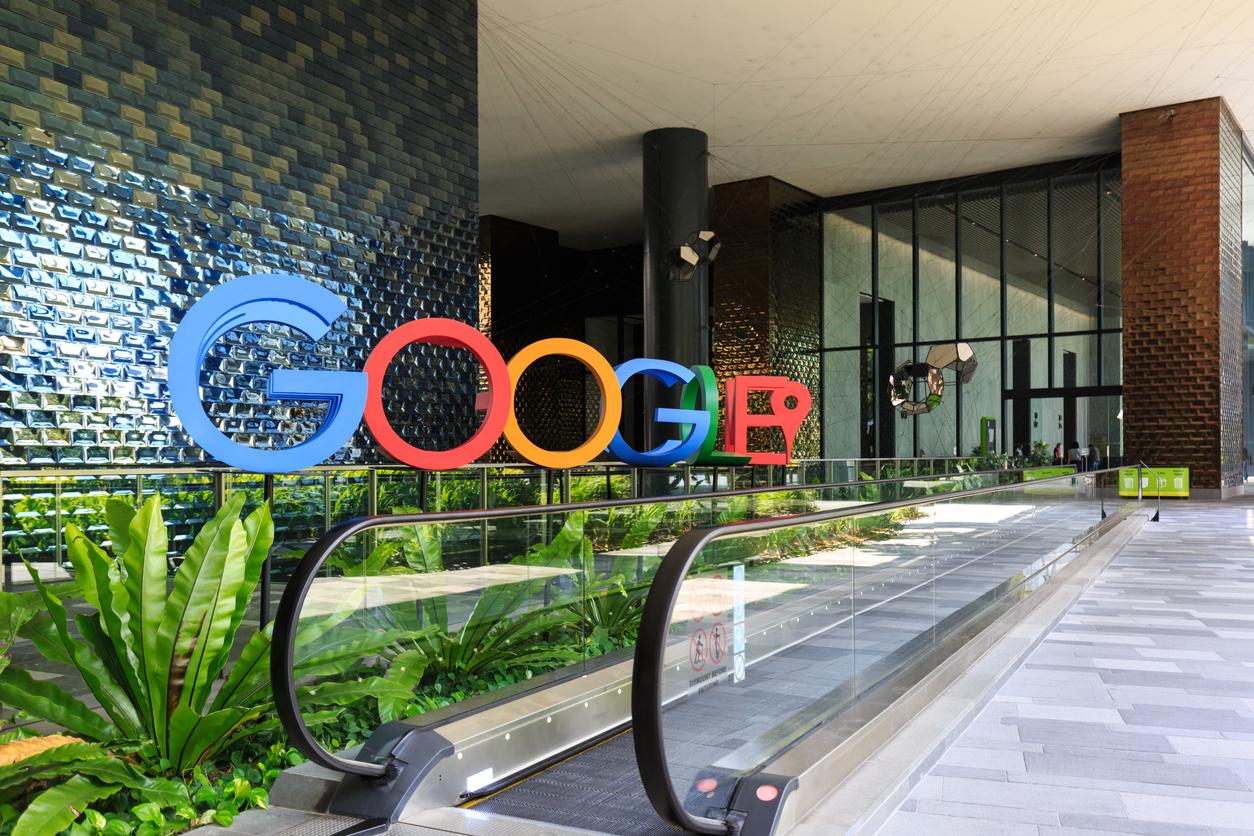 When is the Google DOJ antitrust lawsuit?
According to reports, the feds are gearing up to bring an antitrust lawsuit against Google by the end of September. However, the complaint was expected around Labor Day. CNBC said that the complaint will potentially come as late as mid-October even though Attorney General William Barr was "hoping to make a decision by the end of the summer."
Article continues below advertisement
Actually, Barr was more than hoping. Career lawyers said they needed more time to build a strong case against one of the most powerful tech companies in the world. Barr said that they would have "to wrap up their work by the end of September," according to what three people involved told The New York Times.
Most of the "40-odd lawyers" who have been working on the investigation opposed the imposed deadline. Some lawyers left the cast altogether, while others refused to sign the complaint.
Article continues below advertisement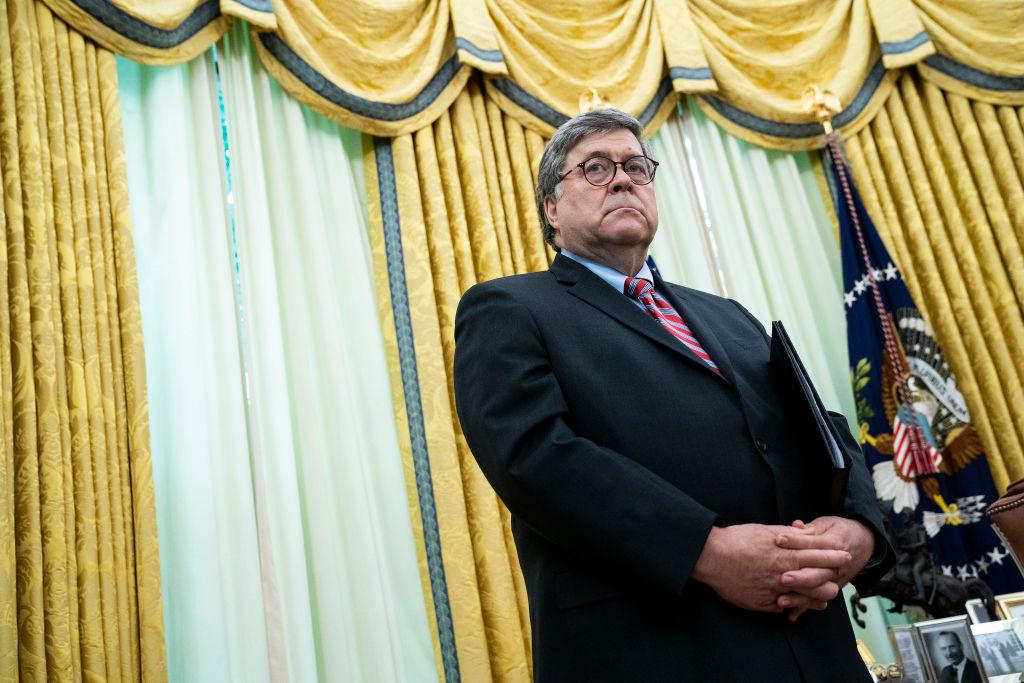 What are the charges against Google?
Barr is very interested in the Google investigation. Taking credit for action against such a powerful tech mogul would be a boon under the Trump administration.
Article continues below advertisement
However, lawyers who are working on Barr's team worry that pushing to file charges in September could weaken the case in general. While no charges have officially been filed yet, sources say  the complaint will likely focus on two sets of allegations.
The first is the allegation that Google violates antitrust law by favoring its own businesses, like YouTube, in search results instead of presenting them neutrally.
An FTC probe in 2013 looked into this and "found no justification to take action on it," according to CNBC.
Article continues below advertisement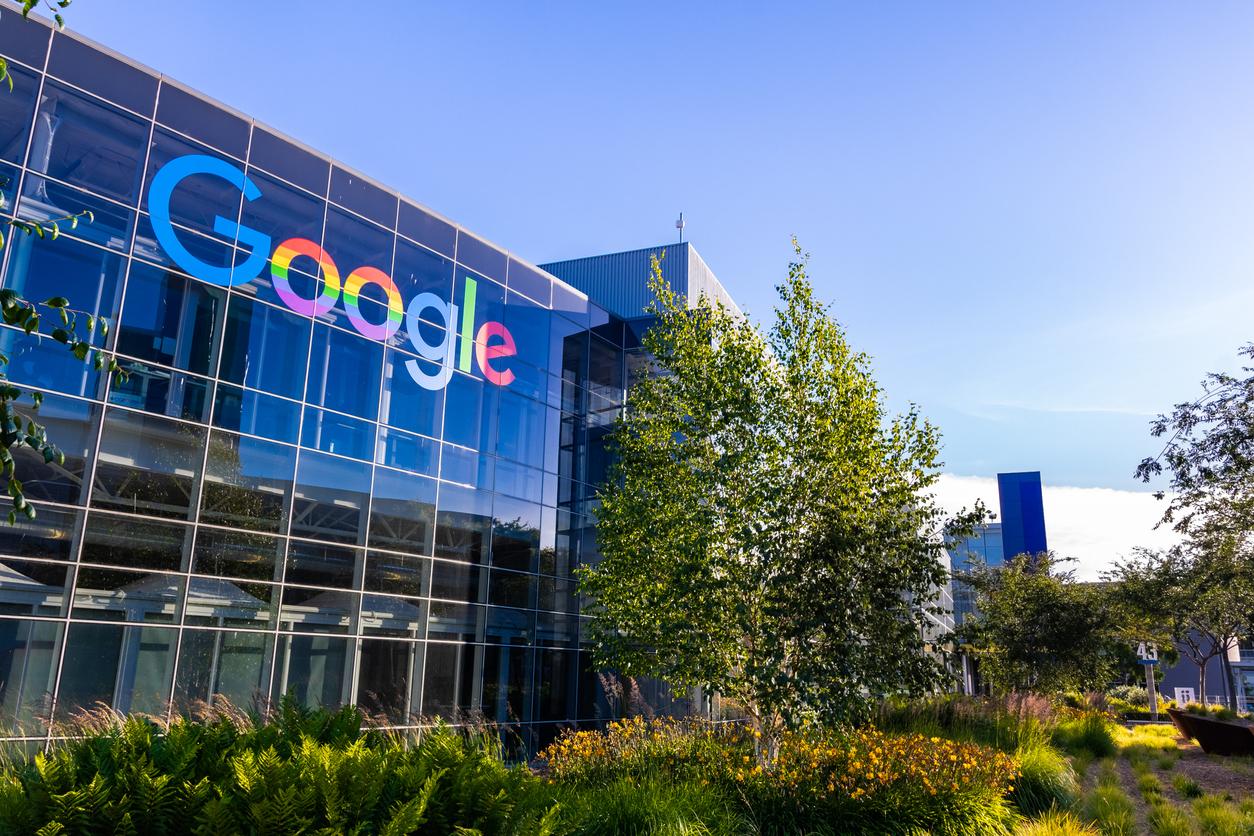 Since then, a second allegation has emerged regarding advertising. Executives allege that Google "abuses its dominance in display search advertising by requiring companies that want to use Google's popular ad exchange to also use Google Ad Manager to serve their ads," the outlet writes. Also, this requirement has prompted smaller ad tech companies to switch to other businesses. 
Should Google's Ad Market be regulated more, perhaps like the stock market?
What is Google Alphabet stock price today? Did the Google stock market drop?
As of this article's writing on Sept. 4, the stock for Alphabet Inc. (GOOGL), the parent company of Google and several of its former subsidiaries, is down -4.5 percent to $1566.15, having closed on Sept. 3 at $1,641.84. 
Some caution that the market is red for tech in general, with Amazon, Apple, Google, Facebook, and Tesla all dropping between 4 and 8 points on the NASDAQ.