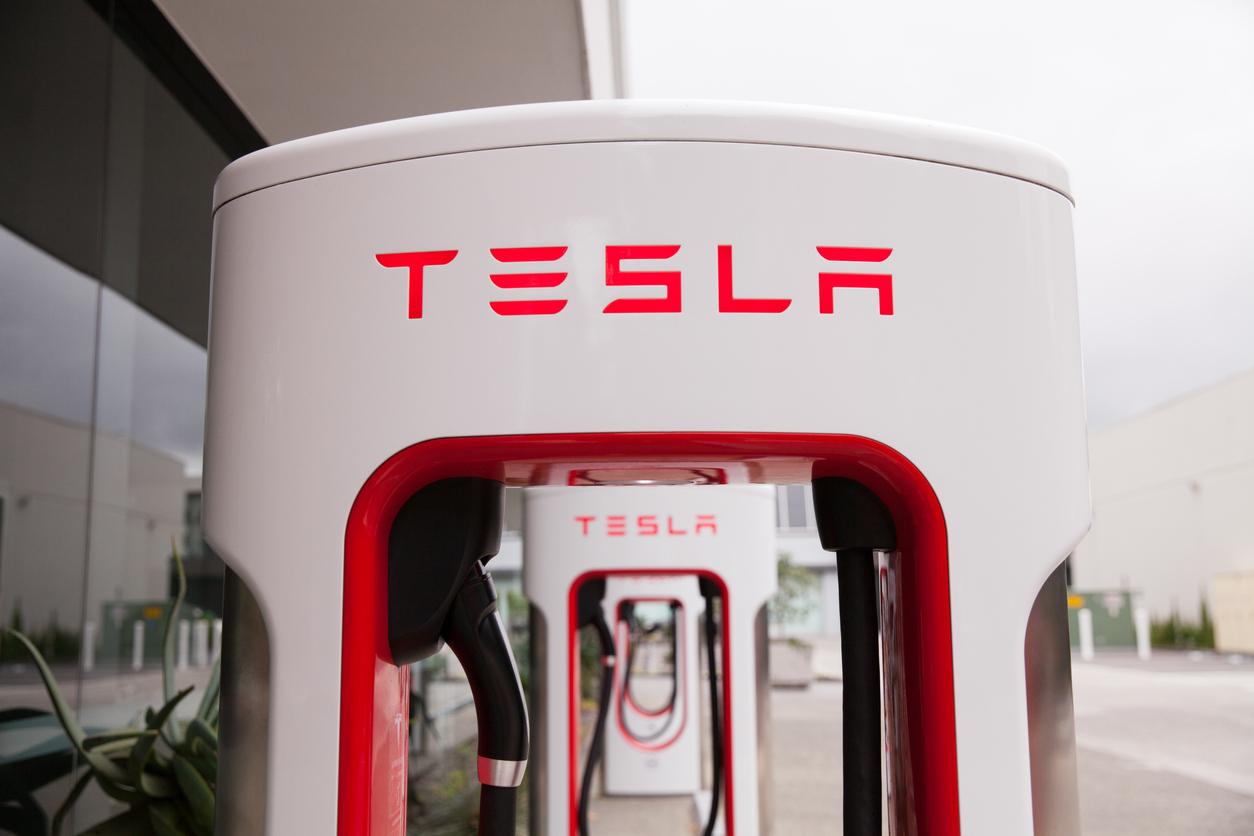 When Is Tesla Battery Day? Everything You Need to Know About the Event
By Mark Pygas

Sep. 18 2020, Updated 7:26 a.m. ET
Tesla's Battery Day is right around the corner. With the company's stock price nearing its all-time high, investors are expecting Elon Musk to unveil some groundbreaking technology. Here's everything you need to know about what could be revealed at Tesla's Battery Day event.
Article continues below advertisement
What is Tesla Battery Day?
During Tesla's Battery Day on Tuesday, Sept. 22, Musk will show off Tesla's latest battery innovations. While the event will be held at Tesla's factory in Fremont, Calif., the number of people in the audience will be greatly reduced to abide by social distancing guidelines.
Article continues below advertisement
Musk recently took to Twitter to promise that the event will be "insane." And analysts seem to agree that Tesla will show off innovations that could help justify its hefty price tag. Deutsche Bank analyst Emmanuel Rosner recently boosted his price target for the stock by 33 percent to $400, citing the event.
What is Tesla's battery news?
While we don't know what Tesla is planning to unveil, there is plenty of speculation online. According to reports by Electrek, Tesla could reveal a "Biscuit Tin" battery cell. Rumors say the new innovation could increase energy density per cell, significantly cutting down on production costs.
Article continues below advertisement
Based on a teaser image that Tesla has posted, some users are speculating that the company could reveal a silicon nanowire anode. In theory, such technology could improve the energy density and lifespan of batteries.
Article continues below advertisement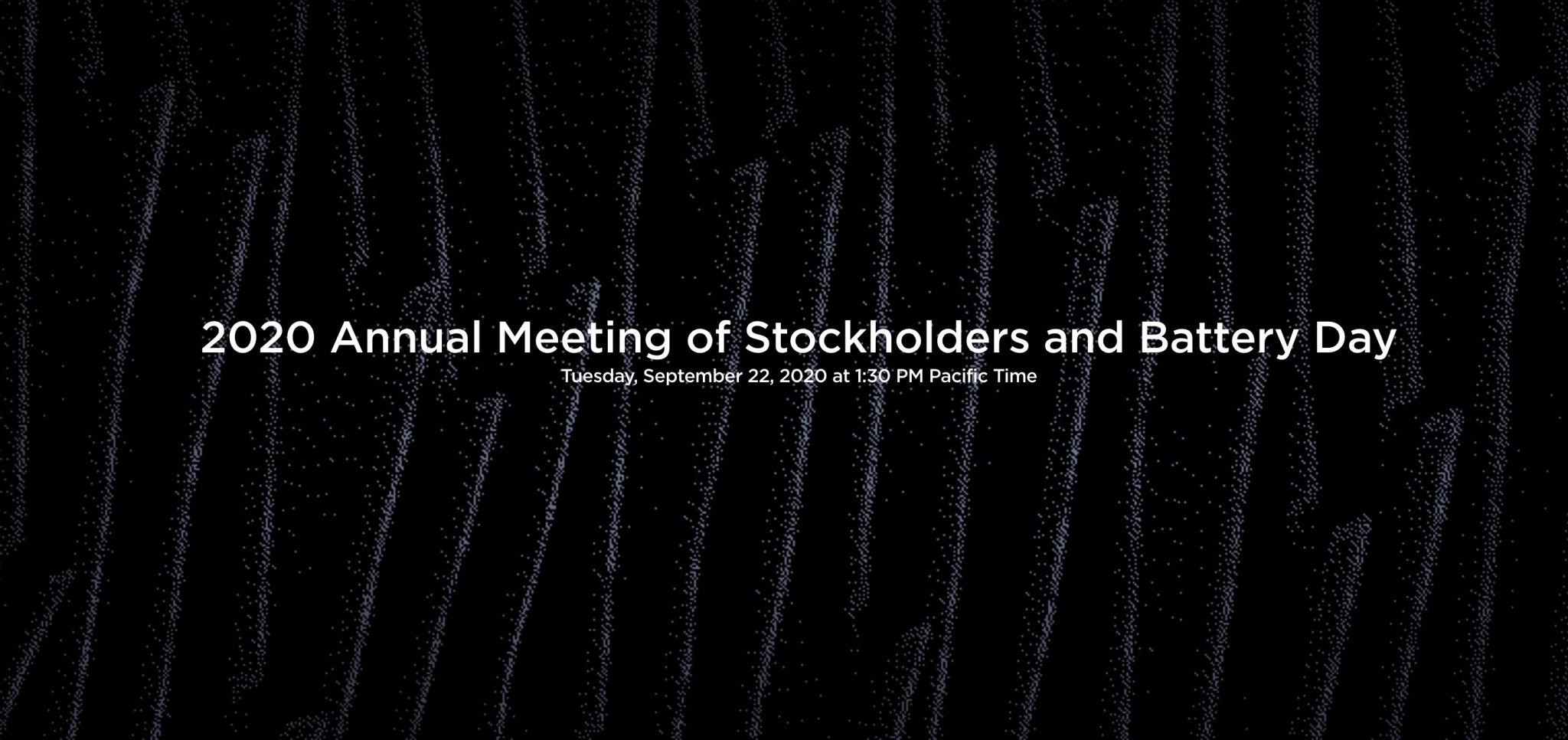 The million-mile battery is something Tesla fans have been anticipating for years. China's CATL (Contemporary Amperex Technology), which supplies Tesla with batteries, recently confirmed that it had developed a battery that will last 16 years and has enough energy to run for 1.24 million miles. Such an innovation would significantly cut down on Tesla's maintenance costs.
Article continues below advertisement
Along with innovations in batteries, Musk has also alluded to changes in its manufacturing process. "There's a bunch of innovative stuff that we will be doing here that we will tell you about in the future," Musk told reporters as he visited the site of Tesla's new Gigafactory in Berlin. "It's not just a copy of Model Y. It's actually a radical redesign of the core technology of building a car." 
What does the Tesla battery cost?
Tesla has managed to drive down the cost of batteries significantly in the last few years. According to a report by Cairn Energy Research Advisors, the cost of Tesla's cylindrical cell battery pack dropped to $158.27 per kWh (kilowatt hour) in 2019, down by more than $100 per kWh over four years. That's already significantly lower than the $200 per kWh other automakers were paying.
Article continues below advertisement
"Tesla simply has been engineering these packs longer than its competitors, and therefore it has a technology lead that is significant," said Sam Jaffe, Cairn's managing director.
What is Tesla's stock price today?
Tesla looks set to see some gains today. In premarket trading, Tesla's stock price was up 2.26 percent, at $433. These gains come after losses of more than 4 percent yesterday—this decline mirrored the wider market.
Should I buy Tesla stock?
Tesla stock has somewhat recovered from its massive dip to lows of $330. While the stock is still shy of its $498 peak, many analysts believe that it could be overpriced. Analysts' median price target for Tesla is just $307.