SPAC Mania: SoftBank Enters the Ring With SVF Investment Corp.
By Mohit Oberoi, CFA

Dec. 22 2020, Updated 8:46 a.m. ET
While 2020 has been a record year for the U.S. IPO market, SPACs (special purpose acquisition companies) have had an even better year. After Bill Ackman and Chamath Palihapitiya, now it's SoftBank's turn to come up with its SPAC called SVF Investment Corp. What is the SVF Investment Corp. IPO date and price?
Article continues below advertisement
In 2020, SPACs have been the preferred listing mode for many loss-making companies. According to SPAC Insider, over $81 billion has been raised through 243 SPAC IPOs in 2020, which is more than what they did in the previous decade. While many observers have said that the surge in SPACs points to a bubble, the wave of SPACs looks like it will continue in 2021 as well.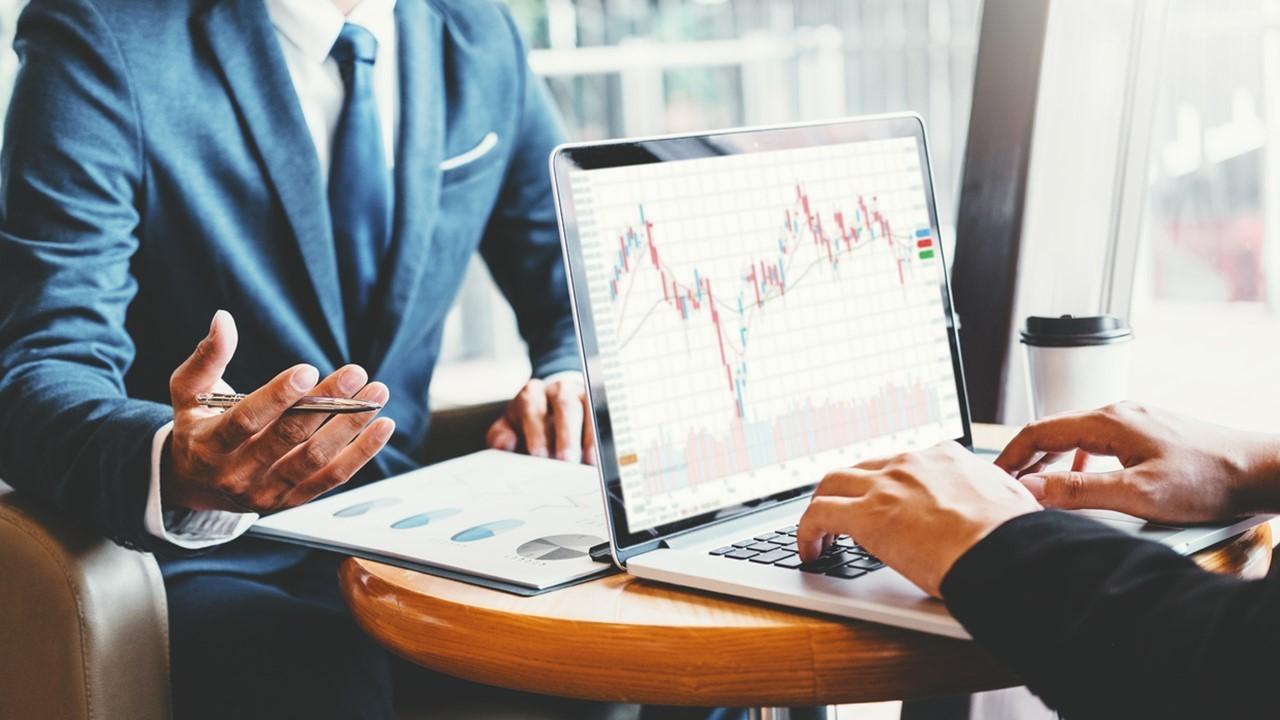 Article continues below advertisement
When is the Softbank SPAC merger?
SVF Investment Corp. intends to raise $525 million, which it plans to use to acquire a tech company. Since the target company hasn't been identified yet, we don't know when the SPAC will complete the reverse merger. However, given the hot SPAC market, it won't be long before SVF Investment Corp. zeros down on the target.
SoftBank's SPAC ticker
SVF Investment Corp. would list on the Nasdaq under the ticker symbol "SVFAU." SoftBank jumping onto the SPAC bandwagon is another sign of mainstreaming these blank-check companies. SoftBank is a major private equity investor. In the past, SoftBank has invested in companies like Alibaba, Uber, and ByteDance.
Article continues below advertisement
"Our SPAC will bridge SoftBank's private and public investing strategies by enabling us to partner with a fast-growing, IPO-ready technology company," said SoftBank in its filings. The company also said, "We believe that we have access to a wide range of compelling investment opportunities through our broad international presence and deep local networks."
Article continues below advertisement
How to buy SoftBank SVF Investment Corp.
You can buy SoftBank's SVF Investment Corp. SPAC through your broker. Like an IPO, you would need to place the order for the required number of shares. However, buying a SPAC is different from buying an IPO. In an IPO, you can do your homework by looking at the company's business model, valuation, and growth outlook.
However, if you invest in a SPAC, you are giving a blank check to the company. The money would be used to acquire a company in due course. It's crucial to look at the entity behind the SPAC. You should only invest in the SPAC if you are comfortable with the management.
Most SPACs have done well this year. Also, given the surge in IPOs on the first day of listing, a SPAC can create better value for shareholders. Incidentally, Arrival and Roblox delayed their IPOs to 2021. The surge in the Airbnb and DoorDash IPO on the first day of trading reflected that companies were leaving too much on the table for investors during the IPO.