Restaurant Tech Company Olo Has Filed to Go Public, Will List on NYSE
Restaurant tech company Olo, based in New York, is joining the ranks of companies seeking an IPO in 2021. The company, founded in 2005, provides order-processing software to restaurants to facilitate on-demand delivery and pickup for customers. Its name stands for "online ordering."
Article continues below advertisement
Olo is among multiple companies that are disrupting the restaurant industry. The company works with over 64,000 restaurants across 400 different brands. Olo's software is able to integrate with over 100 different tech platforms. The company grew its YoY revenue by 94 percent in 2020. Olo has filed S-1 paperwork to go public in 2021.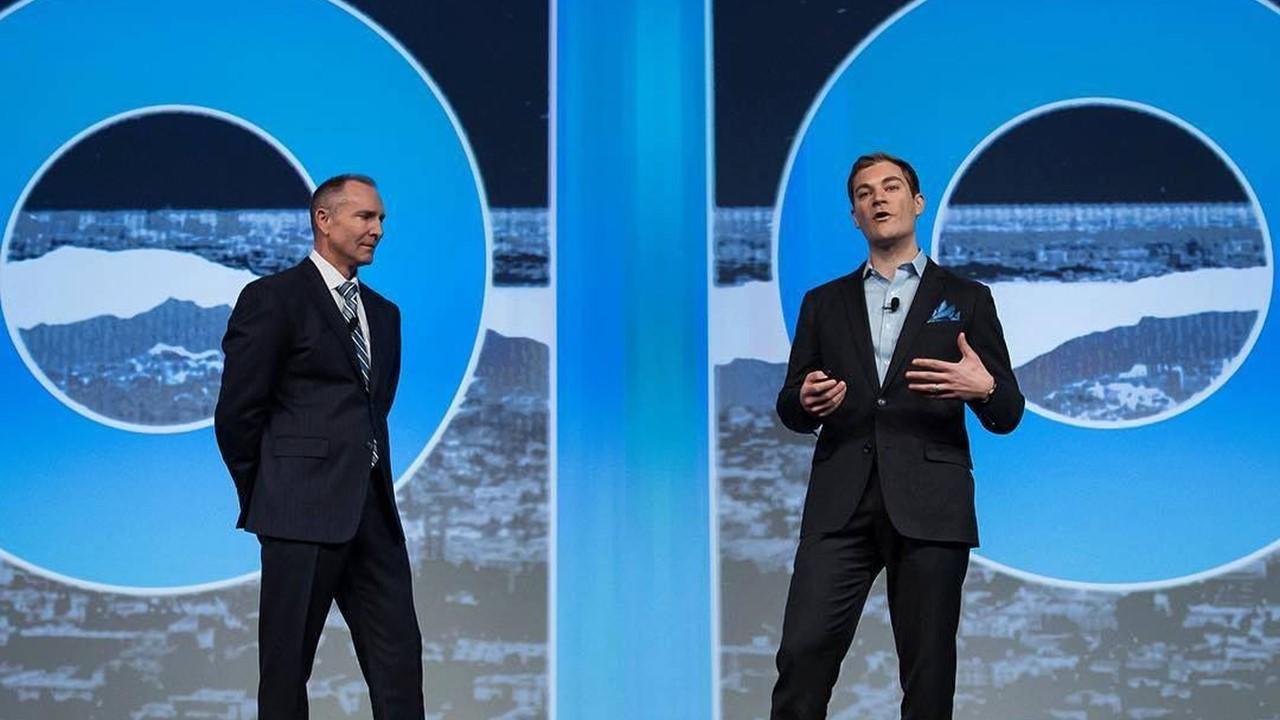 Article continues below advertisement
How Olo works
Olo builds software and point-of-sale systems that enable restaurants to offer simple online ordering and delivery. It calls itself "the interface between restaurants and the on-demand world." Olo's suite of services includes software for web, mobile, in-vehicle, kiosk, and voice ordering.
Speaking of smartphones, Glass said that in the company's early days, "We were maniacally focused on what the world of restaurants would look like when consumers adopted these things."
Article continues below advertisement
Now, customers expect to be able to order from restaurants with just a few clicks on their phones. Olo enables customers to order directly from restaurants or through their preferred third-party marketplaces.
Olo stock's IPO price
Olo has released its target price range of $16 to $18 per share. Selling 18 million shares at that target would raise up to $372.6 million for the company or $324 million excluding the 2.7 million shares reserved for its underwriters.
Article continues below advertisement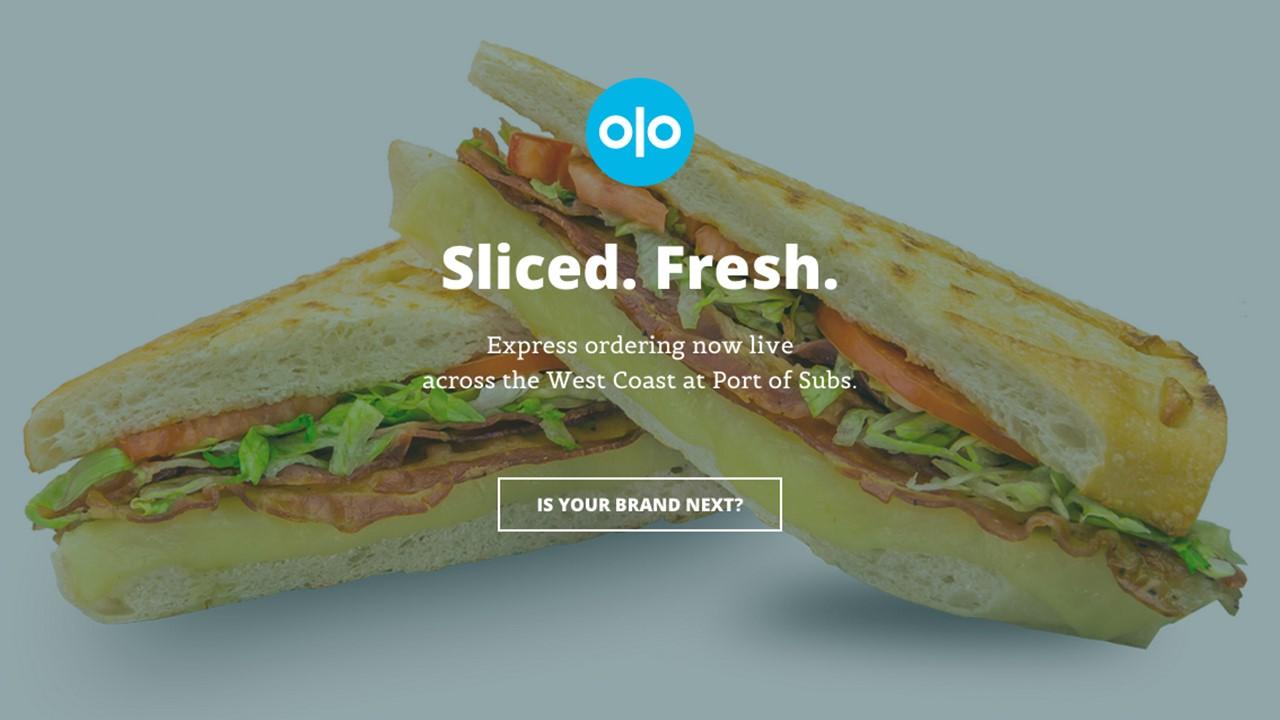 Olo's valuation
Olo made profits of $3.1 million in 2020, likely due to the surge in restaurants that added digital ordering and delivery services amid COVID-19 restrictions.
Article continues below advertisement
TechCrunch gave a potential valuation of $2.32 billion–$2.6 billion, which includes underwriters' options or a fully diluted valuation of $3.05 billion–$3.43 billion.
When is Olo going public?
There were rumors in 2020 that Olo planned to go public with a $1 billion valuation. Olo announced its plan to pursue an IPO on March 8, so the deal will likely be official sometime in 2021. The specific IPO date wasn't included in the S-1 filing. The lead book-runners on the IPO are J.P. Morgan Markets and Goldman Sachs.
How to buy Olo stock IPO
Olo stock isn't available to buy yet unless you have access to pre-IPO trading through your brokerage. When Olo hits the market, it will trade on the NYSE under the new ticker symbol "OLO."