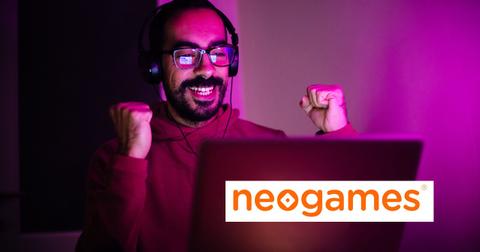 When Is NeoGames' IPO and Is It Worth Buying?
By Anuradha Garg

Updated
Article continues below advertisement
The lottery market, especially the iLottery segment, is expected to grow at a fast clip going forward. What are NeoGames' IPO date and pricing? Based on NeoGames' financials and outlook, is it worth buying?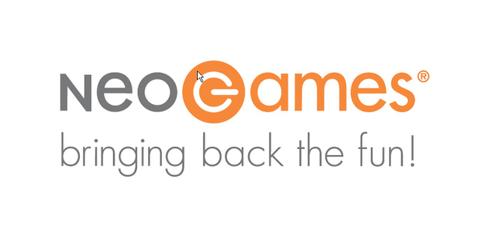 Article continues below advertisement
What is NeoGames?
NeoGames is a company that's based in Tel Aviv, Israel. The company provides iLottery solutions and services to national and state-regulated lotteries in Europe and North America. NeoGames was founded in 2005 and aims to be the long-term partner of choice for lotteries worldwide in the online interactive era.
NeoGames provides complete solutions to its customers to create successful iLottery programs including omnichannel platforms, an innovative portfolio of the best performing interactive games, and business and technology services. The company is a member of the World Lottery Association.
Article continues below advertisement
When is NeoGames' IPO date?
On Nov. 12, NeoGames filed for an IPO with the SEC to raise $72 million from the sale of common stock at the indicated mid-point price range of $14–$16. On Nov. 18, the company announced the pricing of its IPO, which was higher than the indicated price range. The company is offering about 2.63 million shares, while certain selling shareholders are offering an additional 2.18 million shares.
Article continues below advertisement
The price point specified by the company is $17. The underwriters have a 30-day option to purchase an additional 721,128 shares at the IPO price. NeoGames plans start trading on the Nasdaq under the ticker symbol "NGMS" starting on Nov. 19.
NeoGames' IPO price
Previously, the indicated price range for NeoGames stock price was $14–$16. However, the company priced the IPO at $17. At this price, NeoGames would raise approximately $81 million from the IPO. According to the company's regulatory filing, it intends to use the net proceeds from this offering "for research and development and for working capital and other general corporate purposes."
Article continues below advertisement
Should you buy NeoGames' stock IPO?
According to a research report, the global lottery market is expected to grow from $321 billion in 2019 to $393 billion by 2026 at a CAGR of 2.9 percent. The increased Internet access, access to mobile devices, and younger demographics are the main drivers behind this expected rise. Within the lottery industry, the global iLottery segment "has emerged as a fast growing segment...with GGR increasing at a CAGR of 24.0 percent between 2003 and 2019, according to H2GC."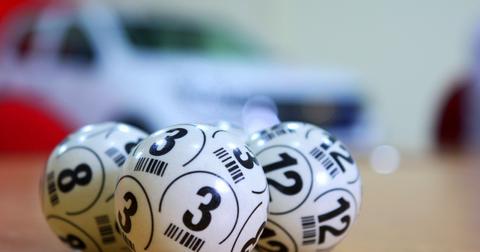 Article continues below advertisement
While the iLottery segment is a fast-growing segment, NeoGames' financials show that the company is also growing at a fast clip. Its revenues for the nine months ended September 2020 were $35.2 million, which implies a growth of 46 percent year-over-year. NeoGames' operating profit and operating margin are growing. The company's cash flow from operations is also rising.
NeoGames is operating within the market segment, which is in a high-growth phase. The market segment is also doing well with positive net profits and positive free cash flow. NeoGames looks like a buy.
How to buy NeoGames' IPO stock
Once NeoGames goes public, you can buy its IPO stock if you have a stock trading account. If you don't already have an account, you can open one with any of the stockbrokers including SoFi Invest, Robinhood, Webull, and Vanguard. After you have enough funds in your account, you can enter the buy order for the stock. You can find the stock by its name or ticker symbol. Some online brokers, including Robinhood, allow you to place advance orders for newly listed stocks.