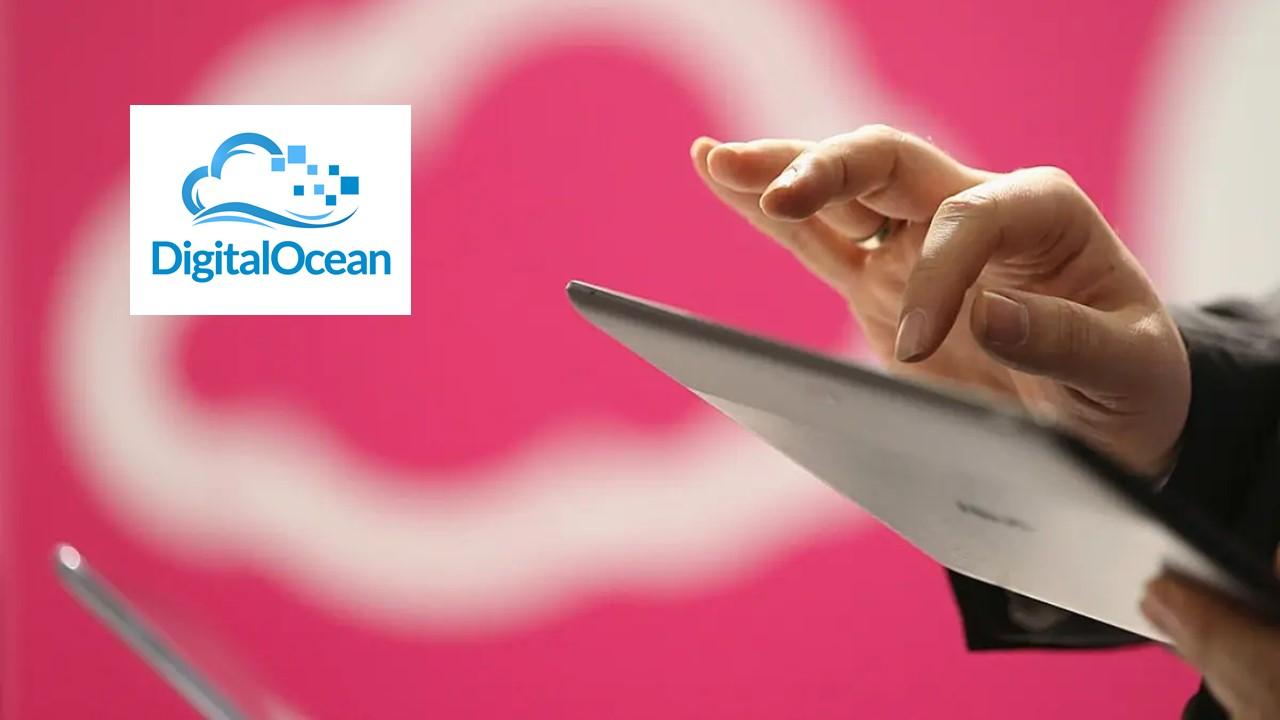 Cloud Computing Company DigitalOcean Filed to Go Public, IPO Date Pending
By Kathryn Underwood

Feb. 26 2021, Published 11:05 a.m. ET
DigitalOcean, a cloud computing services company founded in 2012, filed S-1 paperwork on Feb. 25 to go public. The company provides various data and infrastructure services for SMBs (small and medium-sized businesses). Cloud computing enables data access from anywhere in the world. 
Article continues below advertisement
Digital Holdings, Inc. intends to trade on the NYSE under the ticker symbol "DOCN." It has never been publicly listed on a stock exchange. In the S-1 filing, the company listed a $100 million figure as a placeholder, which will be updated when it sets a price range target for the IPO.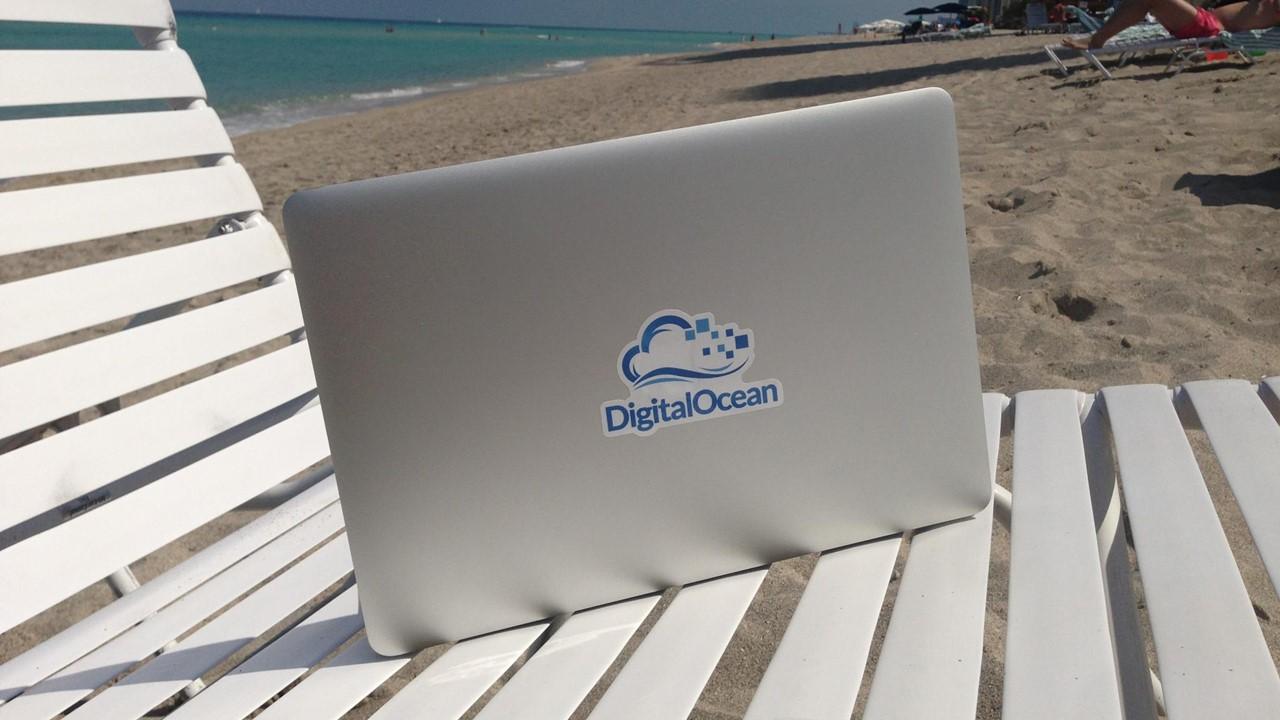 Article continues below advertisement
DigitalOcean is privately owned
DigitalOcean has been privately owned throughout its nearly ten years in business. After the IPO goes through, it will be a publicly-traded company.  
The CEO of DigitalOcean is Yancey Sprull, who holds an MBA from Tuck School of Business at Dartmouth. His previous executive roles include the chief financial officer at TwentyEighty from 2014–2015. He also served as the CFO, COO, and treasurer at SendGrid from 2015–2019. 
Article continues below advertisement
The company provides a suite of cloud computing services for individuals and businesses. DigitalOcean's offerings include web and mobile app development, cloud-based website hosting, streaming compute services, gaming development, and big data workloads.  
Its managed services in the cloud include SaaS (software-as-a-service), PaaS (platform-as-a-service), DBaaS (database-as-a-service), and API (application programming interfaces). 
Article continues below advertisement
Customers that use DigitalOcean include Cloudways, Podiant, Compose, Digital Stage, and Content Ignite. It serves over 570 million individual and corporate customers spanning 185 countries.  
Stock IPO price for DigitalOcean
DigitalOcean hasn't set its share price yet. So far, it's simply using $100 million as its placeholder figure for the IPO, which it will update after it sets its target price range.  
Article continues below advertisement
DigitalOcean's latest valuation
In February 2020, DigitalOcean raised $100 million in debt. The company raised another $50 million in May 2020 from investors Access Industries and Andreessen Horowitz. The latest $50 million gave the company a $1.15 billion valuation or $1.1 billion pre-money. Previously, DigitalOcean raised $200 million in 2016. 
According to TechCrunch, in the S-1 filing, DigitalOcean's revenue listed for 2018 was $203.1 million, followed by $254.8 million in 2019 and $318.4 million in 2020.   
Article continues below advertisement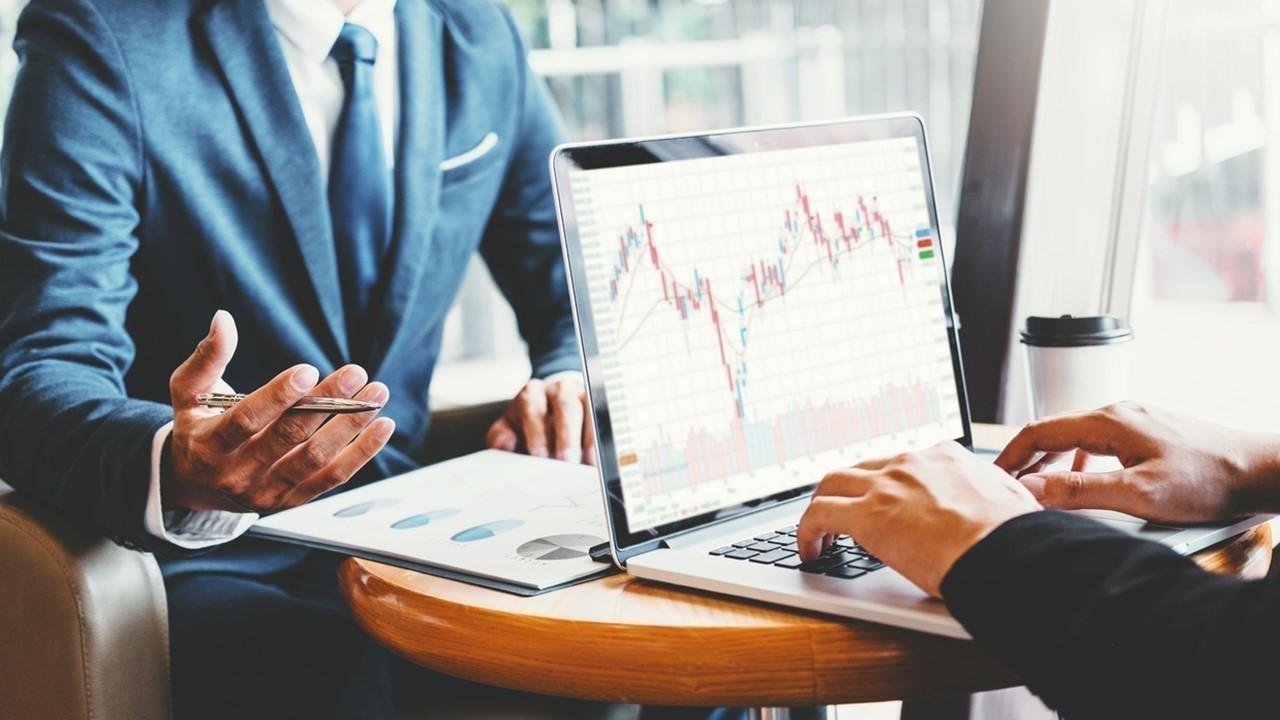 When DigitalOcean plans to go public
A year ago, Sprull told TechCrunch that an IPO was a real possibility, but not an immediate one. He said, "The firm intends to use the new funds to invest in partnerships, boost product investment and grow what its CEO called an "early-stage" inside sales capacity." 
Article continues below advertisement
Since DigitalOcean filed confidentially in November 2020 and publicly on February 25, 2021, it's reasonable to assume the stock will hit the market soon in 2021, although an official IPO date hasn't been confirmed yet.  
How to buy DigitalOcean stock IPO
When DigitalOcean's IPO is official, retail investors will be able to purchase shares in the company through their traditional or online brokerage firm.