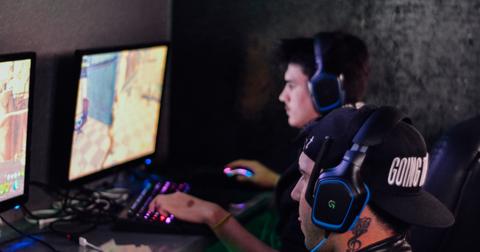 When Is David Beckham's Guild Esports' IPO date?
By Ambrish Shah

Updated
Investors want to know the IPO date for David Beckham's Guild Esports. The company revealed its plans for a public listing. The esports company plans to list its stock on the London Stock Exchange. Beckham's Guild Esports would be the first esports company to be listed in the U.K.
What is esports?
Esports is a form of sport competition through video games. Esports usually take the form of organized and multiplayer video game competitions mainly between professional gamers individually or as teams. The common video game genres related to esports are first-person shooter, multiplayer online battle arena, card games, fighting, battle royales, and real-time strategy. The popular esports franchises are Dota, Counter-Strike, Overwatch, League of Legends, and StarCraft.
According to a CNN report, "These gamers are watched and followed by millions of fans all over the world, who attend live events or tune in on TV or online. Streaming services like Twitch allow viewers to watch as their favorite gamers play in real time, and this is typically where popular gamers build up their fandoms."
What are esports stocks?
Esports stocks are shares of an esports team or a gaming company. Esports companies earn money through live-event ticket sales, broad licensing deals, sponsorships, advertising, and merchandise. The top esports stocks include Activision Blizzard, Tencent Holdings, Take-Two Interactive, and Electronic Arts.
How has the COVID-19 pandemic impacted the esports market?
Video games and esports have witnessed a big surge in usage during the coronavirus pandemic. Esports has seen a rapidly increasing fan base globally. Some esports tournaments attract a larger audience than the Tour de France and Wimbledon tennis championship.
When is Guild Esports stock going public?
David Beckham's Guild Esports plans to raise about 20 million pounds ($26 million) in an IPO. The company's IPO date hasn't been set but could happen in the coming months. The company intends to list its stock on the London Stock Exchange to fund its expansion. Zeus Capital and Mirabaud Securities are the bookrunners on the IPO deal.
Beckham's Guild Esports owns and develops esports teams. The company wants to take advantage of the growing popularity of online gaming amid the coronavirus pandemic. As a result, the proceeds from the share placing would be used to hire professional gamers and invest more in the brand. In 2019, Guild Esports generated revenues of $951 million.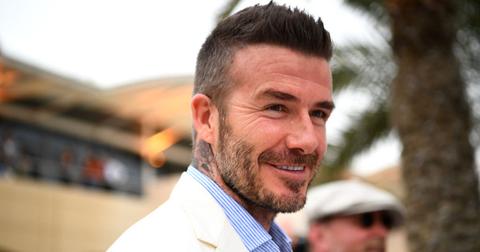 What is David Beckham's net worth?
David Beckham's current net worth is $450 million. He is a retired English soccer player. He made his professional soccer debut at 17 years old.