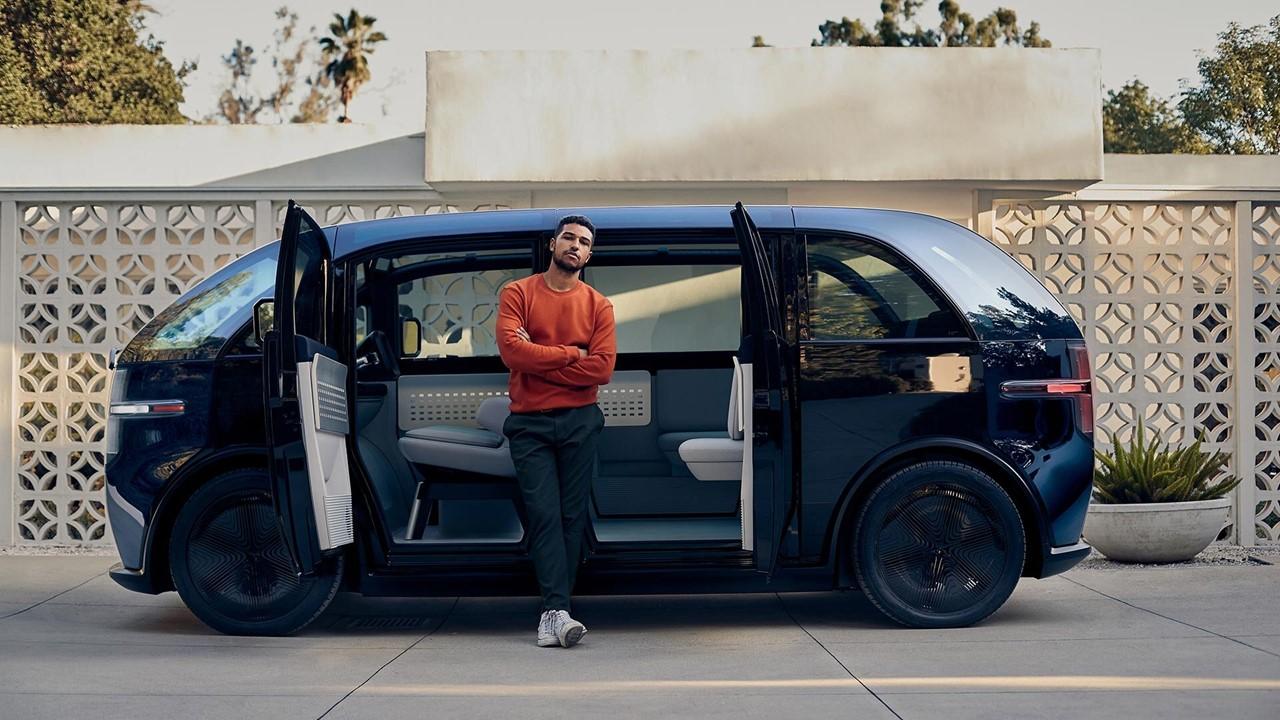 When Is EV-Maker Canoo Going Public Through SPAC?
By Mohit Oberoi, CFA

Aug. 19 2020, Updated 10:45 a.m. ET
Canoo, an electric vehicle maker startup based in Los Angeles, has announced a merger with a SPAC (special purpose acquisition company) Hennessy Capital Acquisition Corporation. Canoo plans to go public later this year with a $2.4 billion valuation. Canoo is the fourth EV maker to go public through the SPAC route in 2020. Before Canoo, Nikola, Fisker, and Lordstown Motors took the SPAC route.
Article continues below advertisement
What is a SPAC?
SPACs are also known as "blank check companies." A SPAC has no commercial operations of its own and it is created to raise capital through an IPO to acquire a company. SPACs have gained popularity. So far, more than 50 SPACs have been formed in the U.S. in 2020. Nikola's SPAC was successful and soared from $30 to $88 within days.
Article continues below advertisement
"There is a very clear message from the markets: We want to invest in ESG (environmental, social, governance) we want to invest in vehicle electrification," Deutsche Bank Analyst Emmanuel Rosner told CNBC. Incidentally, while electric vehicle stocks like Tesla and NIO have soared this year, legacy automakers like Ford and General Motors have sagged. Tesla's market capitalized soared past Toyota Motors, Ford, General Motors, and Fiat Chrysler combined earlier this week.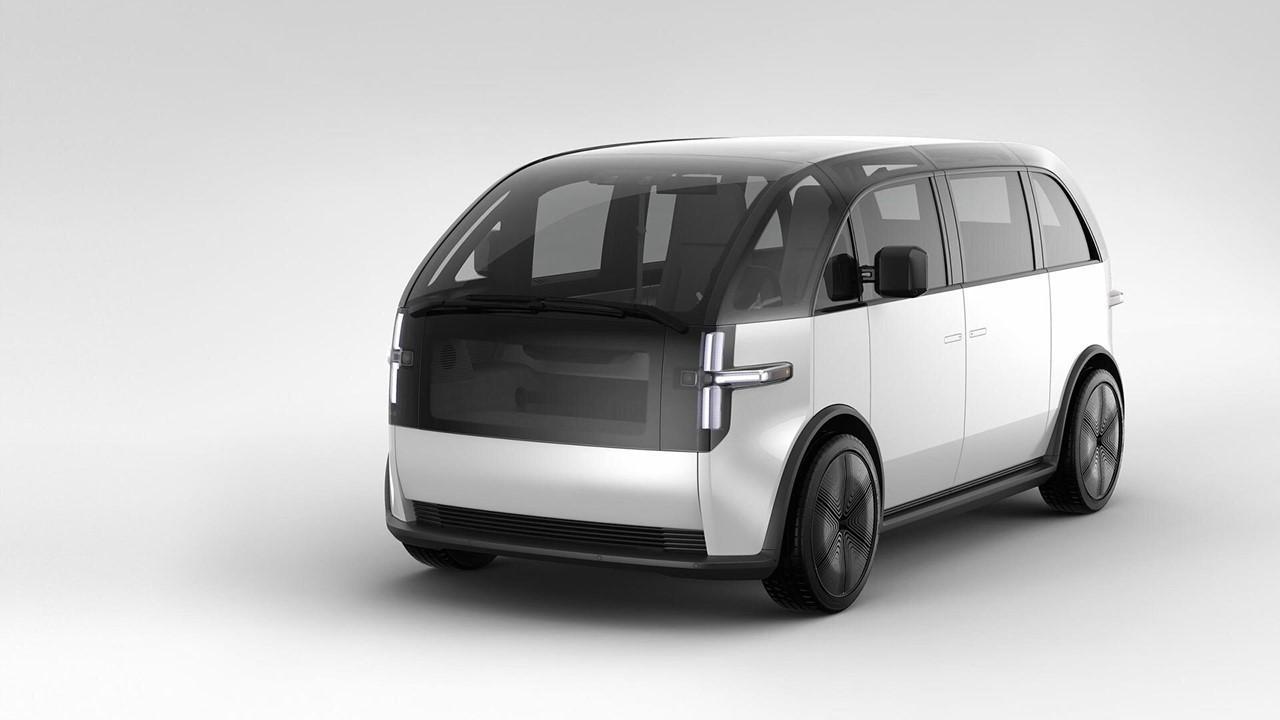 Article continues below advertisement
Who are Canoo investors?
Canoo was founded in 2017 as EVelozcity and has raised $415 million through two rounds of private funding. Ulrich Kranz, who worked at BMW for 30 years, is Canoo's CEO. The company has raised $415 million in two rounds of private equity funding. However, the company hasn't disclosed the names of the investors.
Article continues below advertisement
Kranz has called the company's first model a "lifestyle model." He said that the SPAC gives the company "a huge opportunity to access the resources and develop our vehicles and bring them to market." Barring Tesla, which posted positive free cash flows last year, other pure-play electric car makers are burning a lot of cash. In Canoo's press release announcing the SPAC, it said that the "transaction is supported by a fully committed common stock PIPE of over $300 million, including investments from funds and accounts managed by BlackRock, among other institutional investors."
When is the IPO date for Canoo stock?
The IPO for Canoo stock will come later this year. The entity would be named Canoo Inc. and would be listed on the Nasdaq Index under the ticker CNOO. The company would join the ranks of other electric vehicle makers that have seen increased interest from investors. Even General Motors is reportedly contemplating splitting its electric vehicle and traditional ICE business.
Article continues below advertisement
The demand for electric vehicles is expected to grow multi-fold over the next decade. Bloomberg New Energy Finance expects global electric vehicle sales to rise from 1.7 million in 2020 to 8.5 million in 2025. Currently, electric vehicles only form a fraction of total vehicle sales. Tesla expects to sell only about half a million cars this year.