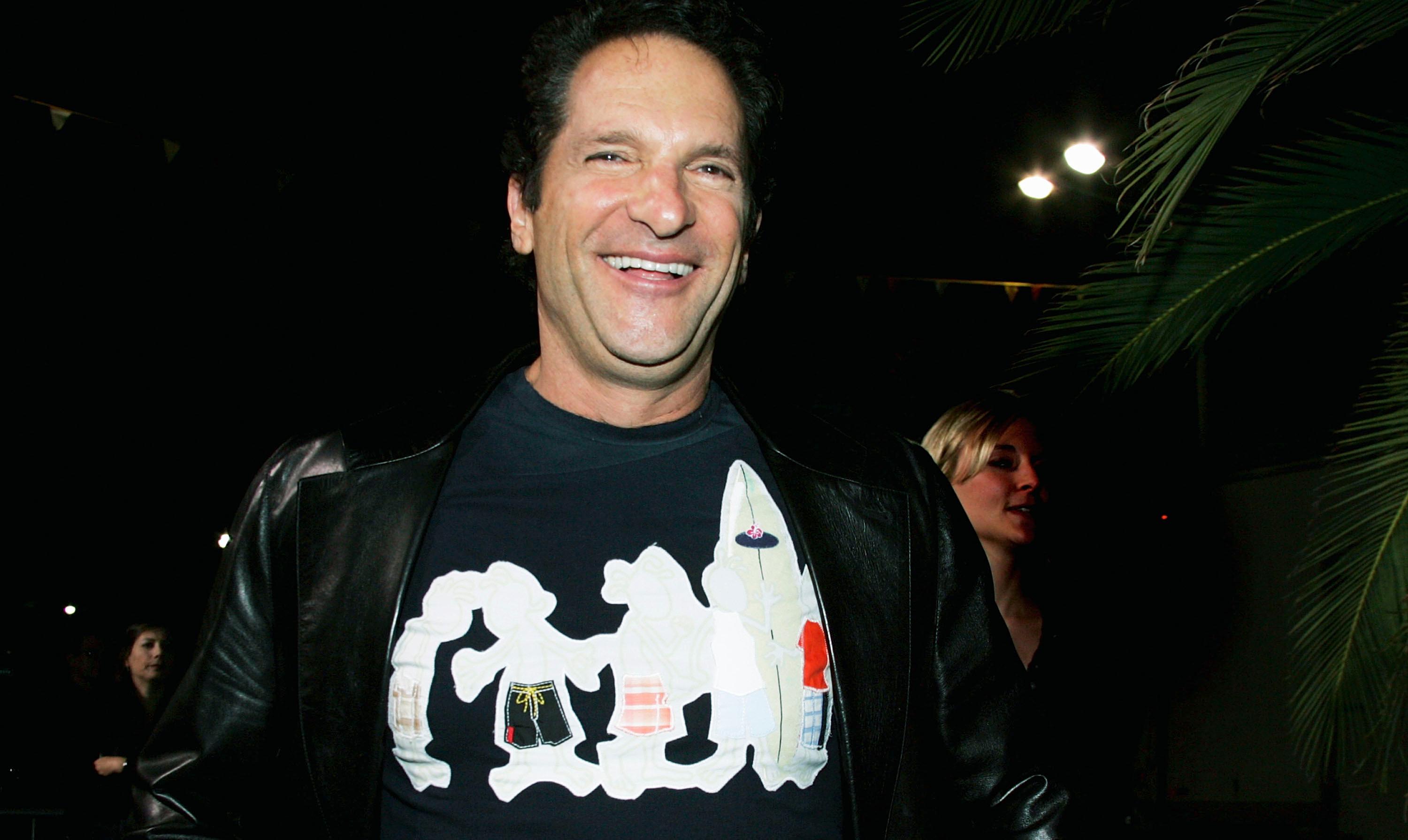 Bright Lights Entertainment SPAC IPO Date Is Coming
By Rachel Curry

Dec. 22 2020, Published 9:15 a.m. ET
The sports, media, and entertainment world just got a new investor. This time, it's in the form of a SPAC (special purpose acquisition company) called Bright Lights Acquisition Corp., otherwise known as Bright Lights Entertainment.
Article continues below advertisement
The blank-check company includes two existing entertainment companies — Endeavor and Mandalay Entertainment Group.
What to know about the Endeavor and Mandalay Entertainment SPAC
Endeavor Group Holdings is led by president Mark Shapiro and CEO Ari Emanuel. Mandalay Entertainment is spearheaded by CEO Peter Guber. All of these names have been in the industry for quite some time, but the Bright Lights Entertainment SPAC is a new entity.
Article continues below advertisement
According to board members, Bright Lights seeks to target companies with valuations between $500 million and $1.5 billion. Endeavor and Mandalay both fall within this range.
Bright Lights will have a stacked board, full of names like Michael Mahan (Dick Clark Productions vice chair and Epic Games co-owner) and Ciara Wilson (a singer-songwriter known for hits like "1,2 Step" and "Goodies").
Article continues below advertisement
Wilson brings a particular a-list status to Bright Lights. In addition to her 2006 Grammy award, she's married to NFL quarterback Russell Wilson and works as CEO of Beauty Marks Entertainment.
When is the Bright Lights Entertainment SPAC IPO?
SPACs are required to make an acquisition within two years of going public. The date for the Bright Lights Entertainment SPAC IPO is still unknown, but it initially filed confidentially on Oct. 14 before publicizing the SEC paperwork on Dec. 18.
Article continues below advertisement
Bright Lights plans to list on the Nasdaq Exchange and trade under the ticker symbol "BLTSU." Since it's a SPAC IPO, the company will price the shares at $10.00 each. With 20 million shares offered, Bright Lights hopes to raise $200 million throughout the process.
Mandalay Entertainment CEO Peter Guber's net worth
Guber has been in the Hollywood scene for decades, which has allowed him to stack up a solid $800 million net worth.
Article continues below advertisement
Guber's company includes Mandalay Pictures, which is a film production company that holds titles like I Know What You Did Last Summer and Les Miserables. Mandalay Television and Mandalay Sports Entertainment bring in revenue of their own for the company at large.
Mandalay Entertainment was founded in 1995.
Endeavor Production Company has a whole slew of subsidiaries
Endeavor takes the subsidiary strategy seriously. The company's most prominent subsidiaries include Ultimate Fighting Championship, IMG Models, 160over90, and Miss Universe Organization. Other, lesser-known subsidiaries include WME New York, Women of Faith, Clifford French, and Frieze Publishing Limited.
Article continues below advertisement
Reportedly, Endeavor CEO Ari Emanuel is worth as much as $450 million. With all of these industry moguls joining the pack, the Bright Lights SPAC will likely garner celebrity attention.
In the prospectus, Bright Lights said, "As long-tenured operators and seasoned investors, our executive team has become trusted partners to owners, operators and celebrities. We believe our unique network of relationships and extensive experience sourcing and executing transactions will enhance our ability to complete a successful business combination and accelerate the growth trajectory and profitability of the acquired business post-business combination."