AppLovin has hired Morgan Stanley to lead preparations for an IPO to come in early 2021. The gaming studio creates and develops mobile games and its technology "enables developers to monetize their games and acquire more users," according to Applovin.com.  
Article continues below advertisement
What is AppLovin?
AppLovin is a mobile app and gaming platform that's backed by private equity firm KKR. In 2018, KKR acquired a minority stake in AppLovin for $400 million and valued the company at $2 billion, as reported by Nasdaq. Sources informed Reuters that the company has hired investment bank Morgan Stanley to prepare its impending IPO.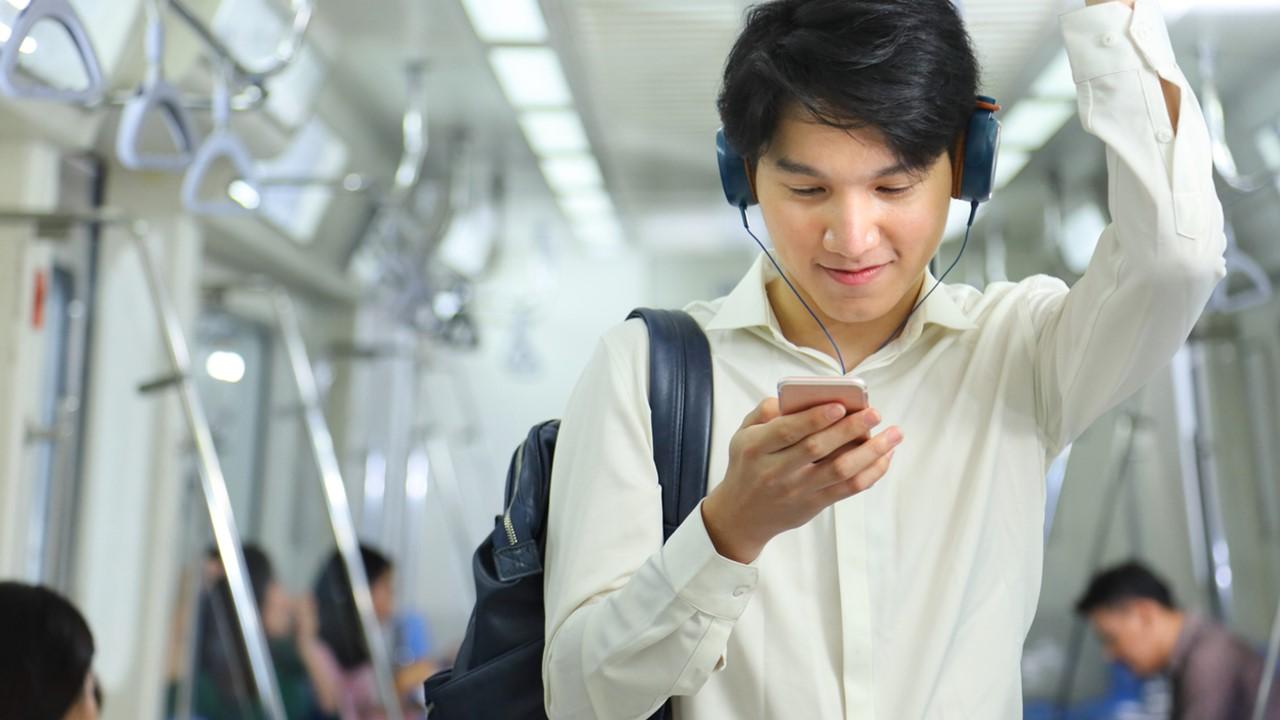 Article continues below advertisement
AppLovin was founded in 2012 as a mobile game advertising platform. Eventually, the company branched into game development. A source familiar with the company said that it projects revenues of approximately $1.5 billion for 2020. 
Ted Oberwager is a managing director in KKR's technology, media, and telecommunications team. In an interview with CNBC, he said, "Today gaming is a fractured, fragmented market. I think the market will consolidate, and I think AppLovin will be one of those consolidators."  
Article continues below advertisement
In 2018, AppLovin also created Lion Studios, which is a media division that collaborates with game developers to improve their promotion and publication of apps. The company has invested in other companies including Machine Zone, Belka Games, PeopleFun, and Firecraft Studios.  
Article continues below advertisement
CNBC also reported that Harold Chen was hired as AppLovin's CFO in the past year. He also serves as the company's president. AppLovin's website stated that Chen previously was the head of technology, media, and telecom investing at KKR.  
When is AppLovin going public?
AppLovin is the most recent video gaming company to seek an IPO. During the COVID-19 pandemic, video game popularity and sales surged because more people stayed home, according to CNBC. The company has considered going public for years, but it hasn't taken solid steps yet.  
Article continues below advertisement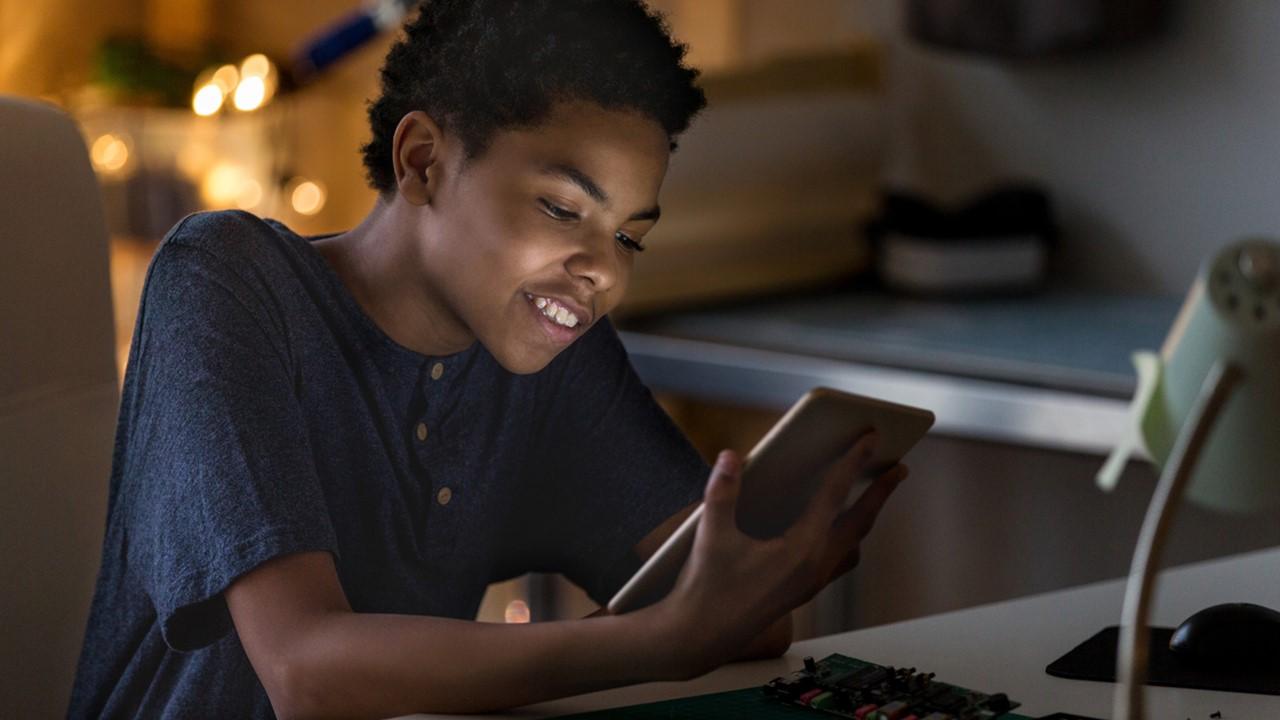 In May 2019, Fortune reported that AppLovin aimed to raise $1 billion for a 2020 IPO. Now, the company looks to move forward with an IPO in 2021. 
Unity Software, another gaming company, went public in September with a $13.7 billion valuation. Since the IPO, Unity Software's share costs have increased by 60 percent, according to CNBC. 
Article continues below advertisement
Research from the NPD Group reported record video game sales for the second quarter of 2020. The total consumer spending on video gaming was $11.6 billion from April to June, which was 30 percent higher than the same period in 2019. The amount also represented a 7 percent increase from the first quarter of 2020. 
Article continues below advertisement
What is AppLovin's stock IPO price?
AppLovin was given a $2 billion valuation when KKR acquired its minority stake in 2018. Sources expect the company to get a much higher valuation.
AppLovin's ticker symbol
AppLovin's ticker symbol and specific IPO date haven't been revealed yet.