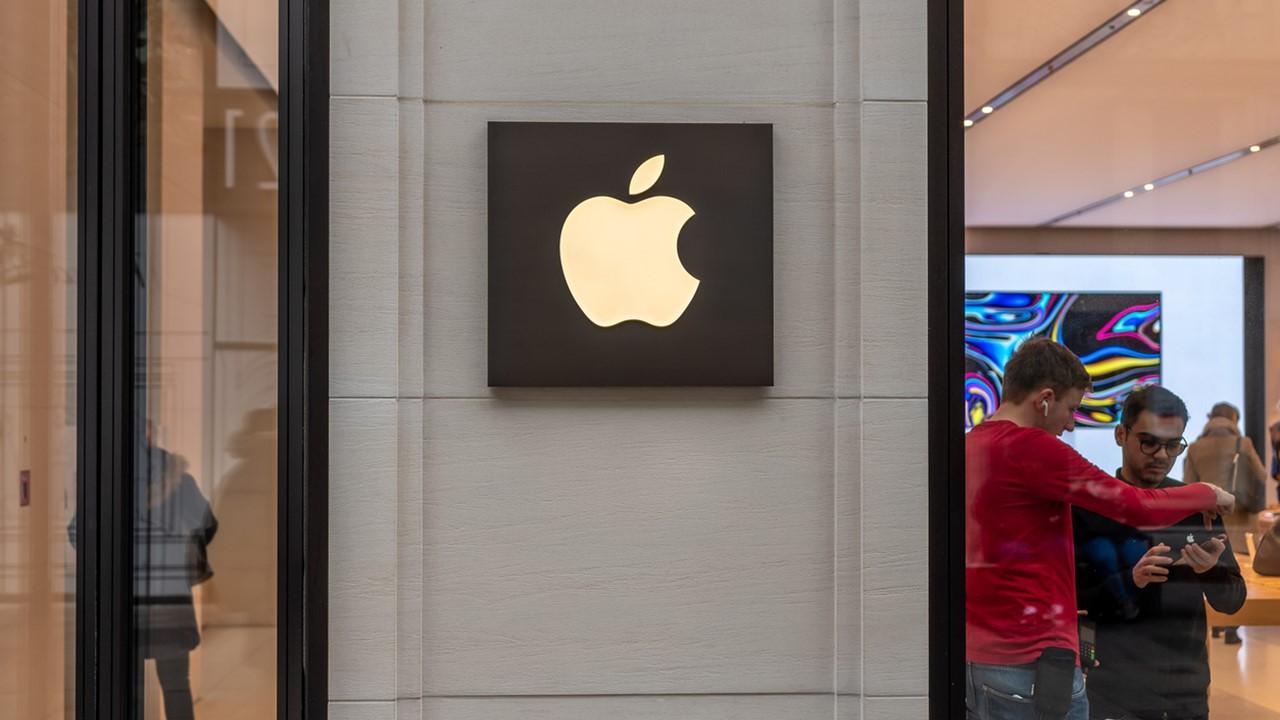 Will Apple Launch 5G iPhones at the Sept. 15 Event?
By Ruchi Gupta

Sep. 10 2020, Updated 8:16 a.m. ET
Apple is expected to launch four different 5G iPhone models in 2020. The company needs to catch up with Samsung and other rivals in the 5G device market. Apple's first 5G iPhone models could be the iPhone 12, iPhone 12 Pro, iPhone 12 Max, and iPhone 12 Max Pro.
Article continues below advertisement
When is Apple's 5G iPhone launch?
Apple plans to host an event on Sept. 15. Due to the COVID-19 pandemic, the company will host the event virtually. Apple could use the event to launch its 5G iPhones. Traditionally, the company has launched new iPhones in September. We'll have to see if Apple launches its first 5G iPhones at the event on Sept. 15. According to Bloomberg, Apple might hold the 5G iPhone launch in October and use the upcoming event to unveil the latest Apple Watch gadgets.
Article continues below advertisement
What is 5G and why is it a big deal?
5G is the latest mobile network technology after 4G. Mainly, 5G promises faster and more responsive mobile networks. Also, 5G will allow more devices to connect to the internet at the same time compared to 4G. 5G should be a boon to the Internet of Things, which is about bringing everything from cars to kitchen appliances online. 
Article continues below advertisement
All of the major U.S. mobile operators have launched 5G networks. They are working to expand their coverage as more 5G-capable devices come to the market. Early uptake of 5G services has been slow due to limited 5G-capable phones. Samsung is one of the few major smartphone brands that already has 5G-enabled phones on the market.  
Article continues below advertisement
What is Apple stock's price today?
Apple stock popped up about 1.0 percent to $118.50 in pre-market trading on Thursday, Sept. 10. The stock gained about 4.0 percent on Wednesday and closed at $117.32. Although Apple shares are down 9.0 percent in September following the recent sell-off in technology stocks, they still sport a nearly 60 percent gain for the year.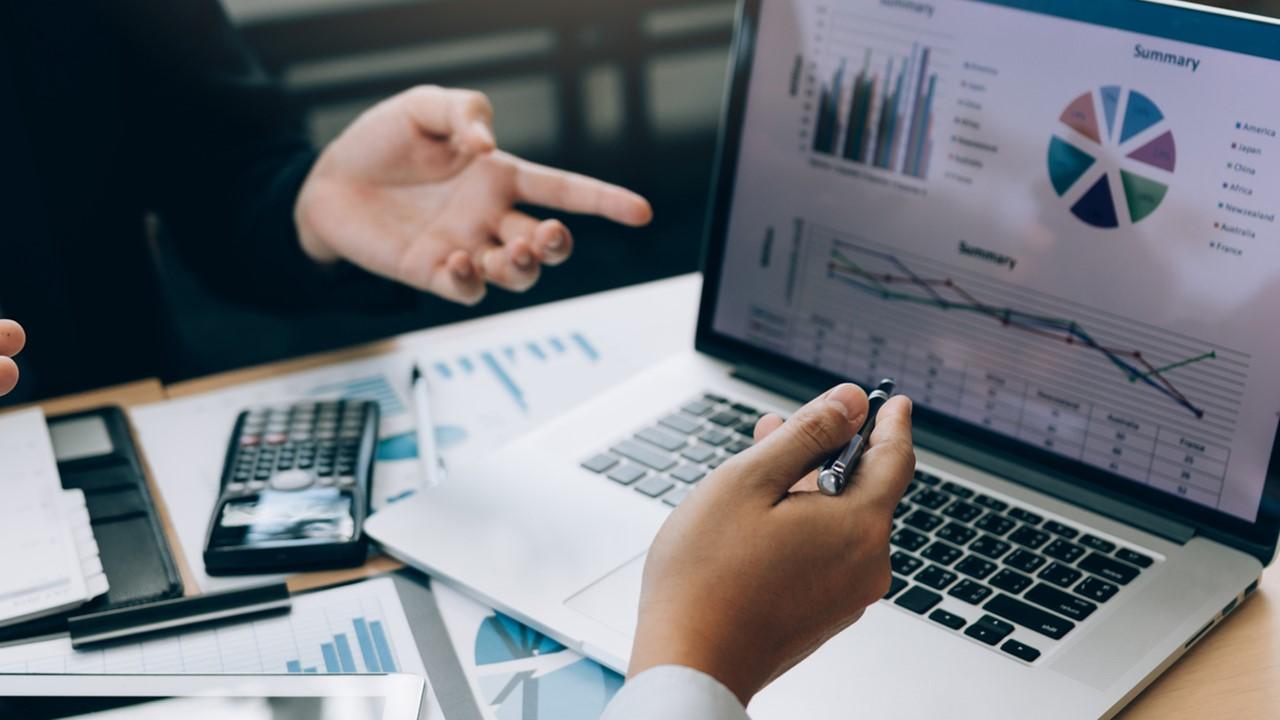 Article continues below advertisement
What is Apple's stock forecast?
The most bullish analyst on Wall Street sees a 28 percent upside in Apple stock from the current level, which implies that the stock could hit $150 in the next 12 months. However, the most bearish analyst thinks that Apple stock could drop 32 percent from the current level to $80 in 12 months. Right now, Apple stock has a consensus buy recommendation. 
In August, Apple implemented a 4-for-1 split of its stock after it soared to historic highs. The split made the stock more affordable for retail investors. Tesla also followed suit with a 5-for-1 stock split after shares soared past $2,000 per share.