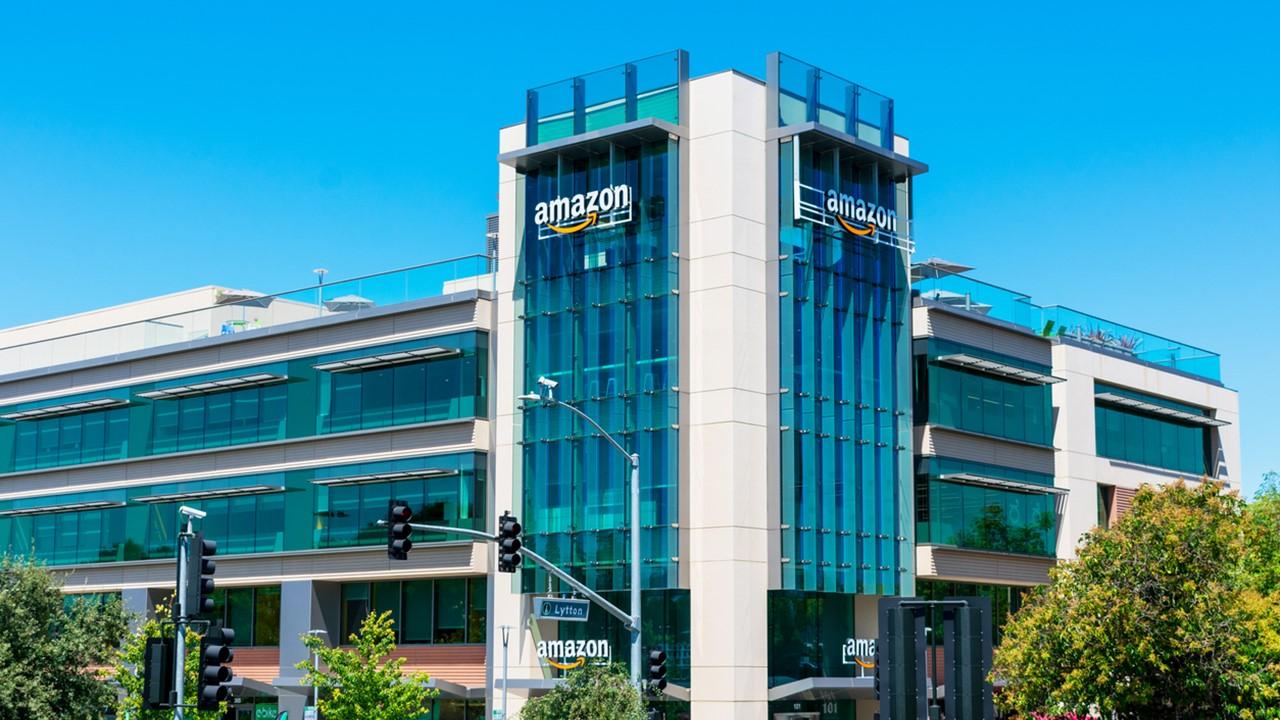 When Is Amazon Prime Day 2020?
By Ambrish Shah

Sep. 28 2020, Updated 12:32 p.m. ET
On Monday, Sept. 28, Amazon set the dates for its much-awaited Prime Day 2020. Online shoppers can access deals on Oct. 13 – 14. Usually, the company holds its important annual shopping event in July. However, the event got postponed in 2020 due to the coronavirus pandemic. The COVID-19 pandemic pressured Amazon's warehouses and shipping and logistics networks.
Article continues below advertisement
What is Amazon Prime Day?
Amazon started Prime Day, its annual shopping event, in 2015. Usually, the e-commerce company holds the event in July. The event features steep discounts on a range of products. The discounts are exclusively available to Amazon Prime customers. The annual shopping event is designed to drive mid-year sales.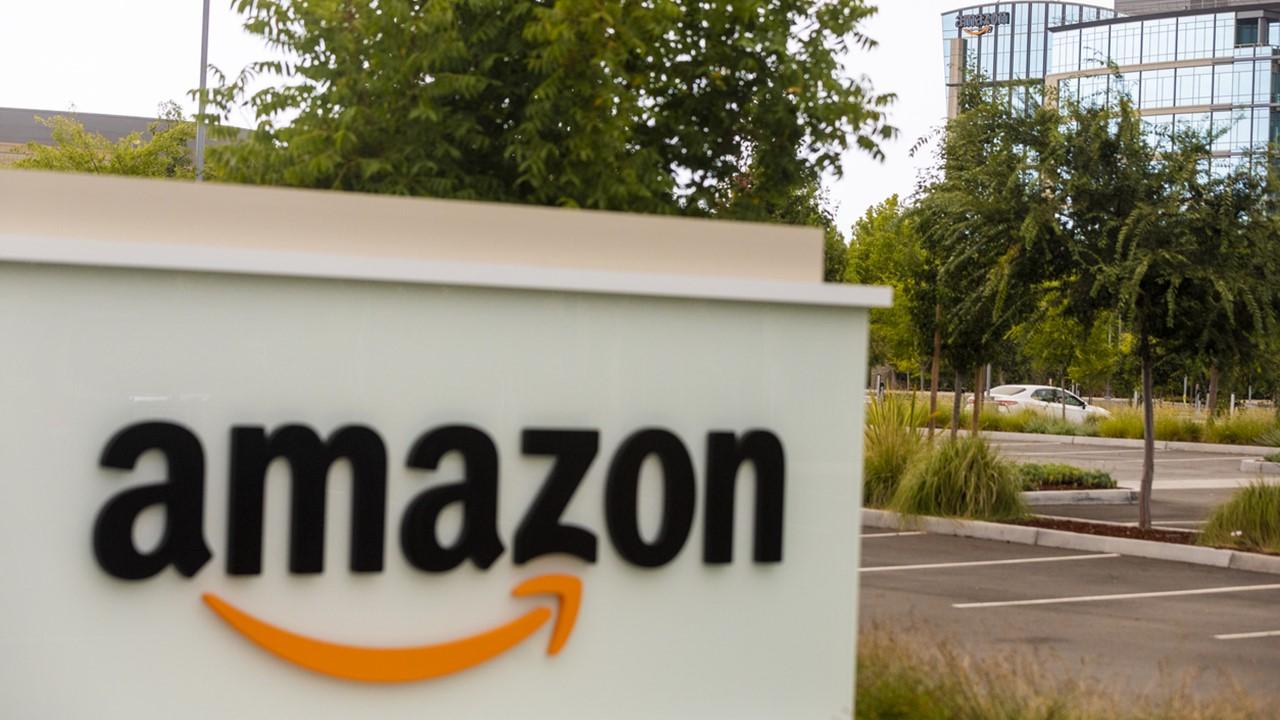 Article continues below advertisement
What does Amazon Prime cost?
The membership fee for Amazon Prime is $119 per year. Amazon allows customers to register for Prime on a monthly basis. Currently, the company charges $12.99 per month for Prime membership, which comes to $156 per year.
What are the Amazon Prime Day deals?
Amazon Prime Day will take place in October this year. The company said that Amazon Prime customers will get access to more than 1 million deals across every category including electronics, toys, and apparel. Amazon said that Prime Day 2020 will focus on small and medium-sized businesses on its platform.
Article continues below advertisement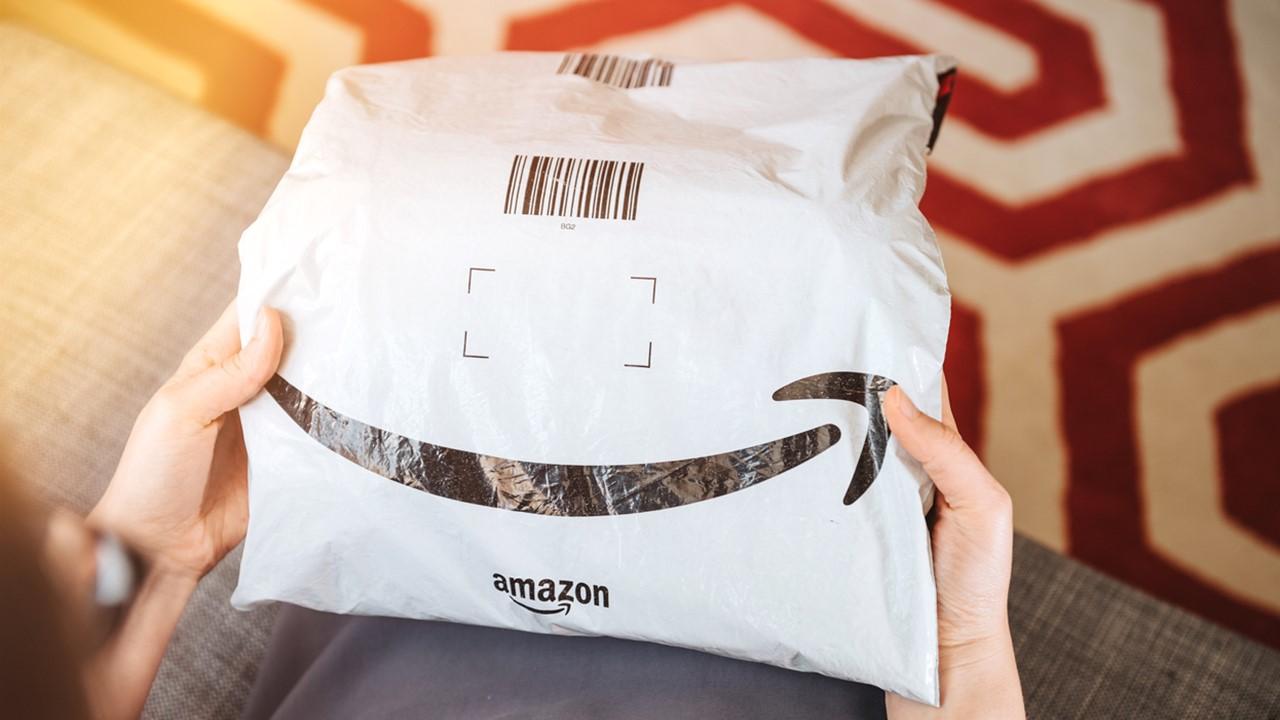 According to a CNBC report, "Starting on Monday through Oct. 12, Amazon said it will give Prime members a $10 credit to use on Prime Day if they spend $10 on items sold by select small businesses on the site." The company is committed to spending $100 million to promote small businesses through special Prime Day and holiday promotional programs.
Article continues below advertisement
What is Amazon's stock price today?
Amazon stock was up about 1.9 percent at $3,155.10 in pre-market trading on Sept. 28 as of this article's writing. The stock rose 2.5 percent on Sept. 25 and closed at $3,095.13 with a market capitalization of $1.55 trillion. Amazon stock has risen by 4.6 percent in the last five days and 78.3 percent in the last year.
Amazon stock is trading 12.9 percent below its 52-week high of $3,552.25 and 90.3 percent above its 52-week low of $1,626.03. Year-to-date, the stock had risen by 67.5 percent as of Sept. 25.
Should you buy Amazon stock?
Currently, analysts' stock price forecast for Amazon is $3,732.29, which suggests a 20.6 percent upside. The highest target price of $4,200 implies a 35.7 percent upside, while the lowest target price of $3,400 suggests a 9.8 percent upside. All of the 37 Wall Street analysts tracking Amazon recommend a buy. None of the analysts recommend a sell.