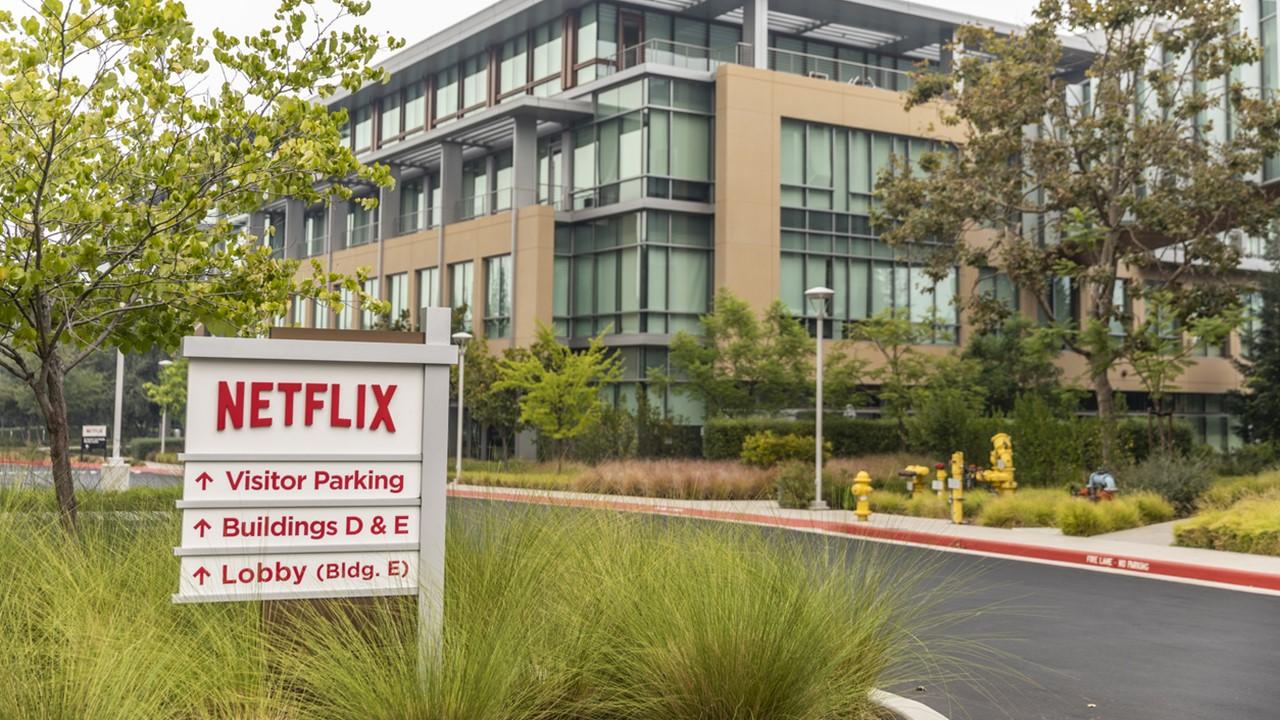 Should You Buy Netflix Stock Before Its Q3 Earnings Report?
By Ruchi Gupta

Oct. 15 2020, Updated 1:14 p.m. ET
Netflix is gearing up for its third-quarter earnings report. As the COVID-19 pandemic keeps many people at home, online video services have been seeing a spike in demand. Should you buy Netflix stock ahead of the earnings? 
Article continues below advertisement
When is Netflix's earnings date?
Netflix plans to report its third-quarter earnings on Oct. 20 at 4:00 p.m. ET after the closing bell. The company's earnings will be for the third quarter ended September 2020. Soon after posting the results, Netflix executives and CEO Reed Hastings will host a conference call to discuss the results. A video of Netflix's earnings call will be available on the company's investor relations website about two hours after it publishes the results.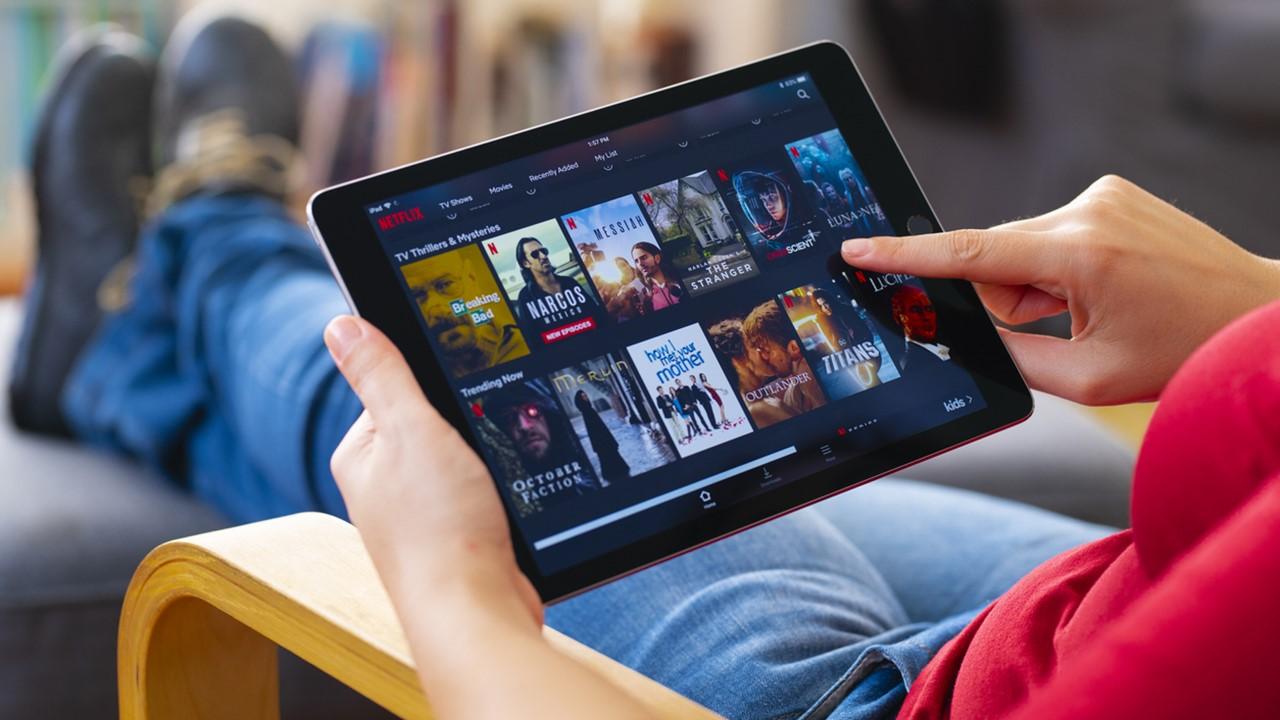 Article continues below advertisement
Netflix's internal forecast calls for third-quarter revenue of $6.33 billion and an EPS of $2.09. Wall Street's consensus calls for Netflix's earnings report to deliver $6.38 billion in revenue and an EPS of $2.14. 
In the third quarter of 2019, Netflix's earnings report delivered $5.25 billion in revenue, which matched the consensus estimate. The company posted an EPS of $1.47, which beat the consensus estimate at $1.05. While the COVID-19 pandemic is damaging other global economic sectors, it has delivered a boom for online video companies like Netflix. For example, the company has been adding a record number of new subscribers in recent quarters.  
Article continues below advertisement
What is Netflix's stock price today?
Netflix stock fell 0.72 percent to trade at $537.56 in the pre-market session on Thursday, Oct. 15. The stock dropped 2.28 percent on Oct. 14 and closed at $541.45 after trading in the range of $541–$572.49. Netflix stock is up 67 percent in 2020 but still trades about 6.0 percent below its 52-week high of $575.37.
Netflix's stock forecast
Should you buy Netflix stock ahead of the earnings report? The most bullish analyst sees a 24 percent upside potential in Netflix stock to $670 in 12 months. However, the most bearish analyst sees Netflix stock crashing nearly 60 percent from the current level to $220. Most of the analysts recommend buying Netflix ahead of the earnings report.
Article continues below advertisement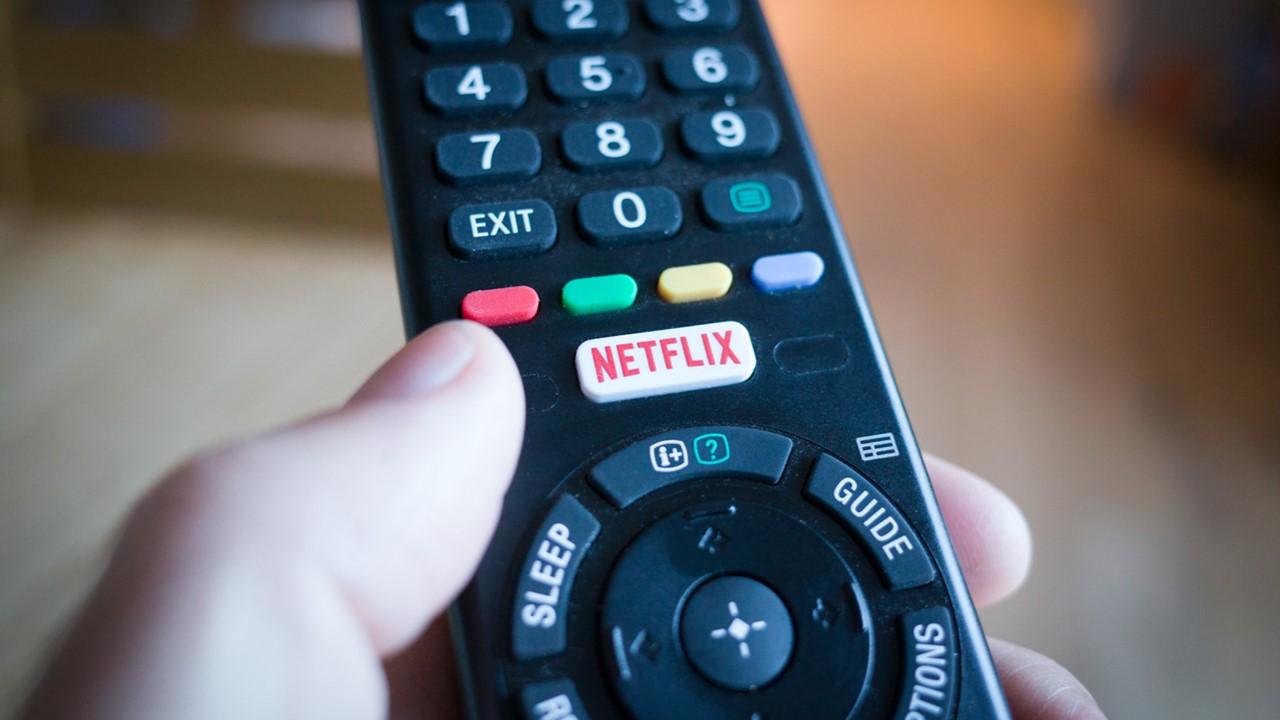 Does Netflix pay dividends?
Netflix doesn't pay dividends right now. The company reinvests its profits in the business to drive future growth. Content accounts for a significant portion of Netflix's expenses. On content, Netflix spends original productions and title licenses. 
Article continues below advertisement
As competition in the online video streaming market intensifies with Disney coming up with Disney+, Comcast coming up with Peacock, and AT&T debuting HBO Max, Netflix counts on its strong content strategy to stand out. 
It isn't strange that Netflix doesn't pay a dividend. Most high-growth tech companies don't pay dividends. For example, in the FAANG group, which includes high-flying tech companies Facebook, Apple, Amazon, Netflix, and Google parent Alphabet, only Apple pays dividends. eBay is another tech company that pays dividends.