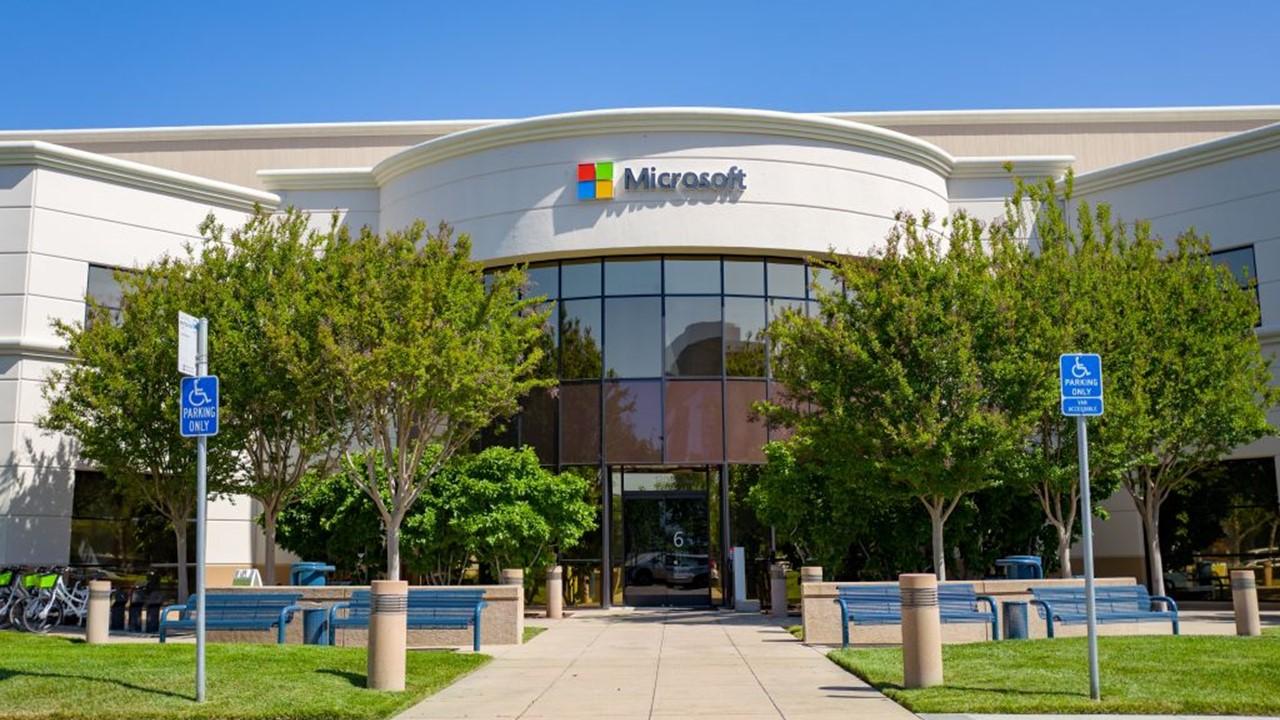 Should You Buy Microsoft Stock Before Its Earnings Report?
By Ruchi Gupta

Oct. 23 2020, Updated 12:48 p.m. ET
Microsoft is gearing up to report its earnings for the first quarter of fiscal 2021. The company has scheduled the earnings report for Oct. 27 at 4:10 p.m. ET, according to the earning calendar on its investor relations website. After releasing the report, Microsoft will host a conference call to discuss the results. What can investors expect? Should you buy Microsoft stock before the earnings?
Article continues below advertisement
What to expect from Microsoft's earnings
Microsoft's upcoming earnings report is for the three months through September 2020. Wall Street expects Microsoft to report an EPS of $1.54 on revenue of $35.8 billion. Microsoft's earnings report for the same period last year delivered revenue of $33.1 billion, which beat the consensus estimate at $32.1 billion. The EPS of $1.38 beat the consensus estimate at $1.25.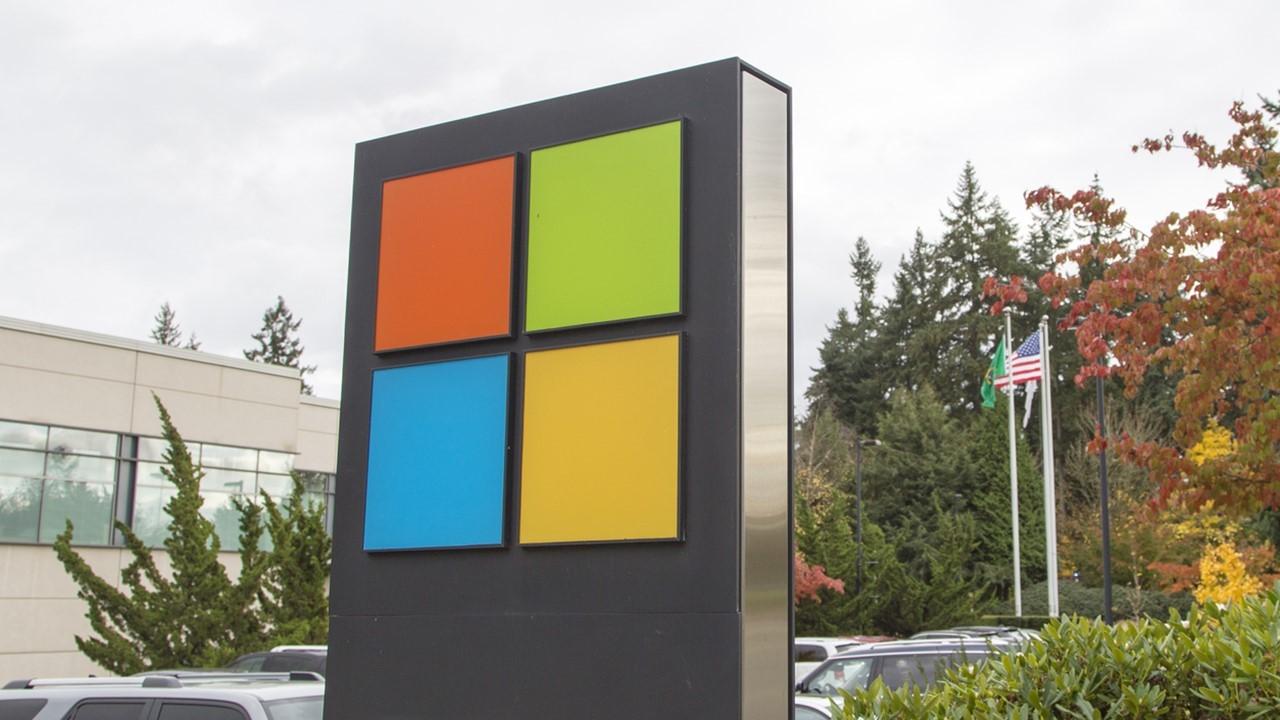 Article continues below advertisement
What is Microsoft's stock price today?
Microsoft stock popped up 0.20 percent to $215.30 in the morning trading on Friday, Oct. 23. The stock is up 36 percent in 2020 but still trades about 8.0 percent below its 52-week high. As a result, Microsoft is a potential target for bargain hunters in the technology space.
How does the future look for Microsoft stock?
The most bullish analyst sees more than a 20 percent upside potential in Microsoft stock from the current level to $260 in 12 months. In contrast, the most bearish analyst predicts a nearly 3.0 percent downside in Microsoft stock.
Article continues below advertisement
Is Microsoft stock right for your portfolio? Although Microsoft is known for its Windows operating system, it has emerged as one of the top cloud computing companies in the world. Cloud is one of the segments in the tech sector with excellent growth prospects. Microsoft is winning big in the cloud space. For example, Microsoft won the lucrative Pentagon cloud contract. Cloud is so central to Microsoft's future that CEO Satya Nadella's compensation is tied to the company's success in the cloud business.
Article continues below advertisement
Also, Microsoft is one of the leading providers of remote working solutions. The demand for remote working software should remain high as companies shift to remote working models in response to the COVID-19 pandemic. Investors seeking exposure to videogame and advertising markets may also find Microsoft stock ideal for their portfolio.
When is Microsoft stock's next dividend date?
Investors seeking stocks with dividends may find Microsoft stock attractive. The company has a long dividend history, according to its investor relations website. The company has a track record of regularly increasing its dividend payout. 
So far, the company has distributed a dividend three times in 2020 and there's more to come. Microsoft's next dividend date is Dec. 10. The company will distribute a dividend of $0.56 per share. To qualify for Microsoft's next dividend, you must be a shareholder by Nov. 19.