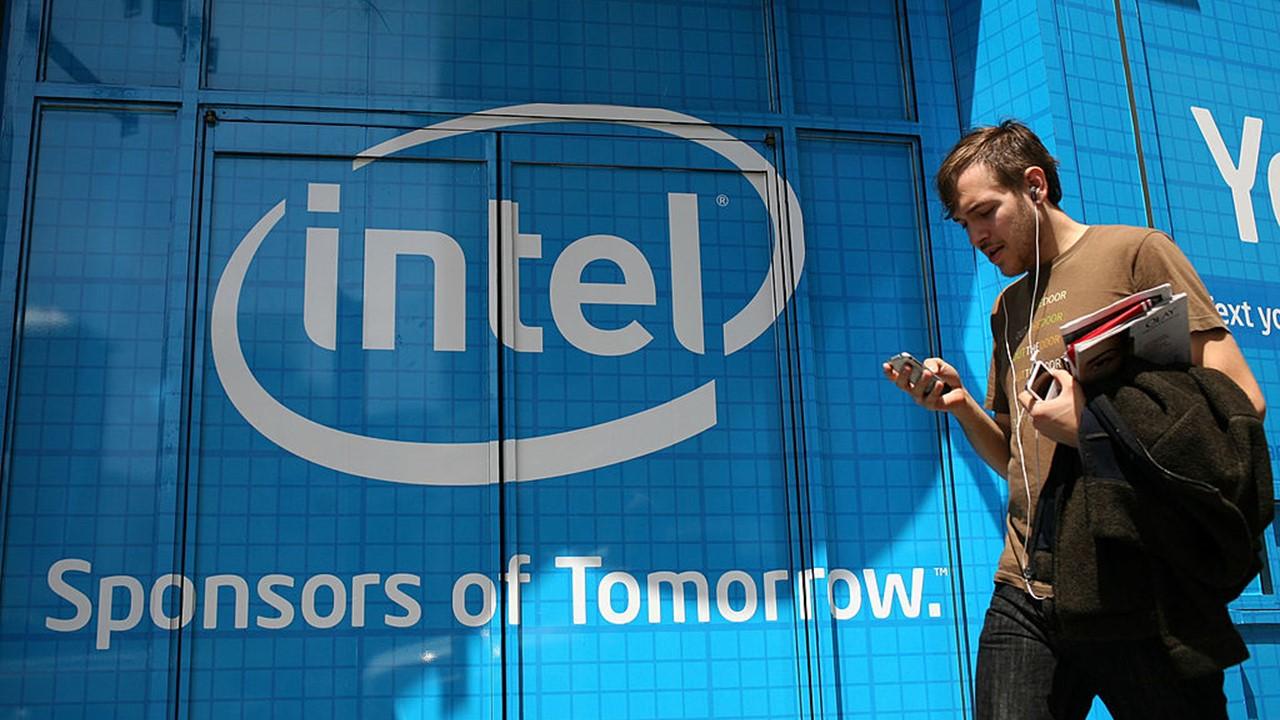 Will Intel's Q3 Earnings Meet Analysts' Expectations?
By Ambrish Shah

Oct. 20 2020, Updated 12:08 p.m. ET
Semiconductor giant Intel is scheduled to release its third-quarter earnings on Oct. 22 after the markets close. Let's look at analysts' consensus expectations for the third quarter.
Article continues below advertisement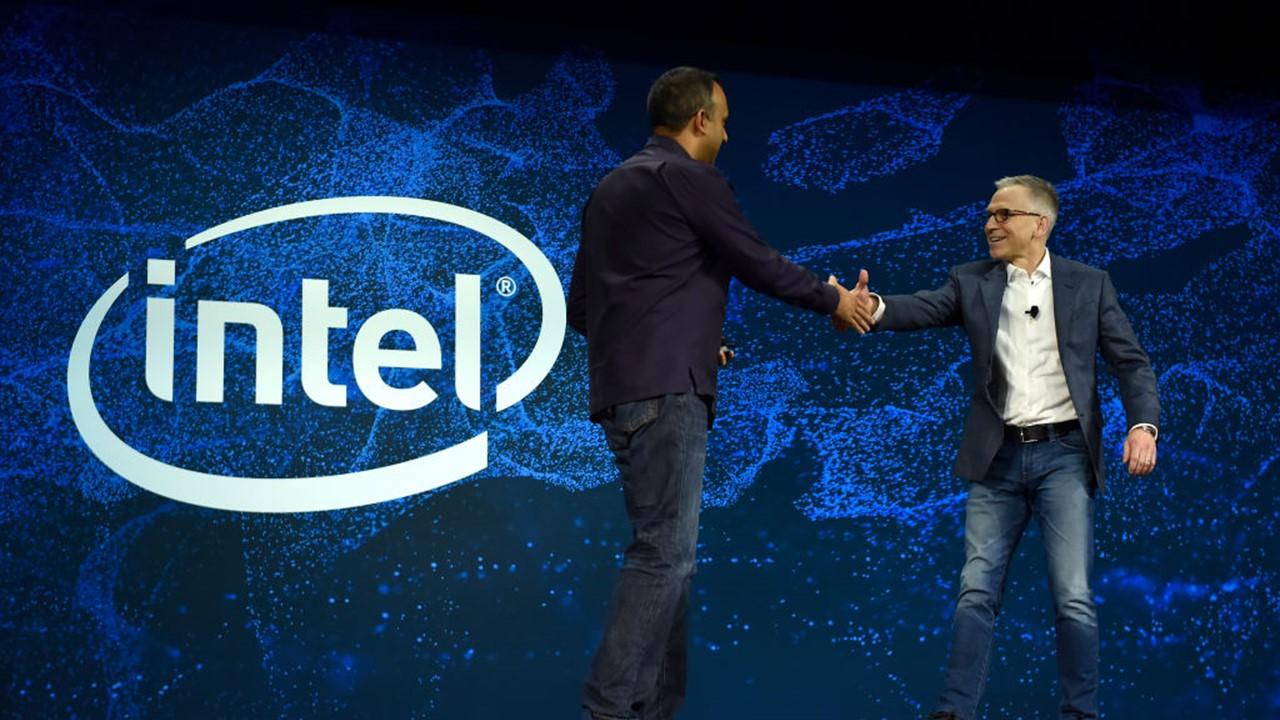 When is Intel's earnings date?
Intel will likely report its third-quarter results on Oct. 22 during the after-hours trading session. The semiconductor company has scheduled an earnings conference call on the same day at 5:00 p.m. ET.
Article continues below advertisement
In the third quarter, Wall Street analysts expect Intel to post sales of $18.22 billion, which would be 5 percent lower than $19.19 billion in sales in the third quarter of 2019. Analysts also expect Intel to post an adjusted EPS of $1.10 in the third quarter compared to $1.42 in the same quarter a year ago. In the second quarter, Intel reported an adjusted EPS of $1.23 and sales of $19.7 billion.
Intel sells NAND business to SK Hynix
On Oct. 20, Intel agreed to sell its NAND memory chip business to SK Hynix for $9 billion in an all-cash deal. Intel will use the proceeds from the deal to focus on 5G, artificial intelligence, and edge computing.
Article continues below advertisement
What is Intel's stock price?
Intel stock trades on Nasdaq under the ticker symbol "INTC." The stock was up about 0.4 percent at $54.79 in the pre-market trading session on Oct. 20 as of 9:20 a.m. ET. The stock rose 0.8 percent on Oct. 19 and closed at $54.58 with a market capitalization of $232.1 billion.
Intel stock has risen by 1.4 percent in the last five days and 4.9 percent in the last year. The stock is trading 21.2 percent below its 52-week high of $69.29 and 25.1 percent above its 52-week low of $43.63.
Article continues below advertisement
What is Intel's dividend yield?
As of Oct. 19, Intel's dividend yield stands at 2.42 percent. Currently, the company pays an annual dividend of $1.32 per share. Intel's next quarterly cash dividend payment will be made to stockholders of record on Dec. 1.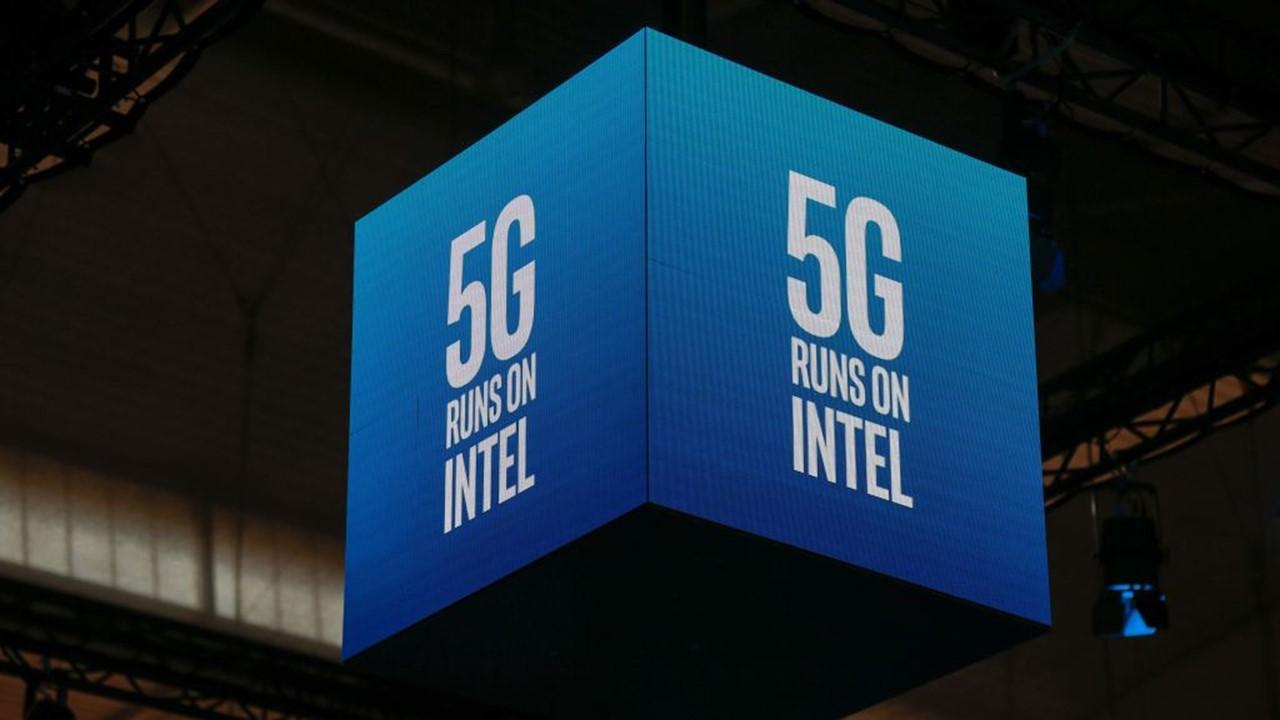 Article continues below advertisement
What is Intel's stock forecast?
Currently, analysts' stock price forecast for Intel is $56.59, which suggests a 3.7 percent upside. The highest target price of $82 implies a 50.2 percent upside, while the lowest target price of $42 suggests a 23 percent downside. Among the 41 Wall Street analysts tracking Intel, 23 recommend a buy, 13 recommend a hold, and five recommend a sell. 
Intel's investor relations
Intel has scheduled a third-quarter earnings conference call on Oct. 22 at 5:00 p.m. ET. Investors and analysts can access the live webcast of the call on the company's investor relations website.