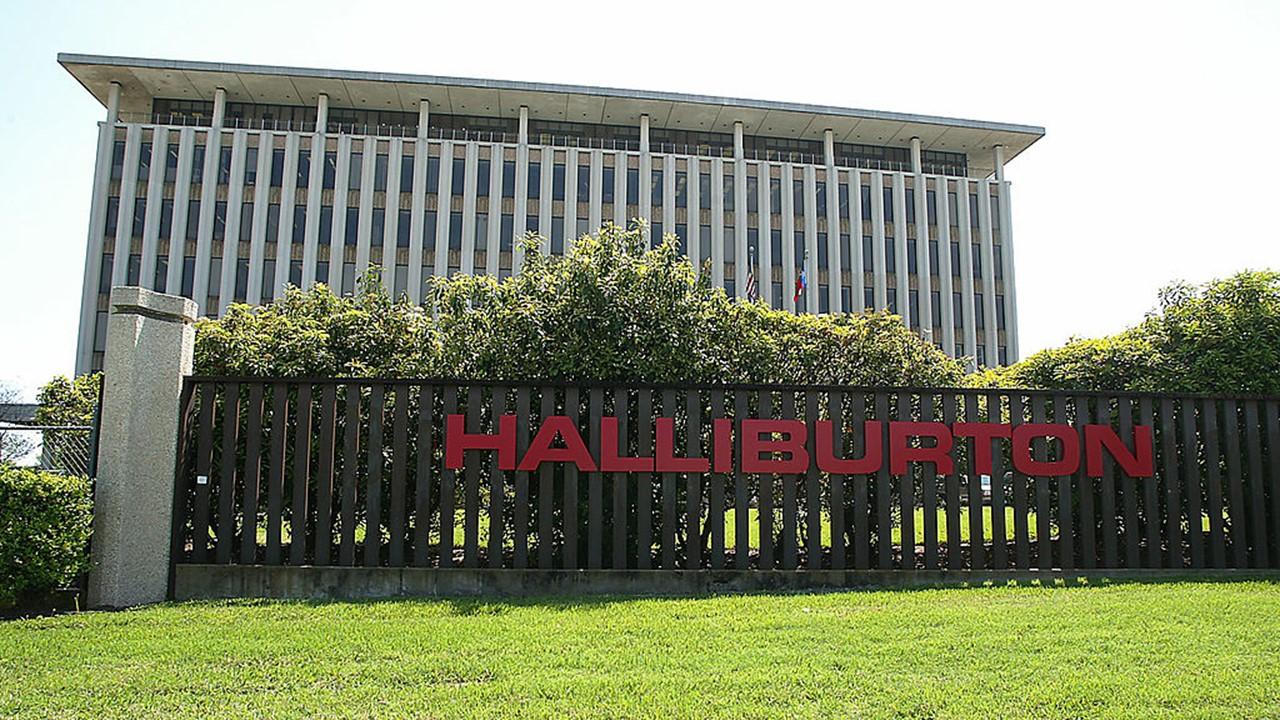 Why Is Halliburton a Buy Before Its Q3 Earnings?
By Ambrish Shah

Oct. 15 2020, Updated 9:14 a.m. ET
Halliburton is set to release its third-quarter earnings report on Oct.19 before the markets open. What do Wall Street analysts expect from the energy company in the third quarter?
Article continues below advertisement
When is Halliburton's earnings date?
Halliburton will likely report its third-quarter results on Oct. 19 during the pre-market trading session. The energy company has scheduled an earnings conference call with investors on the same day at 9:00 a.m. ET.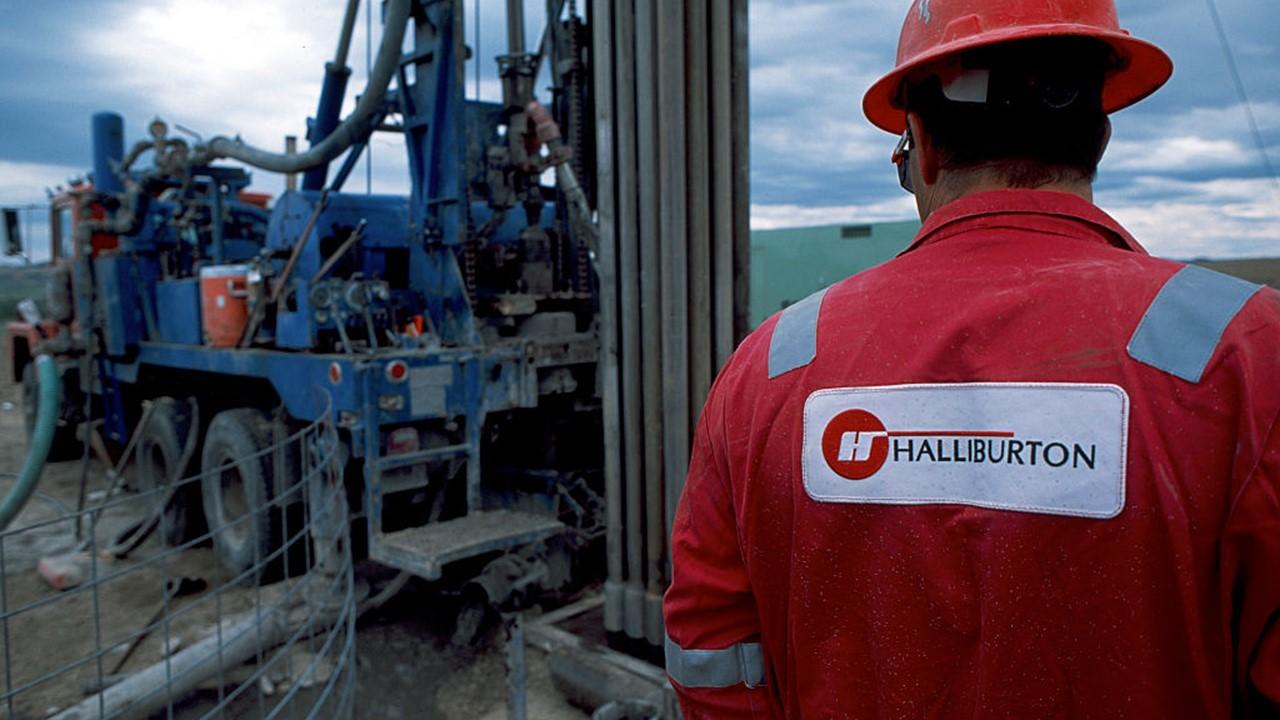 Article continues below advertisement
In the third quarter, Wall Street analysts expect Halliburton to post revenues of $3.1 billion, which would be 44.4 percent lower than $5.6 billion in sales in the third quarter of 2019. Analysts also expect Halliburton to post an adjusted EPS of $0.08 in the third quarter compared to $0.34 in the same period a year ago. In the second quarter of 2020, Halliburton reported an adjusted EPS of $0.05 and sales of $3.2 billion.
What is Halliburton's stock price?
Halliburton stock trades on the NYSE under the ticker symbol "HAL." The stock was down about 1.6 percent at $12.53 in the pre-market trading session on Oct. 15 as of 5:05 a.m. ET. The stock rose 1.4 percent on Oct. 14 and closed at $12.72 with a market capitalization of $11.2 billion.
Article continues below advertisement
Halliburton stock has fallen by 0.7 percent in the last five days and 31.3 percent in the last year. Halliburton stock is trading 50.1 percent below its 52-week high of $25.47 and 199.3 percent above its 52-week low of $4.25.
What is Halliburton's dividend yield?
As of Oct. 14, Halliburton's dividend yield stands at 1.42 percent. Currently, the company pays an annual dividend of $0.18 per share. Halliburton's most recent quarterly dividend payment was made to stockholders of record on Sept. 23.
Article continues below advertisement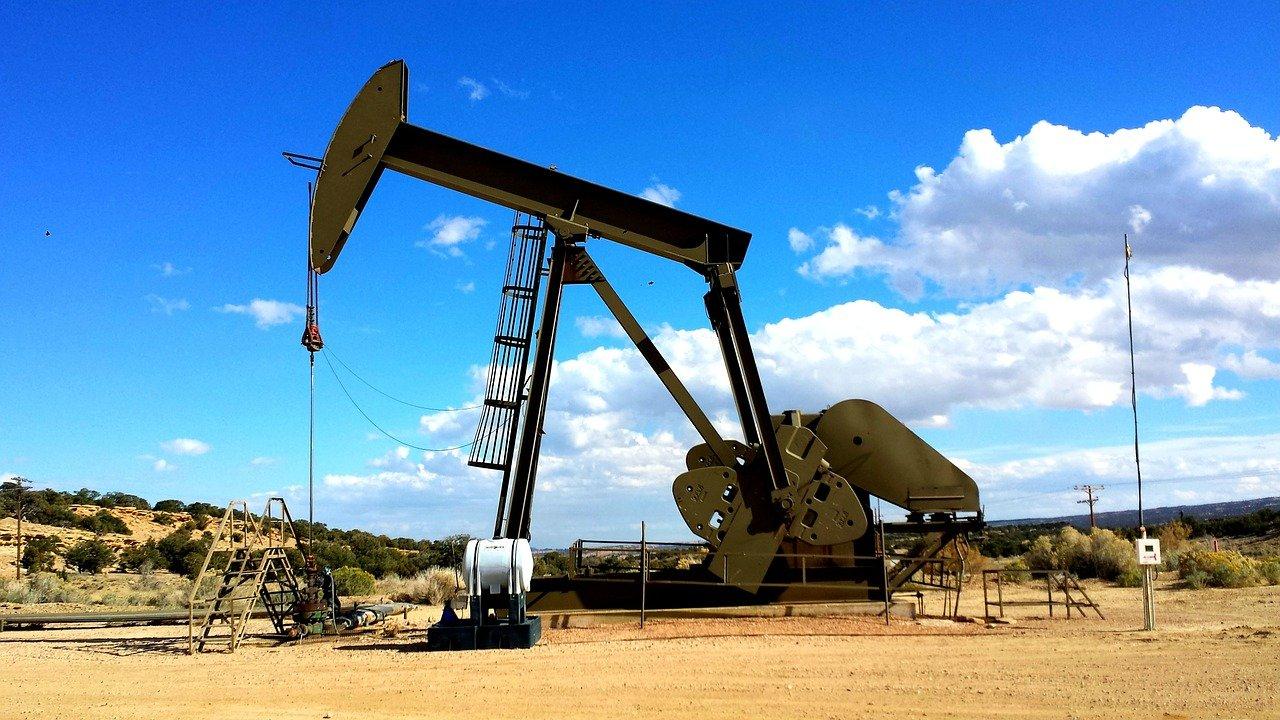 What is Halliburton's stock forecast?
Currently, analysts' stock price forecast for Halliburton is $15.50, which suggests a 21.9 percent upside. The highest target price of $22.50 implies a 76.9 percent upside, while the lowest target price of $10 suggests a 21.4 percent downside. Among the 38 Wall Street analysts tracking Halliburton, 34 recommend a buy, three recommend a hold, and one recommends a sell. 
Halliburton's investor relations
Halliburton has scheduled a third-quarter earnings conference call on Oct. 19 at 9:00 a.m. ET. Investors and financial analysts can listen to the call through the live webcast on the investor relations section of the company's website. The event can also be accessed by dialing (844) 358-9181 in North America or +1 (478) 219-0188 outside of North America. A passcode isn't required to dial into the call.