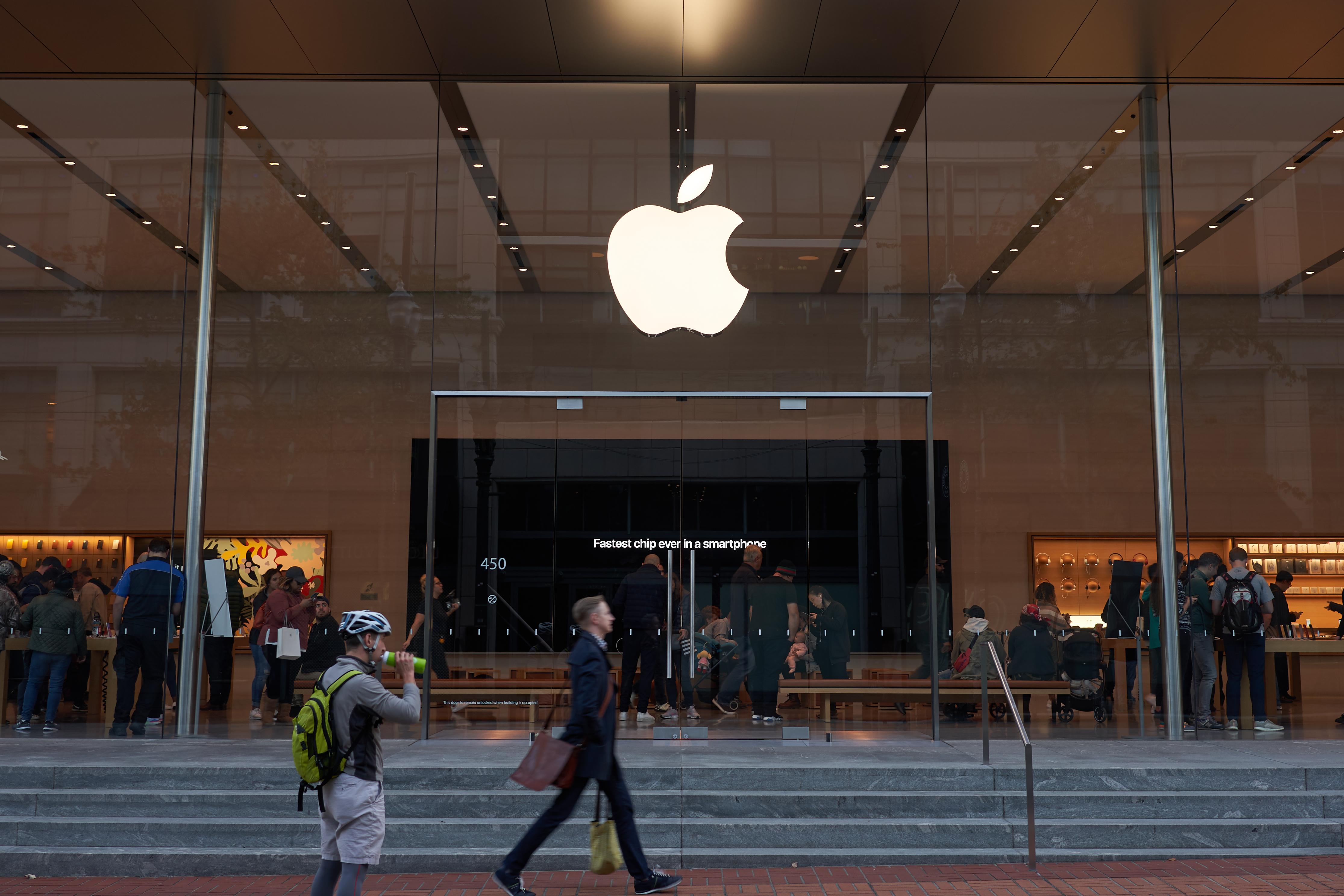 Apple's iPhone 12 Release Day Event is Today
By Kori Williams

Oct. 13 2020, Updated 11:03 a.m. ET
With the holiday season fast approaching, the latest Apple event will give buyers a chance to see all new products to strike off their wishlists. The last event unveiled a new subscription service, and new iWatch and iPad models.
Article continues below advertisement
But the event that's coming up today is expected to introduce an iPhone 12, according to CNET.
When Apple's iPhone 12 release date?
Article continues below advertisement
What we can count on is the iPhone 12 having 5G capabilities like other phones with 2020 release dates. It's also been said that it will come in four different sizes: a mini version, a standard version, a Pro, and a Pro Max. And the price range for the devices is from $649 - $1,099.
Article continues below advertisement
This price range not only gives you options, but also means this latest addition to the iPhone lineup is competitively priced to its predecessor. At its release, the iPhone 11 was $699. 
When does Apple report earnings?
According to Nasdaq.com, Apple is expected to report its earnings next on October 29. This report will be for the fiscal quarter that ended last month.
Article continues below advertisement
This follows the pattern that Apple sticks to with its previous reports. Previous press releases have shown the company reporting its earnings a month after a fiscal quarter ends. 
For the third quarter, which ended on June 27 this year, Apple reported quarterly revenue of $59.7 billion. According to a press release, this is an increase of 11 percent from the year-ago quarter. 
Article continues below advertisement
In the press release, Apple's CEO Tim Cook praised Apple' s innovation for its quarterly growth. "In uncertain times, this performance is a testament to the important role our products play in our customers' lives and to Apple's relentless innovation," he said. 
What is Apple stock price today?
Apple stock is always high-priced and today is no exception. As of today, the stock is worth $122.29 a share. Unfortunately, that's a bit of a drop. Yesterday, the company's stock was a few dollars higher at just over $125. 
Article continues below advertisement
But Apple has also been recovering from a recent drop in price just like so many other industries are during 2020. Back in April, the stock was worth a little over $67 per share. 
People have been in quarantine for over 6 months now. Slowly, it looks as if people are adjusting to a new normal and stock prices are beginning to reflect that. 
Article continues below advertisement
Apple's stock hasn't seen a completely upward trajectory. There have been dips in the price in the past few months. Last month, for example, the stock was worth over $134. But just a few months later in that same month, it was worth $106. Compare this to August when the stock was just over $97. 
Regardless of what could be considered the natural ups and downs of the market, Apple stock has consistently increased in general.