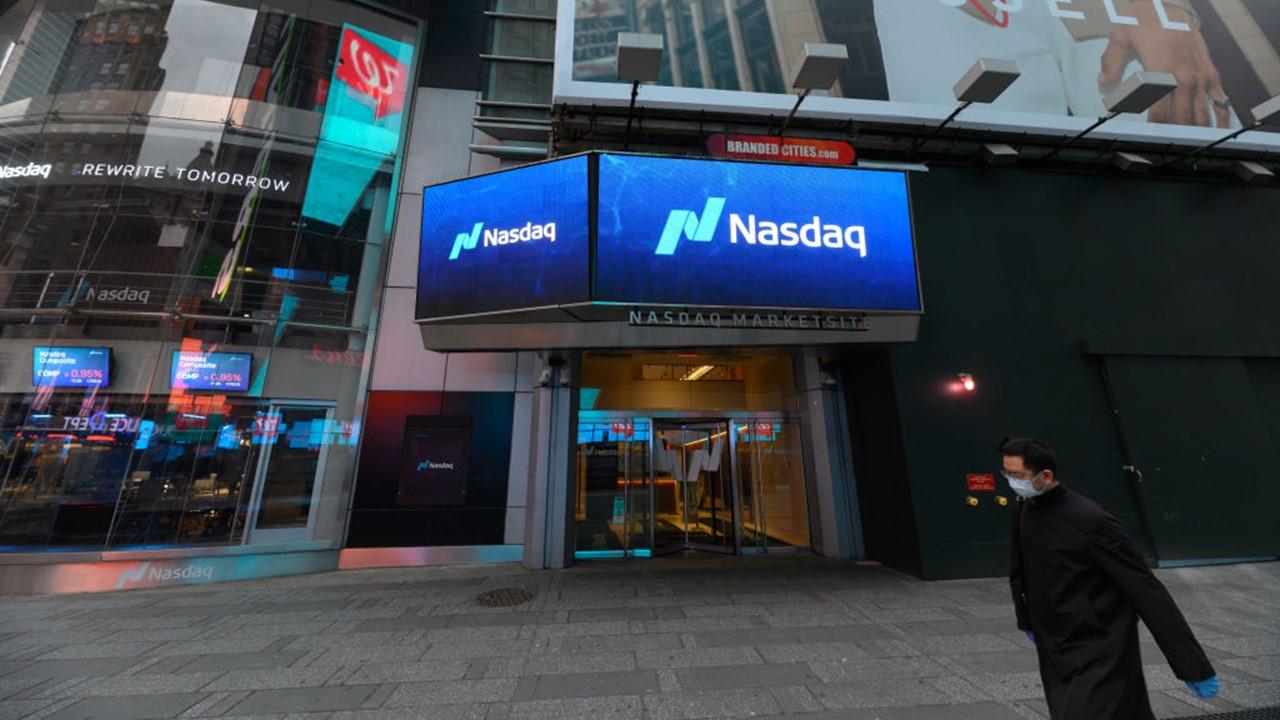 Kymera Therapeutics Sets IPO Price, Hits Nasdaq Today
Kymera Therapeutics, a leading biotechnology company based in Cambridge, Mass., it the latest biotech IPO on Nasdaq. The company is at the forefront of protein degradation research and development. According to Kymera's website, its mission is to "discover, develop and commercialize novel and transformative therapies to improve the lives of patients with serious diseases."
Article continues below advertisement
When did Kymera go public?
Kymera shares began trading on Nasdaq on Friday, Aug. 21 and the IPO is expected to close on Aug. 25. Kymera Therapeutics is the 48th biotech IPO to go public in 2020, which surpasses the total in 2019. The shares will trade under the ticker "KYMR."
Article continues below advertisement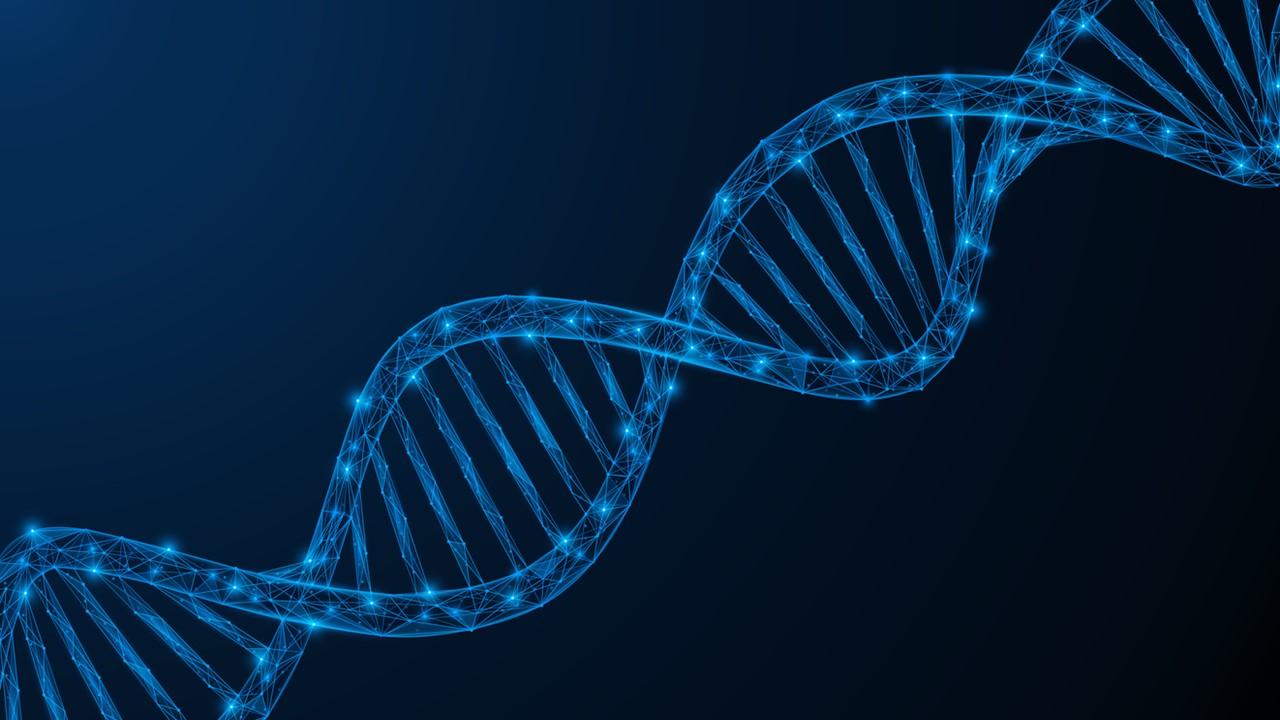 What is Kymera's IPO price?
According to GlobeNewswire, Kymera announced its IPO of 8,684,800 common shares at a public offering price of $20 per share. The IPO price is higher than the initial price range of $16 to $18 per share. Also, underwriters have a 30-day option to buy 1,302,720 additional common shares at the IPO price. The company raised $173.7 million in gross proceeds. Right now, Kymera has a market value of over $900 million.
Article continues below advertisement
What does Kymera Therapeutics focus on?
Kymera focuses on three programs — IRAK4, IRAKMiD, and STAT3. While peers include C4 Therapeutics, Arvinas, and Nurix, which all focus on cancer therapies, Kymera also focuses on inflammatory and autoimmune diseases as well as fibrosis.
So far, 2020 has been a big year for Kymera. The company closed $102 million in series C funding in March. Kymera also signed a deal in July to collaborate with Sanofi on KT-474, which is an orally bioavailable IRAK4 degrader. Sanofi will take the lead on Phase 2 testing after Kymera completes the first in-human testing. The deal with Sanofi could be worth $2 billion.
Article continues below advertisement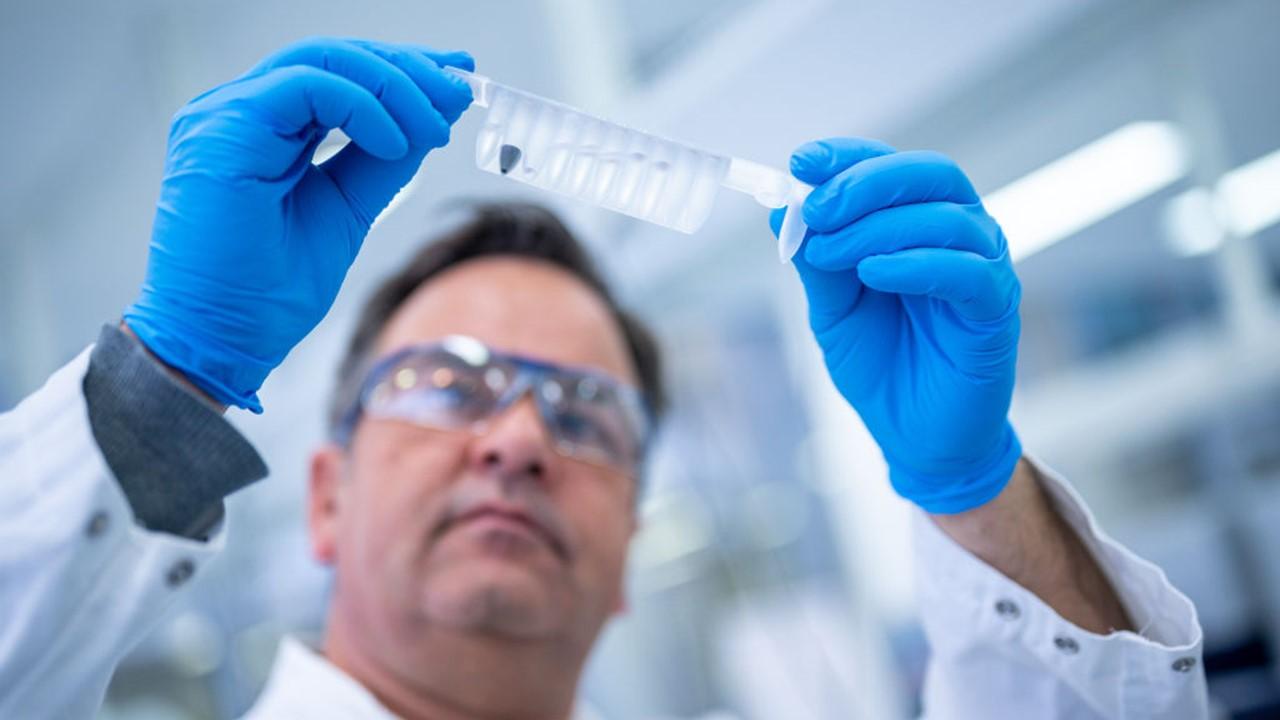 Article continues below advertisement
Big week for biotech companies
In addition to Kymera Therapeutics, two other biotech companies hit the markets this week.
On Wednesday, Harmony Biosciences kicked off trading on Nasdaq with an IPO of 5,348,837 common shares at $24 per share with expected gross proceeds of $128.4 million. The company focuses on therapies to treat rare neurological disorders including narcolepsy.
Inhibrx also started trading on Nasdaq on Wednesday with an IPO of 7 million common shares at $17 per share with expected gross proceeds of $119 million. Inhibrx is a clinical stage biotech company that focuses on developing therapies for oncology and orphan diseases.