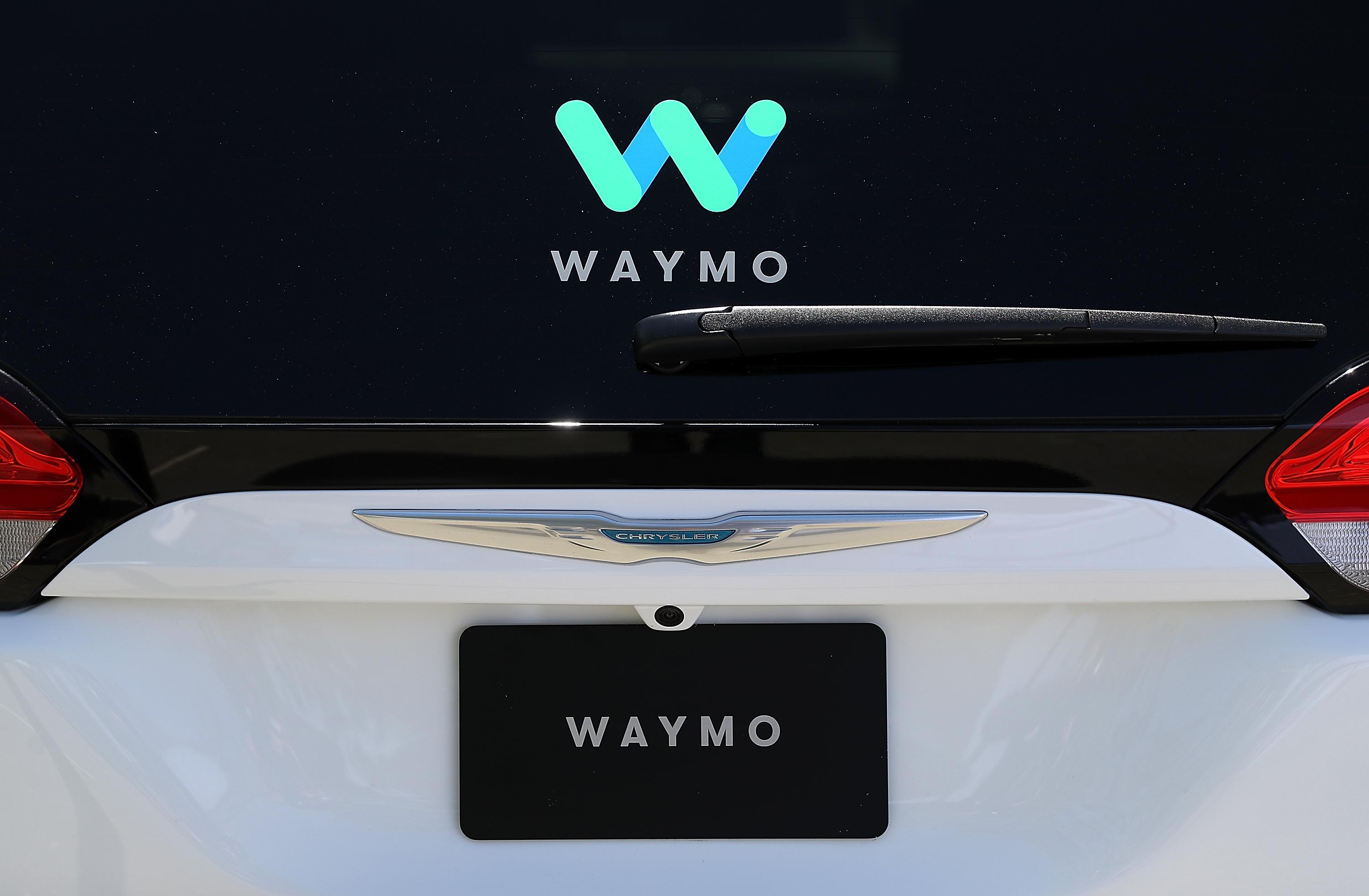 Where Will Waymo Expand to Next? The Self-Driving Company Launches Service in San Francisco
By Ade Hennis

Aug. 25 2021, Published 7:12 a.m. ET
Waymo has come a long way from being Google's self-driving project nearly a decade ago. The robotaxi company announced Tuesday that it will be launching a program that will allow San Francisco residents to test out their autonomous taxi service. Waymo is no stranger to the shared autonomous vehicle industry, as it started offering a full self-driving taxi service in certain parts of Phoenix in 2020.
Article continues below advertisement
Waymo has been testing autonomous vehicles in San Francisco for over 12 years, starting off as Google's project. In 2016 Waymo separated from Google to become its own subsidiary of Alphabet, the parent company to both companies. With Waymo's Trusted Tester program, the autonomous automobile company hopes to carry the success they had in Phoenix over to San Francisco.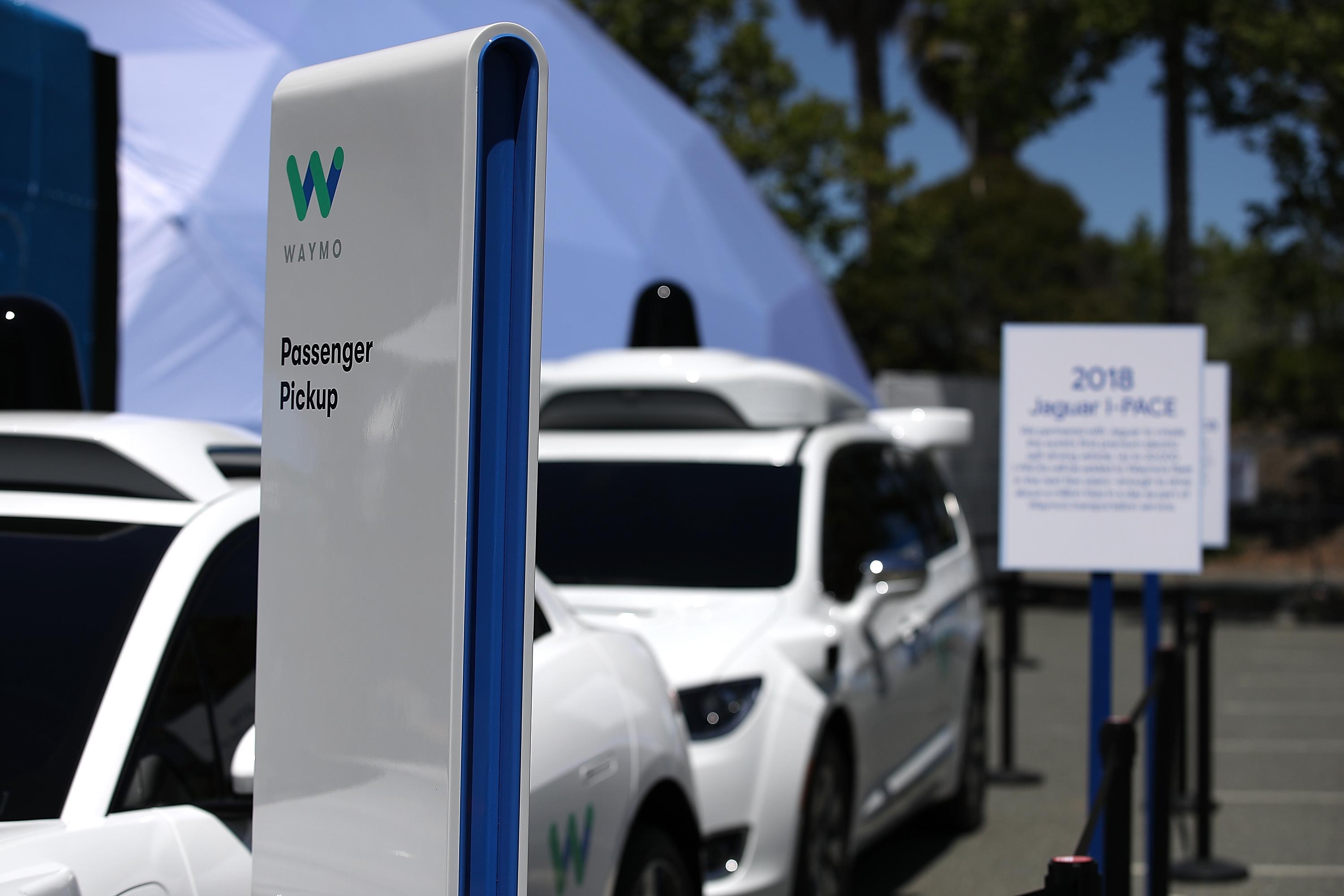 Article continues below advertisement
What is the Trusted Tester program?
The Trusted Tester program allows San Francisco residents to test out Waymo's autonomous taxi service for free, in exchange for feedback. Participants will also have to sign a nondisclosure agreement.. People can apply for the program through Waymo's "Waymo One" app.
Those accepted into the program will be able to hail a ride through the app, and an all-electric Jaguar I-Pace vehicle will pick the rider up. Waymo and Jaguar Land Rover have a long term partnership that started in March of 2018. Their partnership was to make Jaguar's Land Rover vehicles the first self-driving electric car for Waymo's service.
Article continues below advertisement
Although the program will use fully autonomous cars, there will be a safety driver for precautionary reasons. There are also wheelchair-accessible options available for those who need it. Waymo employees were the first to try out the San Francisco program.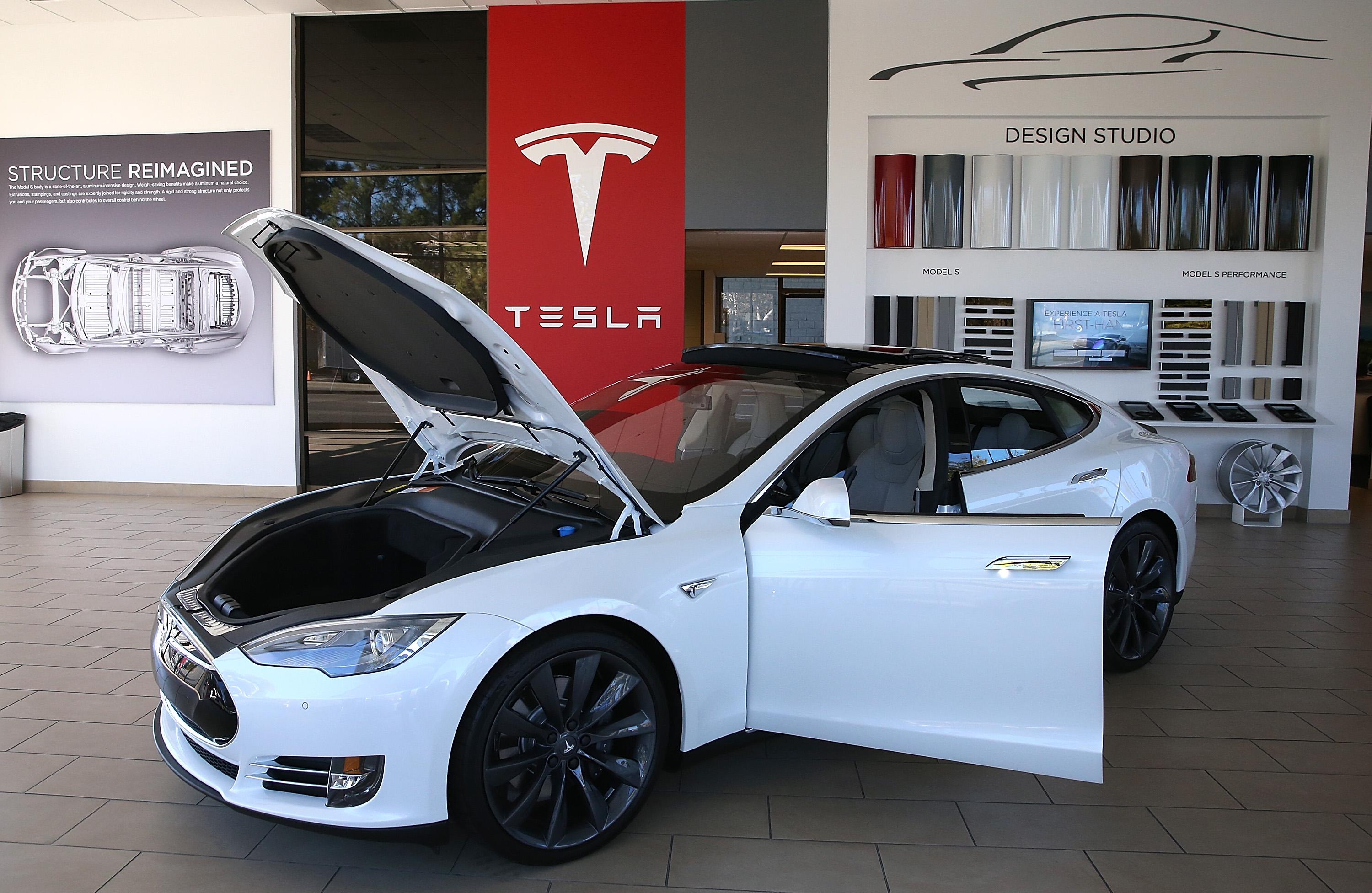 Article continues below advertisement
Waymo vs. Tesla — how do the self0driving cars compare?
While both companies share similarities, Waymo offers autonomous taxi service, while Tesla sells cars with autonomous features. For $10,000, you can upgrade select Tesla models with a Full Self-Driving" subscription, with the subscription currently costing $199 a month. However, the upgrade doesn't really provide full autonomy and the software requires human intervention at times. Tesla offers more of an autonomy assistance, rather than a full self-driving vehicle.
Vehicles under Waymo's ride service provide full autonomy, and that service is open to Phoenix residents, after it first started as the Early Rider Program in Metro Phoenix in April of 2017. The Early Rider Program was the original Trusted Tester program, which allowed a select number of people to test out the autonomous ride service. That program opened up to more Phoenix residents last year.
Article continues below advertisement
Accidents have occurred in Waymo's testing.
From January 2019 to September 2020, Waymo vehicles were involved in 47 "contact events." Contact events were collisions that happened with vehicles, pedestrians and cyclists. Out of those 47 collisions, 29 of them occurred in simulation tests, and the other 18 happened in real life situations. Most of the collisions were at fault of a human driver or pedestrian, and none of them resulted in "severe or life-threatening injuries," Waymo told the Verge. The most common type of crashes were rear-end collisions.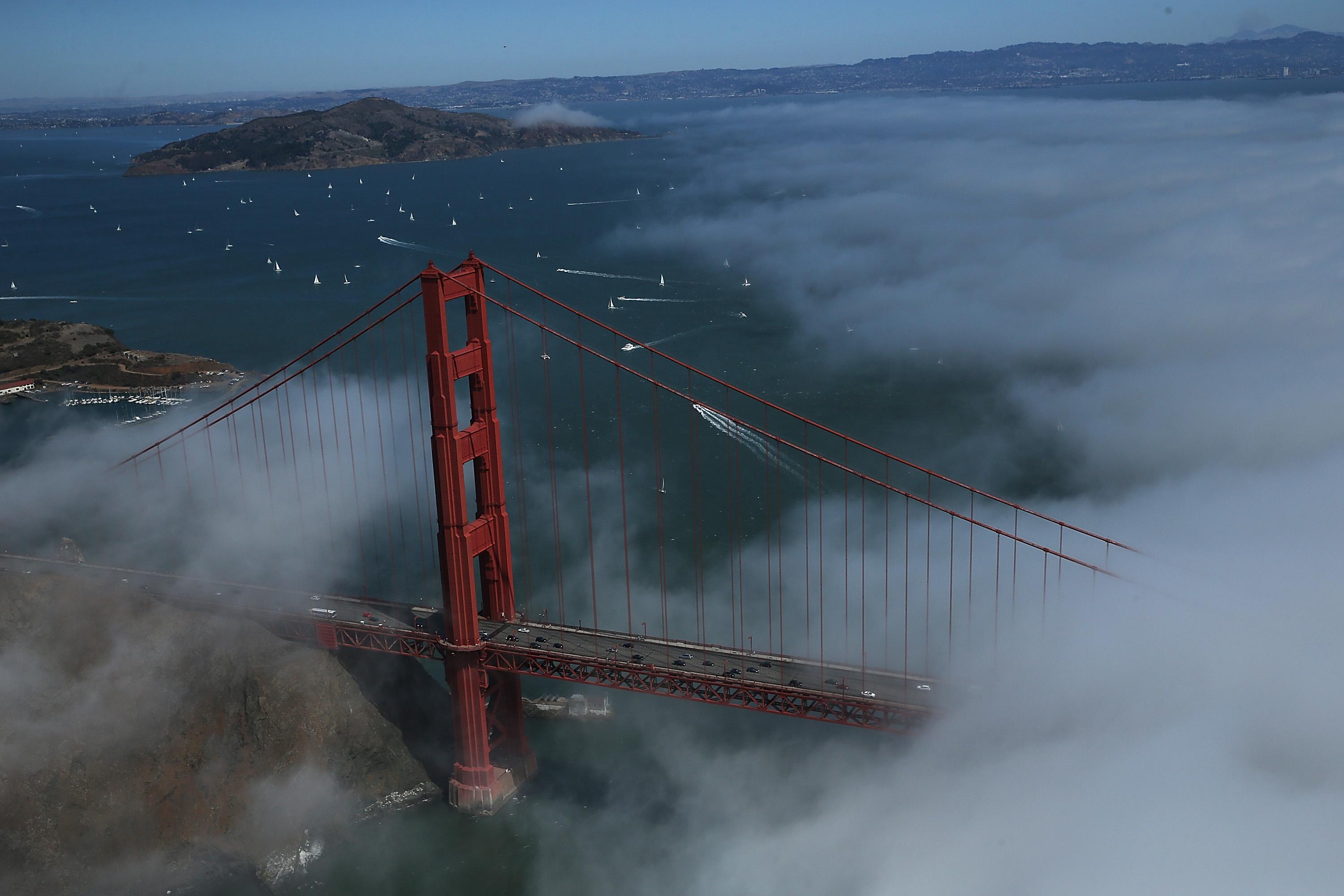 What cities will Waymo expand to next?
Waymo is only offering their services in Phoenix, and the Trusted Tester program in San Francisco. Since both cities are on the West Coast and the company is based there, it's likely that the future cities Waymo will offer its services to will be on the West Coast.