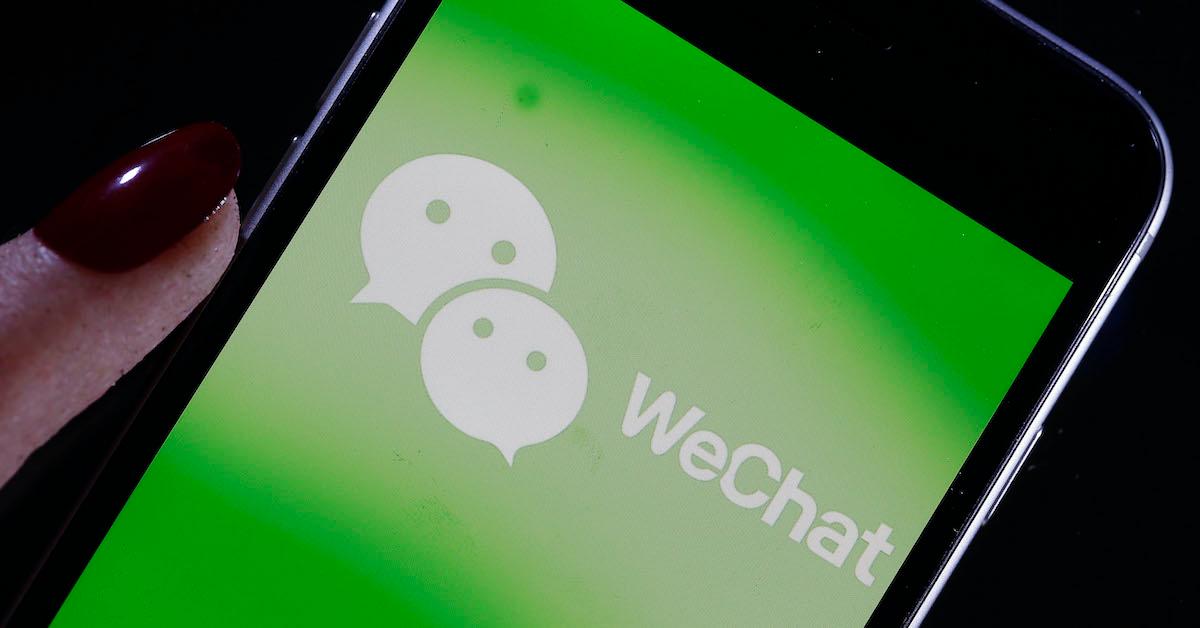 Federal Judge Pauses President Trump's WeChat Ban
By Kori Williams

Sep. 21 2020, Updated 9:54 a.m. ET
A federal judge has paused President Trump's WeChat ban. Judge Laurel Beeler put a temporary hold on the ban over concerns about the First Amendment. She fears the ban might interfere with American citizens' freedom of speech and cites WeChat as a primary communication tool for the Chinese community in the U.S.
Article continues below advertisement
Why does Trump want to ban WeChat?
WeChat is owned by the Chinese company Tencent Holdings and Trump believes the app is a threat to U.S. national security. In an August executive order, Trump said WeChat automatically collects data from its users and the data it collects from U.S. users might be visible to the Chinese Communist Party.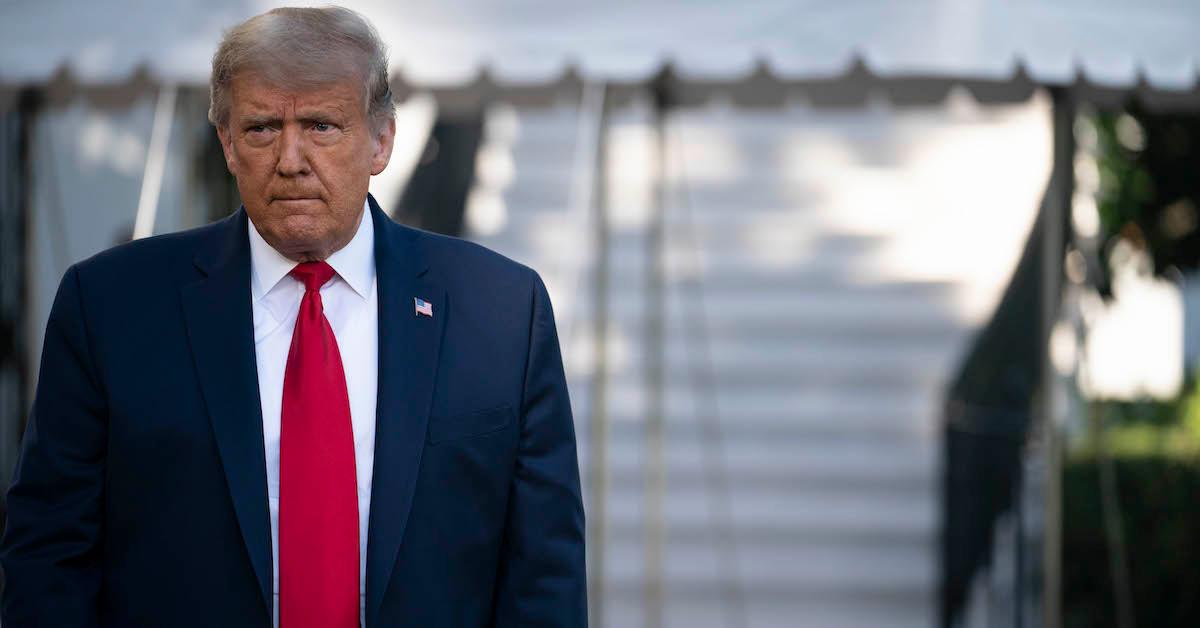 Article continues below advertisement
Trump believes this gives the Chinese government a way to spy on US citizens and citizens from other countries who visit the US. 
The executive order also says that WeChat censors "politically sensitive" content and this could be used to spread false information that benefits the Chinese government.  
The ban, which was supposed to go into effect on Sunday, would remove WeChat from U.S. app stores and make it illegal to transfer money or process payments through the app. Violation would be punishable with fines up to $1 million and 20 years in prison. 
Article continues below advertisement
Why was the WeChat ban paused?
In a preliminary injunction with Beeler, a group of US-based WeChat users made the case that they would be negatively impacted by the ban because of how necessary the app has become. Banning WeChat doesn't change this and Trump's order doesn't offer WeChat users an alternative platform. 
Article continues below advertisement
"The plaintiffs' evidence reflects that WeChat is effectively the only means of communication for many in the community, not only because China bans other apps, but also because Chinese speakers with limited English proficiency have no options other than WeChat," Beeler wrote.
In addition, Beeler said the WeChat ban doesn't adequately demonstrate that it will solve the national security issues it talks about. Without proper evidence, there's no way of knowing if the ban will work. 
Article continues below advertisement
Beeler also said, "Certainly the government's overarching national-security interest is significant. But on this record — while the government has established that China's activities raise significant national security concerns — it has put in scant little evidence that its effective ban of WeChat for all U.S. users addresses those concerns."
Alternatives to a complete WeChat ban have been suggested such as banning WeChat on U.S. government devices. As of now, Trump has yet to respond to Beeler's injunction. 
Article continues below advertisement
Additionally, Tencent hasn't commented on any of this, but in response to the ban not going through on schedule, downloads for WeChat saw a huge increase. The app reached 37,000 downloads on Friday and Saturday alone. 
Why is WeChat so important?
Currently, China has banned a number of social media apps and WeChat is one of the only apps available to Chinese users that has different functions like texts, video chat, and voice messaging. 
Apps common in the U.S. like Facebook, Twitter, Snapchat, and even Gmail are all blocked in China. Some of these bans took place after riots, protests, and issues with censorship. 
WeChat for iOS devices also has a translation feature that can be helpful to the Chinese community in the US.