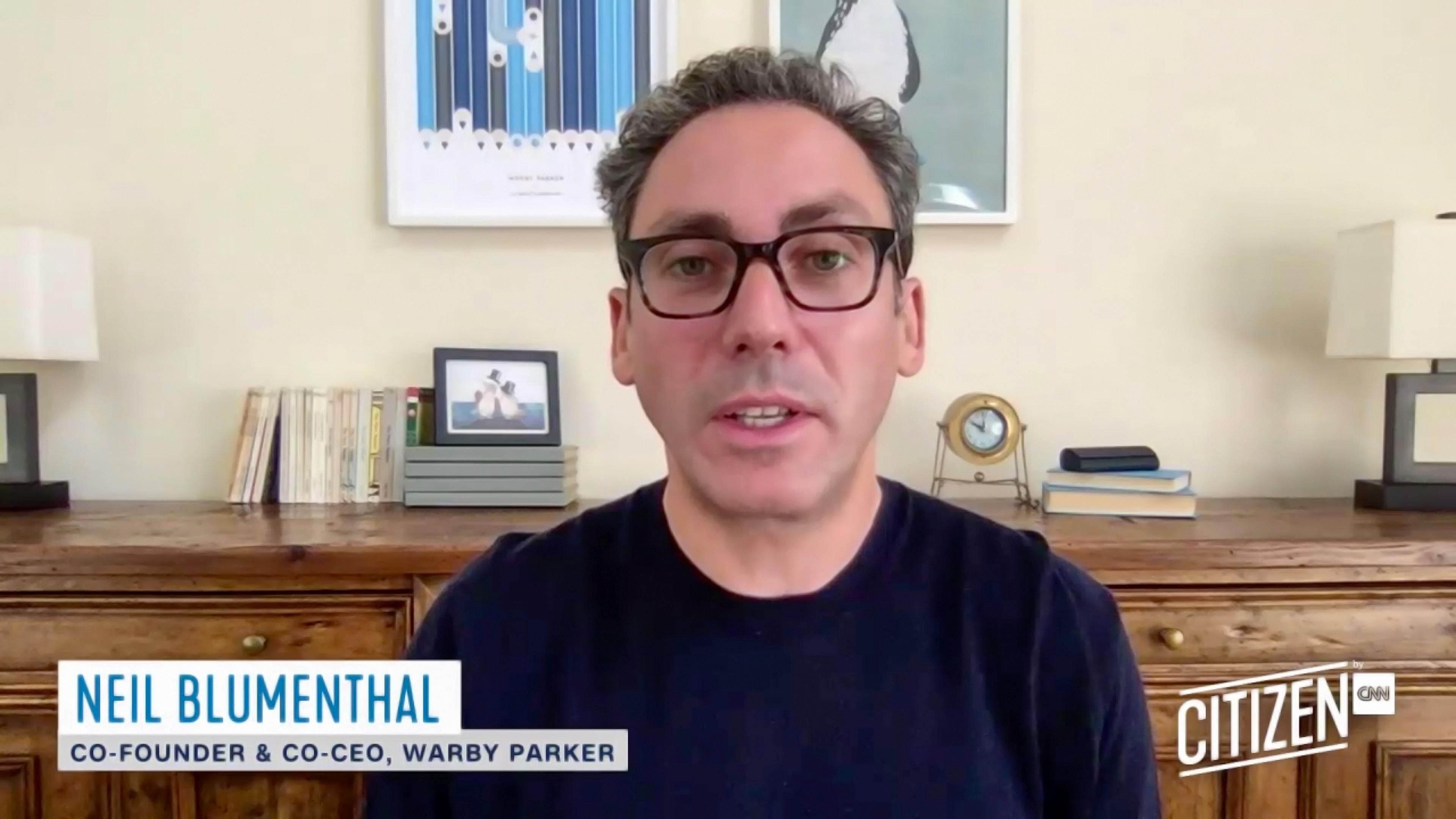 Warby Parker IPO Plans May Be In the Works, But the Details Are Still Blurry
By Rachel Curry

Apr. 21 2021, Published 1:11 p.m. ET
Recently, private sources suggested that Warby Parker Retail Inc. is seeking the public domain. The prescription eyeglass company is one year out of a massive fundraising round that boosted the brand's valuation to $3 billion. 
Article continues below advertisement
Now, the Warby Parker IPO could lead to a much higher dollar value for the e-commerce company if they choose to pursue it.
With more details in the works, here's what we know about the Warby Parker offering so far. 
What we know about the Warby Parker IPO so far
While the listing is not set in stone, Warby Parker has reportedly been in talks with potential financial advisers and underwriters for a public offering. This is the first key step in a long-winded IPO process, but it's forward momentum nonetheless.
Article continues below advertisement
Buzz around a potential Warby Parker IPO came last year when they raised $120 million in funding from key investors. This Series G round ultimately boosted their valuation toward $3 billion, and market enthusiasts knew it would make sense for an IPO to follow. 
With 13 official funding rounds, Warby Parker has sought to generate revenue for debt refinancing and general late-stage capital, among other reasons. Mostly, they're following the common trajectory for a company as it prepares to go public. 
Article continues below advertisement
Will Warby Parker follow through with an IPO?
Since the IPO talks are still underway, Warby Parker has not solidified that they are absolutely taking the company public. It's possible they will backtrack or simply choose another path toward funding.
According to an anonymous spokesperson from the company, Warby Parker will "continue to make strategic decisions in line with our commitment to sustainable growth." In reality, that could mean anything. 
Article continues below advertisement
Warby Parker's evolution is clear as day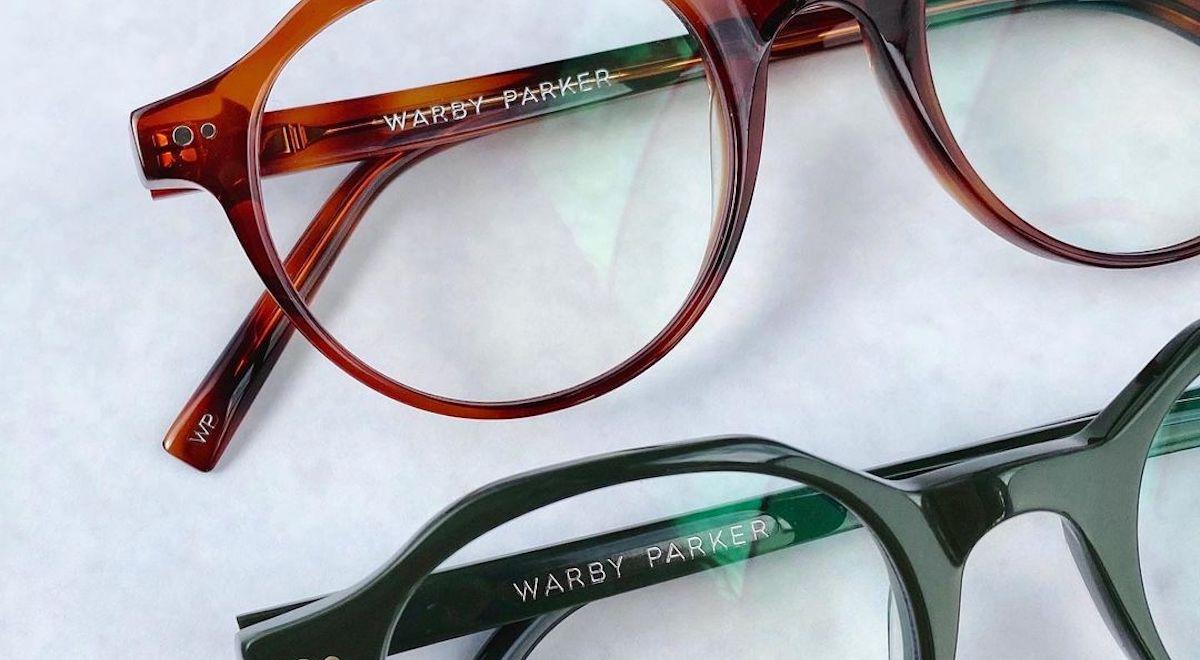 In 2010, a group of four students at University of Pennsylvania's Wharton School of Business built Warby Parker as a low-cost solution to prescription eyewear. The company came five years after EyeBuyDirect, another e-commerce eyewear competitor. Warby has distinguished themselves with a higher quality of products than the counterpart, so their audiences are not entirely the same.
In the more-than-a-decade since their founding, Warby has garnered noteworthy investors like Spark Capital (who also invested in Slack, Coinbase, and Wayfair) and General Catalyst (of Airbnb, Deliveroo, and HubSpot).
Article continues below advertisement
Initiatives like their "buy a pair, give a pair" program show a commitment to low-income individuals without disposable income. In Mar. 2020, only 50.3 percent of U.S. adults had managed vision care coverage. 
Those with household incomes below $60,000 annually are much less likely to have vision coverage, which means glasses and contacts are often out of the question.
As for Warby's IPO, it's one option amongst a whole slew of financing opportunities at their disposal. Time will tell if they take the market up on its offer. From there, investors will need to determine the company's fiscal health to see if they're actually worth injecting capital into.