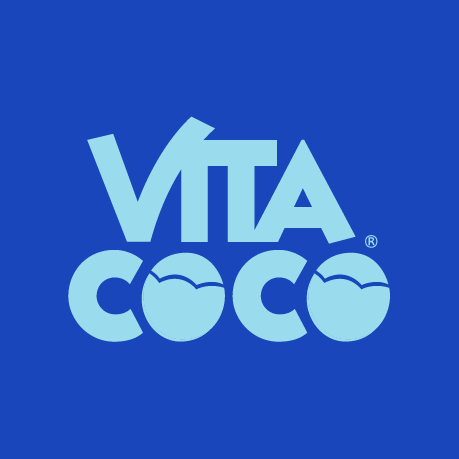 Vita Coco's Parent All Market Could Go Public Soon, Wait to Buy
According to a report from Bloomberg, Vita Coco parent All Market Inc. plans to go public soon. This comes amid the rising popularity of plant-based foods. All Market's small portfolio of assets is led by the coconut water brand Vita Coco. It also has a plant-based energy drink called Runa and sustainable enhanced water called Ever & Ever.
Article continues below advertisement
The beverage maker is trying to leverage consumers' preferences towards healthier offerings. Many other companies have been trying to capitalize on this trend. Recently, Oatly, an oat milk maker, also went public. Oatly is backed by some high-profile and celebrity investors like Oprah Winfrey, Natalie Portman, Jay-Z, and Blackstone Group. While the shift towards healthier food options was evident before the COVID-19 pandemic, the crisis accelerated the shift.
When All Market could go public
Bloomberg reported that All Market could go public as early as the third quarter of 2021. It also cited people with knowledge of the matter and mentioned that All Market could be valued at more than $2 billion in its IPO. In 2014, Vita Coco sold a 25 percent stake to Red Bull China, which valued the company at nearly $665 million. In 2017, it was reported that PepsiCo was looking to buy All Market for about $1 billion.
Article continues below advertisement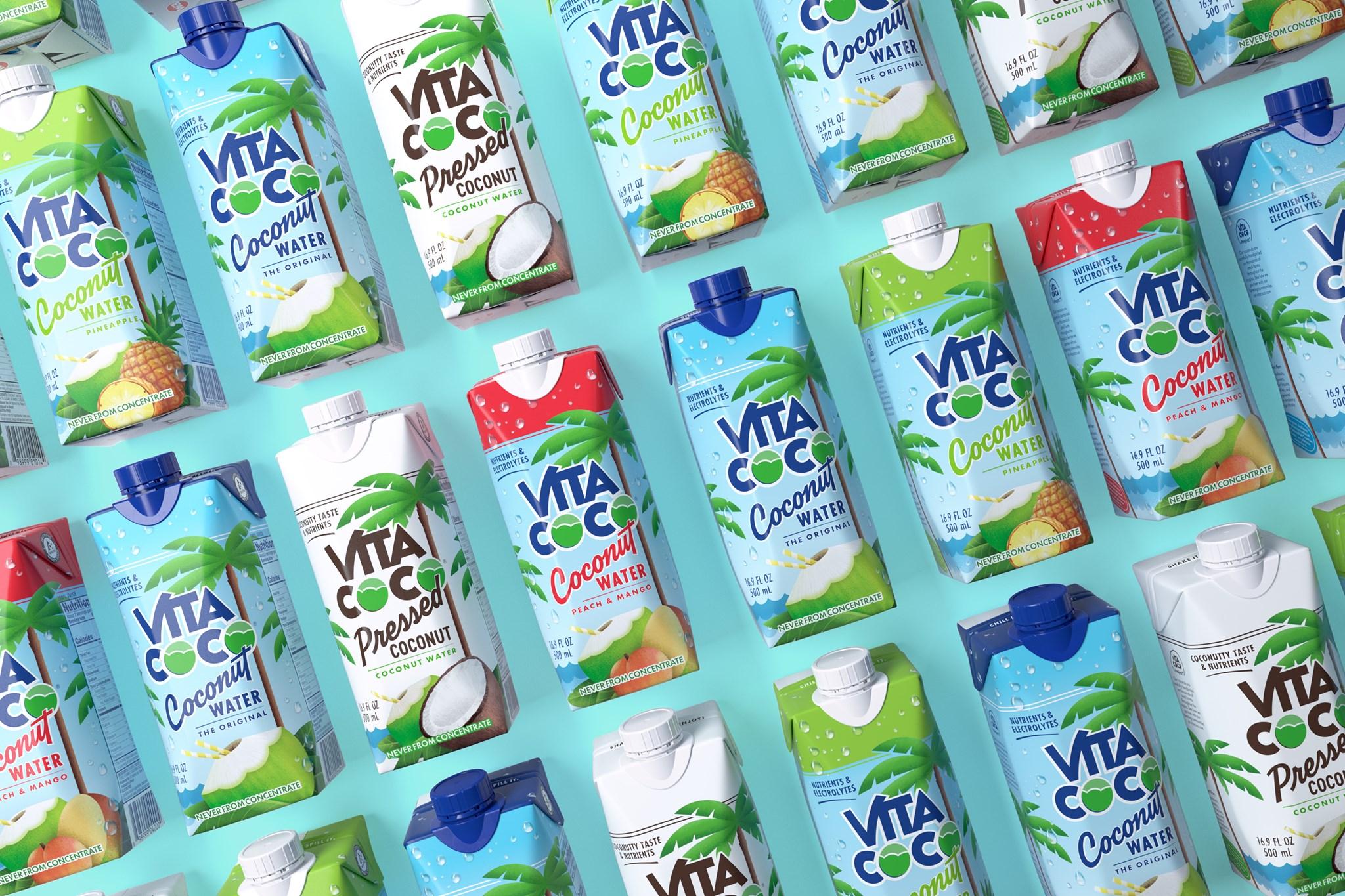 Vita Coco's history and founder
Vita Coco launched in New York in 2004 and makes flavored, sparkling, and caffeinated coconut waters. It also makes coconut milk and oil. The company was founded by CEO Mike Kirban and Ira Liran. After meeting two ladies from Brazil in a bar, they stumbled upon the idea of bringing coconut water to Americans. At the time, the U.S. only had Vitaminwater as an alternative to sports drinks.
Article continues below advertisement
From initially selling coconut water in the Bahamas door-to-door from the backseat of a rented car, they have come a long way selling it in more than 75,000 stores in 13 countries across the globe. The brand counts celebrities like Rihanna, Matthew McConaughey, and Demi Moore among its brand ambassadors.
Article continues below advertisement
Competition in coconut water space
The coconut water category in beverages hasn't been doing well lately. It has come under pressure due to competition from other healthy beverage options. In fact, retail sales of coconut and other plant waters decreased by about 14 percent from 2015 to 2020, according to Euromonitor International.
While Vita Coco has posted double-digit growth in revenues every year since its founding except in 2019, the growth rate has been declining lately. The competition in the space is already fierce not just from coconut water but from other healthier beverages. Vita Coco is still the market leader in the coconut water space with Zico being a distant second. Runa and Ever & Ever are also facing stiff competition from market giants like Monster, Red Bull, PepsiCo, and Danone in their respective categories.
Investors should watch for the All Market IPO details
The risk-reward from investing in All Market IPO will become clearer when the company officially files documents with the SEC. For now, investors should keep a tab on this IPO, its final price, and the historical financials, which the company will have to disclose, to better understand All Markets' prospects.