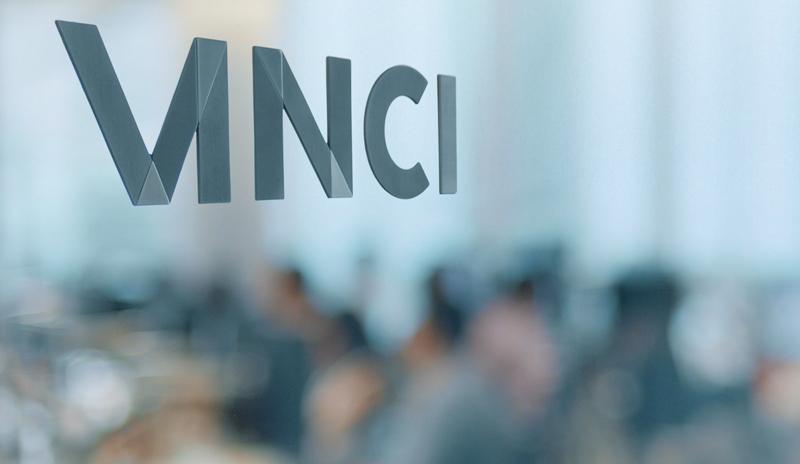 Is Vinci Partners' IPO a Good Play on Brazil's Low Interest Rates?
By Anuradha Garg

Jan. 22 2021, Updated 9:58 a.m. ET
Vinci Partners is an alternative asset manager in Brazil. Founded in 2009, the company comprises various business segments, including private equity, infrastructure, real estate, credit, hedge funds, public equities, and investment products. The company filed for its IPO on Jan. 19. When is Vinci Partners' IPO date and what are the terms?
Article continues below advertisement
Vinci also has a financial advisory business focused on pre-IPO and merger and acquisition advisory services. Its current investors include LACERA (Los Angeles County Employees Retirement Association) and the Rhode Island pension plan.
Vinci Partners' IPO date
Vinci Partners Investments announced on Jan. 19 that it had filed for its IPO with the SEC. The company has applied to list its Class A shares on the Nasdaq under the ticker symbol "VINP." The proceeds from the offering will be used as follows:
To fund investments in its own products alongside its investors.
To pursue opportunities for strategic transactions.
For other general corporate purposes.
The company is expected to price the IPO during the week of Jan. 25, 2021. 
Article continues below advertisement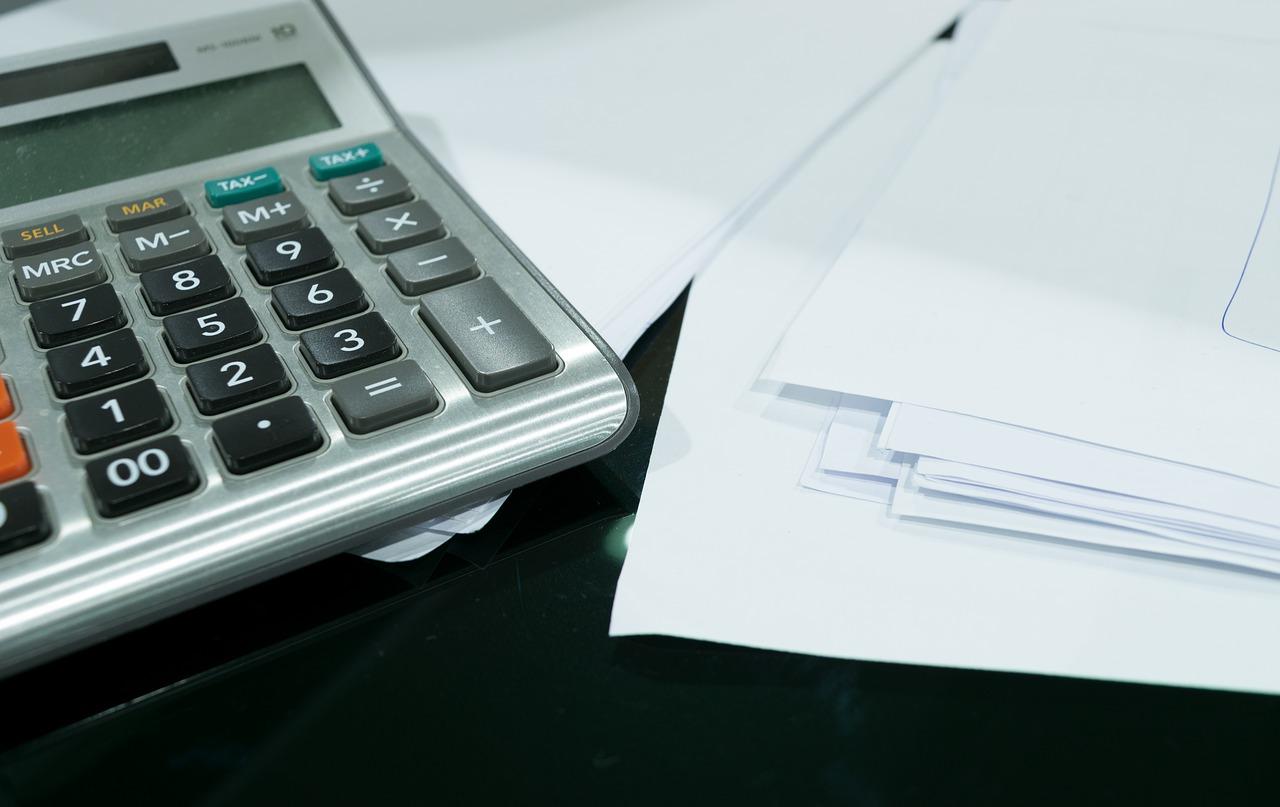 Vinci Partners' valuation
Vinci's price range for the offering is $16 to $18 per share. The company plans to offer 13.9 million shares, raising around $236 million from the IPO. At the midpoint of the proposed price range, the company will have a market capitalization of $944 million. 
Article continues below advertisement
Is Vinci Partners profitable? How it makes money
In the first nine months of 2020, the company posted a profit of 116.8 million Brazilian reais and gross revenue of 248.7 million reais. Its net profit margin for the same period was 49.6 percent, and its adjusted profit margin was 38.8 percent. 
Article continues below advertisement
Alternative asset managers like Vinci make money through management fees as a percentage of the assets under management. In addition, they get incentives or performance fees when they generate returns above a certain benchmark. Vinci Partners also receives fees for its financial advisory services. 
Is the Vinci Partners IPO a good buy?
Brazilian asset managers are getting more investor attention as the country's benchmark interest rate is at a record low of 2 percent, meaning investors could get higher returns. Vinci believes it's well positioned to capitalize on this trend. According to Vinci, the asset management industry in Brazil grew by 14.1 percent per year from 2010 to 2019.
Vinci's AUM (assets under management) were valued at $8.7 billion as of Sept.30, 2020, up by 33 percent from Dec. 2019. The company expects returns in the top quartile across all liquid and liquid positions. It's also quite resilient to economic cycles, as 47.9 percent of its AUM as of Sept. 30 had a lock-up period of over five years. The company's revenue growth is also very visible, as a large part of its revenue is derived from fund management. All of these factors, along with Vinci's high profitability, make it an attractive bet.