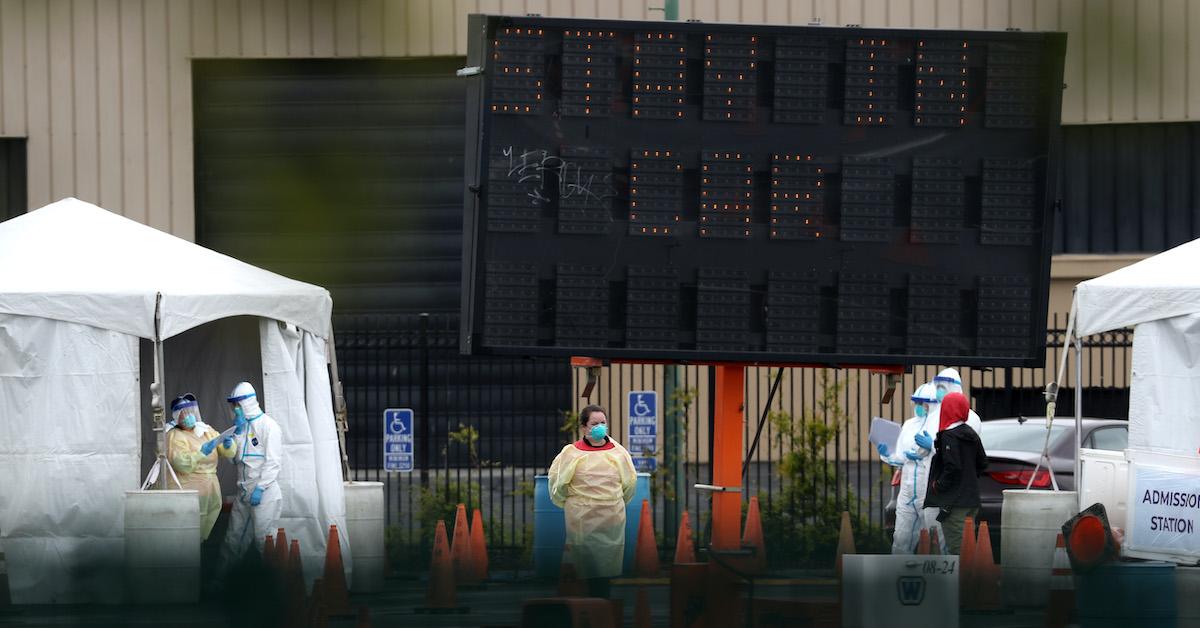 Verily COVID Testing Canceled at San Francisco and Oakland Sites
By Kori Williams

Oct. 27 2020, Updated 11:14 a.m. ET
Verily Life Sciences, a health research company, has shut down two California COVID testing sites they launched in March, according to Kaiser Health News. These locations in Oakland and San Francisco counties are two of California's most frequented.
This comes after concerns about Verily patient privacy and funding. 
Article continues below advertisement
What privacy concerns prompted Verily to shut down these sites?
In terms of privacy, Kaiser Health News reports that those looking to get tested had to do so with a Gmail account through an initiative called Project Baseline.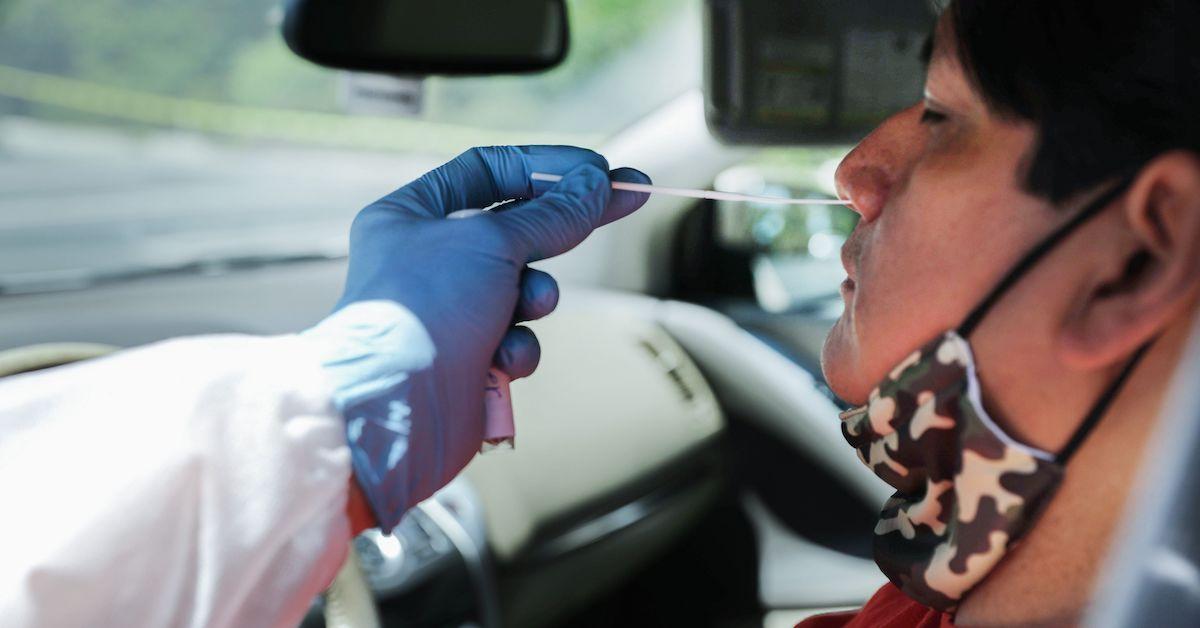 Article continues below advertisement
If they didn't have one already, patients had to create one. In the signup process, users were asked questions about personal information like their addresses and specific health concerns. 
The article goes on to say there was "language" in Verily's privacy policy that allowed data to be shared with third parties. "You don't necessarily want to share that with Google," said Dr. Noha Aboelata, CEO of Roots Community Health Center in East Oakland. 
Article continues below advertisement
This goes against the information given on Verily's website, which says it takes patient's privacy very seriously. "At the heart of everything that we do at Verily is a strong commitment to the privacy and security of our users and their data," a post says. 
Article continues below advertisement
"We recognize that health data is precious, and we are unwilling to sacrifice protections that safeguard people's privacy, no matter how quickly we need to move."
According to The Verge, the Gmail requirement also made it difficult to test homeless patients in San Francisco. 
Verily funding concerns
When it came to concerns about funding, Dr. Aboelata said she saw it first hand at the testing sites. She says that those who scheduled appointments through Verily's online portal were mainly white people from wealthier zip codes. Those without appointments were typically Black and Latinx people. 
Article continues below advertisement
That in itself isn't a problem but is a concern when Verily reportedly got funding to increase testing in lower-income, Black, and Latinx communities. 
Members of the Oakland COVID-19 Racial Disparities Task Force penned a letter to California Secretary of Health Mark Ghaly in June. It talks about Black and Latinx communities experiencing higher rates of coronavirus cases and deaths when compared to their white counterparts. 
Article continues below advertisement
To combat these and other concerns, the letter urges Ghaly to better support health centers with more resources like personal protective equipment (PPE) and directing support to communities based on need. 
What is Verily's Project Baseline?
Project Baseline is the company's response to the coronavirus. "We needed a system that enabled authorized collection and secure storage of health information, and so we employed the existing Project Baseline platform, which is purpose-built for this use," the website says.
Article continues below advertisement
It started back in 2017 and its COVID-19 initiative aims to make coronavirus testing more accessible. Project Baseline partners with institutions like Duke University School of Medicine and Google to expand clinical research opportunities.   
Currently, the project operates in 15 states across the country, but the Baseline COVID-19 Program was established in California and is under the direction of the California Department of Public Health.  
Article continues below advertisement
Is Verily a Google company?
This funding was meant to help Verily expand into new areas and aid in acquisitions of other companies in the healthcare space.  
Article continues below advertisement
What is Alphabet's stock price today?
Right now, the Google parent's stock is valued at $1,586.05 a share. This is a dip in price from $1,632.98 last week, so this news from Verily may not have a positive impact on stock performance. 
However, this latest stock price is better than what it was last month. On October 2, Google Finance says that it cost $1,455.60. And Google was another company to experience a large drop in price during the summer months. 
Google's stock is consistently high priced, but back in March, the price dropped to just over $1,000.