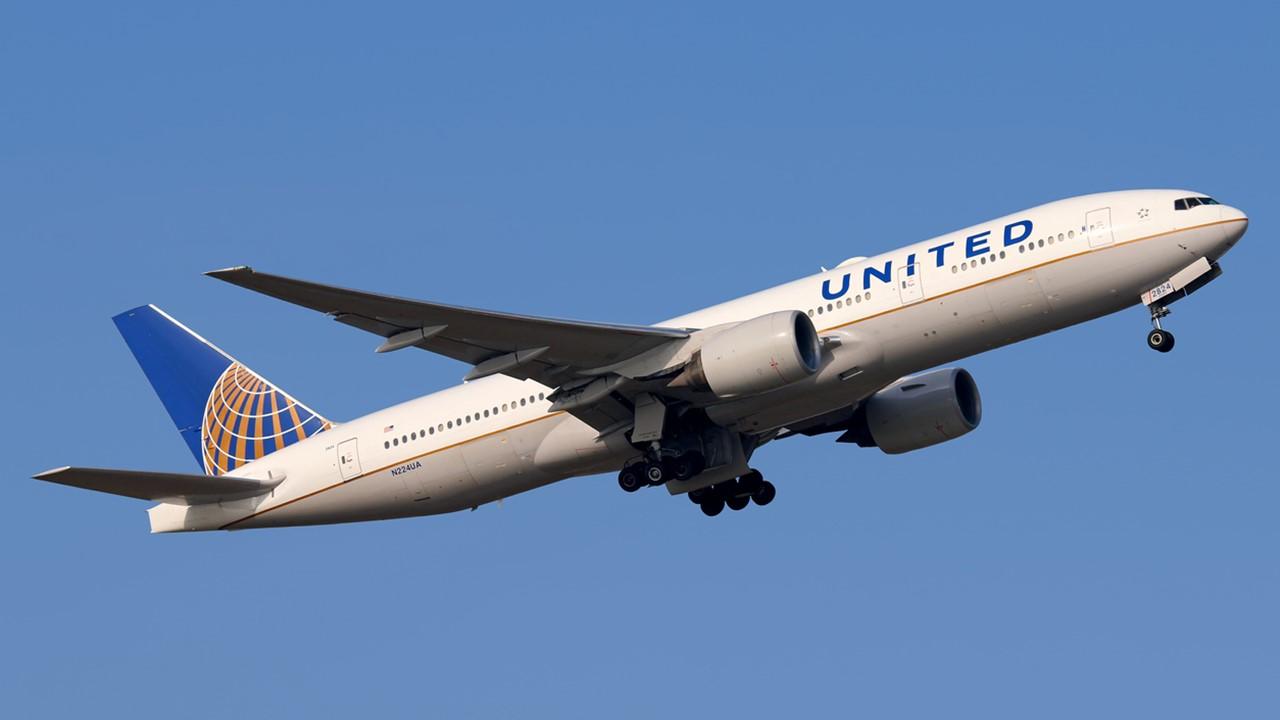 United Airlines to Furlough 16,000 Workers Amid Weak Travel Demand
By Anuradha Garg

Sep. 3 2020, Updated 9:34 a.m. ET
Article continues below advertisement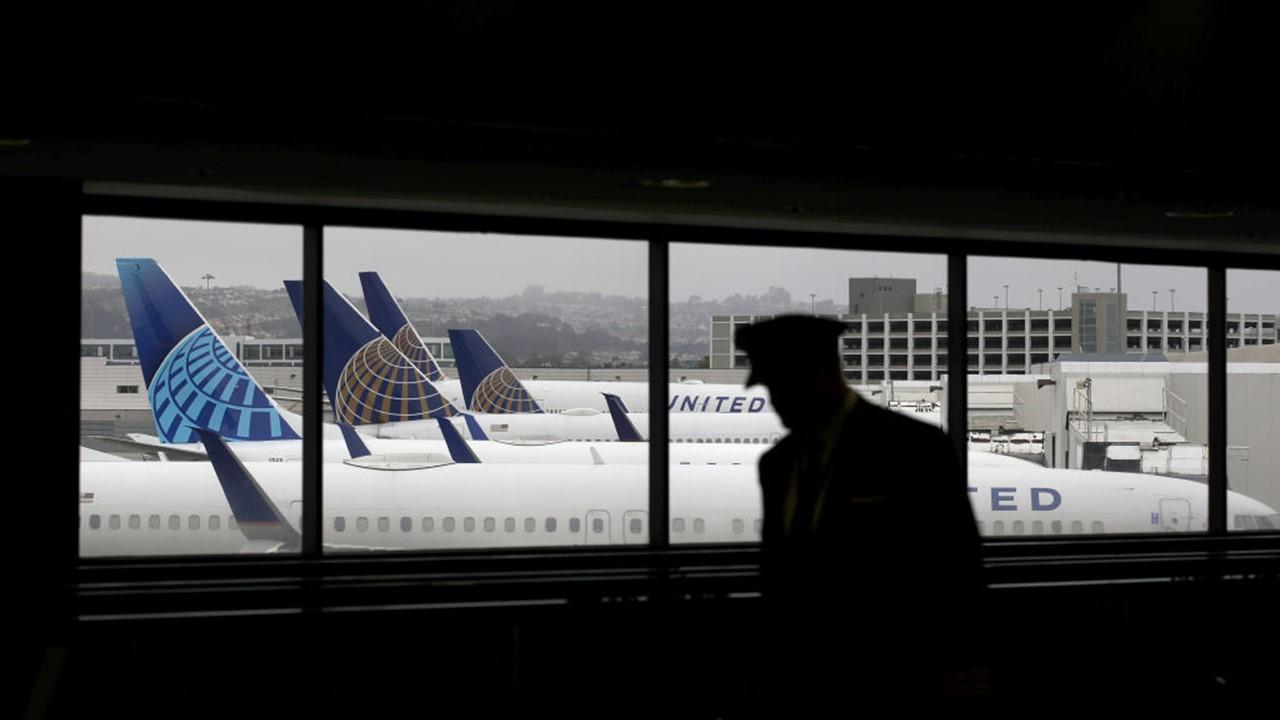 The airline sector has been one of the worst-hit sectors amid the coronavirus pandemic. Many airlines, including Delta Air Lines, Southwest Airlines, American Airlines, and Boeing have suspended their dividends. Airlines have turned to layoffs, furloughs, and other cost-cutting measures to survive the downturn. Berkshire Hathaway chairman Warren Buffett sold his stake in airlines. He doesn't think that airlines are going to recover anytime soon amid the lingering COVID-19 pandemic.
Article continues below advertisement
United Airlines announces furloughs
The lower-than-expected number of furloughs is the result of United Airlines' aggressive cost-cutting measures. Also, many employees agreed to take voluntary leave or work part-time schedules, which resulted in lower furloughs. 
Article continues below advertisement
In a memo, the company said, "The pandemic has drawn us in deeper and lasted longer than almost any expert predicted, and in an environment where travel demand is so depressed, United cannot continue with staffing levels that significantly exceed the schedule we fly."
Article continues below advertisement
What is a furlough?
Since the coronavirus pandemic impacts consumer demand, businesses have to furlough or lay-off their employees. A furlough is a temporary but mandatory leave of absence. Usually, furloughed employees aren't paid salaries or wages. When employers don't have enough funds to keep paying their employees or when there isn't enough work for employees, employers use furloughs. If and when the circumstances improve, employers can bring furloughed employees back to work. For United Airlines, under union contracts, the furloughed employees have recall rights when the demand returns.
Article continues below advertisement
What are United Airlines' change fees?
On Aug. 30, United Airlines announced that it will permanently eliminate change fees. Delta Air Lines and American Airlines have also dropped change fees for domestic flights in a bid to attract customers. 
Change fees are the fees that airlines charge customers for changing their flight plans. The fee can be up to $200 per person per flight on domestic flights. Change fees alone netted airlines $2.8 billion in 2019. However, passengers still have to pay the fare difference. 
Article continues below advertisement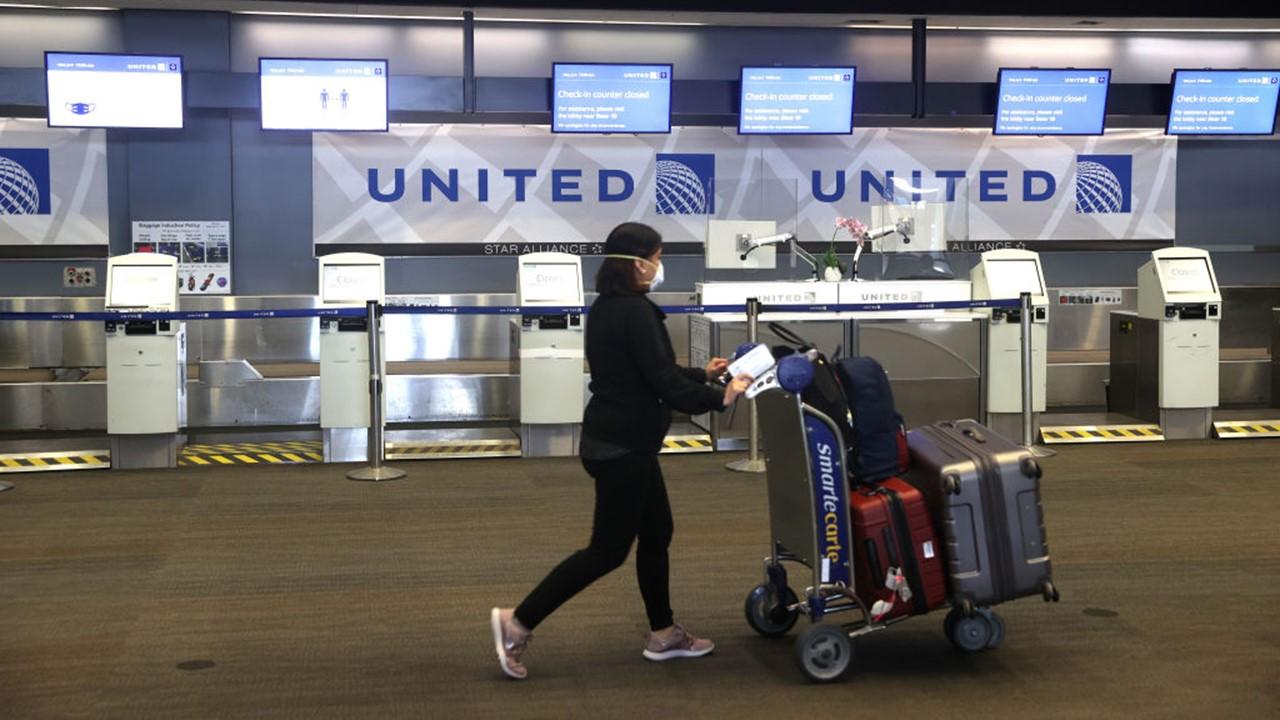 What is United Airlines' stock price today?
United Airlines stock has gained about 9 percent year-to-date. The stock didn't move much in pre-market trading on Thursday, Sept. 3. At 9:00 a.m. ET, the stock was trading at $36.89 — a gain of 0.16 percent compared to the close on Sept. 2. While the furlough news is negative, the lower-than-expected number might have negated the downward impact on the stock price.