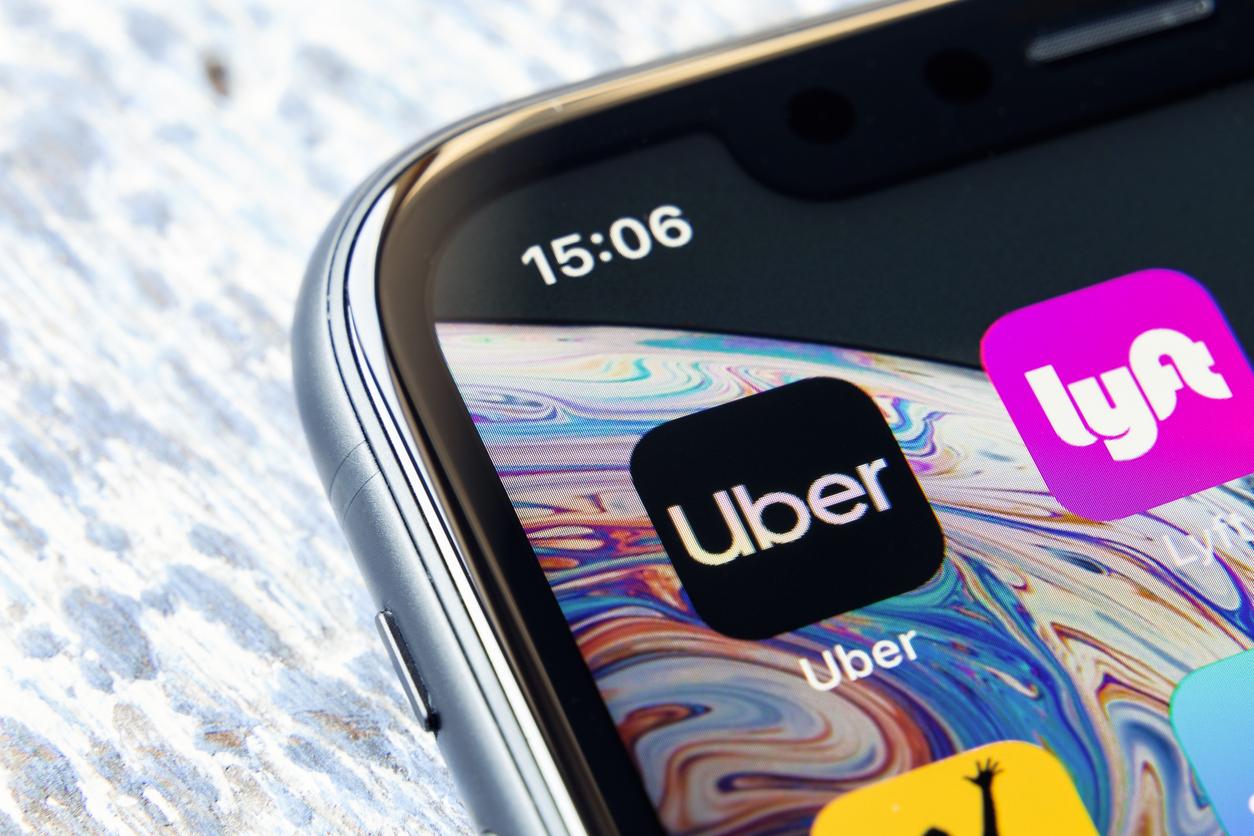 Uber and Lyft Set to Shut Down California Service
Technology giants Uber and Lyft are set to shut down their ride-sharing services in California on Friday unless they can gain a reprieve from an appeal court. The decision follows a new law from California that would make it more difficult for the companies to classify their drivers as contractors.
Article continues below advertisement
Why are Uber and Lyft shutting down in California?
Assembly Bill 5, which was passed by California lawmakers in January, makes it harder for companies that rely heavily on gig workers to classify their workers as contractors. Both Uber and Lyft have been criticized for classifying workers as contractors, which means that they are not liable to provide healthcare or other employee benefits.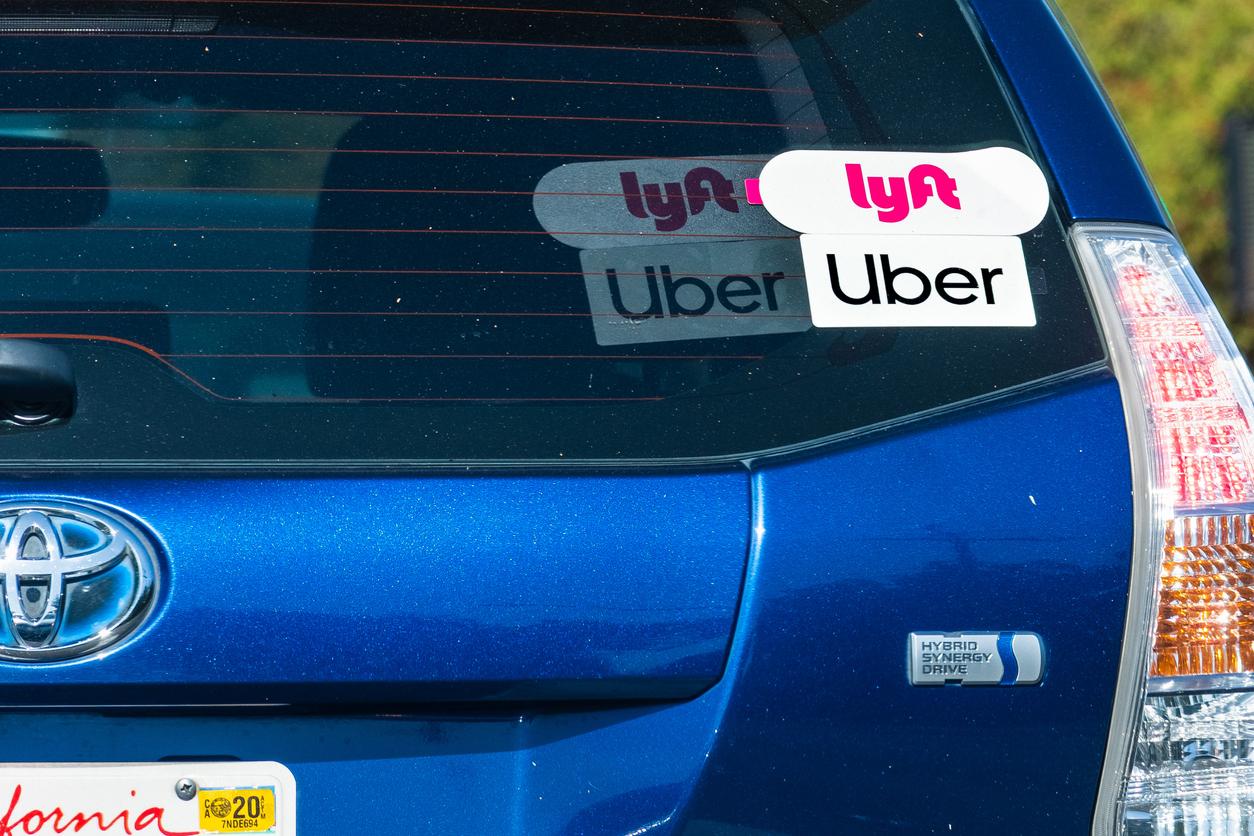 Article continues below advertisement
Uber and Lyft have opposed the new law, prompting California attorney general Xavier Becerra to sue the two companies in May. The suit alleged that the two companies had denied their workers of key benefits and protections by not implementing the new law. Last week, the court gave Uber and Lyft until this Thursday to comply with the new law.
Now, Uber and Lyft are set to end their services in California unless an appeals court gives them more time to abide by the new law. If an extension is not granted, Uber and Lyft have said they will suspend services until voters in November decide on a proposal they have sponsored. The proposal would allow the two companies to classify workers as contractors while providing benefits.
Article continues below advertisement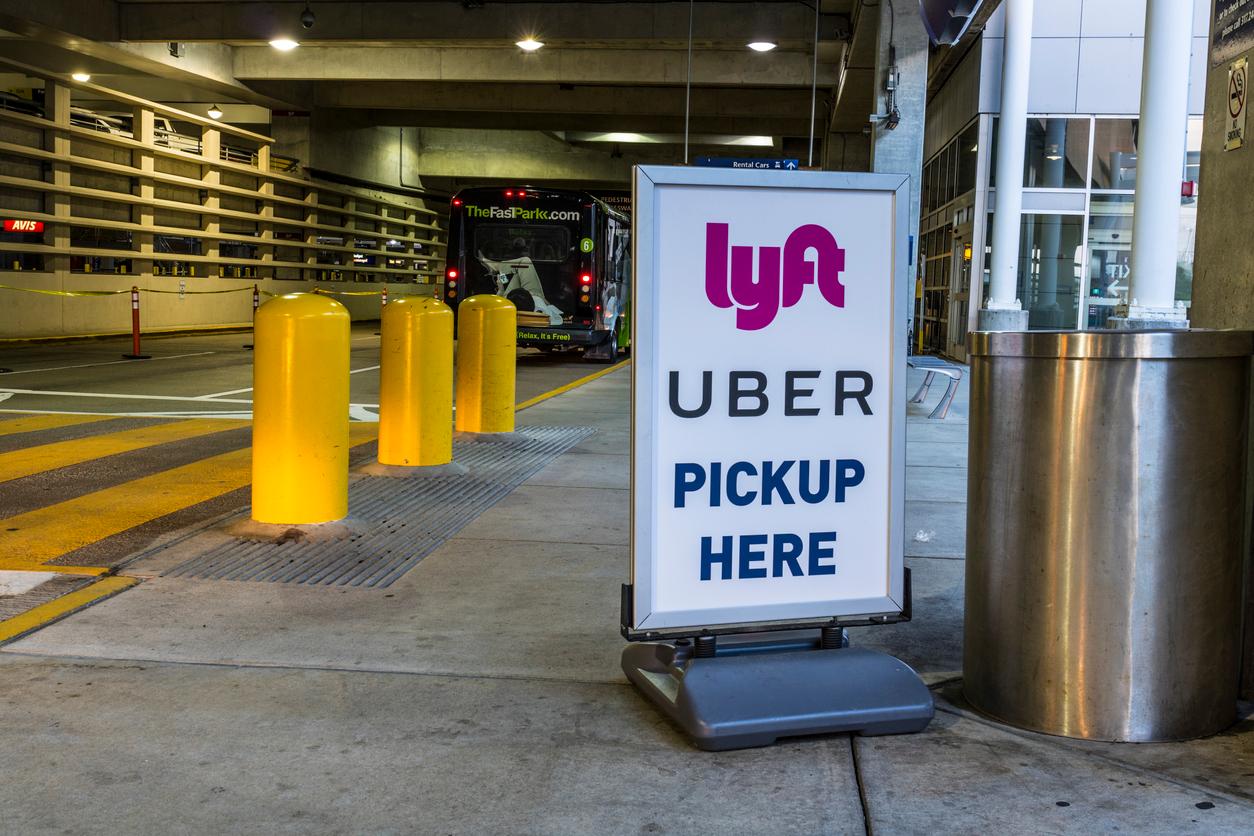 "Because Lyft cannot make the changes the injunction requires at the flip of a switch, absent immediate action by this court, Lyft will be forced to suspend its rideshare operations in California," the company said in its appeal. Uber CEO Dara Khosrowshahi added that the company would "have to essentially shut down Uber until November when the voters decide."
Article continues below advertisement
What is Uber stock price today?
Uber stock, which has yet to recover from the market lows of the coronavirus pandemic, saw small gains in pre-market trading. The stock was trading for $30.15, an increase of 0.23 percent this morning.
What is Lyft stock price now?
Lyft has also seen some small stock gains. The ride-sharing app's stock was at $28 in pre-market trading, 0.21 percent higher than its Tuesday closing price.