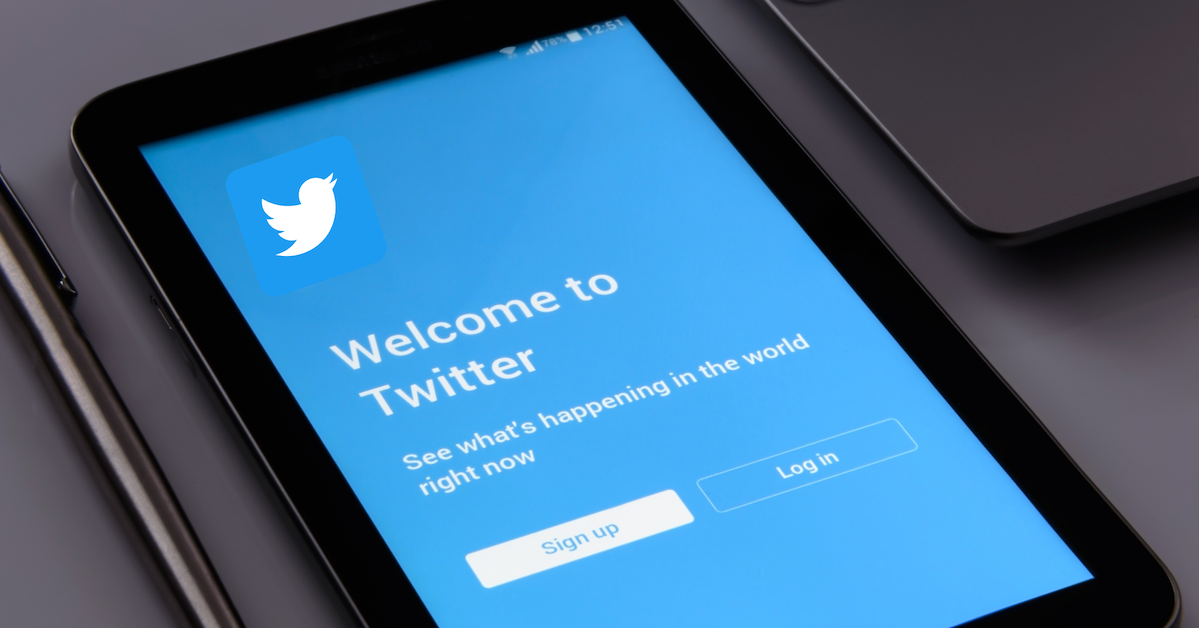 How to Send and Receive Bitcoin on Twitter With New 'Tip Jar' Feature
By Alyssa Exposito

Sep. 2 2021, Published 1:06 p.m. ET
In May, Twitter announced that users will be able to send and receive money utilizing "Tip Jar." The feature enables creators to get directly paid or rather "tipped" by their followers. Integrated with other popular payment services like PayPal, Bandcamp, Patreon, Venmo, and Cash App, Tip Jar is now configuring how to tip users with Bitcoin as opposed to fiat on Twitter.
Article continues below advertisement
Twitter's co-founder and CEO, Jack Dorsey isn't a stranger to thought-provoking conversation and Bitcoin. Understanding that media communications are often how most people stay informed and entertained, Tip Jar was introduced to an initial test group to receive payment via third-party payment services.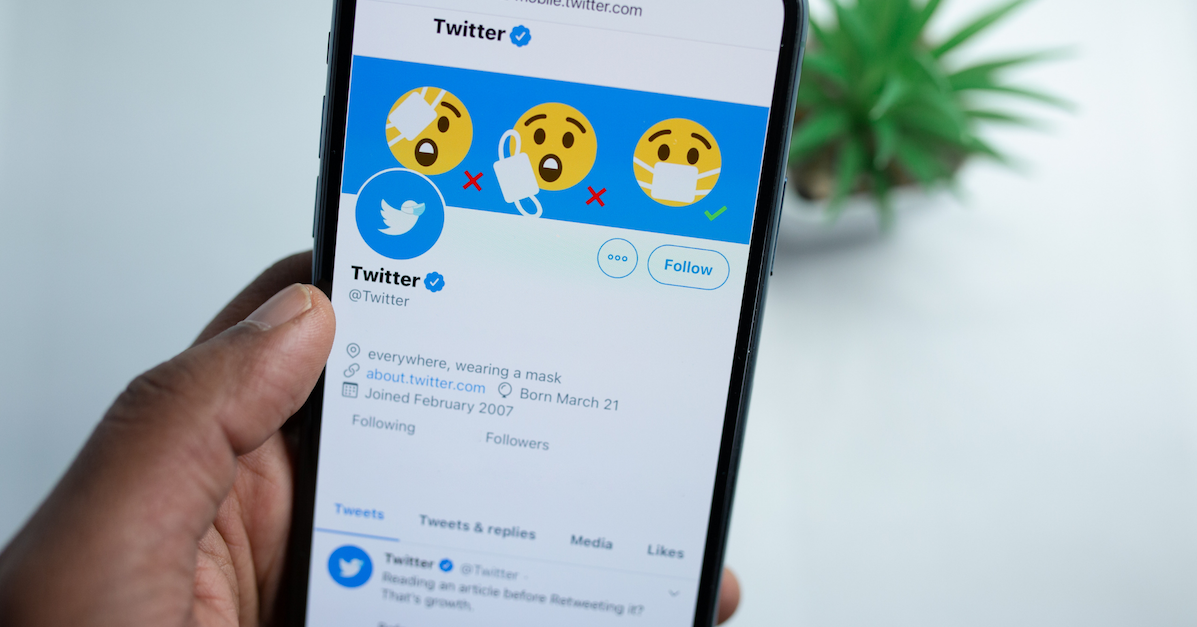 Article continues below advertisement
How to access Tip Jar on Twitter
Tip Jar is supported on IOS and Android, but only certain users can get the feature activated. Inviting an initial group of users to test this feature, many users will find that they aren't able to set up the feature. Apparently, those who can activate the feature will see a little money icon on their profile pages, while those using Android will be able to see the icon on their profile, while on Twitter Spaces.
Article continues below advertisement
For users who are eligible, they can access the feature by selecting "Edit Profile" where they will find the "Tip Jar" feature "off" by default. Once selected, users will be brought to the Tip Jar setting screen where they will have the option to toggle over and select the third party of their choosing. It's important for users to note that once this feature is enabled, the username associated with the third party selected will be publicly displayed on the Twitter profile.
Alessandro Paluzzi leaks Tip Jar's future for sending Bitcoin
The platform's developer and researcher, Alessandro Paluzzi is notoriously known for his teasing tweets and leaks regarding Twitter's latest developments. He took to Twitter to show an image of how users will be notified after receiving a BTC tip.
Article continues below advertisement
Using Strike, another payment app, Twitter will be able to access and retrieve invoices through the Lightning Network. In using the Lighting Network, users can benefit from quicker transaction times and cheaper transaction fees. As the world-first widely adopted cryptocurrency, many users are anticipating the rollout of this feature, but it still isn't clear if all users will be able to utilize this feature.
Article continues below advertisement
Platforms are starting to recognize the value of creators and communities that support them.
As we start to see more platforms bringing and circulating value back to creators and the communities that support them, applications are developing more ways for creators to directly profit off their fanbase. While Tip Jar was announced through an exclusive launch in May, in light of the news for Tip Jar to support BTC payments, Twitter revealed another development—"Super Follow."
The "Super Follow" feature will take Tip Jar to another level. Similar to the access certain NFTs can provide, users will be able to pay to access exclusive content from certain Twitter accounts. Proving to show support to their respective creators, "Super Follow" displays how many fans or followers are willing to pay for exclusive experiences. This feature is now rolling out to users in the U.S. and Canada and will be available soon in other regions.