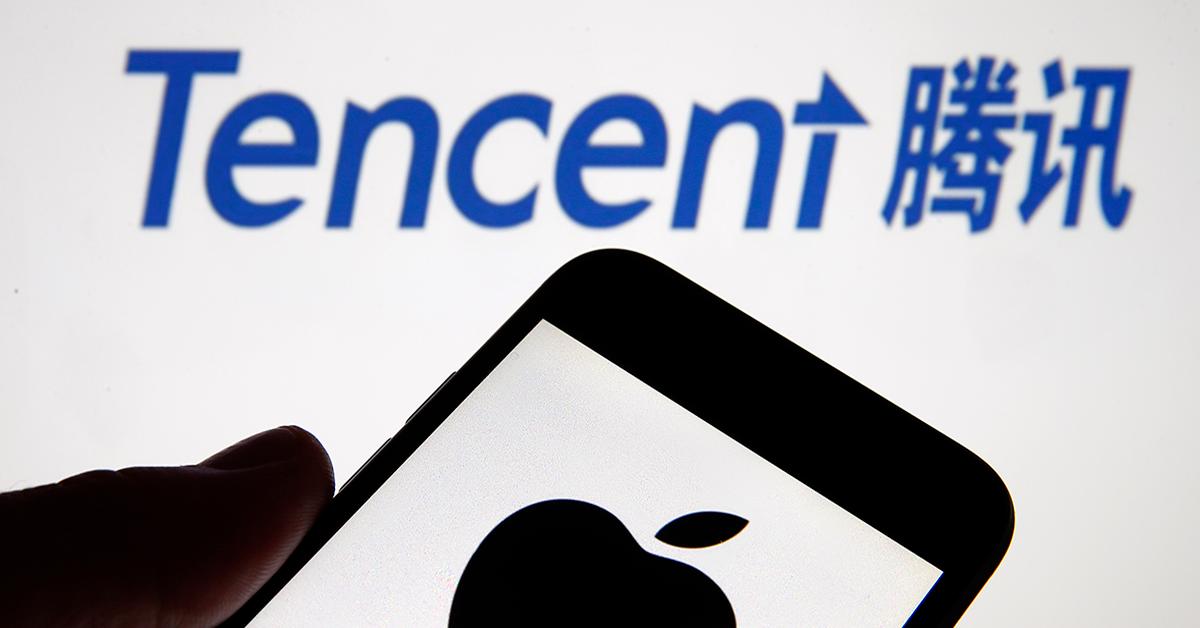 Tencent Stock Plunges, Trump Plans to Ban WeChat in the U.S.
Just a few days after President Donald Trump announced that he plans to ban TikTok if the company does not find a buyer in the U.S., he also plans to ban WeChat. The company is owned by Chinese tech giant Tencent. However, WeChat does not have that many users in the U.S. So, why does President Trump plan to ban WeChat? Why has Tencent stock plunged as a result?
Article continues below advertisement
What is WeChat?
WeChat is the international version of Tencent's China-based messaging app Weixin. Although the app has nearly 1.2 billion active monthly users, its international user numbers paled compared to around 100 million registered users in 2013. However, the app is popular with Chinese students and tourists in the U.S. They use the app to communicate with family, friends, and business partners in China.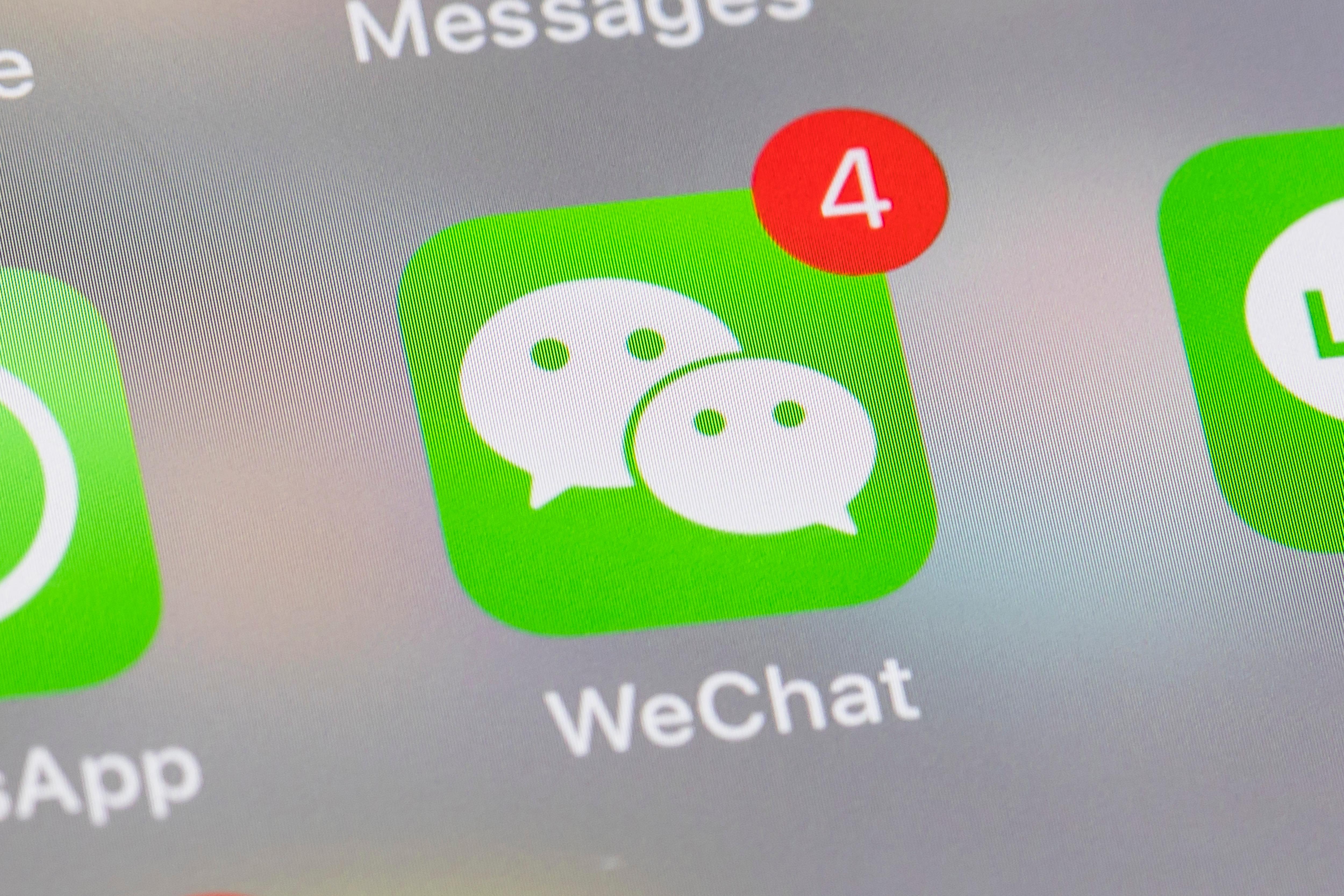 Article continues below advertisement
Why is Tencent stock falling?
Initially, Tencent stock fell more than 10 percent amid news that WeChat could face a ban on "any transaction that is related to WeChat" made by any person or "any property" under the jurisdiction of the U.S. At the end of trading in Hong Kong, Tencent was down 5 percent.
According to CNN, financial service apps like WeChat Pay contributed about 25 percent of Tencent's revenue in 2019. In the same year, advertising accounted for 20 percent of the revenue. While the numbers are enormous, WeChat users in the U.S. make up a small portion of the revenue. The prospect of a WeChat ban alone does not account for such a massive decline.
Article continues below advertisement
Investors seem to be more concerned that a ban could spread to Tencent's mobile gaming apps like PlayerUnknown's Battlegrounds. Tencent also owns 100 percent of League of Legends maker Riot Games and 40 percent of Fortnite maker Epic Games.
"Trump may have just unintentionally technically tried to ban financial payments to Riot Games, Epic Games, League of Legends, Valorant, Fortnite, and half the gaming industry by clamping down on Tencent," Rod Breslau, an e-sports expert, wrote on Twitter.
Article continues below advertisement
Sam Dean of the LA Times clarified that the executive order would not apply to game companies owned by Tencent, which bring in billions every year through micro-transactions.
"Video game companies owned by Tencent will NOT be affected by this executive order," Dean wrote. "White House official confirmed to the LA Times that the EO only blocks transactions related to WeChat."
Article continues below advertisement
Although the ban may not affect these companies, it is easy to see why investors are spooked by President Trump's unpredictable nature.
Paul Triolo, the head of geotechnology at Eurasia Group, called the ban on WeChat and TikTok an "unprecedented intervention by the US government in the consumer technology sector."
How does the executive order impact WeChat and TikTok?
TikTok, which is run by Chinese-owned parent company ByteDance, has until Sept. 15 to find a buyer for its operations in the U.S. Policymakers think that the app is a national security risk. Chinese companies could be forced to hand over data to comply with government requests. TikTok insists that it stores its data outside of China. The company said that it would resist any attempt by the Chinese state to seize that information.
Article continues below advertisement
If TikTok does not find a buyer in the U.S., it would be a massive hit for the app, which is the most downloaded iOS app in the world and second in the U.S.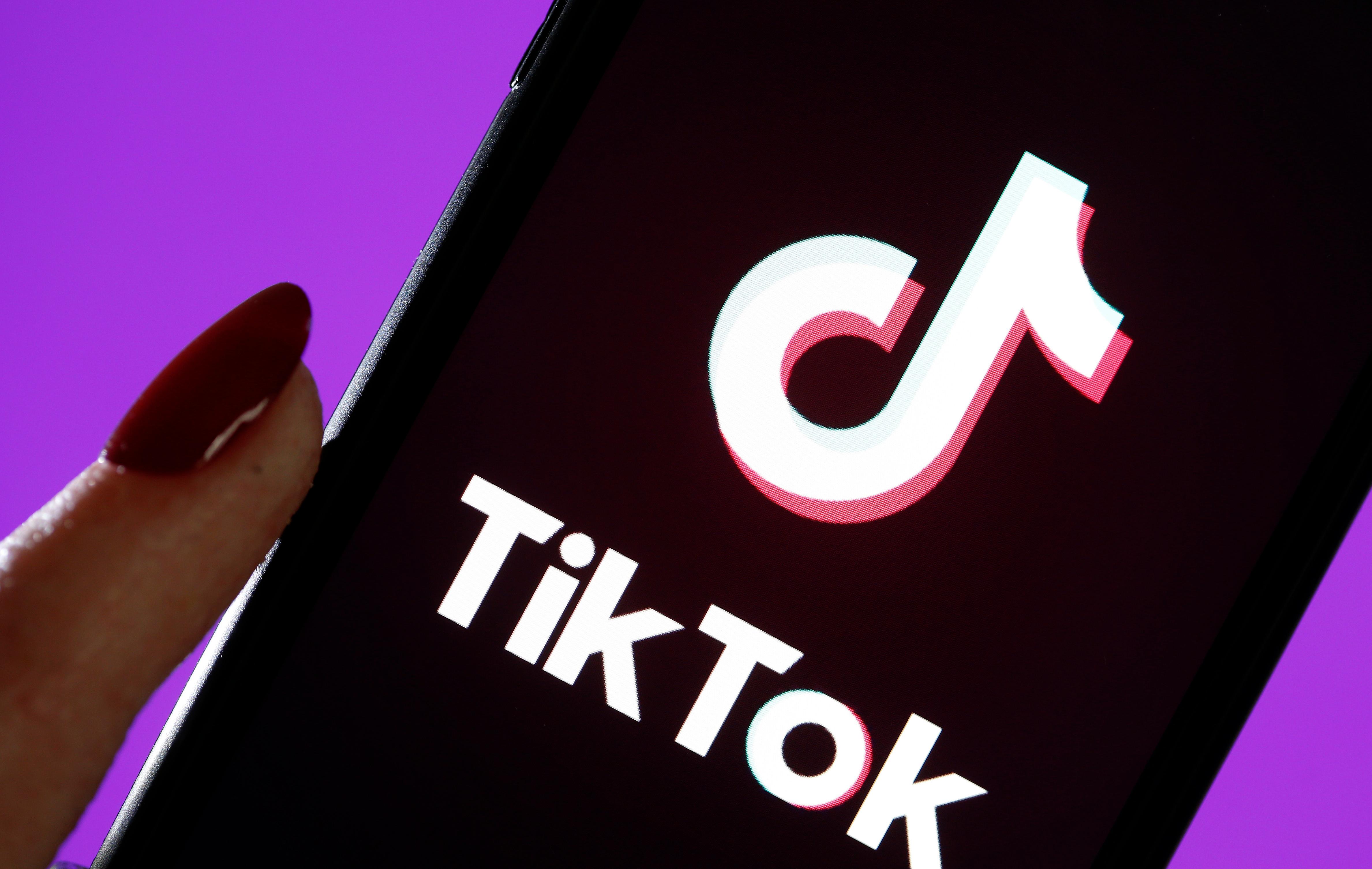 Article continues below advertisement
It is not clear why President Trump has decided to ban WeChat, but it could be due to similar privacy concerns. He might be trying to take a tough stance on China during the election year. Tensions have been rising over China's role in the coronavirus pandemic and renewed trade disagreements.
WeChat and WeChat Pay, which allows users to pay stores using a barcode, have tried to expand their small presence in the U.S. Tencent has focused on signing up merchants in countries frequented by Chinese tourists. Many Chinese tourists use WeChat Pay regularly at home.
″(The) U.S. is also a market we are focused on now ... after July you will see a lot of merchants will accept WeChat Pay in U.S.," Yin Jie, director of cross-border operation at WeChat Pay, told CNBC. "Actually now ... in the airport and in some duty-free shops, they already accept WeChat Pay … because (the) U.S. is a really big country and has a lot of merchants. We need to do it step by step."
President Trump's ban on transactions will likely impact those plans.