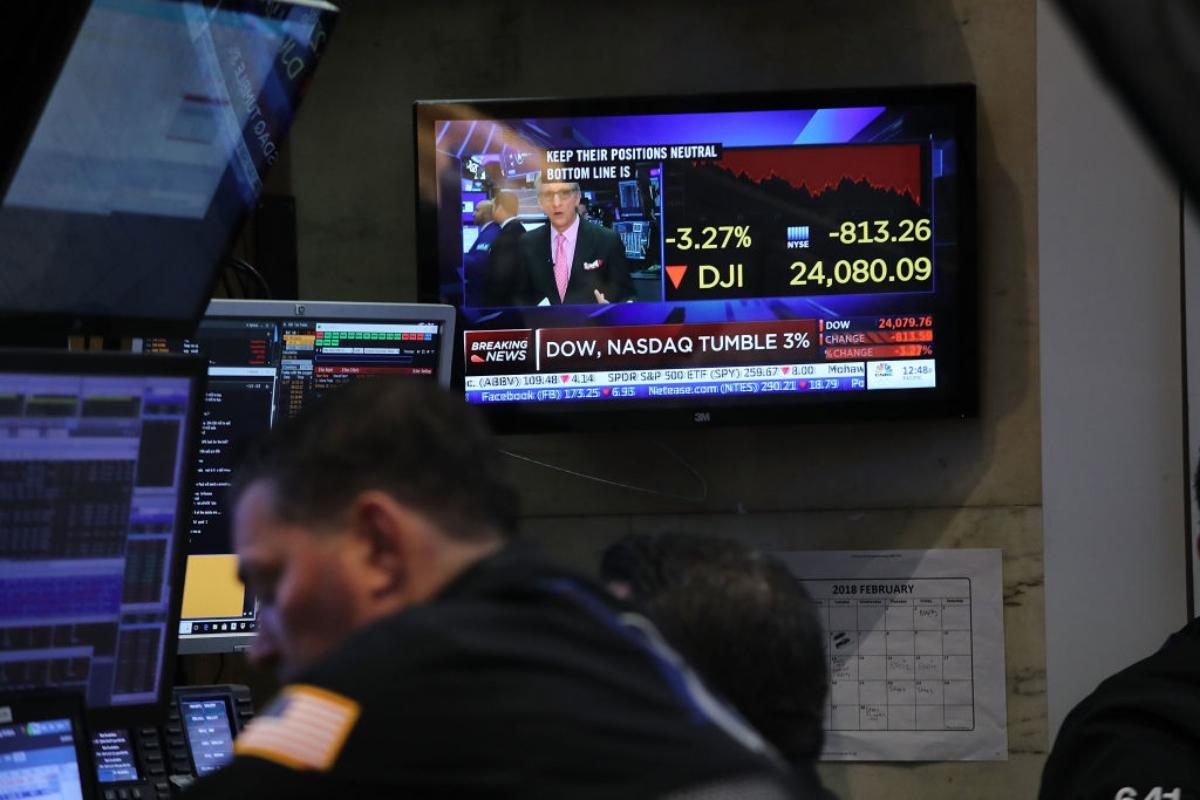 Trading Halts: What They Are and How They Impact Stocks
By Kathryn Underwood

Mar. 11 2021, Published 9:19 a.m. ET
You might have heard of trading halts on the stock market. Not referring to the hours when the market is closed, a trading halt pauses stock trades during the trading day. This is a temporary measure in which trades of a specific stock or security are paused on the market. It might occur across multiple stock exchanges or only on one.  
Article continues below advertisement
A trading halt can be enacted for a number of different reasons. For example, the Nasdaq uses a set of codes to denote why a stock's trading is being paused. Some common causes of a trading halt include pending news, released news, regulatory concerns, corporate action, and a change in the stock price of 10 percent or more over a five-minute period.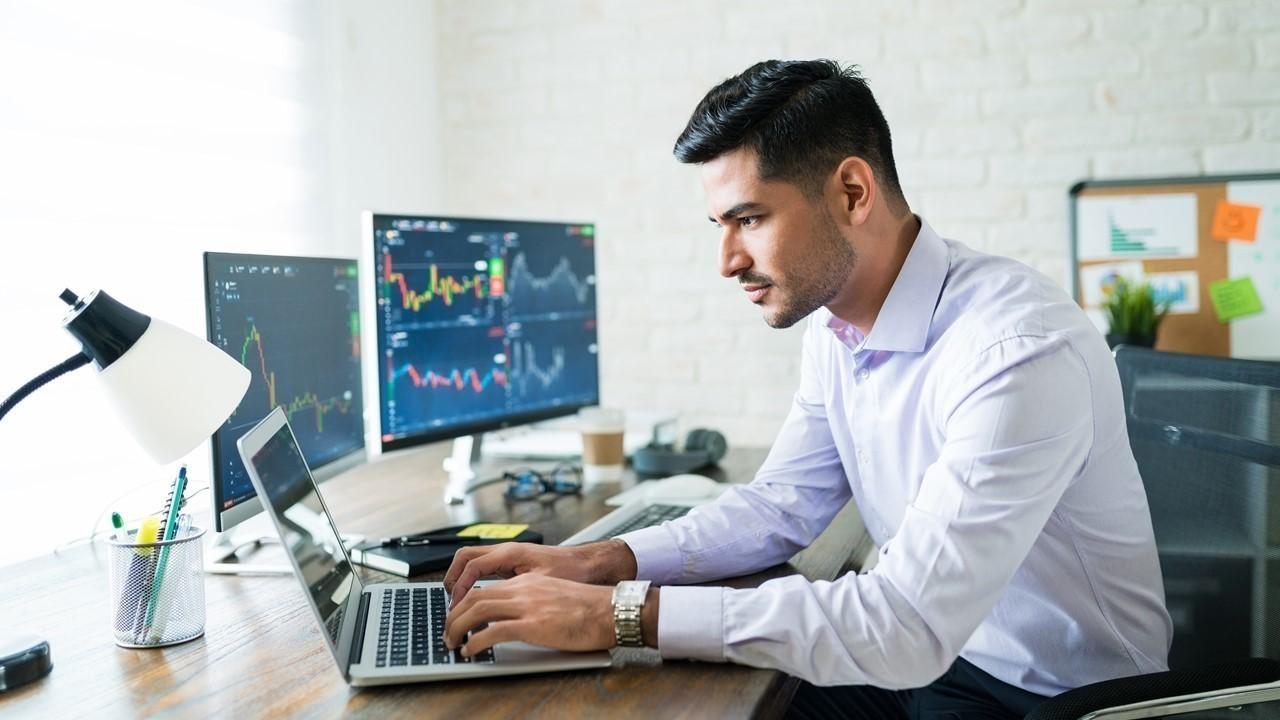 Article continues below advertisement
What it means when trading is halted
When a trading halt is in effect, investors aren't able to buy or sell shares of that particular stock. Open orders might get canceled, but options might still be exercised. 
How long a trading halt can last
A trading halt can last anywhere from a few minutes to 10 days. Based on U.S. securities law, the SEC is allowed to suspend or pause trading for up to ten trading days when deemed necessary "in the public interest and for the protection of investors." 
Article continues below advertisement
GameStop is one example of a stock that has been put under a trading halt. On March 10, it skyrocketed by 40 percent and then quickly dropped, which triggered a trading halt due to volatility concerns. Trading was allowed to resume the same day.  
What triggers a trading halt?
One common trigger for a trading halt is the anticipation of upcoming news. In order to promote fair trading based on key company information, the stock exchange might decide to halt trades on a security until the news officially breaks. Similarly, when the news is released, it can trigger a trading halt.  
Article continues below advertisement
Some impactful news includes changes in corporate leadership, transactions like mergers or restructuring, product recalls, or legal announcements. Often, stock exchanges will institute a halt just before the market opens or at the opening bell for just a few minutes.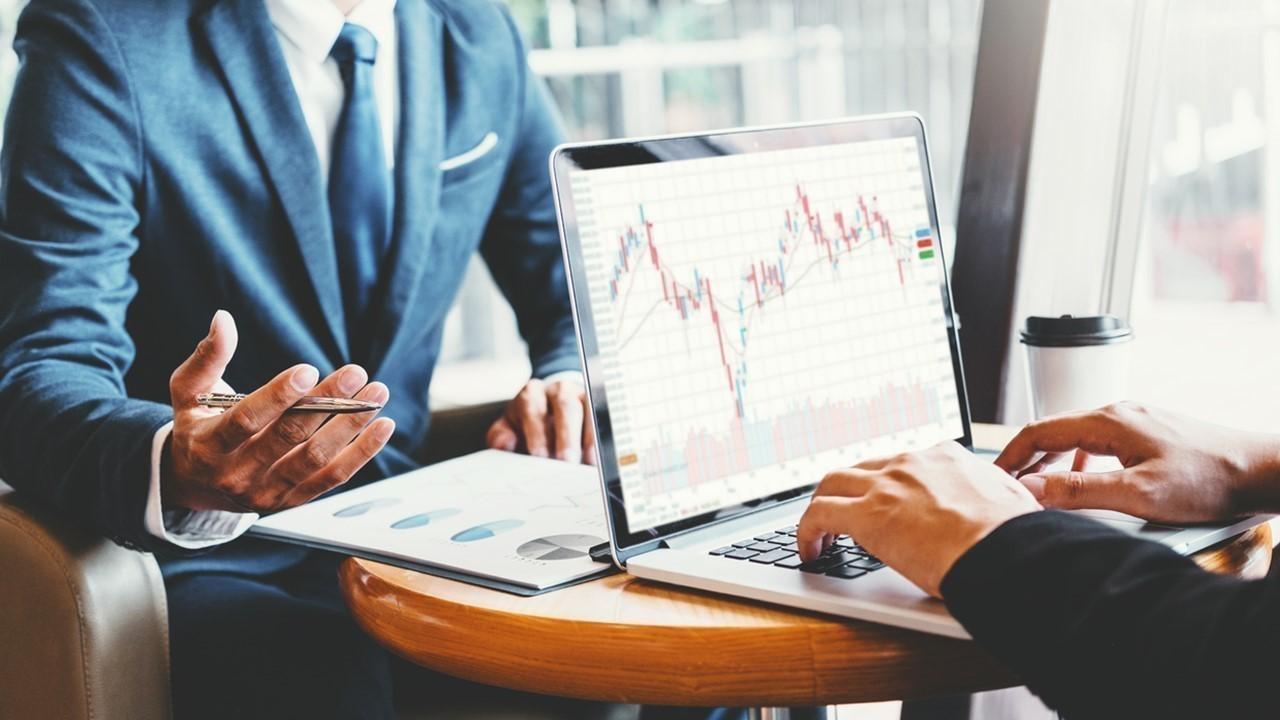 Article continues below advertisement
Another trigger is a dramatic change in a stock's price (on Nasdaq, if it changes by 10 percent or more within five minutes). Similarly, an exchange might halt trading due to what it deems "extraordinary" market activity. 
A circuit-breaker is another type of trading halt that's caused by single-day drops in the S&P 500 Index. There are three levels of these declines set at 7 percent, 13 percent, and 20 percent based on the prior day closing price. Circuit breakers might also be imposed on single stocks.
Article continues below advertisement
Everything stops for a halted stock
By definition, if a stock gets halted, you can't sell or buy shares of it.  
Trading halt protects investors
Although it might cause anxiety, a trading halt is intended to protect investors. It helps give all participants the chance to receive pertinent stock information and prevent potentially illegal transactions.