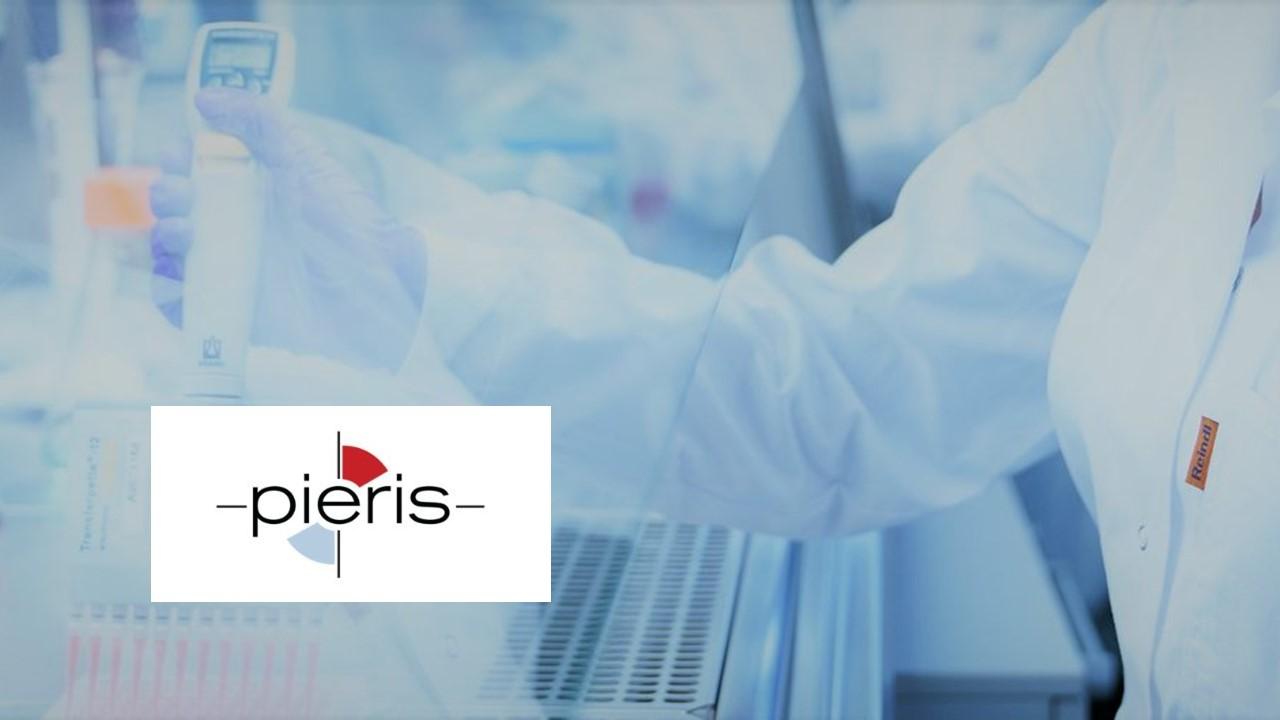 Pieris Pharmaceuticals (PIRS) Stock Is Rising, Risky Bet Right Now
By Ambrish Shah

May. 26 2021, Published 11:53 a.m. ET
Pieris Pharmaceuticals (PIRS) stock rose 103 percent on May 25. The stock rose significantly on massive volume after the company collaborated with Genentech. How's the company's outlook? Is it too late to buy PIRS stock at these prices? Should investors be cautious?
Article continues below advertisement
Pieris Pharmaceuticals operates as a clinical stage biopharmaceutical company that engages in the discovery and development of Anticalin protein-based drugs. It provides technologies for developing differentiated drugs to help patients with cancer and respiratory disorders.
What happened to Pieris Pharmaceuticals stock?
Pieris stock gained 103 percent on May 25 and was trending up in the pre-market trading session on May 26. The stock gained after the biotech company announced that it entered into a drug-development deal with Roche Holding AG's subsidiary Genentech.
Article continues below advertisement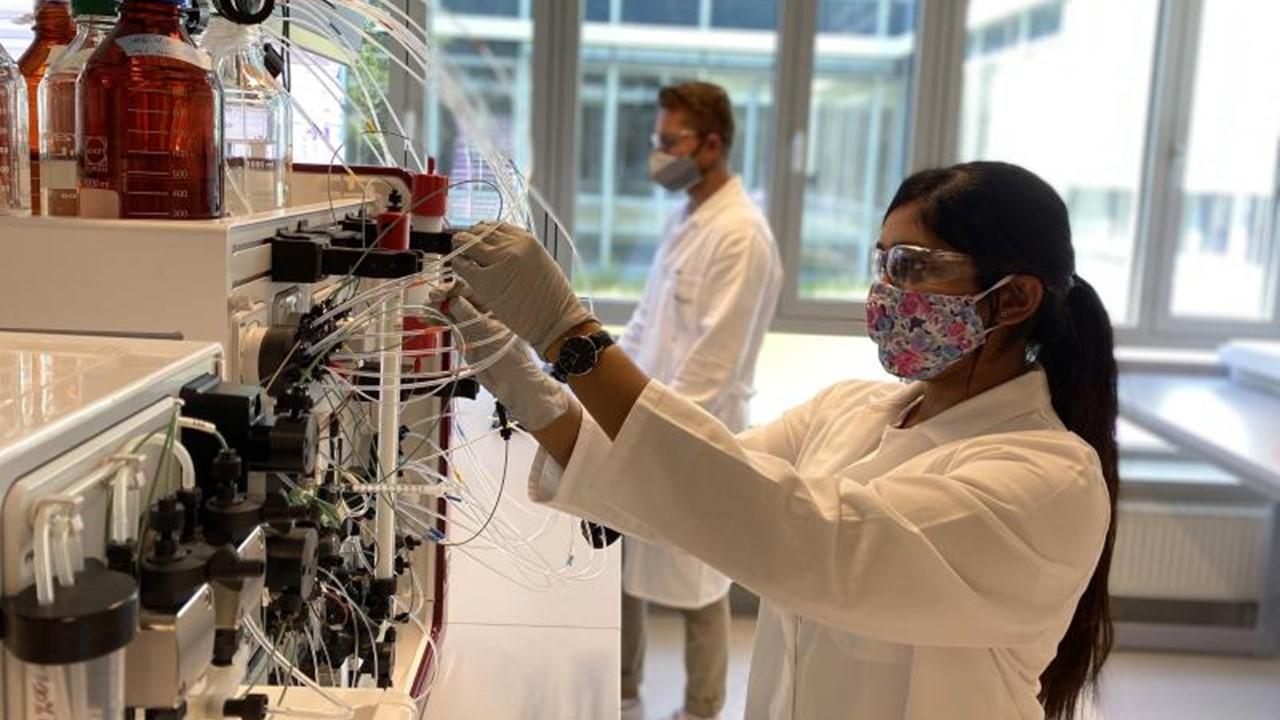 Pieris Pharmaceuticals signs deal with Roche's Genentech
Under the terms of the deal, the two companies will discover, develop, and market respiratory and ophthalmology therapies based on Anticalin technology. Pieris is set to receive an upfront payment of $20 million. The company might be entitled to almost $1.4 billion in milestone payments across various programs as well as tiered royalties on commercialized products.
Article continues below advertisement
Pieris Pharmaceuticals' stock forecast and Reddit discussion
According to CNN Business, analysts' median target price is $7.50 for PIRS stock, which is 100 percent above its current price. All of the three analysts tracking PIRS stock recommend a buy. None of the analysts recommend a sell. Their highest target price of $9 is 140 percent above the stock's current price, while their lowest target of $6 is 60 percent above. PIRS isn't among the most actively discussed stocks on Reddit forums.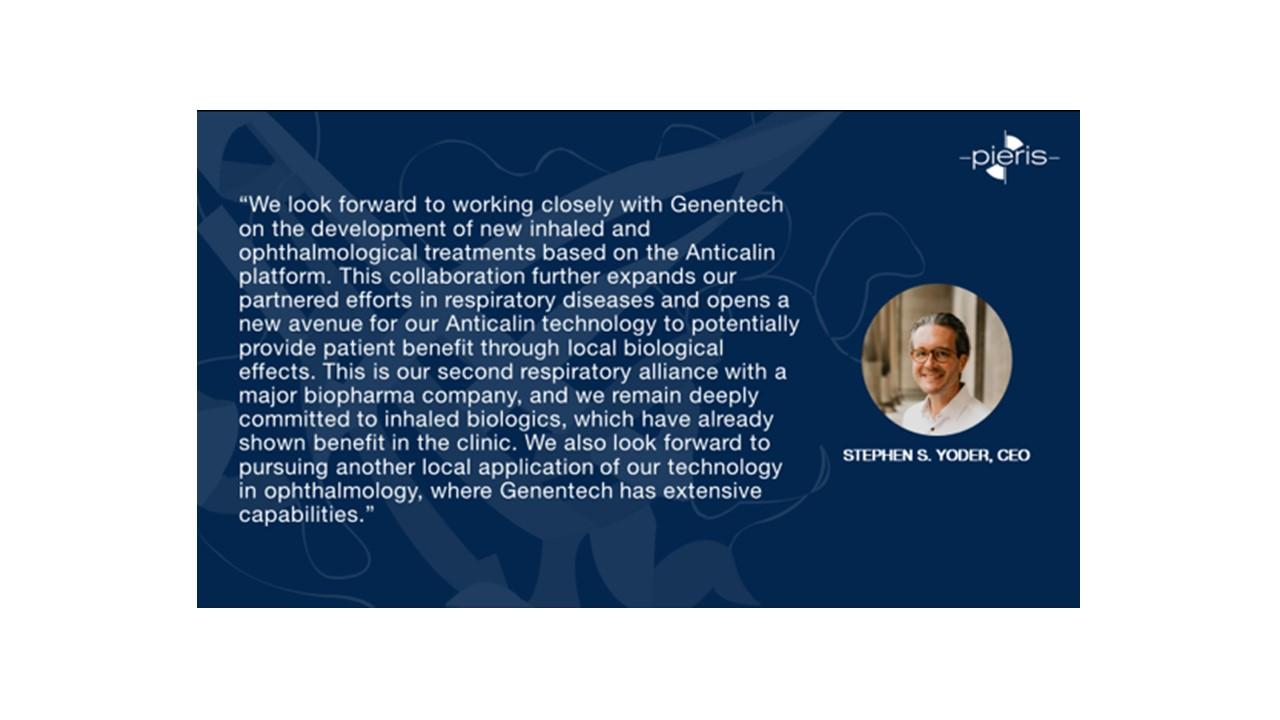 Article continues below advertisement
Pieris Pharmaceuticals stock is a good investment.
I think that partnering with a company the size of Genentech has several benefits. The funds provided through this collaboration will help bolster Pieris's balance sheet. At the same time, the partnership excludes any of the company's internal programs, which implies that everything that results from this collaboration will be a new revenue opportunity. Over the last few years, Pieris has inked deals with Sanofi, AstraZeneca, and Daiichi Sankyo.
Article continues below advertisement
Investors should be cautious with Pieris Pharmaceuticals stock.
Investors need to be cautious while trading Pieris stock because it's significantly overbought right now. There could be a sell-off if certain investors try to book profits since the stock has risen rapidly. Given the early stage of development, Pieris faces the same risks as other developmental-stage biotech companies. Clinical setbacks with lead assets (PRS-060), in particular, could result in a negative stock reaction.
In 2020, Pieris reported revenue of $29.2 million compared to $46.3 million in 2019. The analysts polled by TIKR expect the company's revenues to fall by 25 percent in 2021 and to rise by 118 percent in 2022.
Best price to buy Pieris Pharmaceuticals stock
If PIRS stock corrects about 50 percent from the current levels, it could be worth a look. For now, I would give the stock a miss.