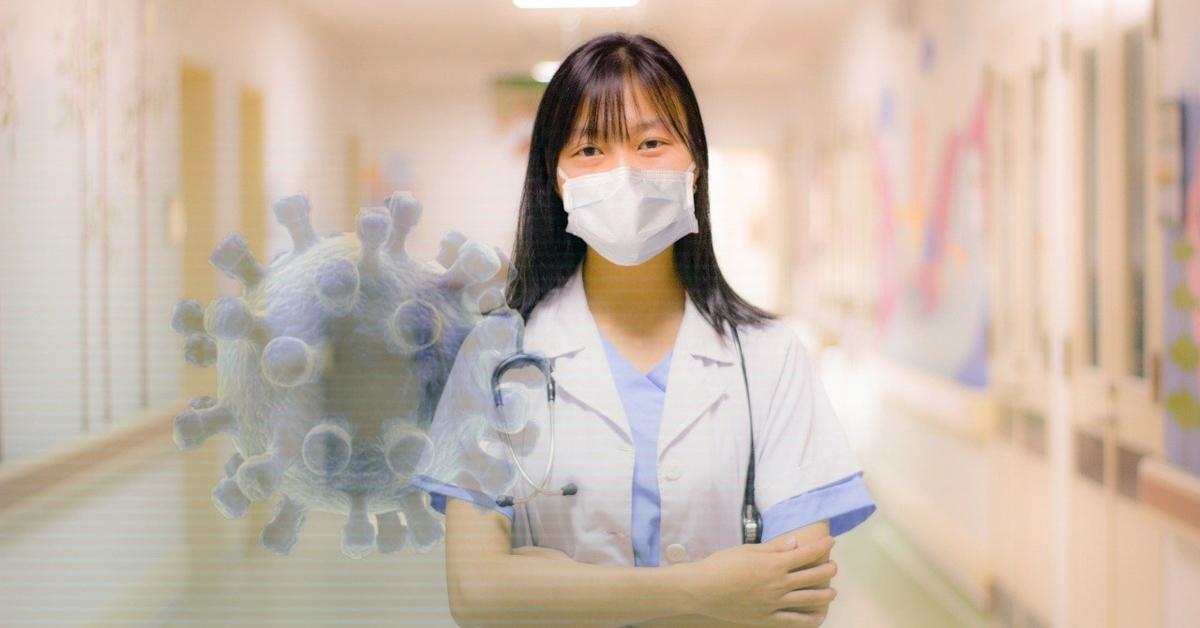 Aethlon Medical (AEMD) Stock Is a Speculative Play, Wait to Buy
Aethlon Medical (AEMD) stock rose to its 52-week high of $12.49 on June 9 and eventually closed at $10.79—388 percent higher than the previous day's closing. The stock gained significantly despite no company-specific news or analyst upgrade. Is it too late to buy AEMD stock or should you add this penny stock to your portfolio?
Article continues below advertisement
Aethlon Medical is a clinical-stage medical device technology company that specializes in developing products to identify and treat life and organ threatening diseases. The company is developing and commercializing the Hemopurifier cartridge that removes viruses and exosomes from the blood.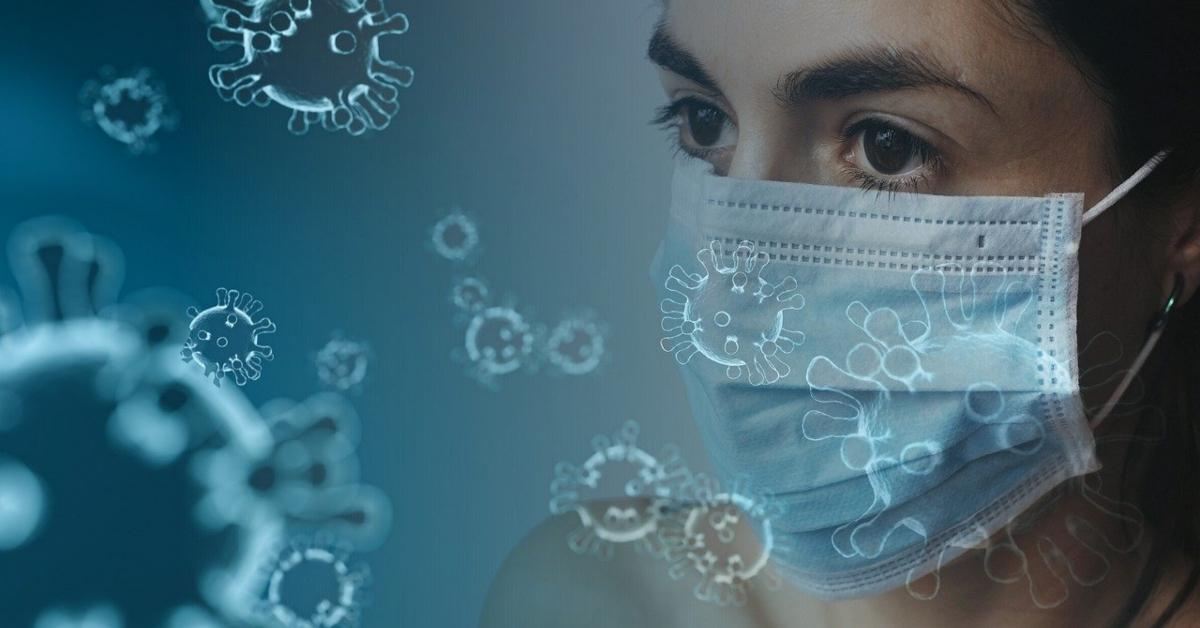 Article continues below advertisement
What happened to Aethlon Medical stock?
AEMD stock rose sharply on June 9 after retail investors on Reddit forums turned their attention to Hemopurifier, which showed promising results for two coronavirus patients through emergency use. However, the stock is down 28 percent on June 10 as investors booked profits after the significant gain. AEMD stock has a 52-week trading range of $1.22–$12.49 and is up 337 percent so far in 2021.
Aethlon Medical on Reddit
On June 3, Aethlon said that two critically ill coronavirus patients were treated with the device Hemopurifier. The results showed that it was successful in removing the virus and its accompanying exosomes from the bloodstream.
Article continues below advertisement
Retail investors on social media platforms like Reddit responded positively to this news. Reddit is known for short squeezes in meme stocks like GameStop and AMC Entertainment. One Redditor thinks that Aethlon stock could go to the moon because of the company's successful COVID-19 treatment.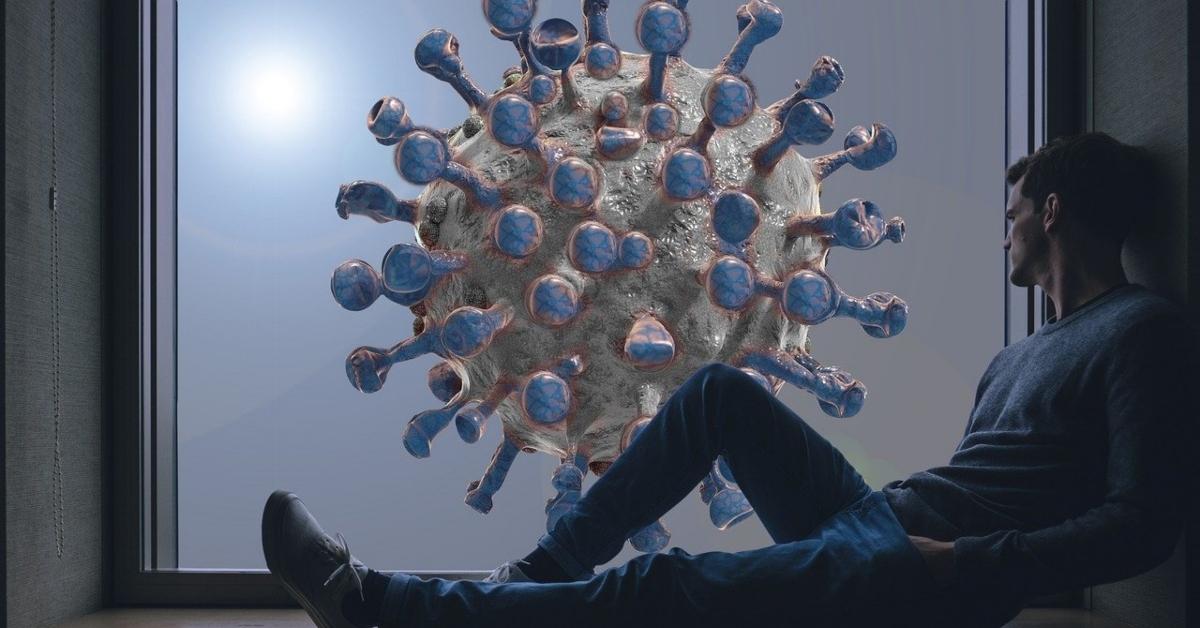 Article continues below advertisement
AEMD's stock forecast
According to Market Beat, analysts' average target price is $5.50 for AEMD stock, which is 36 percent below its current price. Both of the analysts tracking AEMD stock recommend a buy. Their highest target price of $6 is 30 percent below the stock's current price, while their lowest target price of $5 is 42 percent below.
On June 1, H.C. Wainwright initiated coverage on AEMD stock with a buy rating and target price of $5. In a research note, the analyst said that the early results of Hemopurifier in COVID-19 could suggest a high potential for its success in the company's cancer program.
Article continues below advertisement
Aethlon Medical stock is a good investment.
The positive trial results for the COVID-19 treatment are a positive development for Aethlon stock. Two patients were treated with the company's Hemopurifier over a total of nine sessions and both of their conditions improved.
In a press release, Aethlon CEO Charles Fisher said, "The COVID-19 pandemic has affected the world over, prompting the need for innovative treatment approaches. We believe that the Hemopurifier® is such an innovation, as it is the only known device that can filter out exosomes, which are thought to play a role in the severity of infectious diseases like COVID-19."
Article continues below advertisement
Aethlon Medical stock isn't a buy now.
While the positive trial results for Hemopurifier are a welcome sign for AEMD investors, it's still a speculative play like several other clinical-stage companies. The FDA has recognized the Hemopurifier as a breakthrough device for treating metastatic cancer. The device is now undergoing an early feasibility study by the FDA. If Hemopurifier is successful in treating patients, Aethlon could be a long-term winner.
Best price to buy AEMD stock
Investors might be better off selling AEMD stock now and pocketing the profits. However, if AEMD stock falls by around 60 percent from its current price, it might be worth a look.