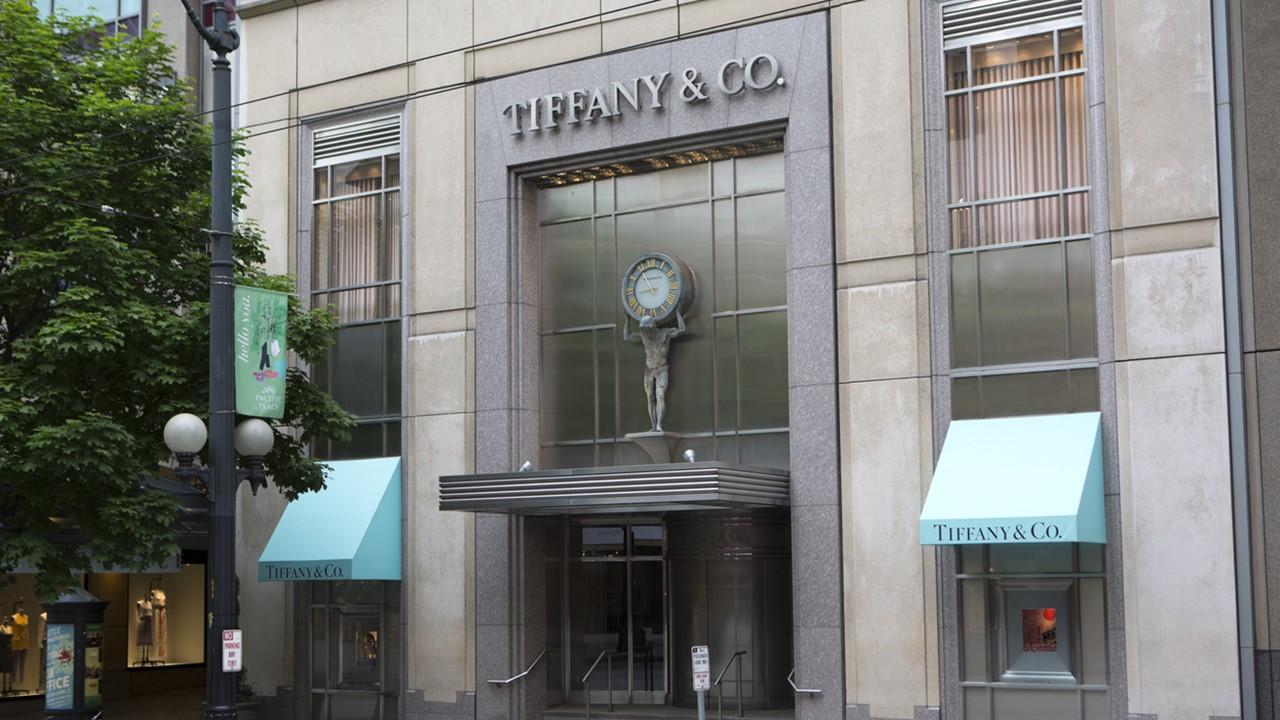 Tiffany and LVHM Court Trial Expedited to January After LVHM Backed Out
By Mohit Oberoi, CFA

Sep. 22 2020, Updated 10:18 a.m. ET
Earlier in September, U.S.-based jewelry chain Tiffany sued French Luxury goods maker LVHM after it backed out of the deal to acquire Tiffany. Now, a Delaware judge has ruled for a speedy trial. The Tiffany and LVHM court case will start in January 2021 and will be decided in four days.
Article continues below advertisement
What's the latest Tiffany and LVHM news?
Tiffany and LVHM have been involved in a court battle since LVHM decided not to buy Tiffany. Previously, LVHM agreed to buy in November 2019. Tiffany filed a suit against LVHM and asked the court to expedite the lawsuit. Tiffany was upbeat after the court's decision. 
Article continues below advertisement
"We appreciate the Court's ruling today to expedite the process. Despite LVMH's ongoing efforts to avoid paying the agreed-upon price for Tiffany, a trial on January 5, 2021 will hopefully lead to a ruling prior to the expiration of U.S. antitrust clearance on February 3, 2021 and enable us to protect our company and our shareholders," said Roger Farah, Tiffany's chairman.
The court agreed to the expedited trial because the antitrust approvals obtained for the deal would start to expire in February 2021. In LVHM's release, the company said, "LVMH is fully confident that it will be able to defeat Tiffany's accusations and convince the Court that the conditions necessary for the acquisition of Tiffany are no longer met." The company also said, "In this regard, in the coming months, LVMH will demonstrate to the American justice system that the mismanagement of Tiffany during the COVID-19 crisis constitutes a Material Adverse Effect."
Article continues below advertisement
About the Tiffany-LVHM merger
In November 2019, LVHM agreed to buy Tiffany at $135 per share, which gave the U.S. jewelry chain a valuation of $16.2 billion. However, the COVID-19 pandemic prompted LVHM to change its plans. The company decided not to buy Tiffany shares in the open markets even though the shares traded below the acquisition price.
Article continues below advertisement
What are LVHM's subsidiaries?
LVHM, which is headquartered in Paris and was founded in 1987, owns 75 different luxury brands including Hennessy, Moet & Chandon champagne, Louis Vuitton, Sephora, and Givenchy. The Group is led by Europe's richest man — Bernard Arnault.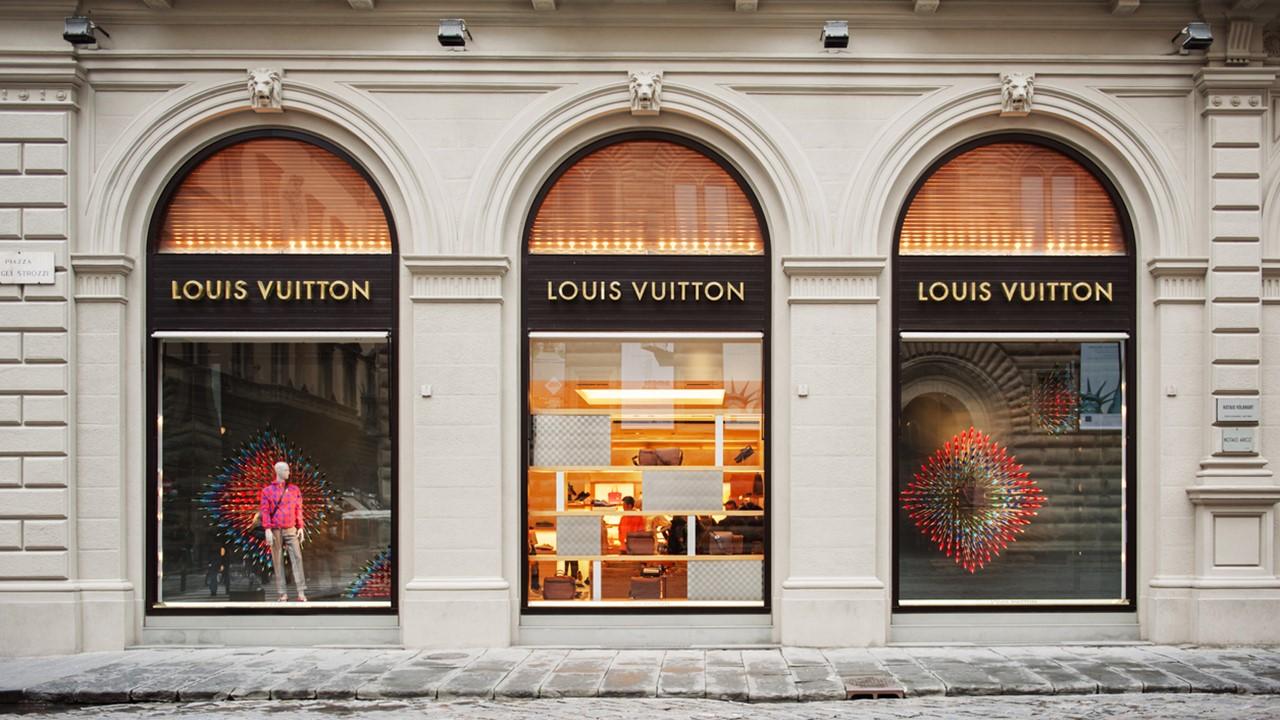 Article continues below advertisement
What is LVHM's stock price today?
LVHM shares were trading down 0.28 percent at 394.40 euros at 9:15 a.m. ET on Sept. 22. So far, the company has lost 4.5 percent in 2020. The shares made a 52-week high of 439.05 euros in January but fell to a 52-week low of 278.70 euros in March. Globally, equity markets tumbled due to fears amid the COVID-19 pandemic.
What is Tiffany's stock price today?
Tiffany shares closed at $115.21 on Sept. 21 and were trading flat in pre-markets on Sept. 22. So far, the shares are down 13.8 percent in 2020. The 52-week trading range for Tiffany shares is between $86.39 and $134.42.