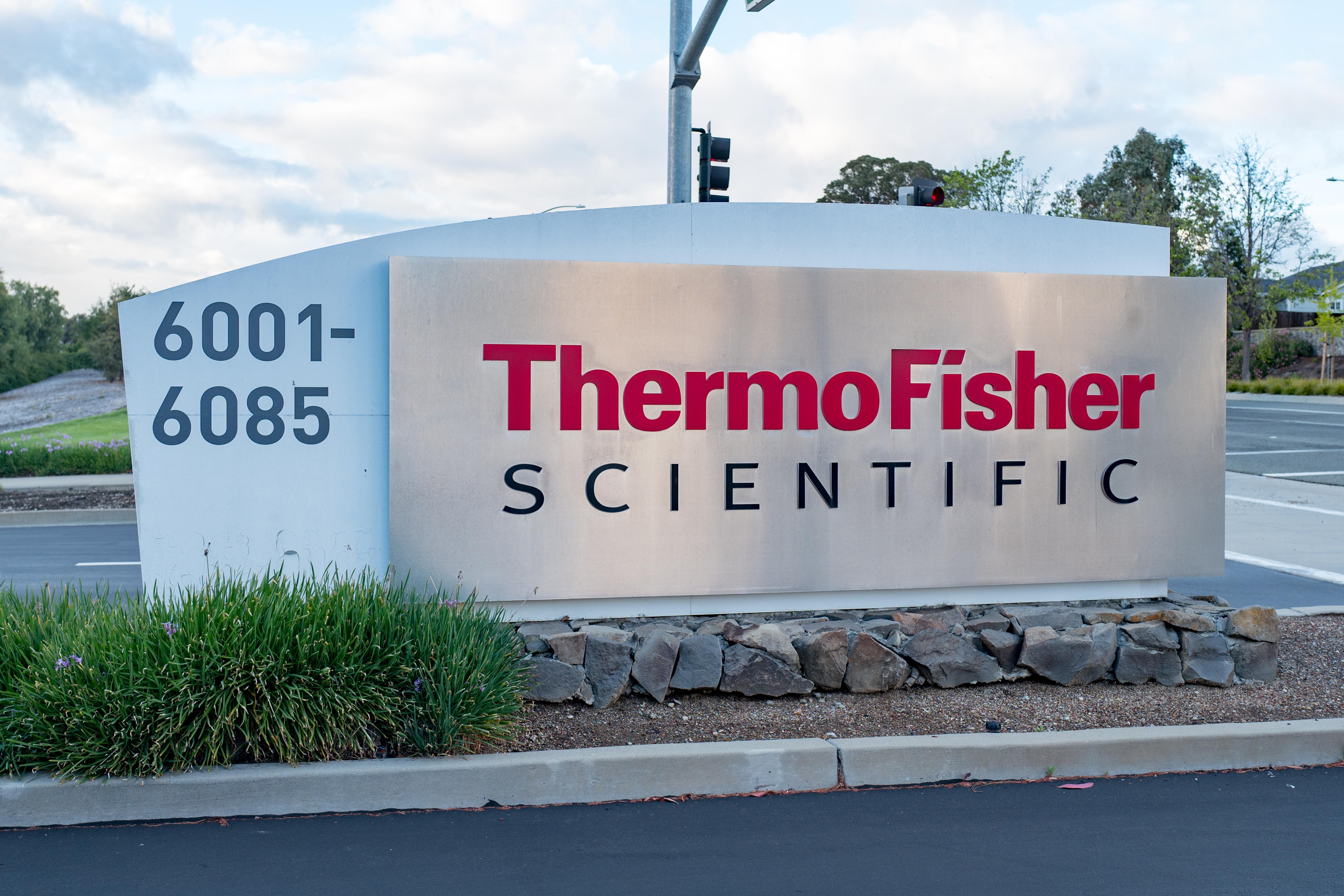 Why Thermo Fisher Scientific Has Ended the Qiagen Deal
Thermo Fisher Scientific, a U.S.-based provider of scientific instruments and reagents, ended its deal to buy Qiagen on Thursday after the offer failed to attract enough support from investors. The decision caused movements for both stocks in pre-market trading and has left investors on both sides wondering why a deal couldn't be worked out.
Article continues below advertisement
What is the Thermo Fisher-Qiagen deal?
Thermo Fisher Scientific had offered to buy Qiagen—a German company that specializes in sample and assay technologies for molecular diagnostics—at 39 euros per share in March, eventually sweetening the deal to 43 euros per share. The second offer valued the company at 11.3 billion euros ($13.38 billion).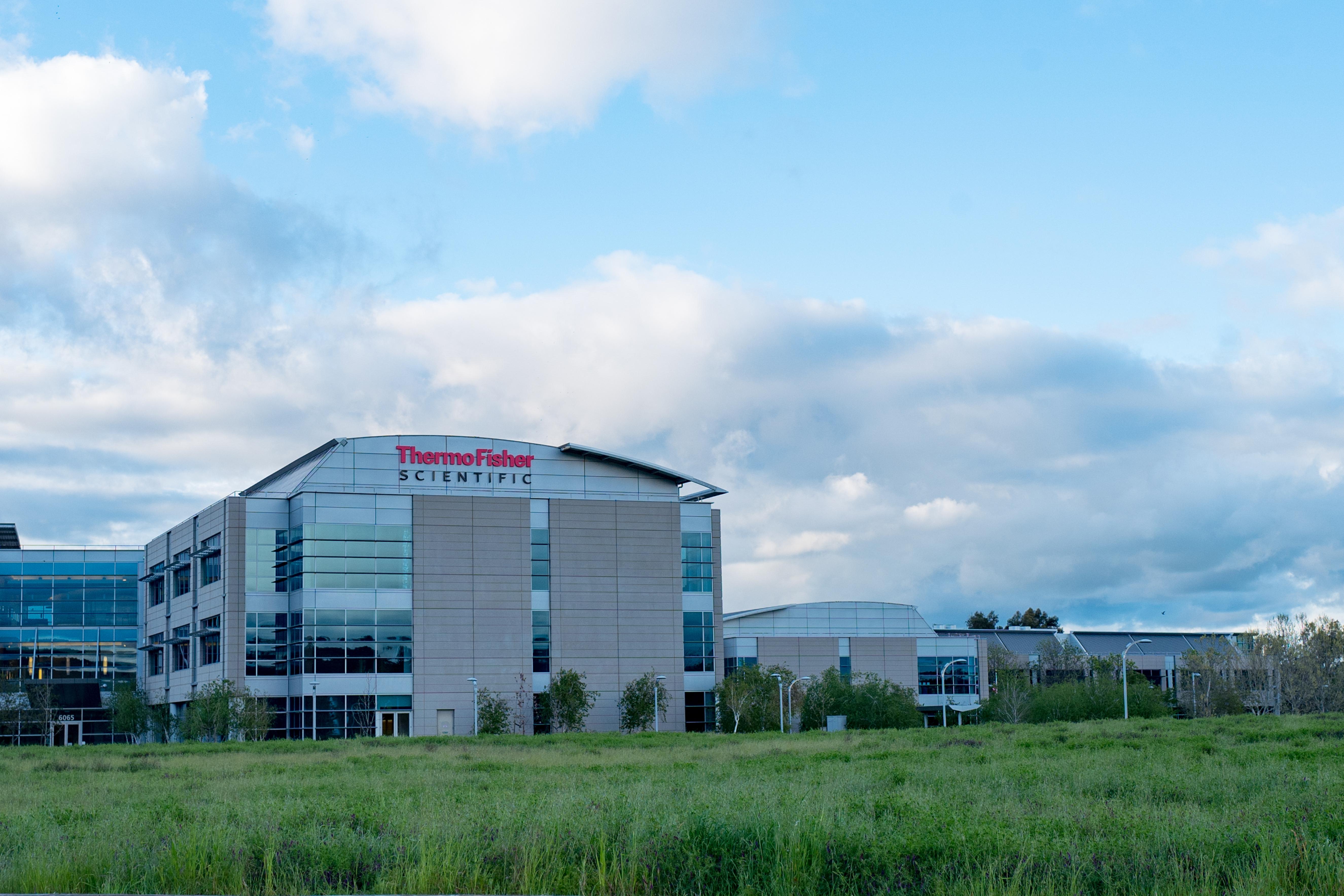 Article continues below advertisement
The deadline for the deal had been August 10, and was contingent on investors offering to sell at least 66.67 percent of QGEN shares at the price point mentioned above. However, according to settlement agents, Thermo Fisher Scientific was only offered 47.02 percent of QGEN shares.
Thermo Fisher had struggled to get investors on their side with their original offer, eventually having to raise their price per share and lower their minimum acceptance threshold to 66.67 percent. Qiagen shareholders reportedly revolted because the German company has done well throughout the coronavirus pandemic.
Article continues below advertisement
What is Qiagen?
Qiagen specializes in molecular diagnostics, a service that has been in high demand amid the coronavirus pandemic. In March, Qiagen received $598,000 in funding from the Biomedical Advanced Research and Development Authority (BARDA) to speed up the evaluation of a coronavirus test kit.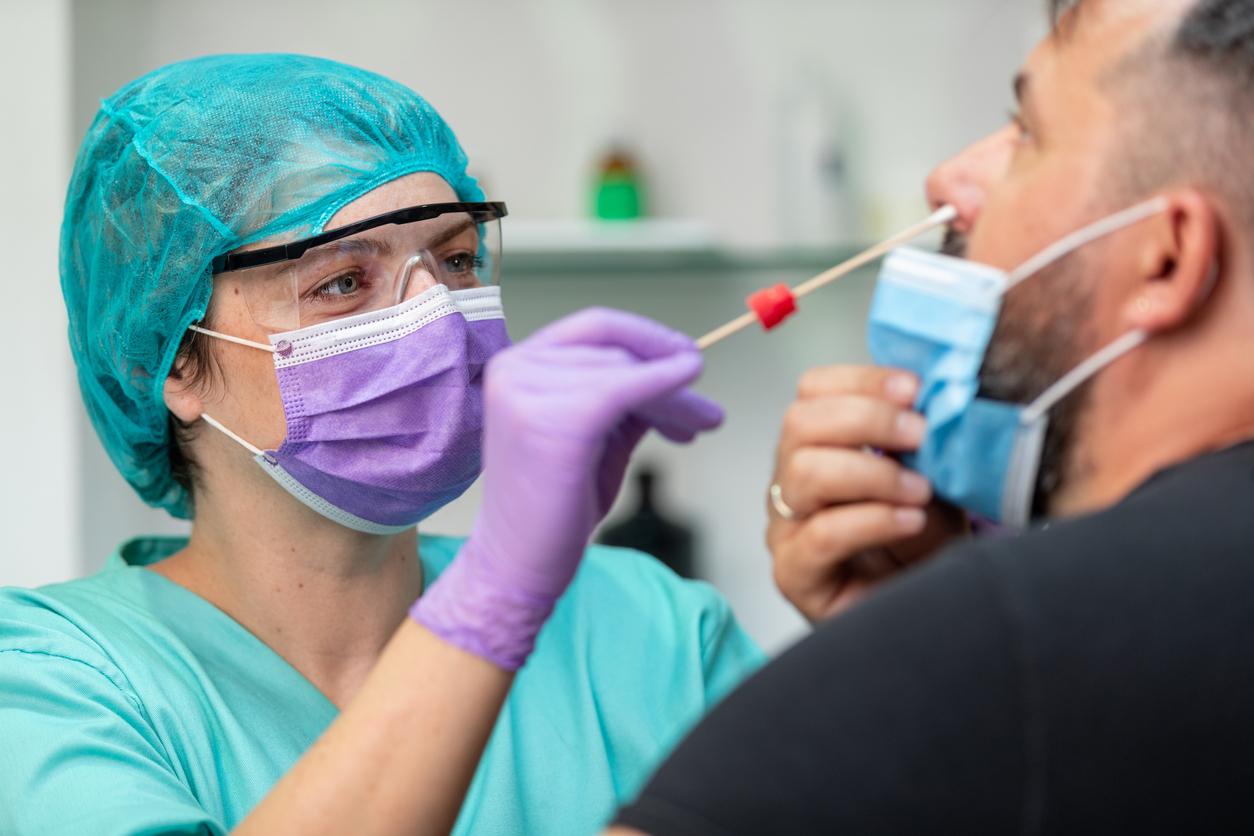 Article continues below advertisement
And earlier this month, the company reported that its second-quarter revenue grew by 16 percent year-over-year because of its coronavirus testing products. Qiagen's revenue rose to $443.3 million from $381.6 million a year ago, beating analysts' expectation of $425.8 million. However, demand for products not related to coronavirus fell.
"The unprecedented demand for products used in coronavirus testing is driving QIAGEN's performance in 2020," Qiagen CEO Thierry Bernard said. "Sales of testing solutions for the novel coronavirus were strong across all regions in the first half of 2020, for research in the Life Sciences and among Molecular Diagnostics customers for use in identifying patients with COVID-19."
What is Thermo Fisher's stock price today?
Thermo Fisher stock fell in pre-market trading after news that the deal with Qiagen had fallen through, and is currently down 1.47 percent. Qiagen stock rose on the news and had gained 2.23 percent as of this article's writing.