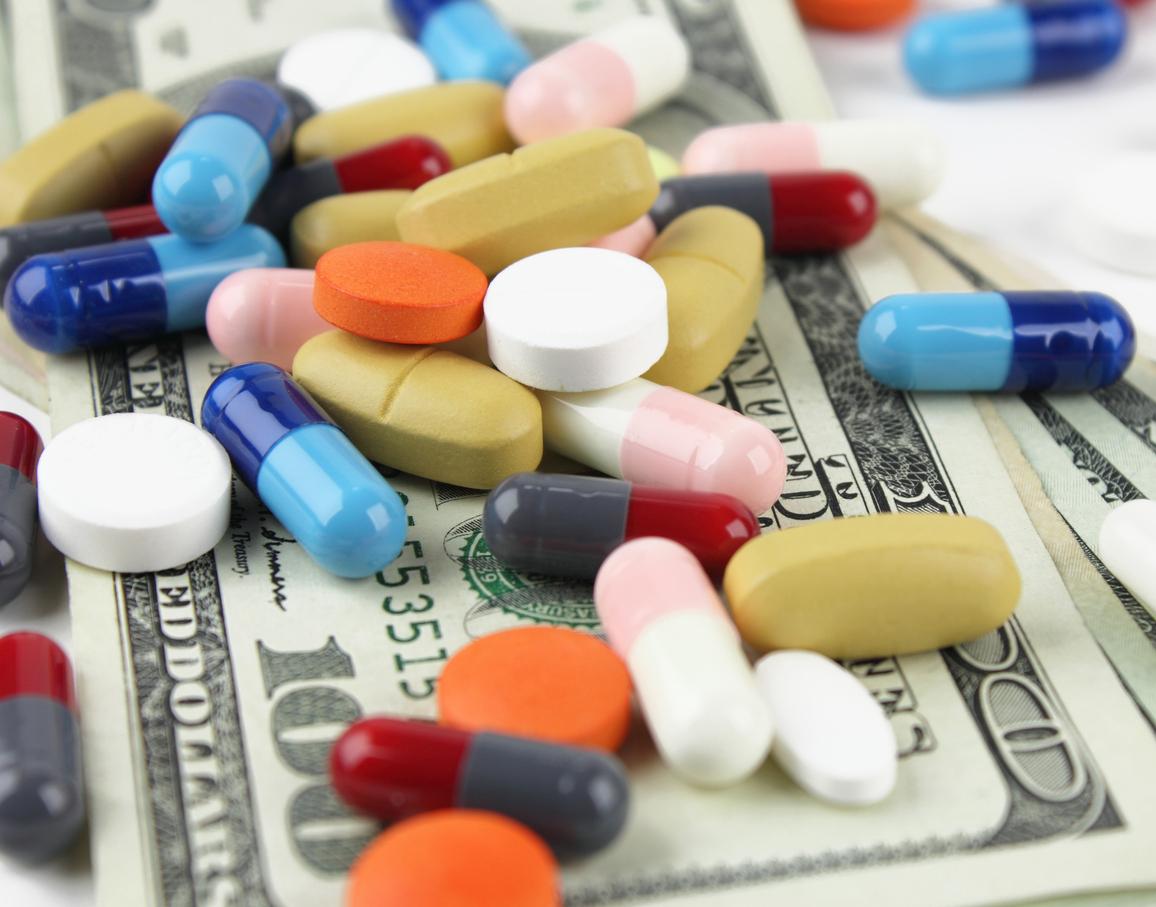 Teva Pharmaceutical Faces Charges of Price Fixing Generic Drugs
On Tuesday, the U.S. Justice Department charged Teva Pharmaceutical for conspiring with competitors to raise the prices of generic drugs. The charges are bad news for the pharmaceutical giant, which brought in revenue of $18.9 billion in 2018. Let's break down the charges and what they mean for investors.
Article continues below advertisement
What's the Teva Pharmaceutical news?
The Justice Department has been investigating claims that Teva worked with several other generic drug makers to raise the prices of drugs. Seven drug makers have been charged in the investigation, five of which have already reached settlements with the federal government. Other companies involved include Apotex, Sandoz, and Glenmark Pharmaceuticals.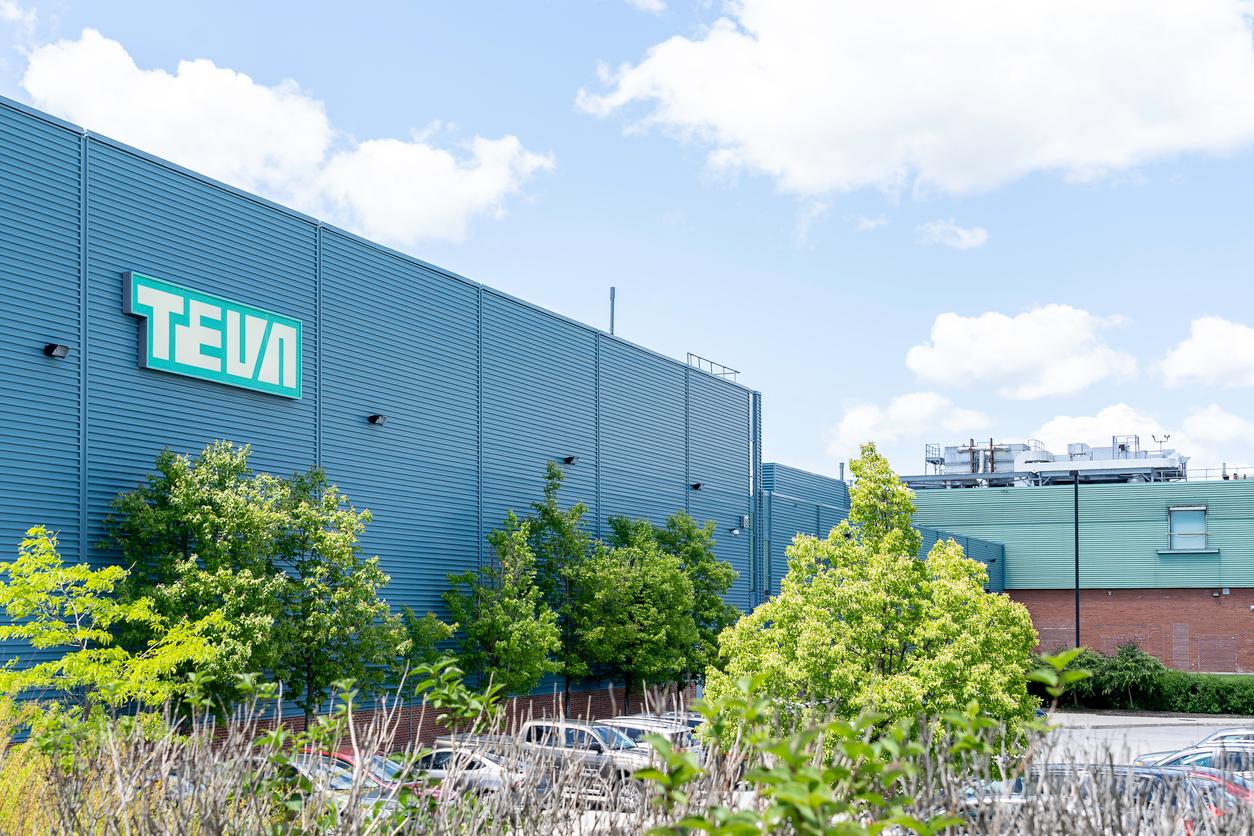 Article continues below advertisement
According to the Department of Justice, the drug companies worked together to raise the prices of drugs, rig bids, and allocate customers for generic medicines used to treat high cholesterol, arthritis, seizures, brain cancer, and cystic fibrosis.
What are the Teva price fixing charges?
The charges against Teva come after the pharmaceutical company refused to reach a settlement that would have required it to pay a settlement and admit wrongdoing. Teva stated that it "firmly rejects the allegations and will vigorously defend the Company in court." Teva faces three charges in total:
Article continues below advertisement
The first charge states that Teva, Glenmark, and Apotex agreed to increase the prices of generic drugs. This included pravastatin, which is used to treat high cholesterol.
The second charge accuses Teva and Taro of agreeing to raise the prices, rig bids, and allocate customers for generic drugs. The drugs in question are used to treat arthritis, seizures, pain, skin conditions, and blood clots.
The third charge claims that Teva and Sandoz were involved in a conspiracy involving drugs used to treat brain cancer, cystic fibrosis, arthritis, and hypertension.
Teva claims that it attempted to reach a resolution with the Department of Justice but that the agency "has shown an unwillingness to consider alternatives that would not deeply impact Teva and the stakeholders who depend on the Company, including the patients who benefit from our medicines."
Article continues below advertisement
"Today's charge reaffirms that no company is too big to be prosecuted for its role in conspiracies that led to substantially higher prices for generic drugs relied on by millions of Americans," assistant attorney general Makan Delrahim said in a statement.
What's Teva's stock price today?
Five other companies involved in the investigation have settled with the federal government for a total of $426 million, according to Bloomberg. Unsurprisingly, the prospect of a hefty fine has sent Teva stock tumbling. On Tuesday, Teva stock fell 5 percent on the Tel Aviv Stock Exchange. In New York, shares had dropped 2.2 percent in pre-market trading. Teva stock was trading for $9.54 at Monday's close, marking a sharp decline from its high of $12.66 earlier this month.