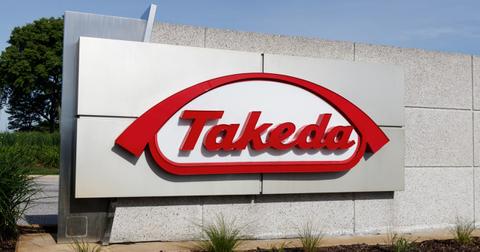 Takeda Pharmaceutical Sells Japan Business to Blackstone for $2.3 Billion
By Ambrish Shah

Updated
Takeda Pharmaceutical stock surged on Monday, Aug. 24 after the company announced that it plans to sell its consumer healthcare business to Blackstone Group for $2.3 billion. The Japanese drug company is moving ahead with its plan to sell about $10 billion of its assets. Takeda Pharmaceutical plans to utilize the proceeds to reduce its debt following the acquisition of Shire PLC.
What is Takeda Pharmaceutical?
Takeda Pharmaceutical is a Japanese pharmaceutical and biopharmaceutical company. The company plans to focus on prescription drugs. Takeda's consumer healthcare business in Japan is known for its Alinamin energy pills.
Takeda CEO Christophe Weber said that the company plans to divest its consumer healthcare business. Takeda would have a hard time continuing to invest in over-the-counter businesses while developing new drugs for serious diseases.
Highlights of the Takeda and Blackstone deal
Takeda Pharmaceutical announced that it plans to sell its consumer healthcare segment to New York-based Blackstone Group. The deal is valued at $2.3 billion or 242 billion yen. The transaction will likely close by March 31, 2021, subject to regulatory approvals and other customary closing conditions.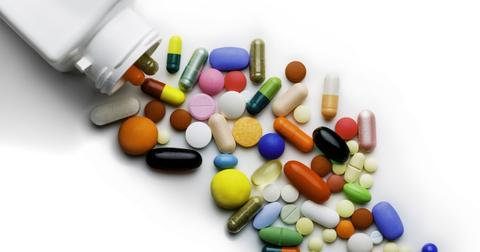 According to a report from TheFly, "The portfolio to be divested to Blackstone includes a variety of over-the-counter medicines and health products that generated total revenues of over 60B yen in fiscal year 2019. The brands include Alinamin, Japan's first vitamin B1 preparation, and Benza, a cold remedy."
Blackstone plans to invest in the business to increase its market share and add new products. The company also plans to expand the business outside of Japan in Asia. Blackstone might be interested in acquiring other Japanese drugmakers if they are willing to sell their over-the-counter businesses.
What is Takeda's stock price now?
Takeda stock was up about 2.6 percent at $19.33 in pre-market trading on Aug. 24. The stock fell 0.4 percent on Aug. 21 and closed at $18.84 with a market capitalization of $60.2 billion. Takeda stock has risen by 0.1 percent in the last five days. The stock has risen by 15.2 percent in the last year.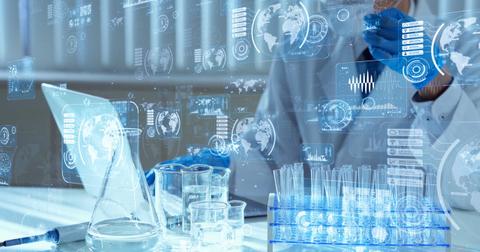 Takeda stock is trading 10.0 percent below its 52-week high of $20.93 and 51.6 percent above its 52-week low of $12.43. Year-to-date, the stock had fallen by 4.5 percent as of Aug. 21.
Currently, Takeda's consensus stock price forecast is $23.66, which suggests a 25.6 percent upside potential from the current level. Takeda stock has a peak target price of $26.27, which suggests a 39.4 percent upside potential. The stock has a $21.06 base target price, which suggests an 11.8 percent upside potential.