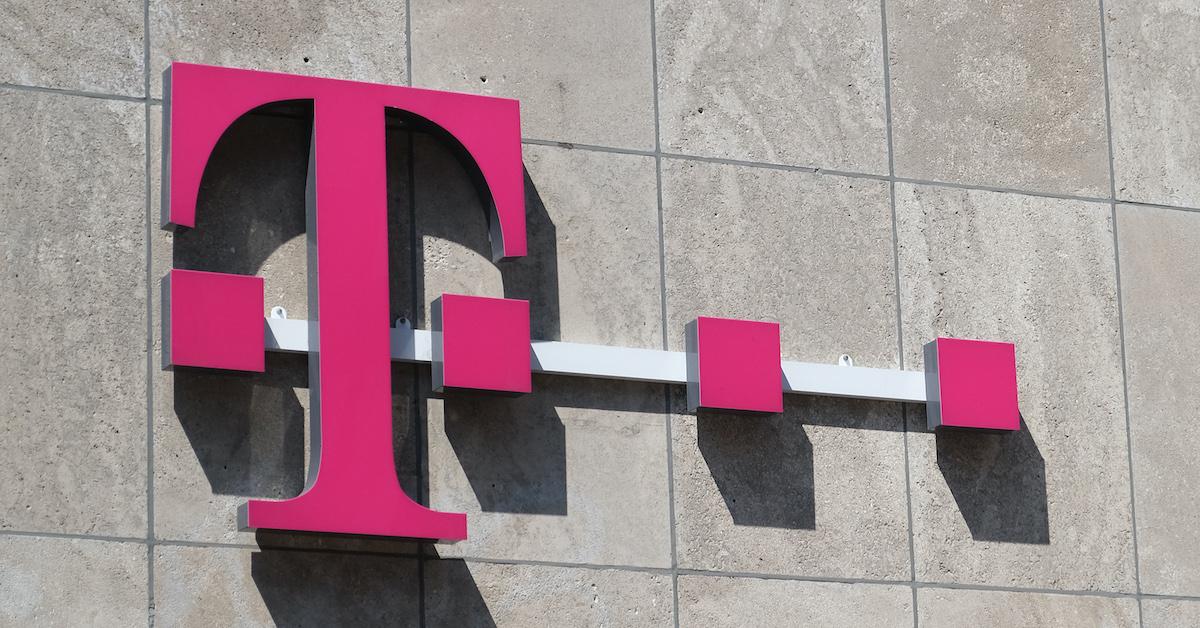 Is T-Mobile Stock a Buy?
By Ambrish Shah

Oct. 26 2020, Updated 3:20 p.m. ET
This year, the outlook for T-Mobile stock boils down to a few execution issues. With the Sprint merger closed, can T-Mobile combine the two wireless networks seamlessly and cut costs? Also, will T-Mobile's management be able to capitalize on the 5G wireless spectrum advantage compared to AT&T and Verizon? 
T-Mobile continues to lead the wireless industry in customer and revenue growth, but should you buy T-Mobile stock?
Article continues below advertisement
Is T-Mobile stock a buy?
On April 1, 2020, T-Mobile completed its merger with Sprint and ended the long saga that started on April 29, 2018, when the merger was first announced. The FCC and the Department of Justice dropped their objections in 2019. However, a group of state attorneys general filed a lawsuit to oppose the merger due to antitrust concerns. On April 1, 2020, Judge Timothy Kelly for the United States District Court dismissed the allegations and approved the deal.
T-Mobile stock might be a good investment if you have confidence in the telecom sector, aren't too worried about dividend income, and look forward to 5G technology. The new T-Mobile owns more low- and mid-band spectrum than Verizon or AT&T. As 5G wireless services roll out, T-Mobile's spectrum advantage can provide an important edge.
Article continues below advertisement
However, one concern for T-Mobile is that the expansion of 5G services could trigger a new marketing war, suggesting lower profit margins for the industry. On Oct. 13, 2020 Apple introduced new iPhones with 5G support.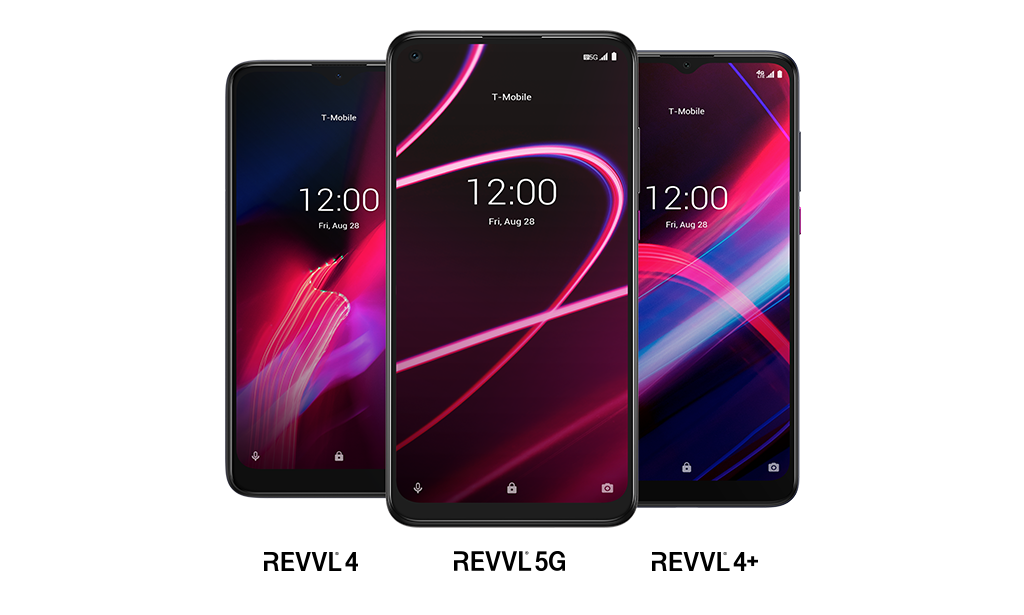 Article continues below advertisement
Building the best 5G wireless network is key to growth to T-Mobile stock. With the Sprint merger closed, one goal is the reduction of churn rate at Sprint. This can be done by improving service quality by shifting Sprint customers to T-Mobile's network. T-Mobile and Sprint expect back-office cost savings of about $6 billion resulting from combining information technology and billing operations departments.
In the second-quarter earnings press release, T-Mobile said it had overtaken AT&T as the second-largest U.S. wireless service carrier. T-Mobile reported  98.3 million customers post-merger as of Jun. 30, 2020. 
Article continues below advertisement
In the second quarter, T-Mobile added 253,000 net postpaid phone subscribers, the most among the top three wireless carriers. The company expects postpaid net additions between 1.7 million to 1.9 million in the second half of this year.
T-Mobile stock analysis
T-Mobile completed its merger with MetroPCS in 2013, and its stock was listed on the NYSE under the ticker symbol TMUS. The stock made its debut on the exchange at a price of $16.25. Since its IPO, T-Mobile stock has rallied about 600 percent, whereas the S&P 500 has risen only 110 percent. 
Article continues below advertisement
Unlike other technology stocks that provide returns through dividends, T-Mobile has generated returns for shareholders solely through its rising stock price. In 2015, T-Mobile shifted its listing from NYSE to NASDAQ.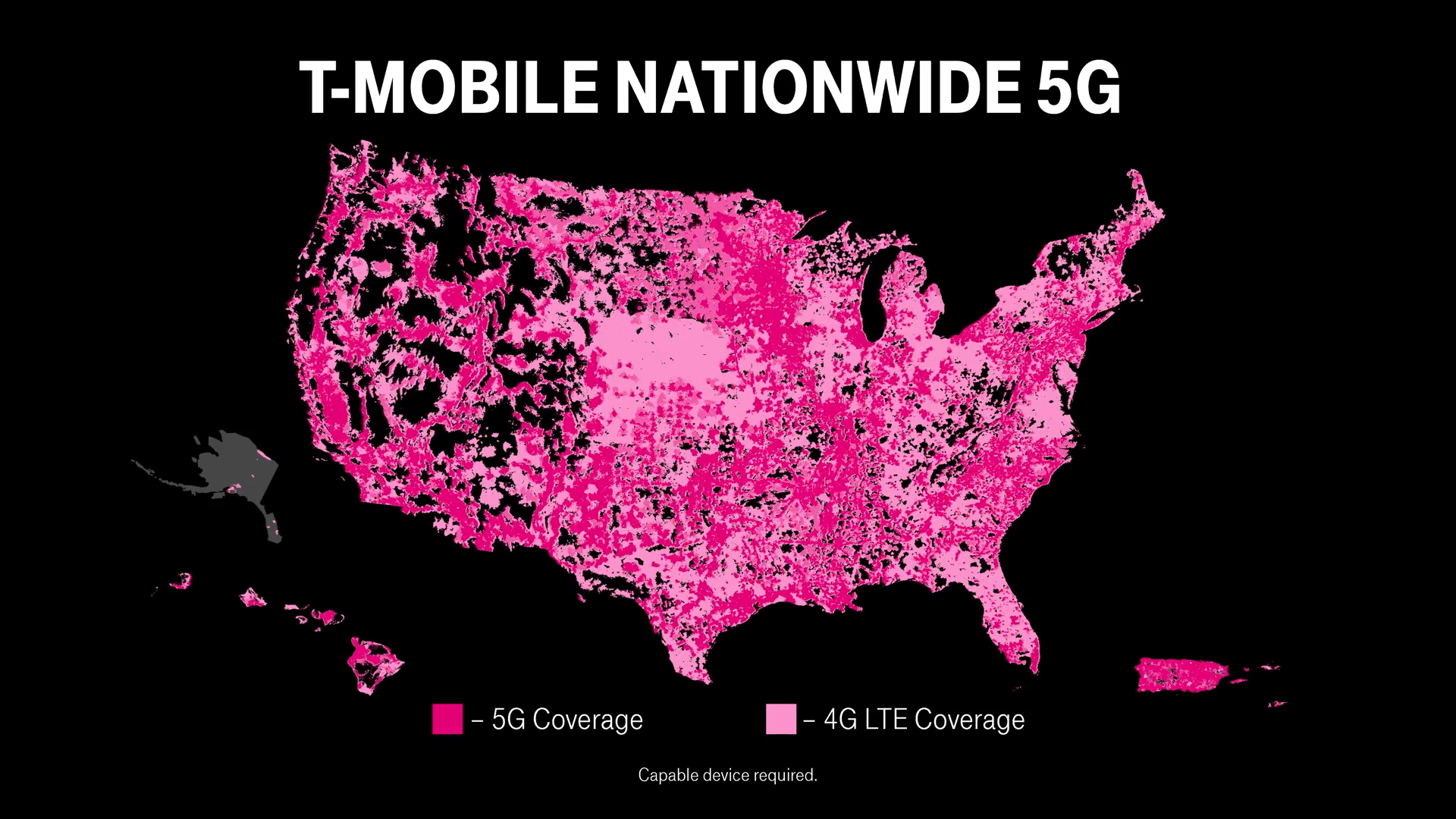 Article continues below advertisement
T-Mobile stock price has almost tripled in the last five years. In October 2015, T-Mobile stock hovered around $40 per share. From that point forward, T-Mobile stock rose to about $60 by late 2018. In 2019, T-Mobile returned about 20 percent. T-Mobile reached $98 in February 2020 before pulling back sharply to as low as $75 in March 2020.
Much of the weakness was tied to the COVID-19 pandemic and the resulting economic turmoil. However, the stock rose to new highs later in 2020 and made it as high as $123 in October 2020, thereby reversing the coronavirus impact.
Article continues below advertisement
Will T-Mobile stock ever pay dividends?
The short answer to whether T-Mobile pays dividends is "no," and investors shouldn't expect T-Mobile to pay dividends anytime soon. On its website, the company states, "T-Mobile US does not have any plans to pay a dividend on its common stock at this time."
T-Mobile is not likely to initiate a dividend payment, as the company is still a growth stock. In the second quarter, T-Mobile's sales rose by 61 percent year-over-year to $17.7 billion. Usually, growth stocks don't pay dividends—if T-Mobile were to initiate dividends, it might signal that its growth is plateauing.