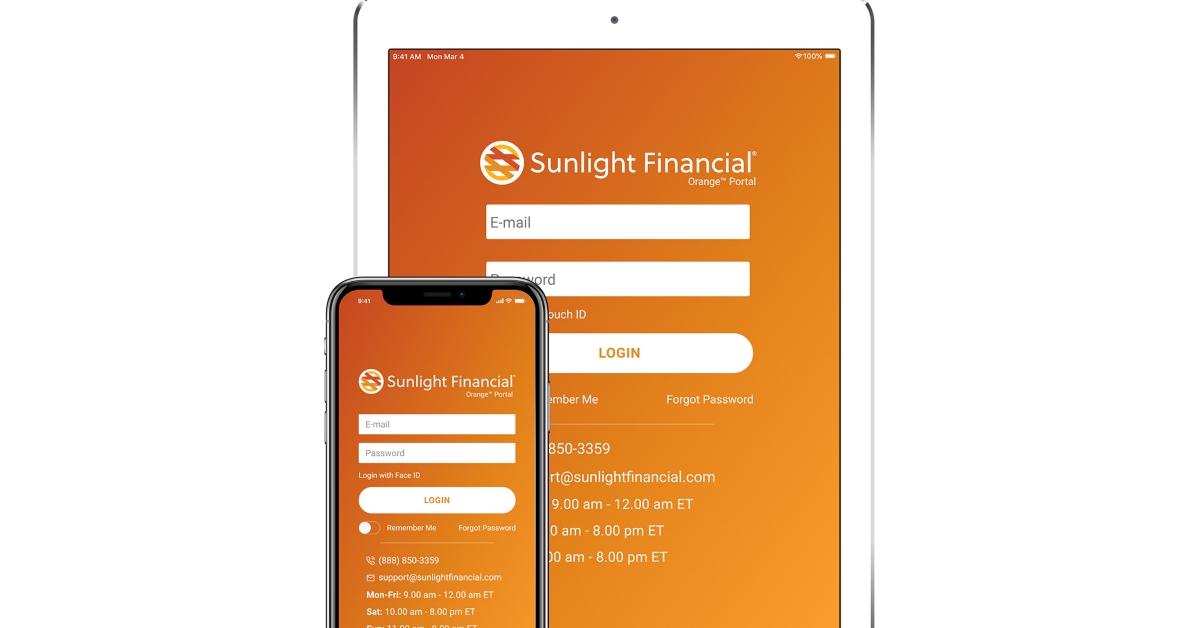 Sunlight Financial (SUNL) Stock Looks Like a Solid Bet After the SPRQ Merger
Sunlight Financial, a U.S.-based residential solar financing platform, is scheduled to go public by merging with blank-check company Spartan Acquisition II (SPRQ). What's Sunlight's stock forecast after the SPRQ merger?
Article continues below advertisement
The combined company will be called Sunlight Financial Holdings, and is expected to have a market value of $1.35 billion. The business combination is expected to be completed soon.
The SPRQ–Sunlight Financial merger isn't confirmed
SPRQ and Sunlight announced their merger agreement on Jan. 25. The board of directors for both companies have unanimously approved the proposed deal. However, SPRQ shareholders need to approve it through a vote.
Article continues below advertisement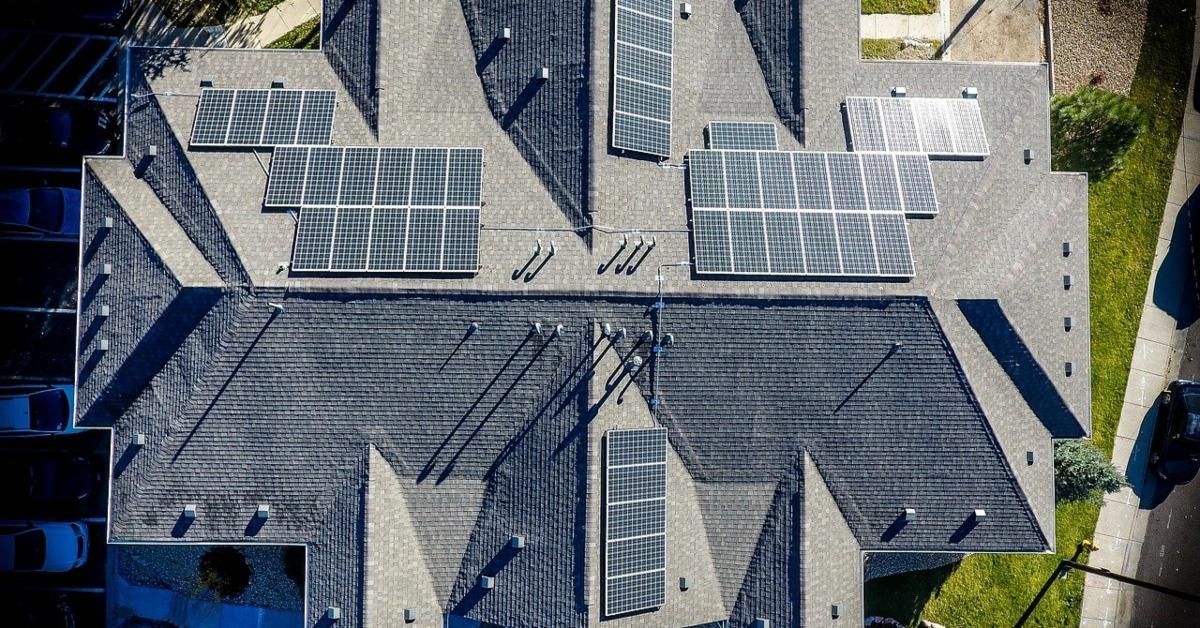 SPRQ shareholders are expected to vote on Jul. 8 on the merger. If the deal is approved (and there are high chances that it will be), the business combination is expected to close on Jul. 9. Sunlight will start trading on the NYSE under the ticker symbol "SUNL" on Jul. 12.
Article continues below advertisement
SUNL's stock price forecast
The one analyst covering SPRQ stock has given it a "buy" rating and target price of $15. The target implies an upside of 51 percent over the next 12 months.
Based on SPRQ's current price, Sunlight has an EV (enterprise value) of $1.3 billion. According to the company's own projections, its revenue should be $157 million and $198.9 million by 2022 and 2023, respectively. This gives it an EV-to-revenue multiple of 8.3x and 6.5x for 2022 and 2023, respectively. In comparison, Open Lending and Affirm Holdings have next-12-month EV-to-sales multiples of 22x and 16.4x, respectively.
Article continues below advertisement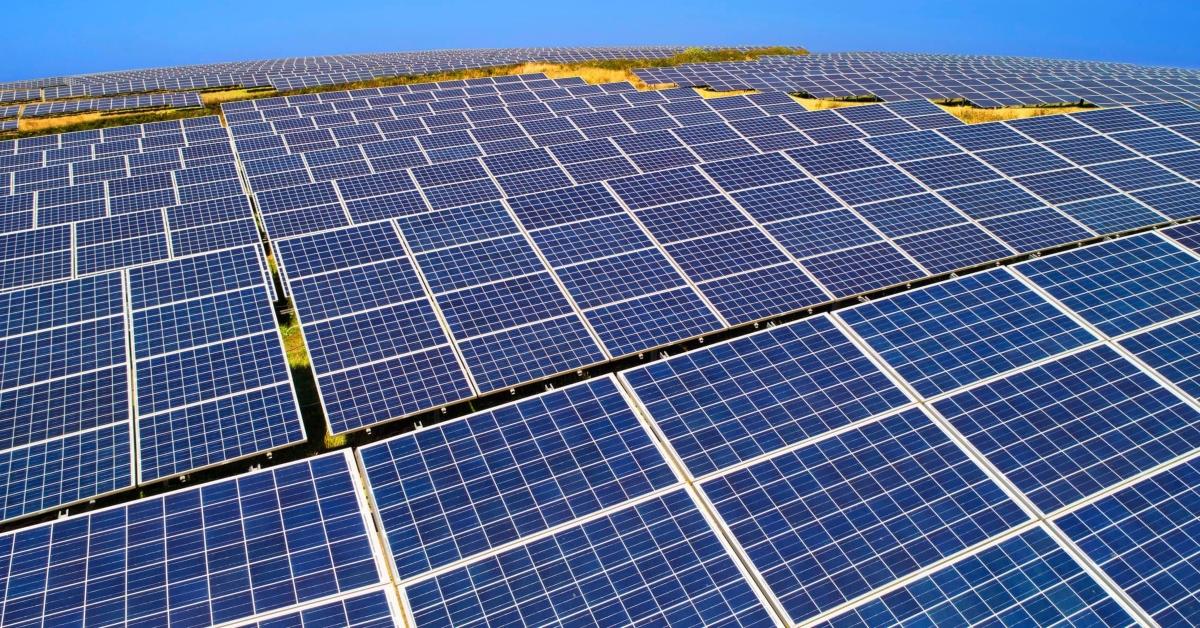 Will Sunlight Financial stock rise or fall after the merger?
After SPRQ and Sunlight announced the merger, SPRQ stock rose by 41 percent within a few days. However, the market shift to value from growth stocks amid increasing bond yields and investors' disdain for speculative stocks, including SPACs, hit SPRQ hard. Since the merger announcement, the stock has fallen by 40 percent.
Article continues below advertisement
In my view, we're done with the sell-off, and Sunlight stock will recover after the merger. The company has a bright future, with an $11 billion addressable market. To date, Sunlight has funded approximately $3.5 billion in loans through its platform.
Should you buy Sunlight stock or warrants?
Investors should buy Sunlight stock instead of warrants because the stock's current price is below the strike price. It makes little sense to exercise the warrant because buying the shares on the stock market is less expensive. On Jul. 7, SPRQ warrants were trading at $1.68, while SPRQ stock was trading at $9.94. The exercise price of the SPRQ warrant, like for other SPAC warrants, is $11.50.
Article continues below advertisement
What happens to Sunlight warrants after the merger?
Sunlight warrants become exercisable 30 days after the completion of the business combination. A SPAC warrant gives common shareholders the right to buy stock at a strike price of $11.50.
Article continues below advertisement
Sunlight Financial is a good long-term investment
Sunlight's outlook looks promising given the Biden administration's push for green energy. The company's demand is set to surge as more people shift to solar energy. Sunlight is also a well-funded business. The company will receive roughly $600 million in gross cash proceeds from the SPAC deal, which includes $250 million in PIPE (private investment in public equity) at $10 per share. The PIPE investors include BlackRock, Franklin Templeton, and "SPAC King" Chamath Palihapitiya.
In the first quarter of 2021, Sunlight's revenue grew by 90 percent YoY (year-over-year) to $24.8 million. The company's total funded loan volume also increased by 133 percent YoY to $581.1 million. In 2021, Sunlight expects its revenue and EBITDA to grow 77 and 151 percent to $123 million and $60 million, respectively.