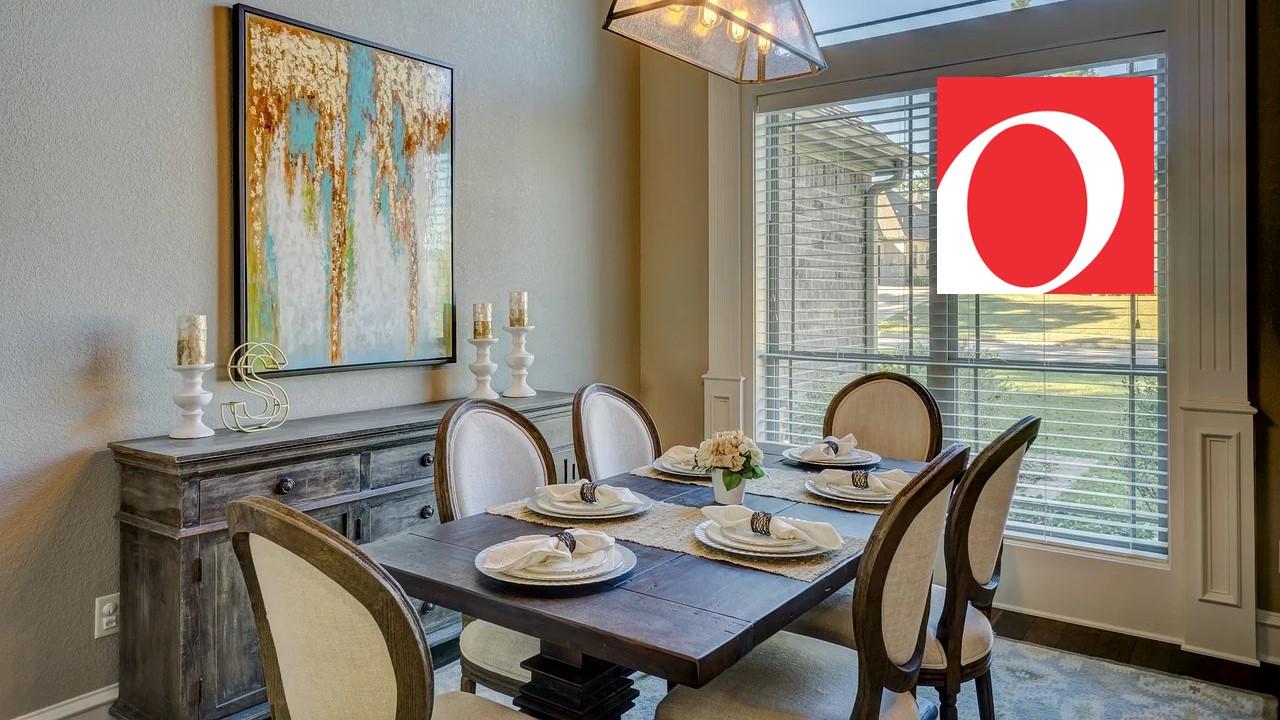 Why Do Investors Like Overstock?
By Ruchi Gupta

Nov. 12 2020, Published 12:39 p.m. ET
Overstock.com is best-known as an online retailer of items like furniture, kitchen appliances, and bedding. However, Overstock is also a blockchain company.
Article continues below advertisement
The stock is listed on the Nasdaq exchange and trades under the ticker symbol "OSTK." If you like the shift to online shopping, you might be interested in Overstock and similar stocks.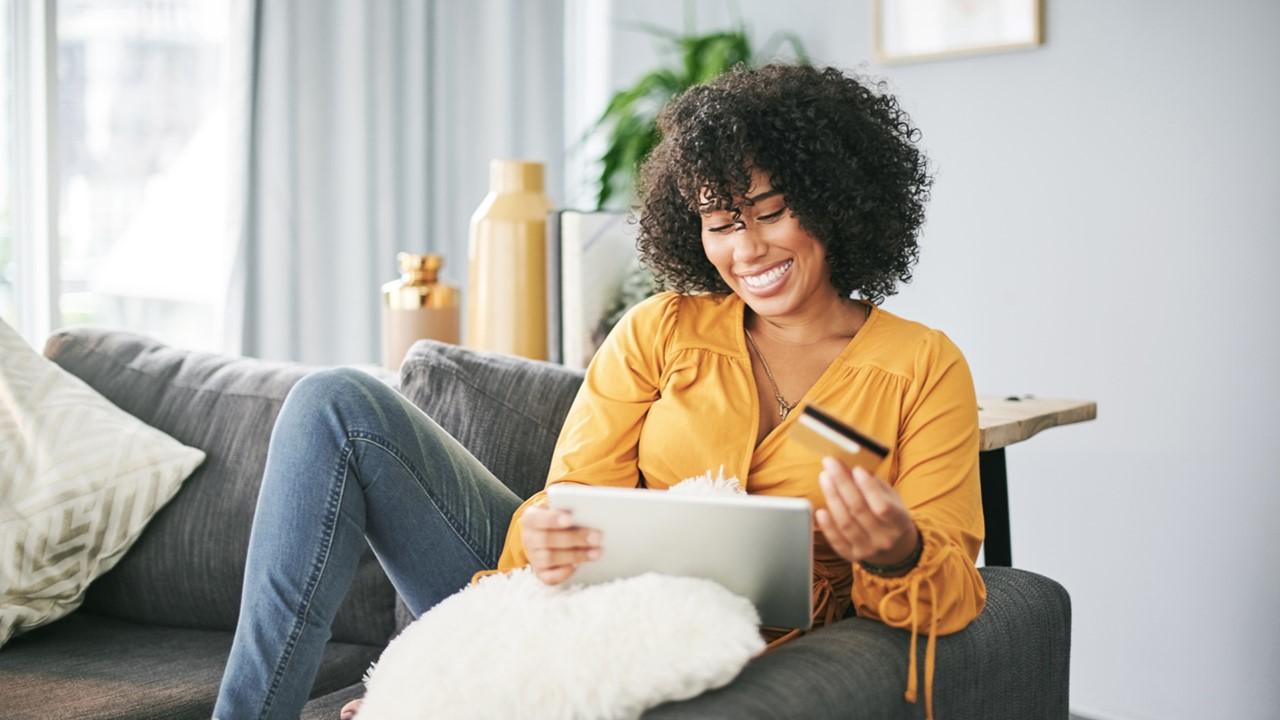 Article continues below advertisement
Why do investors like Overstock?
Investors like Overstock stock for several reasons. Some investors like the stock because they see a bright future for the company. The global online retail market is on course to exceed $6.2 trillion in 2027 compared to $4.3 trillion in 2019. Overstock is well-placed to take advantage of this growth opportunity. The COVID-19 pandemic has accelerated the shift to online shopping.
Many investors like Overstock because of its involvement with blockchain. The company provides blockchain-based transaction technology under the tZERO brand to the securities market. As blockchain adoption grows, the revenue opportunity for companies like Overstock will also expand. The global blockchain technology market is on course to top $38 billion in 2025 compared to $1.6 billion in 2018.
Article continues below advertisement
With Amazon stock costing thousands of dollars per share and Shopify stock costing several hundred dollars, many investors like Overstock because it's one of the more affordable e-commerce stocks out there.
Also, Overstock is one of a few Internet stocks that pays dividends to shareholders. Overstock distributes an annual cash dividend to its preferred shareholders. Unlike common shareholders, preferred shareholders don't have voting rights.
Article continues below advertisement
Is Overstock stock risky?
Since all investments carry risks, it helps to know your risk tolerance and investing goal when evaluating stocks. There aren't many risks in Overstock. However, investors should note that Overstock operates in a highly competitive industry. The company competes with giants like Amazon for market share. If intense competition results in a revenue growth slowdown at Overstock, then the stock could come under pressure.
Article continues below advertisement
Overstock lists in its SEC filings that the loss of key personnel could impact its growth and weigh on the stock. The company states that its acceptance of cryptocurrency for payments subjects it to exchange risk. Overstock allows people to purchase items with bitcoin. However, the price of cryptocurrencies like bitcoin can be volatile.
Is Wayfair a safer bet in the online furniture retail industry?
The online furniture retail industry continues to expand and should be big enough to support multiple successful companies. Overstock investors looking to spread their risks in the online furniture retail industry might find Wayfair stock appealing.
Article continues below advertisement
What are some of the other top growth stocks like Overstock?
If you have been impressed by Overstock's industry prospects, you might wonder if there are other stocks like Overstock. The good news is that investors shopping for stocks like OSTK stock have many options. In addition to Wayfair, other similar stocks are Blue Nile, Marcy's, Bed Bath and Beyond, and Amazon.
Outside of the retail sector, the other stocks like Overstock are Square, IBM, Facebook, and Alibaba because of their involvement with cryptocurrency and blockchain technology. For example, Alibaba and IBM are among the companies leading with blockchain patents.