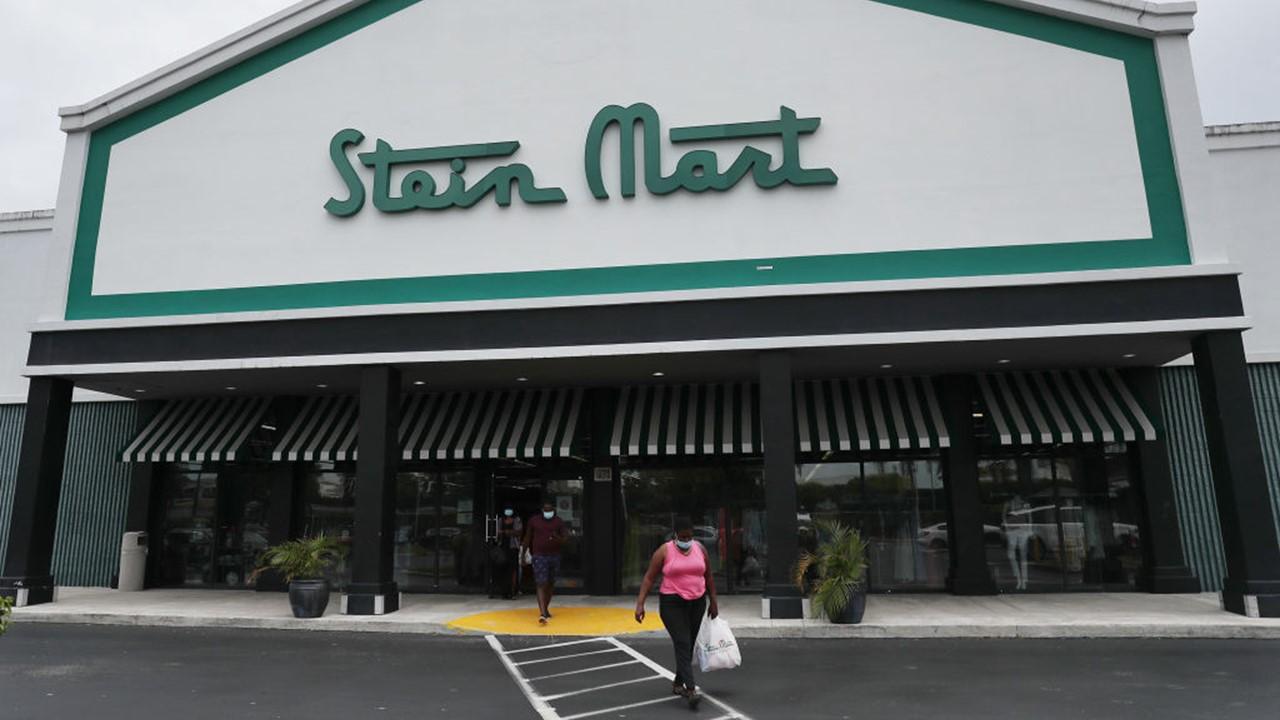 Stein Mart Closing Stores Amid COVID-19, Files for Bankruptcy
Article continues below advertisement
Why are Stein Mart stores closing?
Yesterday, Stein Mart filed for voluntary Chapter 11 bankruptcy protection in the U.S. Bankruptcy Court for the Middle District of Florida – Jacksonville Division.
Stein Mart plans to close all or most of its 280 stores. The 112-year-old discount retailer is in significant financial distress due to the coronavirus pandemic and increased demand for online shopping. The company's operations were hard hit after the coronavirus outbreak forced temporary store closures in most of the U.S.
Article continues below advertisement
In a press release, Stein Mart said, "The Company expects to close a significant portion, if not all, of its brick-and-mortar stores and, in connection therewith, the Company has launched a store closing and liquidation process."
Article continues below advertisement
Stein Mart CEO Hunt Hawkins said, "The Company has determined that the best strategy to maximize value will be a liquidation of its assets pursuant to an organized going out of business sale. The Company lacks sufficient liquidity to continue operating in the ordinary course of business."
However, in the short term, the company expects to perform its normal business operations. Stein Mart is also evaluating strategic alternatives like selling its e-commerce business.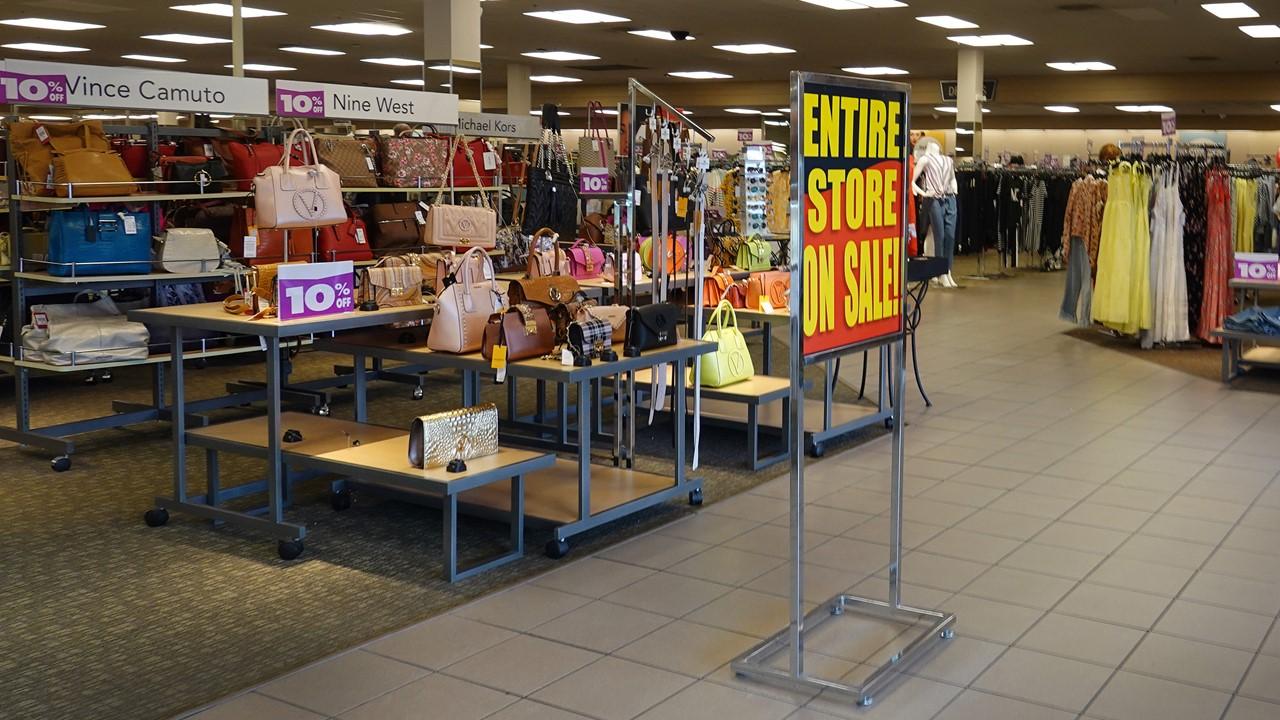 Article continues below advertisement
Who owns Stein Mart?
Stein Mart was launched in 1908 by Sam Stein, who opened a small department store in Mississippi. Jay Stein is the chairman and largest shareholder. Under Jay Stein's leadership, the company eventually expanded to about 300 stores across 30 states. Currently, Stein Mart employs about 8,000 people.
In the first quarter of fiscal 2020, which ended May 2, Stein Mart reported total revenue of $134.3 million. The company's first-quarter sales fell about 57 percent year-over-year from $314.2 million. The significant decrease in the total revenue is due to the COVID-19 pandemic and consumers' changing habits. In the first quarter of fiscal 2020, Stein Mart reported an EPS of -$1.38 compared to $0.08 in the first quarter of fiscal 2019.
Article continues below advertisement
Stein Mart stock
Stein Mart stock fell 37.9 percent on Wednesday and closed at $0.18 with a market capitalization of $8.8 million. The stock has fallen 38.3 percent in the last five days and 76.7 percent in the last year.
Stein Mart stock is trading 80.9 percent below its 52-week high of $0.95 and 17.8 percent above its 52-week low of $0.15. Year-to-date, the stock had fallen by 72.9 percent as of Wednesday.