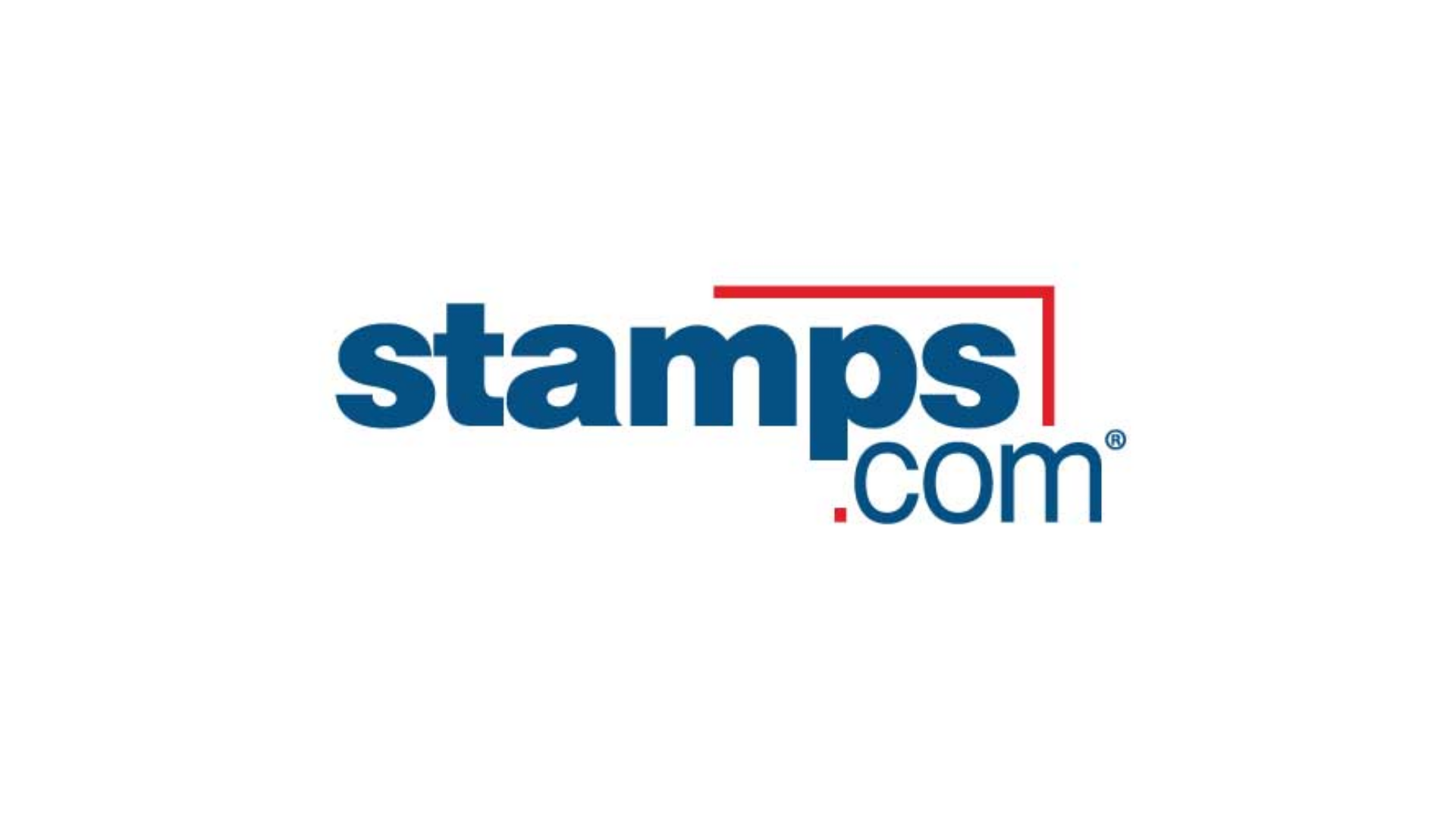 Stamps.com Is Going Private Through a $6.6 Billion Buyout Deal
On July 9, Stamps.com (STMP) announced that it reached a deal with private equity firm Thoma Bravo that would take the online shipping retailer private. The deal is expected to close sometime in the third quarter of 2021 and will see Thoma Bravo paying $6.6 billion to acquire Stamps.com, including debt.
Article continues below advertisement
Shareholders in STMP will receive $330 per share, which represents a nearly 67 percent premium on the stock's closing price on July 8.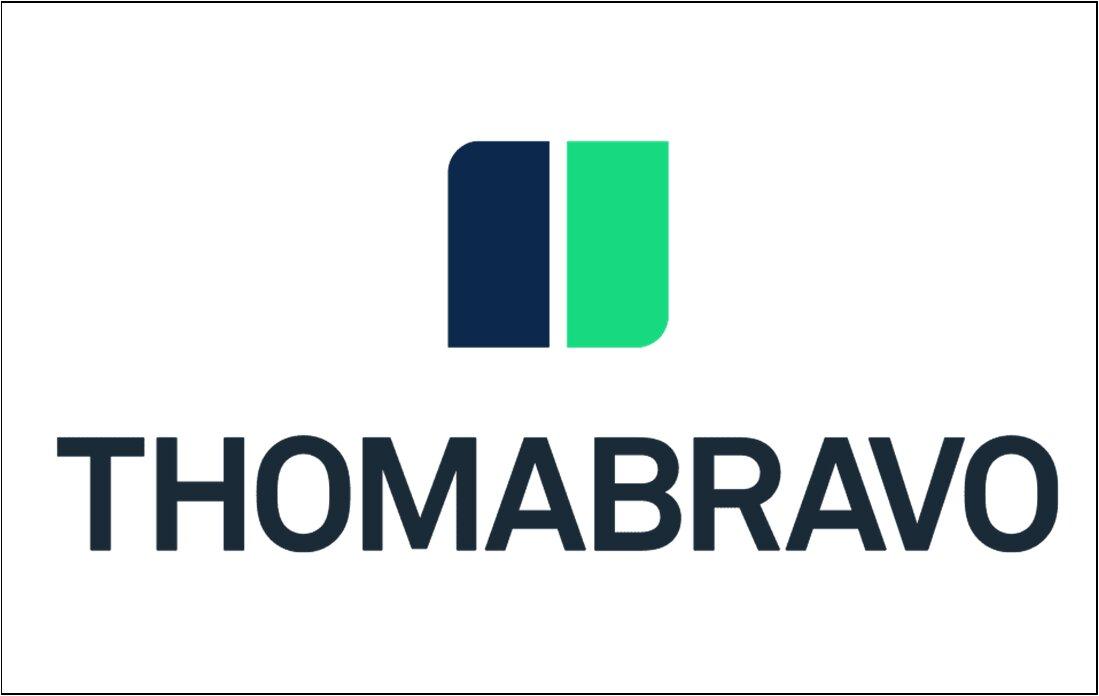 Article continues below advertisement
Stamps.com went public in 1999 and raised $55 million in its IPO after finishing three private funding rounds. Its Series A funding in February 1998 generated $1.5 million. In August of the same year, its Series B brought the company $4.52 million. Its last round of private financing was completed in February 1999 and generated an additional $30 million from investors, including former Postmaster General Marvin Runyon.
Thoma Bravo has been busy this year adding to its portfolio.
With over $78 billion in assets under management, Thoma Bravo is one the largest software-focused private equity firms. It announced similar deals this year. The firm acquired security software vendor Proofpoint and data solutions provider Talend. Its portfolio also includes companies like IT services provider SolarWinds Corp and cybersecurity firm McAfee Corp.
Article continues below advertisement
Despite the high price tag for Stamps.com, the deal fits when juxtaposed with the firm's past acquisition activity.
What happens to stock when a public company goes private?
When a publicly traded company is purchased and taken private, the investors who purchase the company buy out most of a company's outstanding shares. The purchasing entity then controls the majority of the company and de-lists it from a public exchange.
Article continues below advertisement
Usually, the buying group will make an offer for the company's shares and list the price it's willing to pay. If the shareholders accept, the buyer then pays the shareholders the purchase price for every share they own. Typically, this results in a complete takeover of all outstanding shares.
Article continues below advertisement
In the case of the Stamps.com purchase, Thoma Bravo offered shareholders $330 per share. If a shareholder owns 100 shares, they will receive $33,000 in the deal. Compared to the $197 price STMP closed on July 8, shareholders are making out with a great deal.
Shares in STMP soared as news of the acquisition deal was released.
Shares in STMP closed on July 8 at $197. Performing well at the beginning of 2021, STMP has lulled recently but hovered around $200 for the better part of the year.
However, after news of the public-to-private deal, shares of STMP soared overnight and opened at $322 on July 9. The surge in the price reflected the price Thoma Bravo listed in its offer. Investors looking to cash in on the deal still have some room for profit, although not as much as long-term shareholders. Shares will likely maintain near-deal prices since Thoma Bravo's deal creates a guide of what shares are worth leading up to the finalization of the deal.