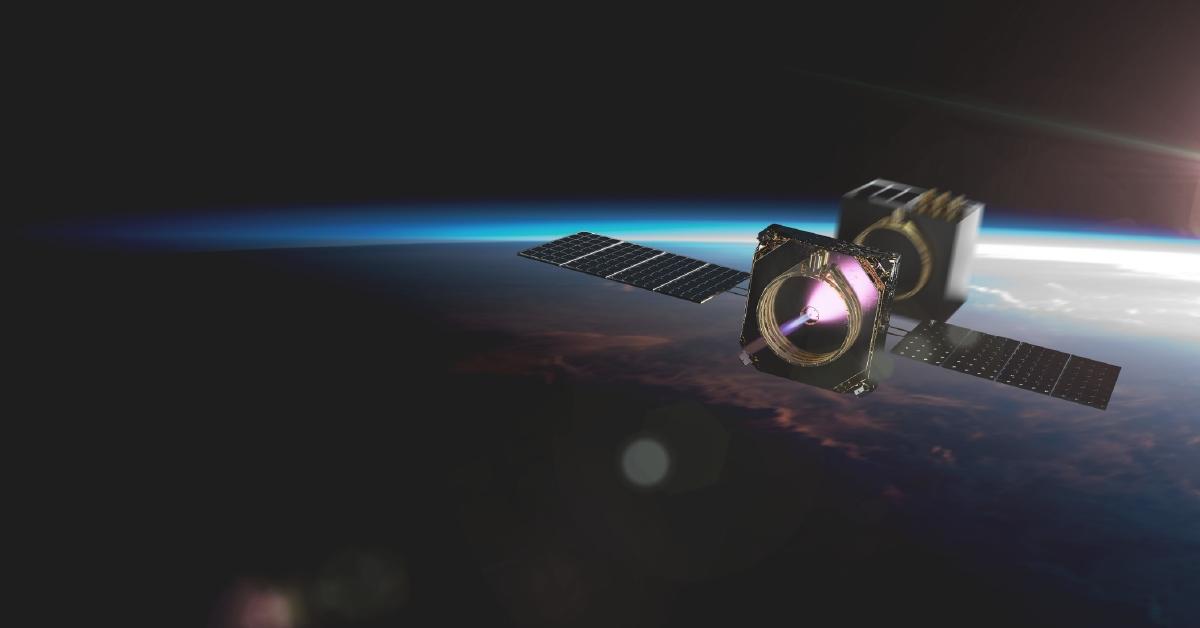 Momentus Valuation Reduced in Amended SPAC Deal, SRAC Stock Up 6%
Stable Road Acquisition (SRAC) stock gained almost 5 percent on June 29 and was trading sharply higher in pre-markets on June 30. The stock rose after the SPAC cut the value of the Momentus merger deal in half.
Article continues below advertisement
Momentus, a space transportation company, is going public through a SPAC merger with SRAC. What's SRAC stock's forecast before the Momentus merger? Is the stock a good buy now?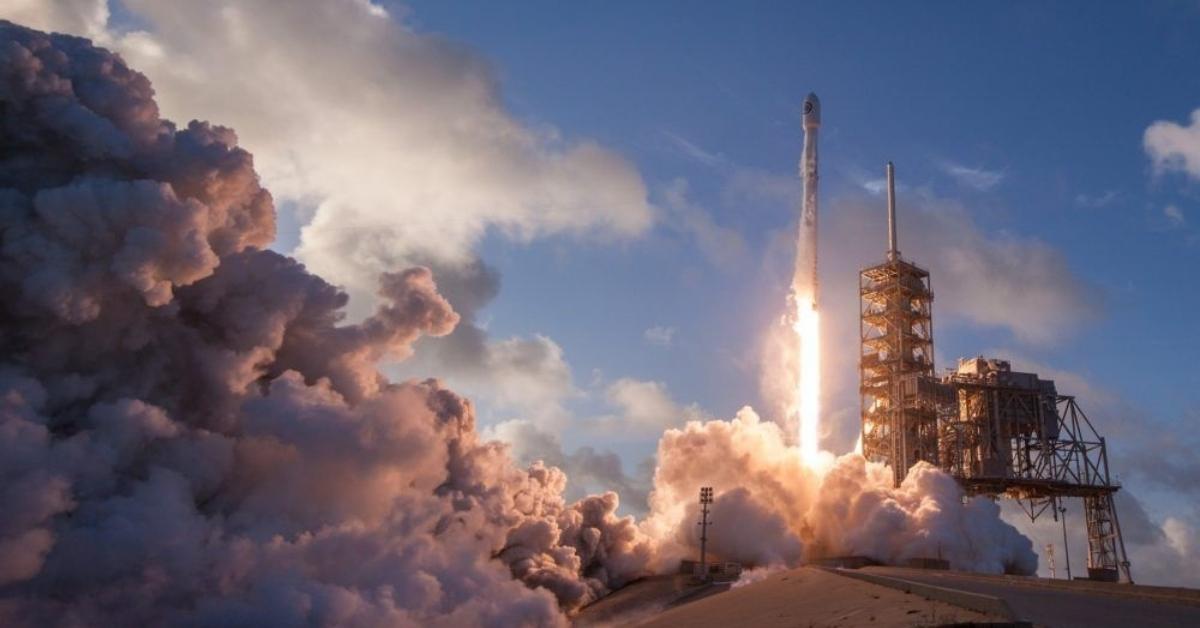 Article continues below advertisement
SRAC-Momentus merger date
On June 29, SRAC pushed the outside date to complete the merger from June 7 to August 13. When announcing the agreement on October 7, 2020, the companies said that they expected the transaction to close in early 2021, but it has been delayed. Since the boards on both sides have already approved the merger, only SRAC shareholders' approval is required.
SRAC stock is rising
SRAC stock has gained more than 6 percent on June 30 as of 11:17 a.m. ET. The stock is up 41 percent from its IPO price of $10, which signals that investors are happy with the deal.
Article continues below advertisement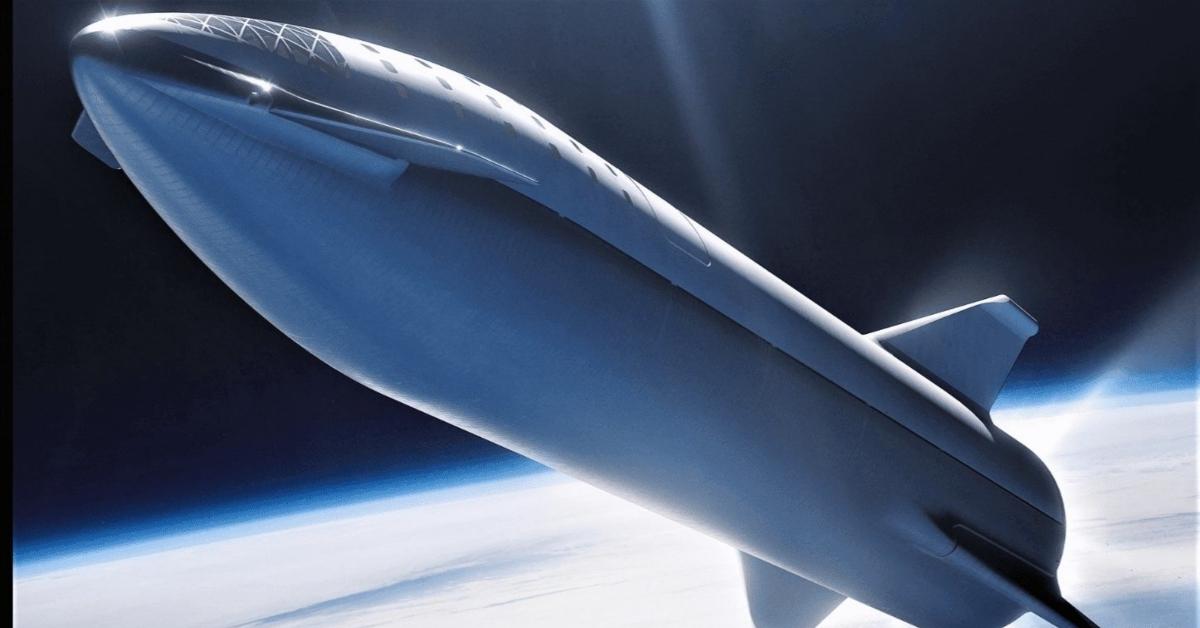 Momentus's valuation
On June 29, SRAC filed an amended registration statement with the SEC and revised the details of the merger deal with Momentus announced in October 2020. SRAC reduced Momentus's pro forma enterprise value (EV) from $1.2 billion to $700 million. However, based on SRAC stock's current market price of $13.95, the EV is about $976.5 million.
Article continues below advertisement
Based on this EV and Momentus's projected total revenue, its valuation multiples for 2023 and 2024 are 14.8x and 2.3x, respectively. Since Momentus is a high-growth stock, the company's 2025 EV-to-sales multiple of 1.2x looks much more attractive.
Considering that peers Astra (HOL) and Rocket Lab (VACQ) are trading at 2025 EV-to-sales multiples of 1.8x and 6x, respectively, Momentus stock looks undervalued.
Is SRAC a good buy now after the new valuation?
SRAC stock looks like a good buy based on Momentus's growth outlook and attractive valuation. At almost 52 percent below its peak, the stock gives investors exposure to the space market at a bargain.
Article continues below advertisement
Momentus expects to generate sales of $23 million in 2023 and forecasts its sales growing by 532 percent in 2024 and 92 percent in 2025. The company forecasts its gross margin expanding to 79 percent by 2025 from 16 percent in 2023. Momentus expects to turn EBITDA positive in 2024 and foresees an EBITDA of $452 million in 2025. The company's current signed backlog represents around $66 million in potential revenue, while it has $1.7 billion in customer contracts under negotiation.
Under the revised agreement, SRAC public shareholders and sponsors will own 27 percent of Momentus, while PIPE (private investment in public equity) investors will own 18 percent.
As part of its merger with SRAC, Momentus will get about $172.5 million in cash held by SRAC in trust and $175 million in PIPE transactions at $10 per share. Momentus will use the money for growth. The space economy is expected to reach $1.4 trillion by 2030 compared to $415 billion in 2020.