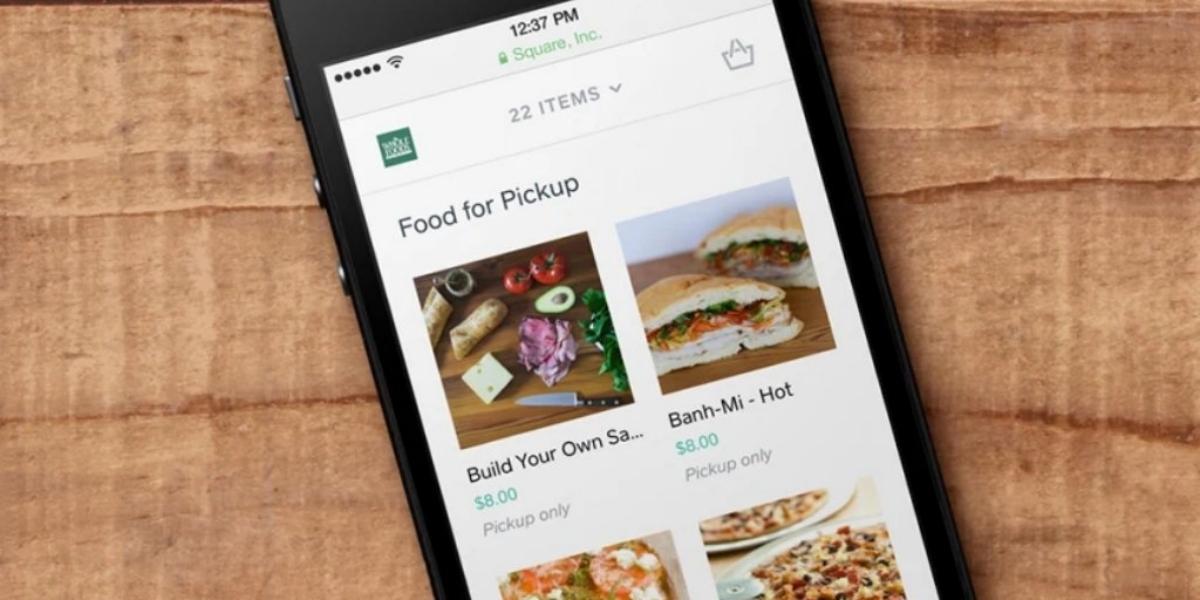 Square Works to Compete in BNPL Market, Targets Afterpay Merger
On Aug. 1, the payment app Square (SQ) agreed to acquire the Australian company Afterpay for $29 billion in an all-stock deal. Square stock is down 5 percent in the premarket trading session on Aug. 2. What's Square's stock price forecast after the Afterpay merger and is it a good buy now?
Article continues below advertisement
In the second quarter, Square reported an adjusted EPS of $0.66 compared to $0.18 in the second quarter of 2020. The adjusted EPS beat analysts' average estimate of $0.31. Square generated sales of $4.7 billion in the second quarter, which was 143 percent more than it did in the same period a year ago. The fintech company missed analysts' average sales estimate of $5.0 billion.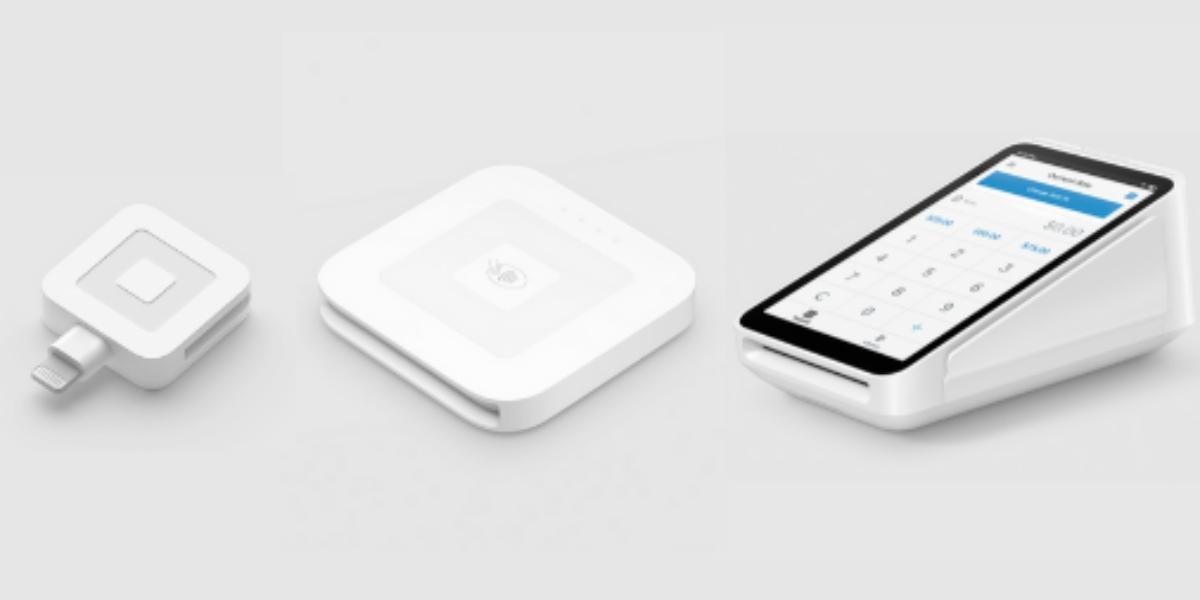 Article continues below advertisement
Square is acquiring Afterpay.
Square plans to acquire BNPL (buy now, pay later) company Afterpay. The company plans to expand further into the emerging installment loan market. The all-stock deal values Afterpay at a 31 percent premium to the July 30 closing price. Square said that the BNPL concept provides an opportunity to capitalize on a move away from traditional credit, particularly among younger customers. Square expects to integrate Afterpay across both its Seller and Cash App ecosystems. The deal is expected to close in the first quarter of 2022.
The transaction should also help grow Cash App's total customer base by adding Afterpay's 16 million customers to Cash App's existing customer base of 70 million annual customers. While not much financial information was provided, the company expects the deal to be accretive to gross profit growth with a modest decline in adjusted EBITDA margins.
Article continues below advertisement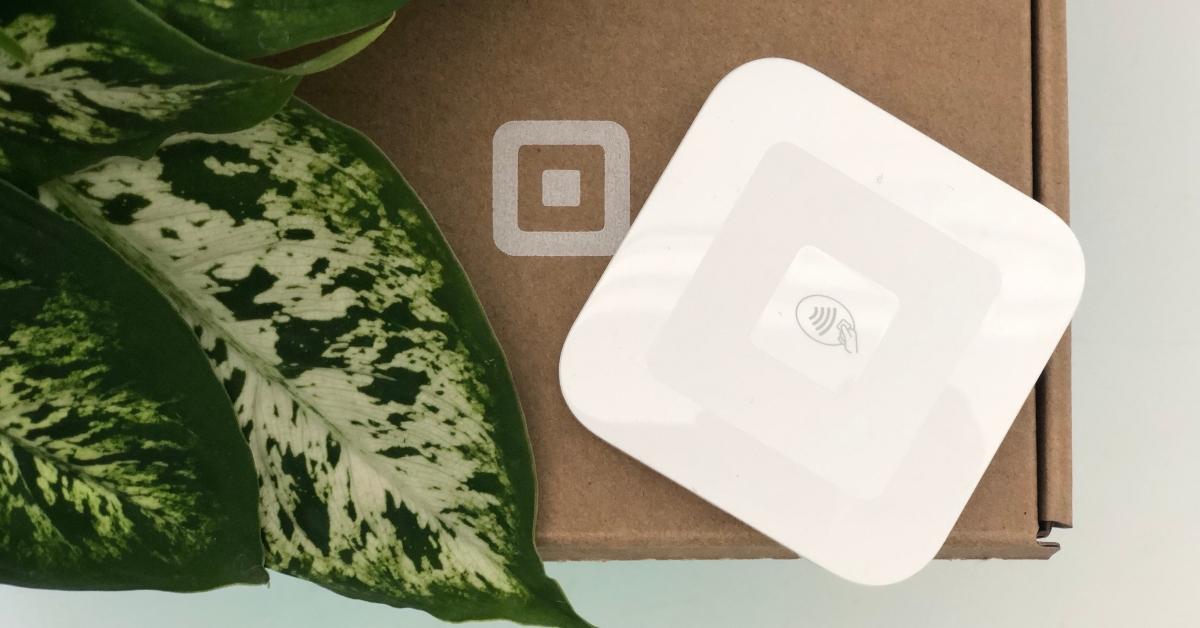 The Afterpay IPO
Afterpay went public in May 2016 in an Australian listing that raised more than 25 million Australian dollars. The IPO price was 1 Australian dollar per share.
Article continues below advertisement
How to buy Afterpay stock
To buy Afterpay stock on the Australian exchange, U.S. investors will have to go through a broker that provides access to foreign stocks. You could also buy Afterpay shares traded in OTC (over-the-counter) markets. Afterpay stock trades in OTC markets under the ticker symbol "AFTPF."
Article continues below advertisement
Square's stock forecast
According to MarketBeat, analysts' average target price is $252.58 for Square stock, which is 2 percent above its current price. Among the 37 analysts tracking Square, 24 recommend a buy, 10 recommend a hold, and 3 recommend a sell. Their highest target price of $380 is 53.6 percent above the stock's current price, while their lowest target of $114 is 53.9 percent below.
What would the Afterpay acquisition mean for Affirm?
BNPL services are witnessing rising adoption due to booming e-commerce sales, increasing merchant acceptance, and skepticism among younger customers about traditional credit offerings. Although BNPL services accounted for just 2 percent of U.S. e-commerce payments in 2020, they're rapidly gaining popularity.
Article continues below advertisement
Affirm is a well-known public company that offers the option to finance products in smaller, monthly installments. The Afterpay acquisition means validating the BNPL market and establishing a powerful new opponent for Affirm.
Leading BNPL companies
The leading BNPL companies include Afterpay, Affirm, Klarna, PayPal, and QuadPay. Apple has partnered with Goldman Sachs to introduce installment lending.