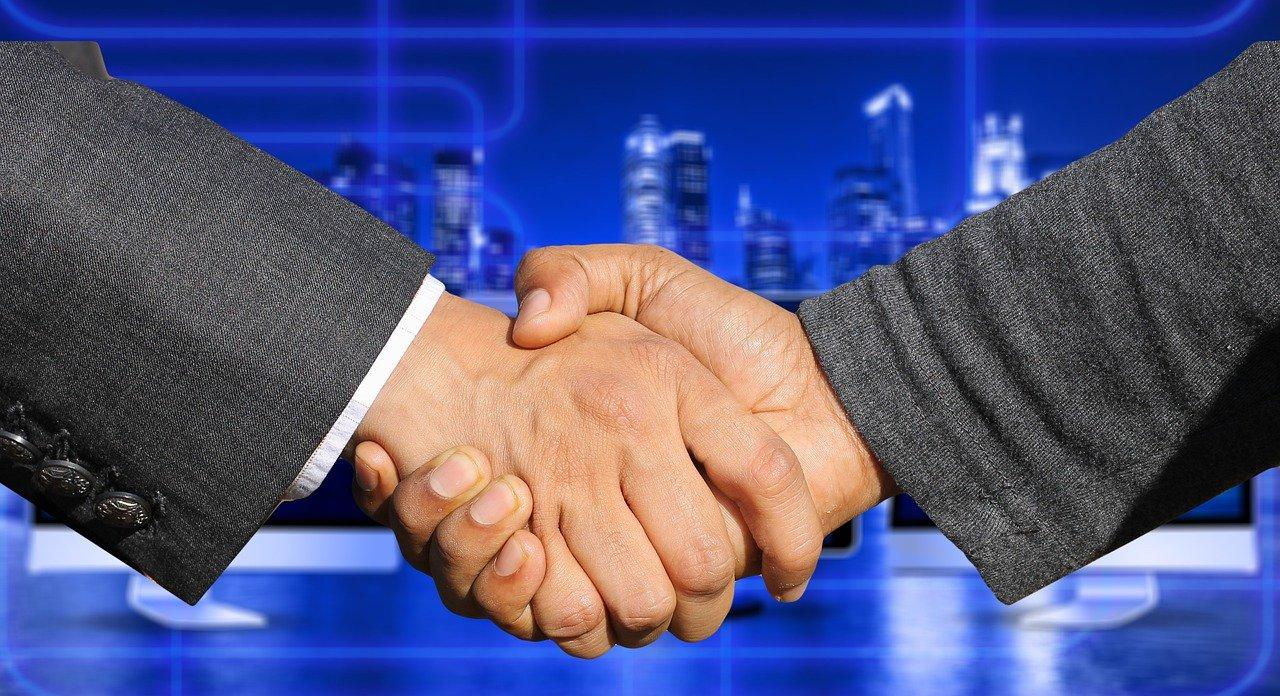 Southwestern Energy to Acquire Montage Resources, Stock Falls
Yesterday, Southwestern Energy stock fell after the company announced a deal to acquire Montage Resources. In pre-market trading, the stock fell by 5.6 percent.
Article continues below advertisement
What are the terms of the agreement?
Southwestern Energy agreed to acquire Montage Resources in an all-stock transaction valued at $204 million ($865 million including debt). Under the terms of the deal, Montage Resources is to receive 1.8656 shares of Southwestern Energy for each Montage Resources share owned. The terms of the agreement would value Montage Resources shares at $5.67 each based on Tuesday's closing price, representing a 5 percent discount.
Article continues below advertisement
What did both companies say?
The companies expect to close the transaction in the fourth quarter of 2020, subject to regulatory approvals and other customary closing conditions. The deal is likely to generate synergies of nearly $30 million in annual general and administrative expense savings and operational efficiencies. The two companies expect the acquisition agreement to boost their free cash flow and EPS. Southwestern Energy also expects the deal to improve its leverage ratios, margins, and returns.
In a press release, Southwestern Energy CEO Bill Way said, "This transaction further solidifies the Company's position as a premier Appalachia operator and provides additional scale and synergies strengthened by our leading operational execution. Consistent with our strategy, this transaction is expected to deliver increased free cash flow, improved returns and long-term value to shareholders."
Article continues below advertisement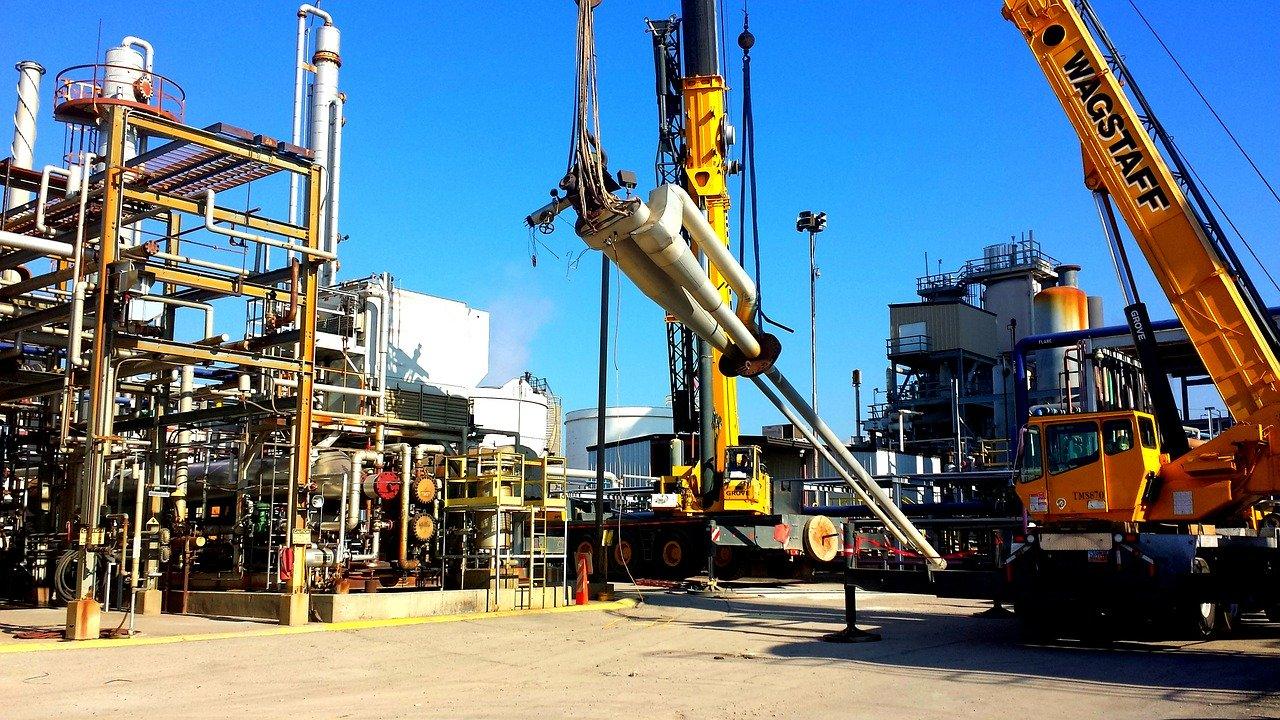 In the second quarter, Southwestern Energy reported adjusted EPS of $0.00, compared with $0.08 in the second quarter of 2019. The adjusted EPS beat Wall Street analysts' consensus expectation of -$0.03. However, in the quarter, Southwestern's operating revenue fell 38.5 percent year-over-year to $410 million and missed analysts' estimate of $595 million.
Article continues below advertisement
What is Southwestern Energy's stock price?
Yesterday, Southwestern Energy stock closed at $3.04, unchanged from the previous day. The stock has risen by 3.1 percent in the last five days and 65.2 percent in the last year.
Article continues below advertisement
Southwestern Energy stock is trading 22.1 percent below its 52-week high of $3.90 and 186.8 percent above its 52-week low of $1.06. Year-to-date, the stock had risen by 25.6 percent as of yesterday.
Among the 18 analysts covering Southwestern Energy stock, 14 recommend "hold," three recommend "sell," and one recommends "buy." Their 12-month mean target price for Southwestern Energy stock is $2.99, which is 1.6 percent lower than its price yesterday. Analysts' target price for the stock has risen by 5.7 percent from $2.83 in July. Susquehanna increased its target price on Southwestern Energy stock from $2.50 to $3 after the merger deal was announced yesterday.