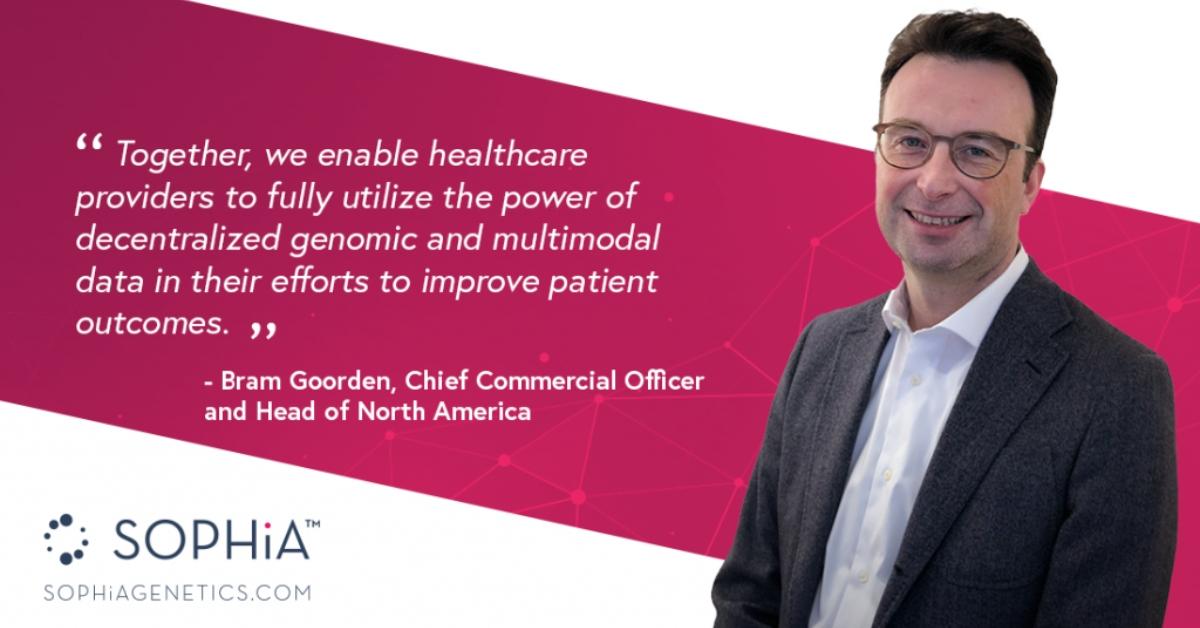 Switzerland-Based SOPHiA GENETICS Sets the Terms For Its IPO
Switzerland-based SOPHiA GENETICS is looking to raise over $234 million in its IPO set for July 23. What can investors expect?
Article continues below advertisement
The healthcare technology company plans to sell 13 million shares at a price between $17 and $19 per share. At the midpoint, SOPHiA GENETICS would be valued at $1.2 billion.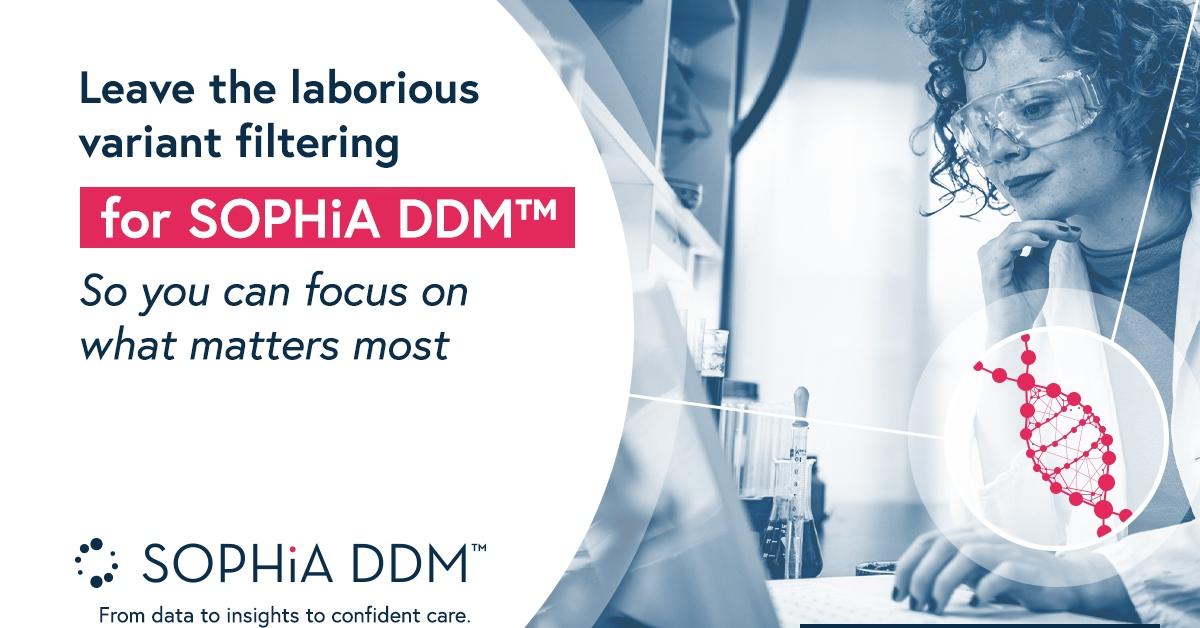 Article continues below advertisement
The company also plans to raise about $20 million by private placement with Instrumentarium Holdings, Inc.—an affiliate of GE Healthcare. Earlier this month, SOPHiA GENETICS and GE Healthcare announced that they were partnering to develop new AI-powered analytics and workflow solutions for the clinical and biopharma markets. The strategic relationship could help SOPHiA GENETICS expand and enhance its platform and other products, the company's prospectus states.
What is SOPHiA GENETICS?
Founded in 2011, SOPHiA GENETICS is a bioinformatics company that provides a cloud-based SaaS platform capable of analyzing data and generating insight from complex multimodal data sets and different diagnostic modalities. The company's solutions are used in over 780 hospitals, laboratories, and biopharma institutions worldwide.
Article continues below advertisement
The SaaS platform, SOPHiA DDM, is used across decentralized locations to break down "data silos" and enable healthcare institutions to share knowledge and experiences through collective intelligence.
"We are unlocking data siloes, leveraging artificial intelligence ("AI") to generate actionable insights from data and helping healthcare professionals work together as a community and deploy their collective expertise for the benefit of patients around the world," the company's prospectus states. "Our goal is to empower clinicians and researchers around the world to practice data-driven medicine and improve clinical and scientific outcomes."
Article continues below advertisement
In 2014, SOPHiA GENETICS launched the first application of its platform to analyze data for cancer diagnosis. As of June 30, 2021, the company had about 330 applications used by healthcare providers, clinical and life sciences research laboratories, and biopharmaceutical companies for precision medicine across oncology, rare diseases, infectious diseases, cardiology, neurology, metabolism, and other disease areas.
In 2020, the market for SOPHiA GENETICS applications was about $14 billion in the U.S. and $35 billion worldwide.
Article continues below advertisement
"We believe that our strategic positioning as a universal healthcare analytics platform for multimodal data analytics offers us a broad range of product and service expansion opportunities and significant long-term growth in our total addressable market opportunity," the company prospectus states.
Article continues below advertisement
How will SOPHiA GENETICS use the IPO proceeds?
SOPHiA GENETICS booked $30 million in revenue for the 12 months before March 31, 2021. The company plans to use the proceeds from selling shares for working capital, expanding the platform's features, applications, and data modalities, establishing new and maintaining existing relationships with collaborators, and obtaining regulator clearances or approvals for products.
How you can buy SOPHiA GENETICS stock
Shares of SOPHiA GENETICS stock are scheduled to start trading on July 23 on Nasdaq under the symbol "SOPH." The exact price of those shares will be determined before trading starts. You can purchase stock in SOPHiA GENETICS through any online or traditional brokerage.
The lead underwriters for the SOPHiA GENETICS IPO are J.P. Morgan, Morgan Stanley, Cowen, and Credit Suisse.