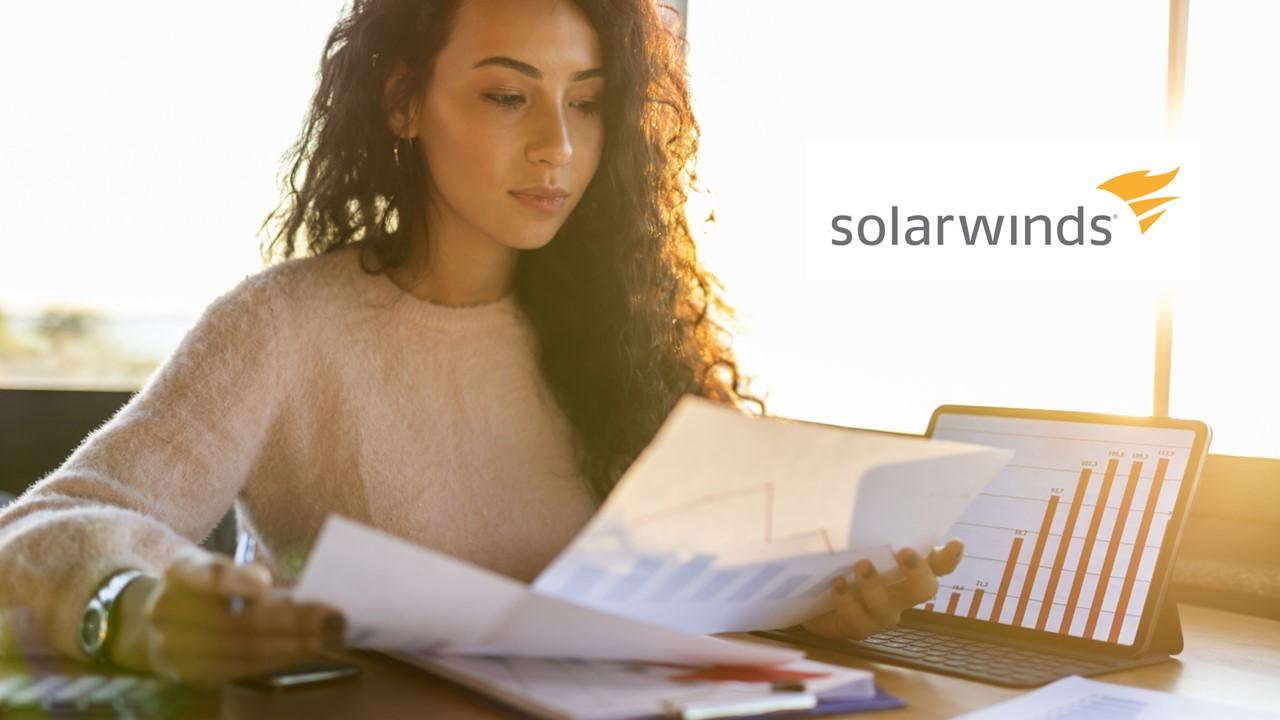 How the SolarWinds Hack Could Impact Its Q4 Earnings
Being informed is paramount in the investing world. Retail investors with positions in SolarWinds might have their ears perked as SolarWinds Inc. ("SWI" on the NYSE) prepares to divulge its earnings for the fourth quarter of 2020 on Feb. 2. The ongoing SolarWinds hack isn't in our wake just yet and it could drastically impact the company's upcoming earnings.
Article continues below advertisement
Investors might be gearing up to reorganize their portfolios that include this Austin-based software company.
SolarWinds hack, explained
To round out the absurdity that was 2020, SolarWinds and its customers fell victim to one of the largest U.S. cybersecurity breaches in the modern day. With access to the SolarWinds networks, the hackers were able to breach Microsoft, the U.S. Treasury, Homeland Security, and more.
Article continues below advertisement
In early January, the hack was officially blamed on the Russian government.
SolarWinds has publicized security advisory information about two key hacks called "Supernova" and "Sunburst."
The December attack is called Supernova. SolarWinds said, "We work closely with our customers to address and remediate any potential concerns, and we encourage all customers to run only supported versions of our products and to upgrade to the latest versions to get the full benefit of our updates, improvements, and enhancements."
Article continues below advertisement
The advice might not be enough to quell concerns, especially considering the new form of malware that has been discovered (and one that's supposedly unrelated to Supernova, no less).
Reports suggest that building blocks for the December malware attack (which was designed to look in-sync with SolarWinds software) started as early as October 2019. The hackers would have started by lacing a routine update with modifications before ultimately proceeding with malicious alterations. In the end, the SolarWinds hack seems like it may have been a long time in the making.
Article continues below advertisement
Investigations for the latest malware are ongoing, which means that the company isn't out of the woods.
SolarWinds' updates have been targeted
Previously, SolarWinds customers were required to upgrade to the new versions of builds by March 8, 2021, to protect themselves from an attack that occurred earlier in 2020. However, the most recent attack actually used software updates to its advantage, so this has become a moot point for the time being.
Article continues below advertisement
Analysts estimate hard-fought earnings for SolarWinds to end fiscal 2020
Despite a major bruise on SolarWinds' reputation, the projected earnings for fiscal 2020 and the fourth quarter look decent. The projected revenues could be as much as $266 million, which could highlight 7 percent YoY growth. The EPS could hit $0.25, which is actually a 4.17 percent YoY rise.
Reportedly, the company has taken expense management very seriously, which will help investors. Given the hacks, subscription sales and license revenue will likely suffer in the foreseeable future.
Article continues below advertisement
SolarWinds is a volatile stock, regardless of last quarter's earnings
Like most stocks, SolarWinds fell victim to the February 2020 stock market crash and lost 38.36 percent of its share value in almost seven weeks. Over the next nine months, the stock grew 88.4 percent and seemingly redeemed itself from a troubled year.
After the hack in December, SolarWinds went on a bear run and lost 39.79 percent of its market cap in just a week. In the 12 months ending February 1, 2021, SolarWinds has dipped 18.74 percent into the red. The shares have fallen as much as 7.71 percent since Jan. 27, when the latest hack was announced.
Even if the earnings prove to be largely stable, investors might find it wise to label SolarWinds as higher risk (otherwise known as a sell) in early 2021.